Update: Here's the latest on the European Union opening to vaccinated travelers.
We've seen individual European Union countries (like Croatia and Greece) open to vaccinated Americans. Well, there's some very exciting news on that front, as the European Union has finally revealed plans to open to vaccinated Americans this summer.
Vaccinated Americans will be allowed in Europe
The New York Times is reporting that fully vaccinated Americans will be able to visit the European Union over the summer. Or more specifically, the European Commission, which is the executive branch of the European Union, plans to recommend a policy change for visitors.
This comes more than a year after most Americans were banned from the European Union when traveling for nonessential reasons.
Ursula von der Leyen, President of the European Commission, stated the following:
"The Americans, as far as I can see, use European Medicines Agency-approved vaccines. This will enable free movement and the travel to the European Union. Because one thing is clear: All 27 member states will accept, unconditionally, all those who are vaccinated with vaccines that are approved by E.M.A."
Approved vaccines include all those being administered in the United States, including Moderna, Pfizer/BioNTech, and Johnson & Johnson.
There's no mention of unvaccinated Americans being allowed in the European Union on a widespread basis, even with testing, so it looks like you'll have to be vaccinated if you want to visit most of the European Union this summer (however, both Croatia and Greece are open to Americans, and are allowing unvaccinated people to enter with testing).
Since this is part of a larger discussion between the United States and European Union, there would likely be reciprocity here, as the United States would probably lift its travel ban against the European Union.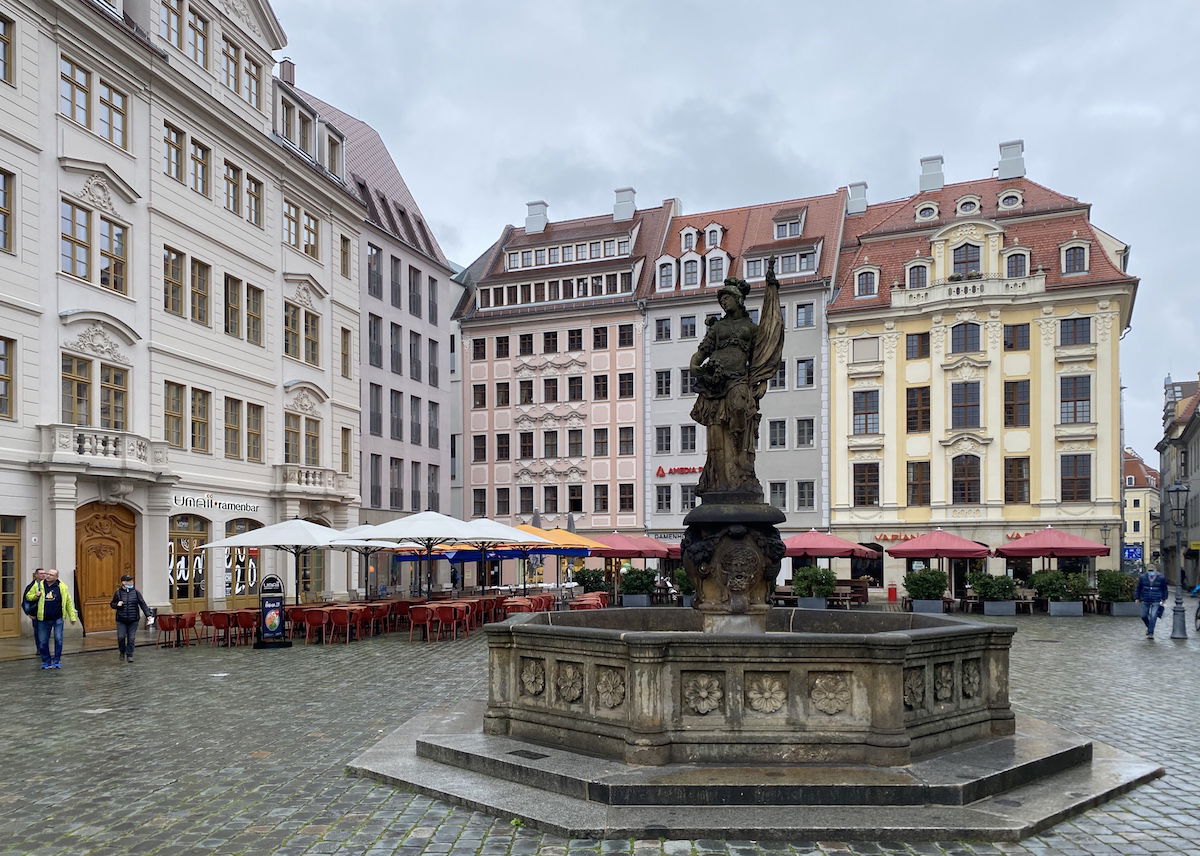 The European Union plans to open to vaccinated visitors
When will the European Union open to Americans?
Here's the catch — while things are moving in the right direction, and while talks are ongoing for this to happen, we don't yet have a timeline for when vaccinated Americans will be allowed in the European Union. Not only that, but we don't yet have details of what exactly entry restrictions will look like beyond needing to be vaccinated (will testing be required, what will be accepted as proof of vaccination, etc.?).
While it would be nice if restrictions were lifted shortly, the European Union has its fair share of bureaucracy, so I definitely wouldn't count on restrictions being lifted in the next week, and maybe not even in the next month.
Hopefully we see rule changes ASAP, but I also wouldn't be surprised if this only happens in July or so. Only time will tell.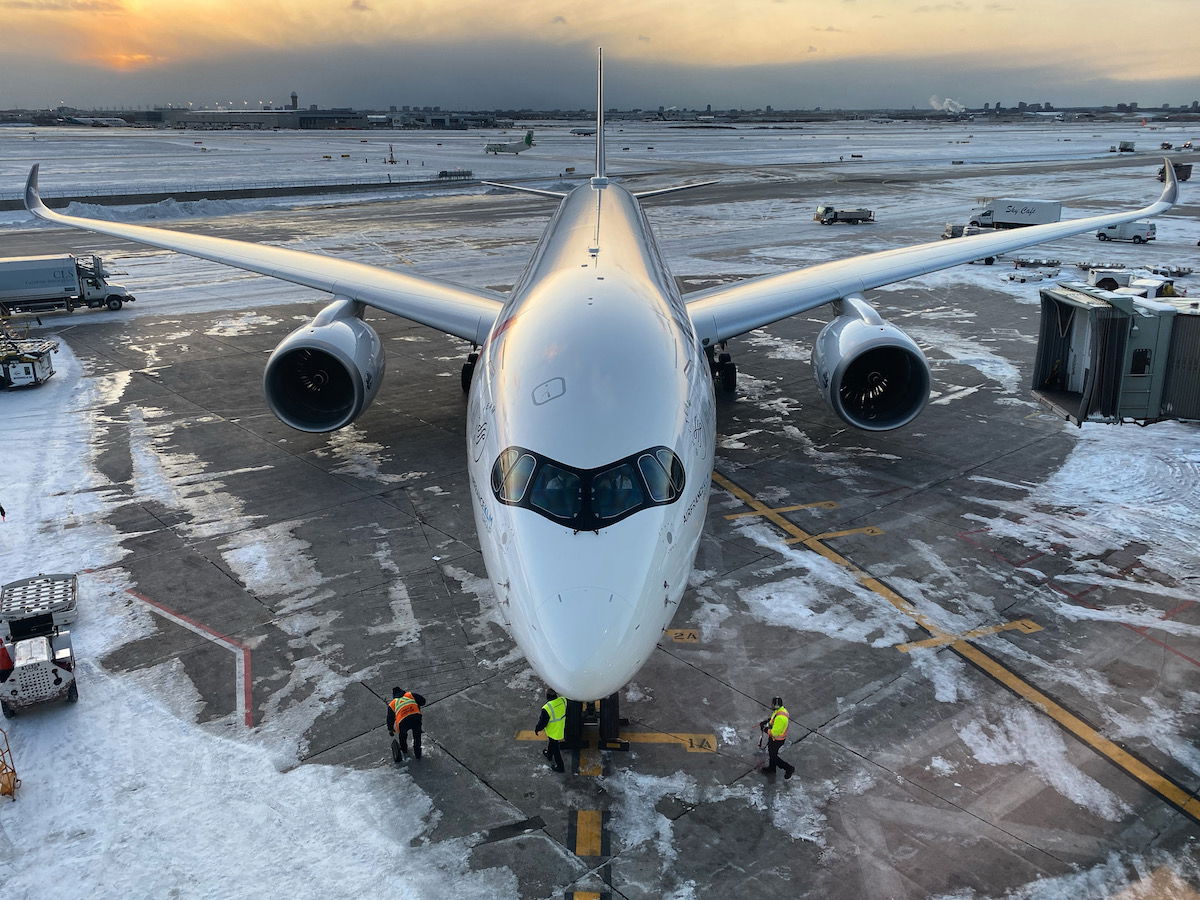 We don't yet know when travel restrictions will change
What about those with unvaccinated kids?
One challenge here is that in the United States the vaccines are only approved for adults, which creates problems for family travel. What happens if you have kids that aren't vaccinated, but want to travel to the European Union? We don't have all of the details yet, but there are a few ways this could play out:
It could be that children simply won't be able to enter the European Union if they're not vaccinated
It could be that the European Union also allows in people who provide proof of a negative coronavirus test, rather than just people who are vaccinated, in which case kids could get in that way
It could be that an exception is made for kids when it comes to the vaccine requirement, which doesn't extend to adults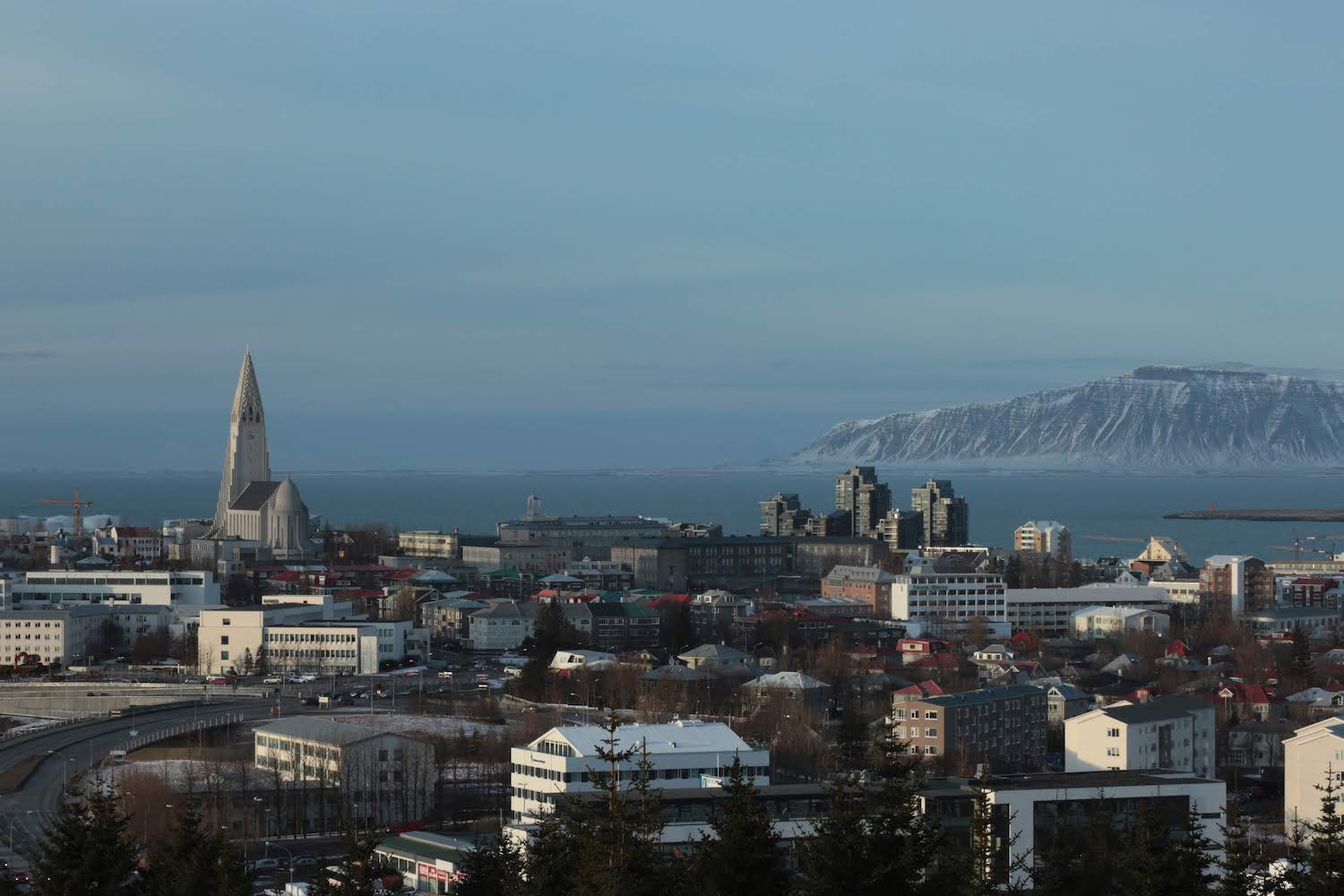 Iceland isn't allowing in unvaccinated American kids
This is really exciting news, but manage your expectations
I'm thrilled to finally see the European Union planning to open to vaccinated Americans. This is great on so many levels — borders have been closed for a long time, and this is also a nice incentive to get vaccinated. The more we see countries reopen responsibly, the more we can move in the direction of a return to normal, and that's so exciting.
That being said, I know some people are going to immediately plan to travel to the European Union for early summer, so I think a couple of warnings are in order:
We don't know the timeline with which this will happen, and there are lots of unanswered questions and bureaucracy that can get in the way of this becoming a reality
Just because the European Union overall opens its borders to vaccinated Americans doesn't mean that all countries will be open for business and welcoming tourists; for example, for the past six months Germany has had a ban on nonessential hotel stays, regardless of where you're from (while I hope this will change, nothing is for sure)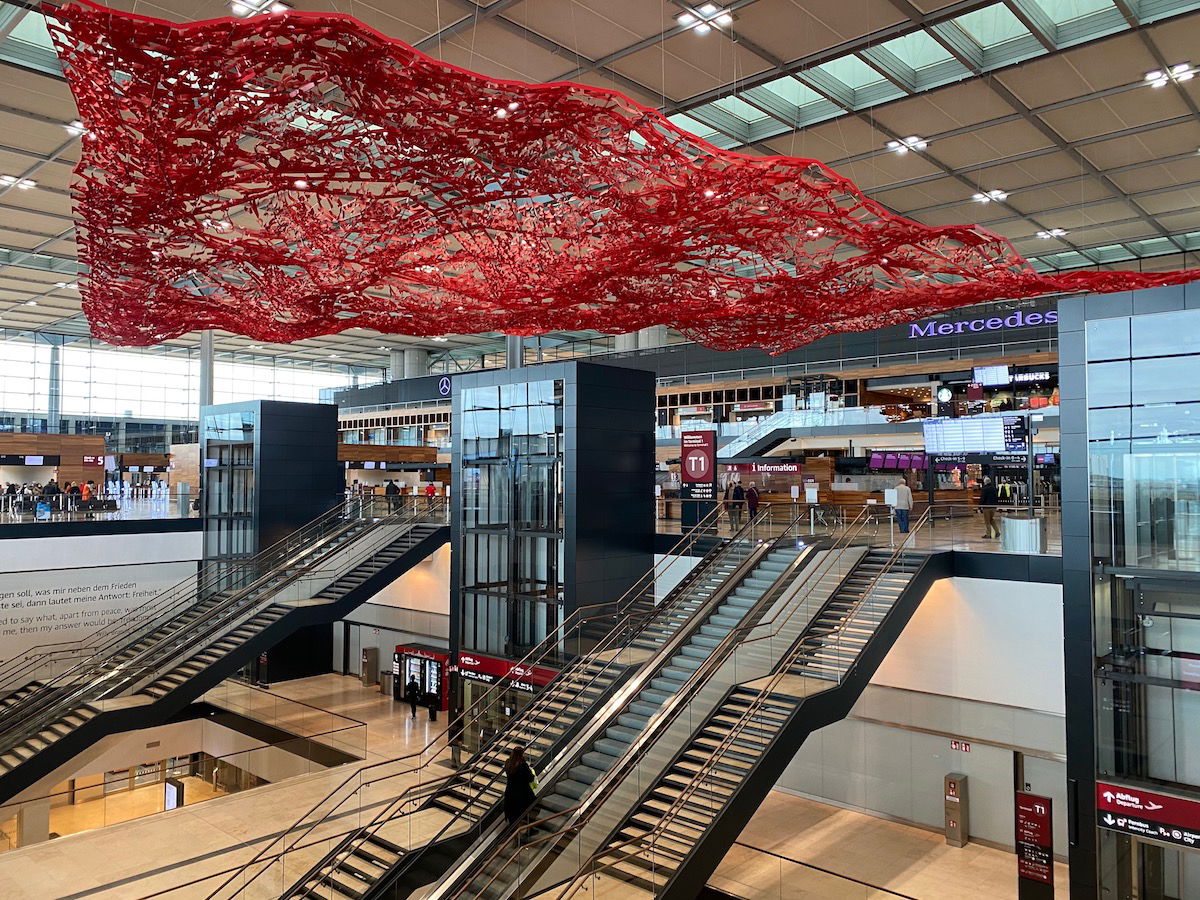 Hopefully travel restrictions are lifted soon!
Bottom line
There are discussions happening at the highest levels of the European Union about vaccinated Americans being allowed to visit this summer. This is such great news, since it's the first official confirmation we've received of discussions happening on such a high level.
Hopefully this does in fact become a reality, though there's still a lot that needs to be figured out — we don't yet know the timeline, or the restrictions that will be associated with travel.
What do you make of the European Union's updated plans to allow vaccinated Americans to visit this summer? Anyone planning summer travel to the European Union, and if so, how are you approaching it?