Etihad Airways is in the process of selling its 40% stake in Air Seychelles for $1, and the airline will forgive over $60 million in debt in the process. Ahem, Etihad, OMAAT is looking for some new investors, please give me a call at your earliest convenience. 😉
Etihad sells Air Seychelles stake to government
Etihad purchased a 40% stake in Air Seychelles back in 2012, as part of its global investment strategy at the time. This was when Etihad was essentially trying to take over the aviation world and build a fourth major alliance, known as Etihad Airways Partners.
For quite a while there have been rumors of Etihad looking to sell its stake in money-losing Air Seychelles, and that's now official.
It has been announced that the government of the Seychelles and Abu Dhabi-based Etihad have reached an agreement for the government to once again take full control of the national airline. With this deal:
The government of the Seychelles will once again own 100% of the airline
Air Seychelles owed $72.3 million to Etihad, but that will be written down by 79%, so Etihad will only get paid $11.34 million, with repayment to start in 2022
A total of $71.5 million is still owed to bondholders, and the government of the Seychelles is proposing paying just $20 million for that debt
The government of the Seychelles is holding discussions with Trade Development Bank for a loan to be taken by the government to pay bondholders and Etihad
All of these liabilities will be taken over by the government, wiping out Air Seychelles' liabilities
The amount of debt we're talking about at Air Seychelles is absolutely wild when you consider how small the airline is — Air Seychelles operates a fleet of just two Airbus A320neos, and five DHC-6-400 Twin Otters.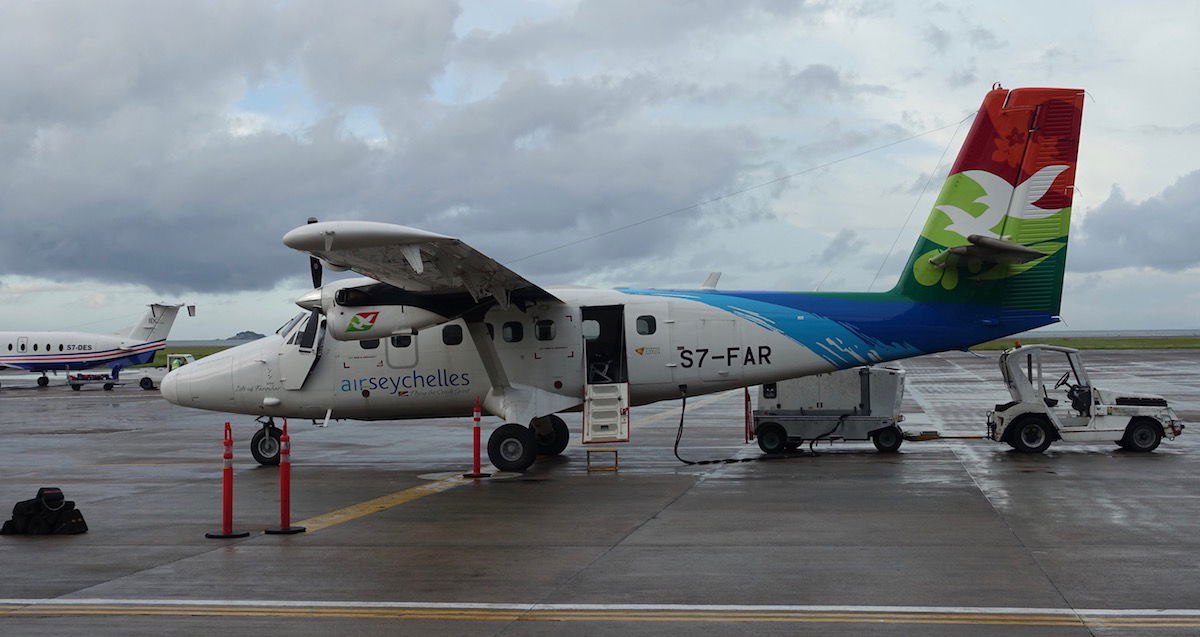 The backbone of Air Seychelles' fleet
Etihad's beyond disastrous investment strategy
With Etihad selling its stake in Air Seychelles, the carrier's nightmare attempt at investing in other airlines is more or less over. Remember when Etihad Airways Partners was a thing?

Etihad Airways Partners of the past
Well, how's that looking now?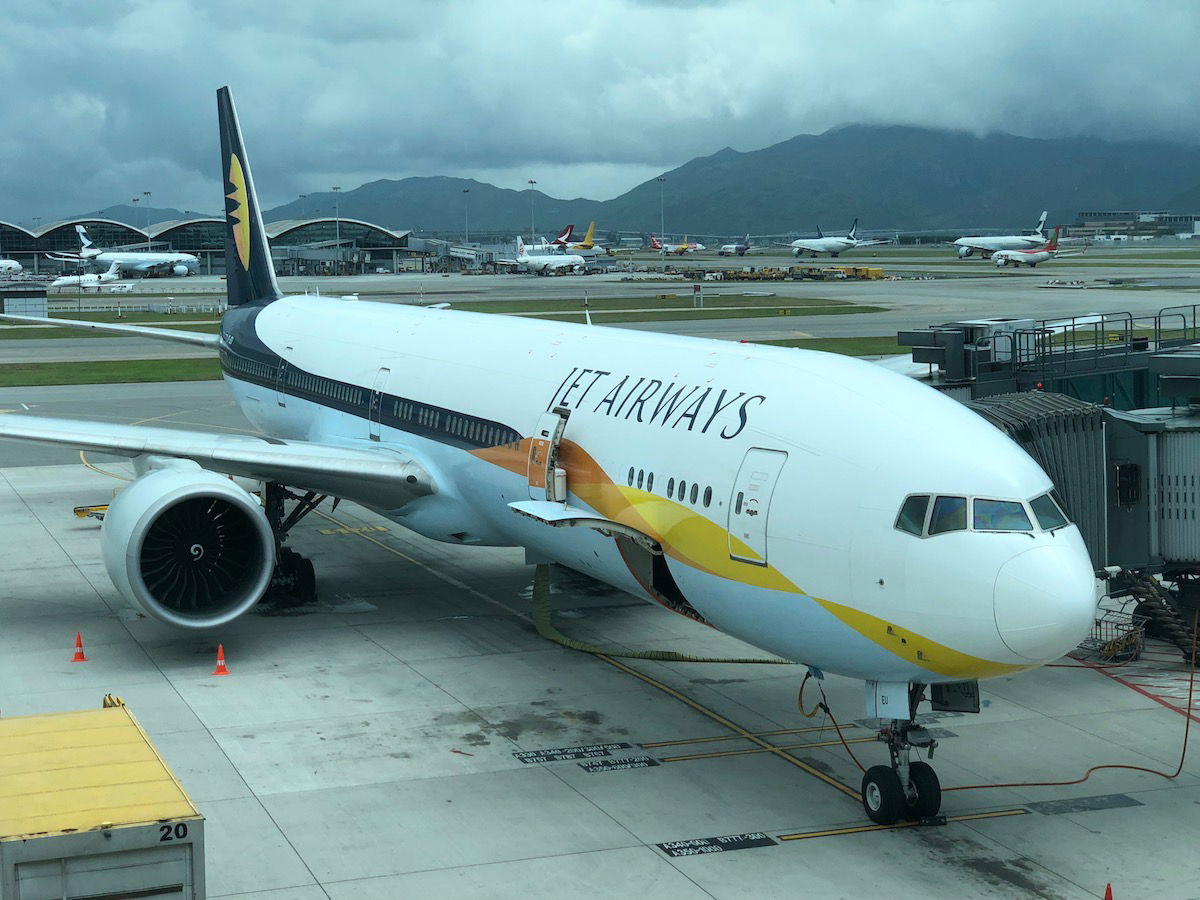 Remember Jet Airways?
At this point the only remaining Etihad airline investment is in Air Serbia, though that stake has been reduced from 49% to 18%, and Etihad is reportedly looking to sell its stake in the airline as well.
I mean, I have to give Etihad credit — I don't think I've ever seen an airline light money on fire as well as Etihad did under James Hogan's leadership. Like, my dog Winston could have invested that money better than Etihad did. Heck, I think investing in Global Ghana Airlines and Baltia would have offered a better rate of return.


I'm surprised Etihad didn't buy a stake in Goldstar Air
Can you believe that people were paid money to execute this strategy?
Now, while I'm (justifiably, I think) ragging on Etihad, I do want to note:
This was all done under the previous management team's watch, and the current management team is doing an amazing job cutting costs and being more realistic (for better or worse)
I imagine the old strategy was also largely about soft political power, and I suspect Hogan had the backing of the Abu Dhabi government to light money on fire, until they changed their mind and decided they no longer wanted to fund this vanity project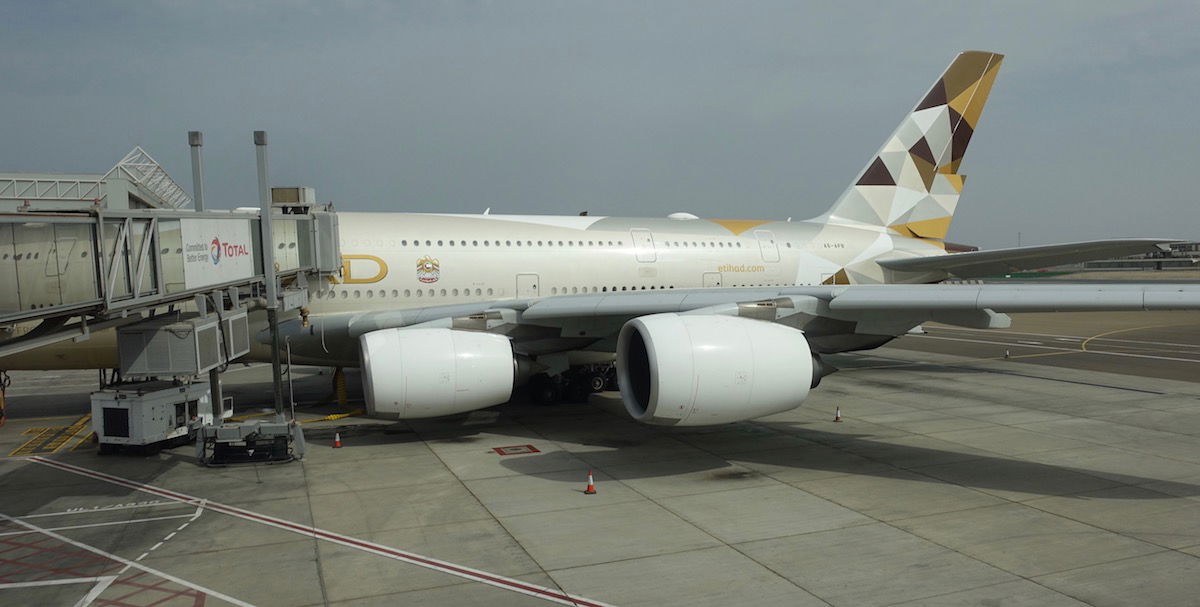 Etihad is now going the other extreme, retiring A380s
Bottom line
Etihad is selling its stake in Air Seychelles for $1, and is forgiving over $60 million in debt in the process. At this point Etihad's only remaining airline investment is in Air Serbia, where the carrier has an 18% stake, but it's looking to get rid of that as well.
It's amazing how much of a mess Etihad's current management team is having to clean up…
What do you make of Etihad dumping its stake in Air Seychelles?