Back in February, Marriott Bonvoy already announced positive program changes for 2021, including depositing bonus elite nights into the accounts of elite members, and reducing the spending requirement for Ambassador status.
Today Marriott has announced a further extension of both free night awards and points.
Marriott free night awards validity extended
Eligible Marriott Bonvoy free night awards (FNAs) are being extended through January 3, 2022:
This extension will take place on May 6, 2021, for free night awards with an original expiration date in 2020, or which will expire before January 2, 2022
This applies to free night awards received as a co-brand credit card benefit, annual choice benefit, promotion, or travel package
Free night awards with an original expiration date prior to 2020 will not be eligible for the additional extension
No action needs to be taken, as the system will automatically update accounts with these new expiration dates on May 6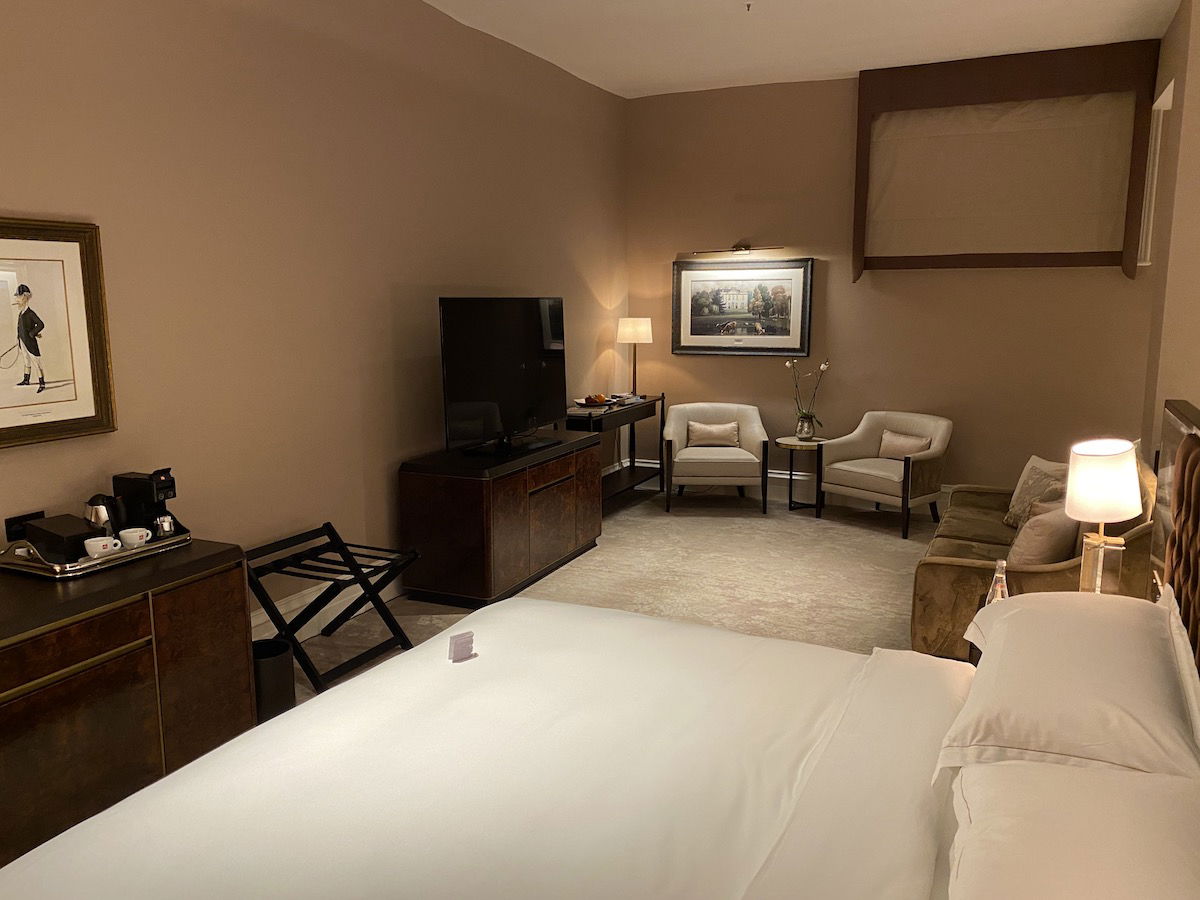 Free night awards are valid through January 2022
Marriott Bonvoy points validity extended
Previously the expiration of Marriott Bonvoy points was paused through August 1, 2021. That's now being extended by a further eight months, through March 31, 2022. As a reminder, Bonvoy points ordinarily expire after 24 months of inactivity.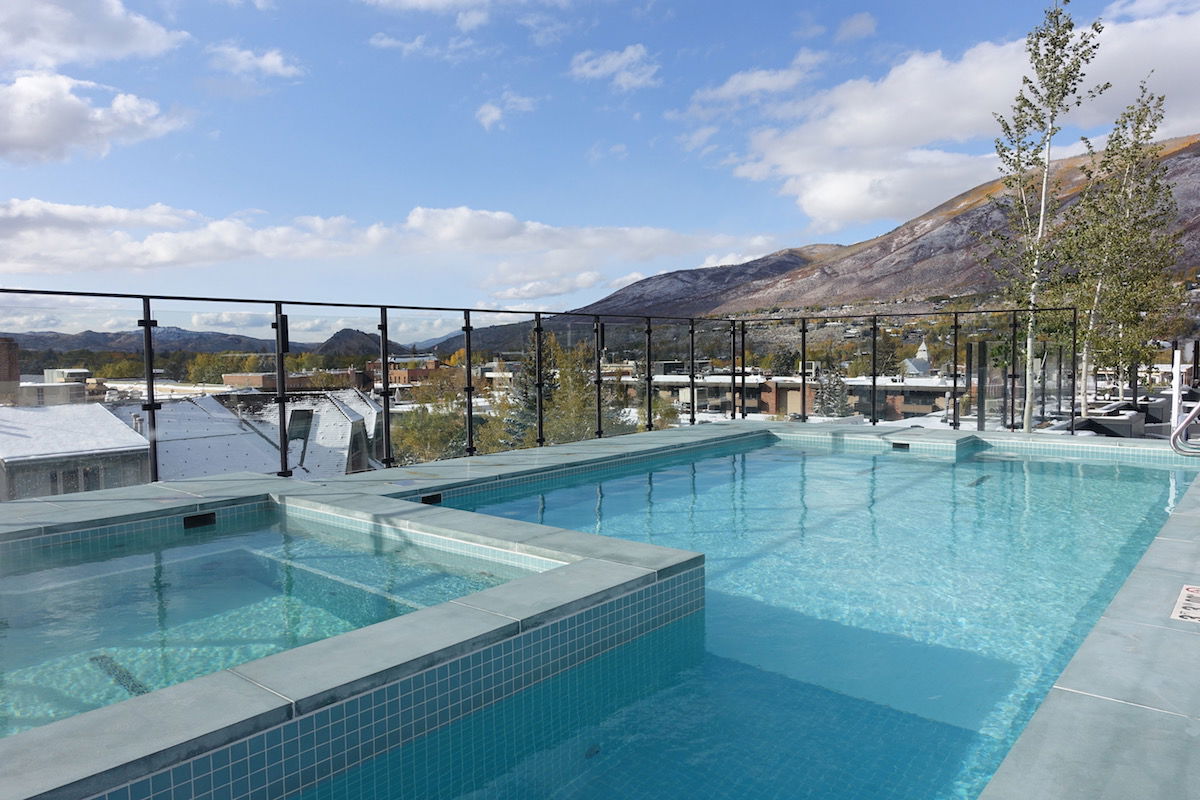 Bonvoy points won't expire for an additional several months
Bottom line
Marriott is extending the validity of free night awards through January 2022, and the validity of points through March 2022, which is a great development for members. I suspect we'll continue to see loyalty programs give members more time to redeem their rewards, given the circumstances.
Will you benefit from this Marriott Bonvoy extension?