With coronavirus cases in India surging, we're seeing countries add some travel restrictions. For example, yesterday it was announced that the United States would introduce an India travel ban, though that doesn't apply to Americans.
Well, Australia has just announced a travel ban that's on a whole different level.
Australians could be arrested for returning home
Australia has been closed to most foreigners for well over a year now, though Australian citizens and residents have generally been allowed to return home with a lengthy quarantine upon arrival in a government facility.
Starting Monday, May 3, 2021, Australia will ban citizens and residents from returning home if they've been in India in the past 14 days. Anyone who violates this rule could face up to five years in jail and/or a fine of up to 66,000 AUD. The restriction will be reviewed on May 15, 2021.
This is the first time since the start of the pandemic that Australia has made it a criminal offense for Australians to return home.
As Australian Health Minister Greg Hunt describes this move:
"The government does not make these decisions lightly. However, it is critical the integrity of the Australian public health and quarantine systems is protected and the number of COVID-19 cases in quarantine facilities is reduced to a manageable level."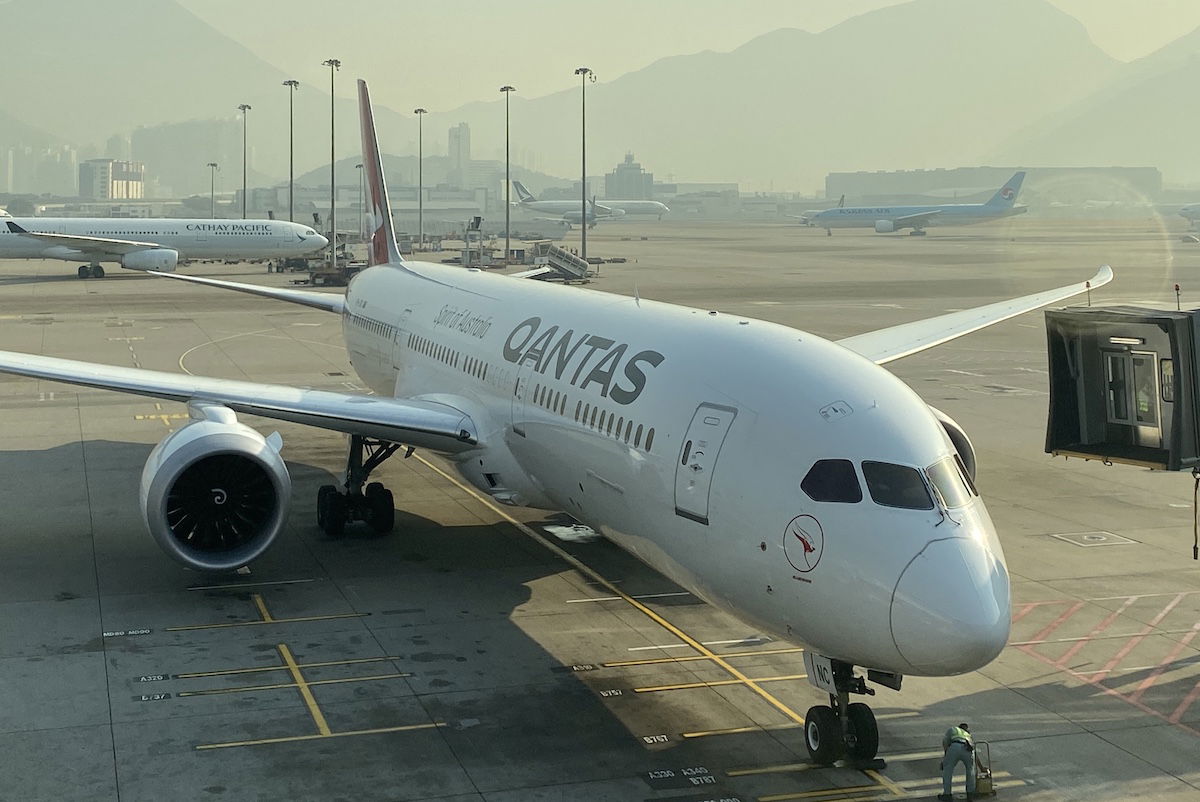 Australia is not allowing citizens to return home from India
Is this policy fair or unreasonable?
Australia's zero tolerance approach to coronavirus sure has been polarizing.
There are no doubt huge positives to it — a lot of lives have been saved with Australia's approach, and for that matter life within Australia's borders is for all practical purposes "freer" than in most of the rest of the world.
As you'd expect, achieving this isn't without problems:
There are tens of thousands of Australians waiting to return home, but they have to wait for extended periods due to Australia's flight cap
The quarantine for Australians returning home is expensive, and little has been done to improve this and also increase capacity
On some level it seems kind of heartless to tell vulnerable Australians in India that they can't return home and should just stay there
As we start to see widespread vaccination, one has to wonder how exactly a zero tolerance approach towards coronavirus plays into this; coronavirus likely won't be eradicated completely, so will Australia at some point accept that there will be some cases, or just stay closed off to the rest of the world?
What I find interesting in this particular situation is that Australia is banning people from returning home even though the country has a closely monitored 14-day quarantine in a hotel. You'd think that would sufficiently address the risk.
The belief here seems to be that Australia doesn't yet have these new variants, and allowing people from India increases the risk of the country being exposed to them. For example, other people could potentially be exposed on flights, and for that matter some coronavirus "outbreaks" in Australia have been caused by spread in the quarantine facilities.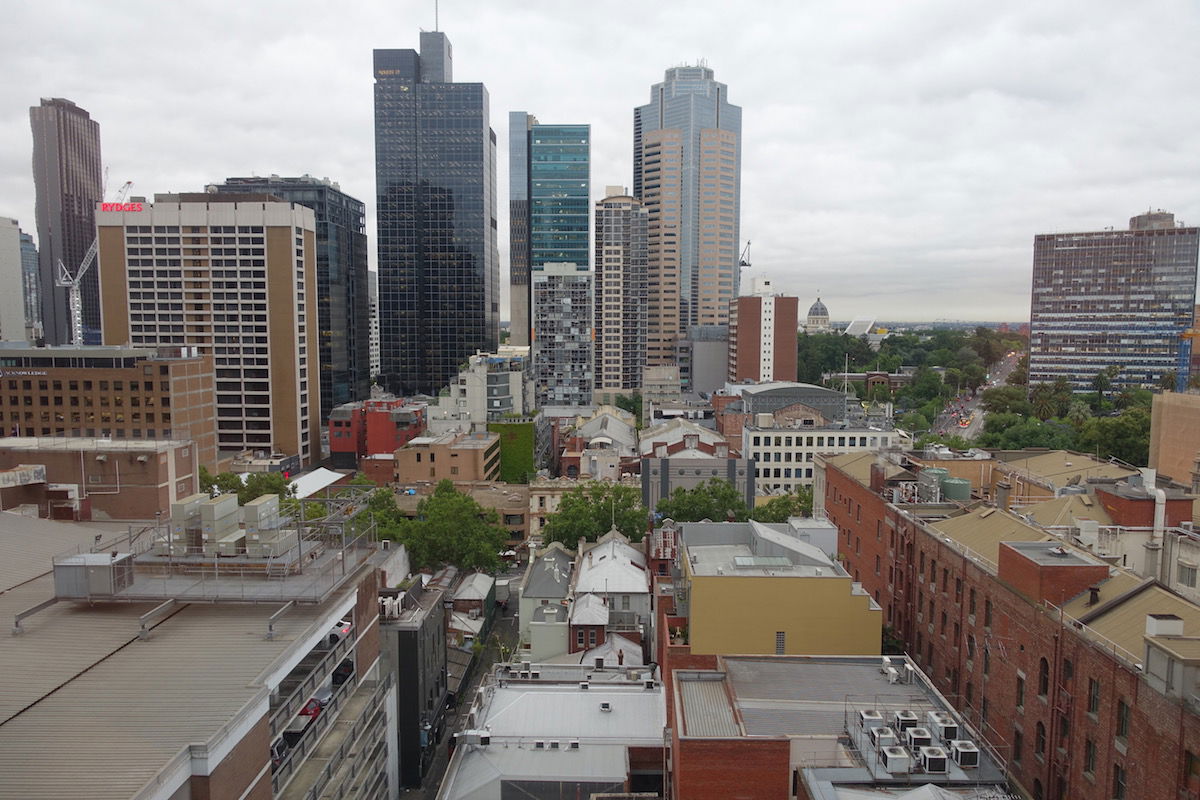 One has to wonder how Australia plans to reopen borders
Bottom line
Australia is banning anyone who has been in India in the past 14 days, including Australian residents and citizens. That's despite the fact that Australia has flight caps and some of the strictest quarantine measures of any country in the world.
While we've seen a lot of travel restrictions during the pandemic, we haven't seen many countries outright ban people from returning home, even with a quarantine.
What do you make of Australia's travel ban on India?