If Vistara has its way, the airline could start operating flights between India and the United States in the coming months. While this of course isn't a great time to talk about travel to & from India, hopefully the situation is better several months down the road.
Vistara requests DOT permission for USA flights
Vistara has today filed with the United States Department of Transportation (DOT) to request permission to operate scheduled flights between India and the United States. The airline is seeking expedited approval, as it hopes to launch flights around September 1, 2021, using Boeing 787-9 aircraft.
Vistara doesn't state in the filing which airports in the USA it intends to fly to.
For context, Vistara is a Delhi-based airline that's a joint venture between Tata Sons and Singapore Airlines. The airline has been around since 2015, and currently operates a fleet of around 45 planes, with another 47 planes on order.
While the airline primarily operates narrow body aircraft, the airline also has some new Boeing 787-9s, which would be used for these routes.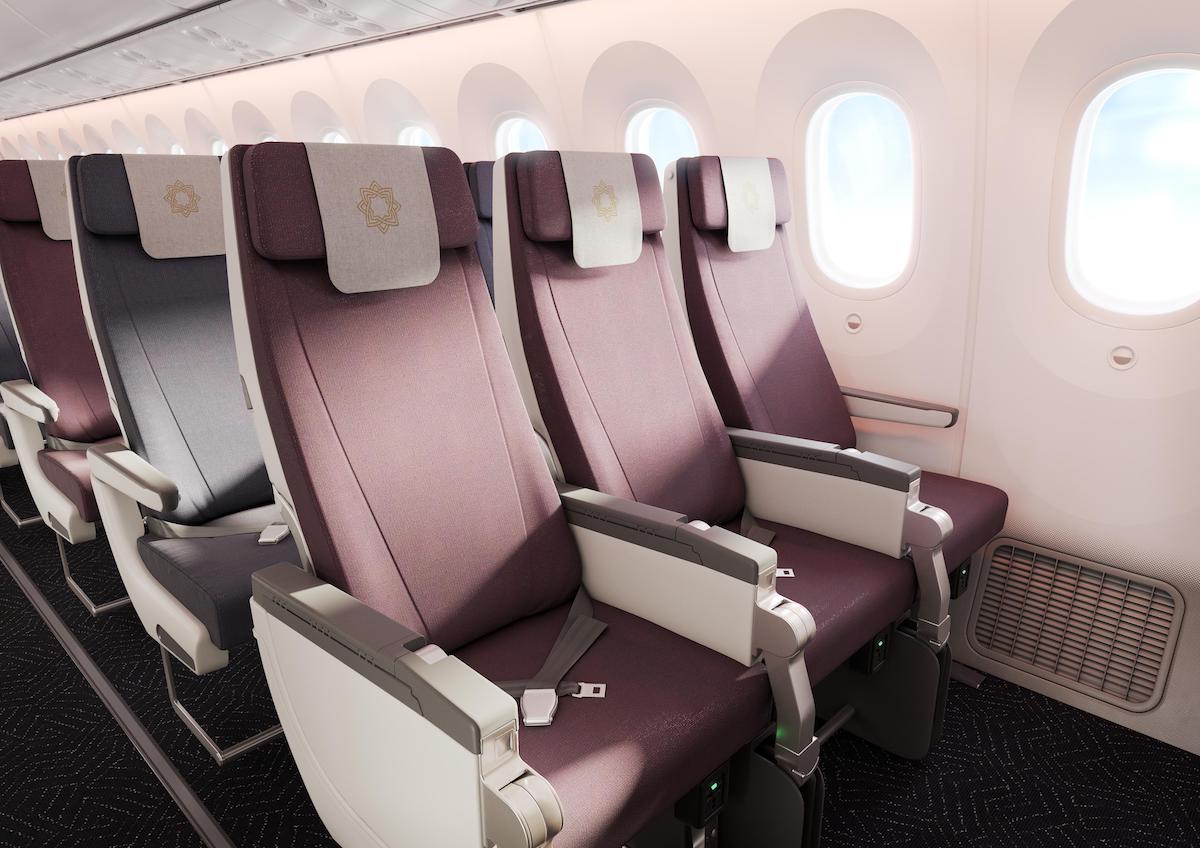 Vistara's 787-9 economy class
I'd love to see Vistara fly to the United States
It would be awesome to see Vistara fly to the United States, for a variety of reasons: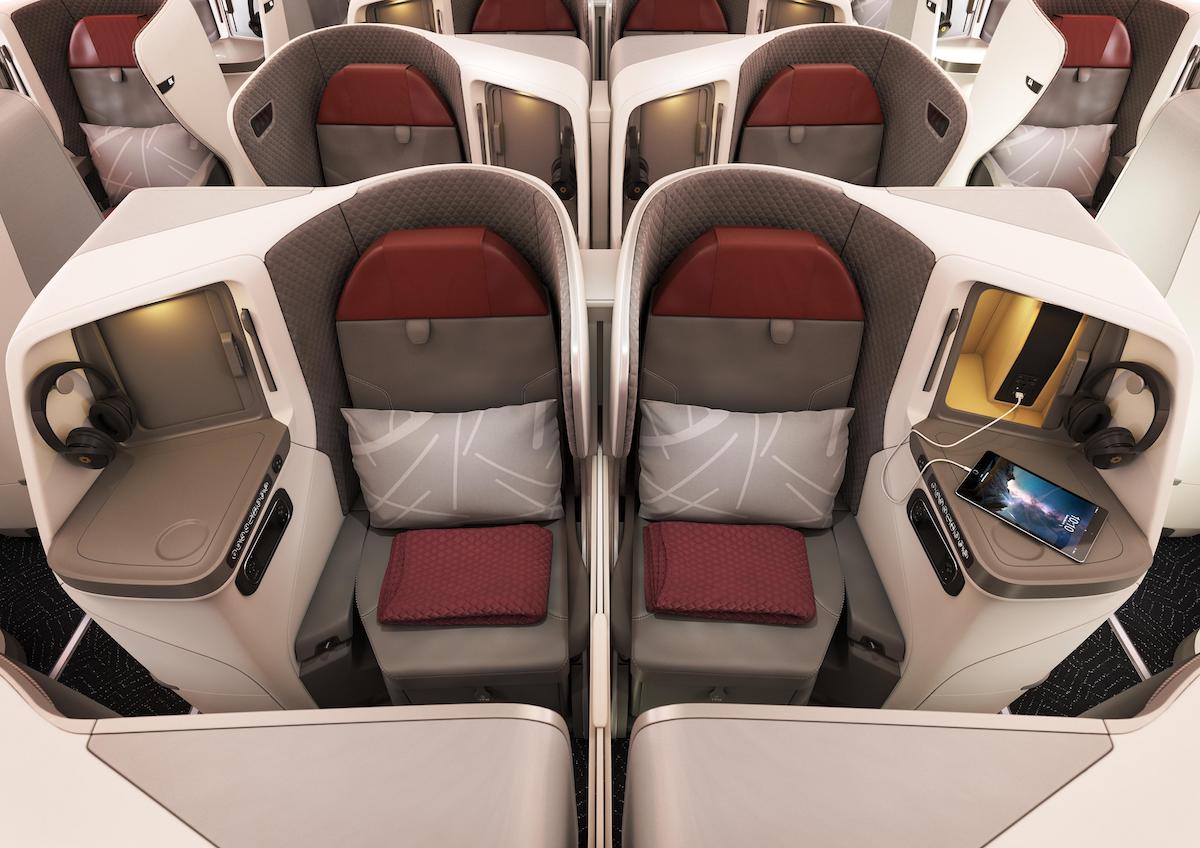 Vistara's 787-9 business class
Bottom line
Vistara has filed with the DOT requesting permission to launch 787-9 flights between the United States and India as of September 2021. I would imagine the authority will be granted, though it's anyone's guess if the airline actually chooses to follow through on this service.
The market between the USA and India could use more competition, and this would be a great way to redeem miles for what appears to be a solid product.
Would you like to see Vistara start flying to the USA? Which routes do you think the airline will fly?