In the interest of full disclosure, One Mile at a Time earns a referral bonus for purchases made through some of the below links. These are products and services we use ourselves and are the best offers we know of. Check out our
Advertising Policy
for further details. Thanks for your support!
This is a reminder that Fairmont will be bringing back its gift card promotion today, which could represent a great deal.
Fairmont's Mother's Day gift card sale
The major hotel chains sometimes sell discounted gift cards, which is a great way to lower the cost of hotel stays. For a long time, Fairmont has had a tradition of offering bonuses on gift card purchases at least twice a year. Fairmont typically offers one of these promotions around Mother's Day and one around Black Friday, and this year is no different.
Between 2PM and 5PM EDT today (Wednesday, May 4, 2022), you'll be able to buy a Fairmont e-gift card with a 20% bonus. Each person can only take advantage of the promotion once, though you can purchase up to $5,000 worth of gift cards under the offer, which would lead to a $1,000 bonus.
Each gift card can be worth at most $2,000, so you'd want to load your shopping cart with a few gift cards if you wanted to maximize the offer. When you go to make a purchase, be sure that the shopping cart reflects the correct bonus amount.
You can choose whether you want to buy gift cards in USD or CAD. While you can use the gift cards in currencies other than the ones they're issued in, the conversion rates used for those purposes may be unfavorable.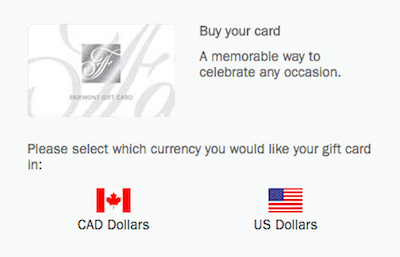 The gift cards don't expire, and you don't have to stay at a Fairmont hotel to use a gift card — they're also valid for restaurant and spa purchases.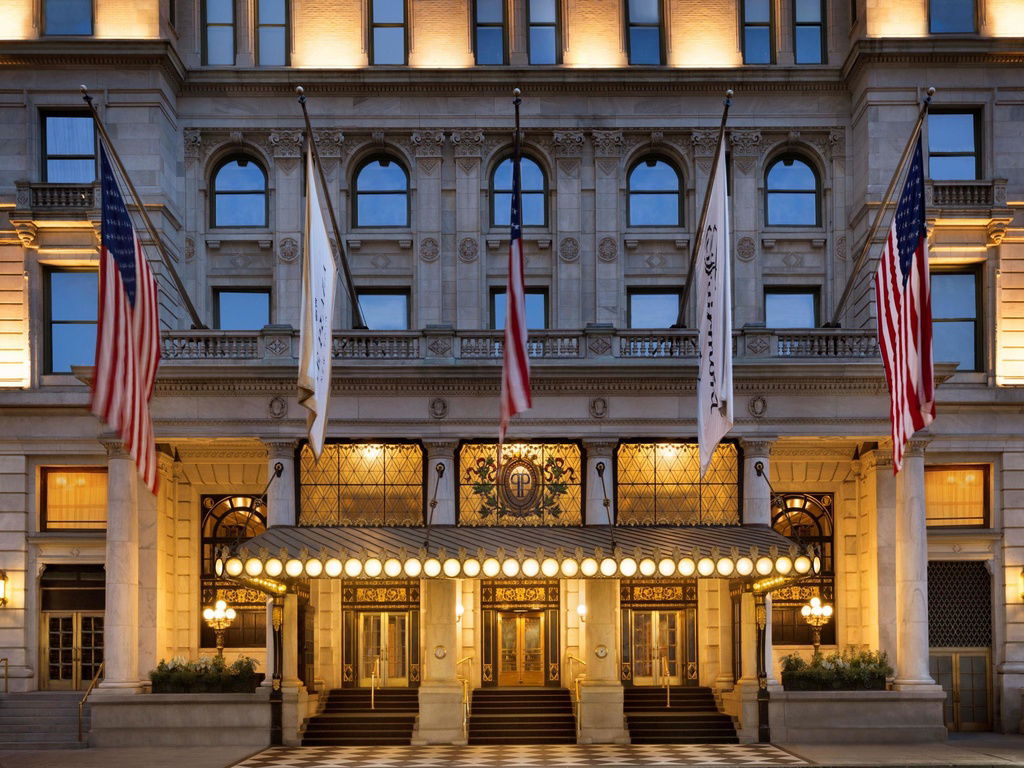 Is buying Fairmont gift cards with a bonus worth it?
In general you should put some serious thought into converting cash into a less flexible currency. However, I'd say Fairmont's deal is among the most generous and flexible gift card opportunities out there. A few thoughts:
If I were a Fairmont regular I'd absolutely take advantage of this offer, because getting a 20% bonus is a significant reward
Even beyond that, if I had a Fairmont stay planned in the next six or so months, I'd consider taking advantage of this
However, keep in mind that Fairmont has consistently offered this promotion twice a year for a long time, so there's probably no need to buy gift cards for a stay beyond November 2022 (unless the total would be more than $5,000)
A 20% bonus is huge, and I'd buy gift cards at that rate in a heartbeat with any of my preferred hotel groups.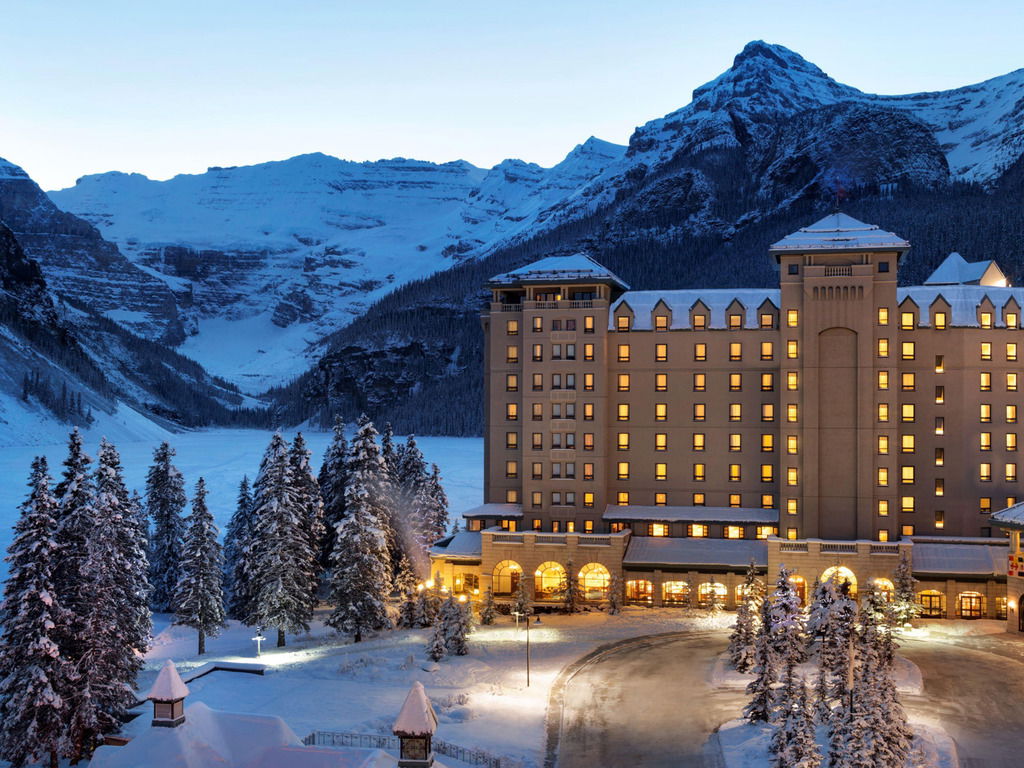 Bottom line
Fairmont will be offering a 20% bonus on gift card purchases for a three hour period today (Wednesday, May 4, 2022). This is a great deal if you stay at Fairmont properties with any frequency, especially given that gift cards don't expire. If you're interested, be sure to set an alarm for later today so you can take advantage of this offer.
Do you plan to take advantage of this Fairmont gift card offer?
(Tip of the hat to @LoungeLizardAir)