I hope everyone is having a great weekend so far!
On the points & travel front this week, Amex added cell phone coverage to select premium cards, a Fly Armenia Airways 737 mysteriously diverted to Iran, Surinam Airways got rid of its new 777, Frontier Airlines narrowly avoided a catastrophic deicing incident, an Air France 777 was vandalized by Greenpeace, and much more.
With that out of the way, here's a recap of this week on the blog:
Featured Stories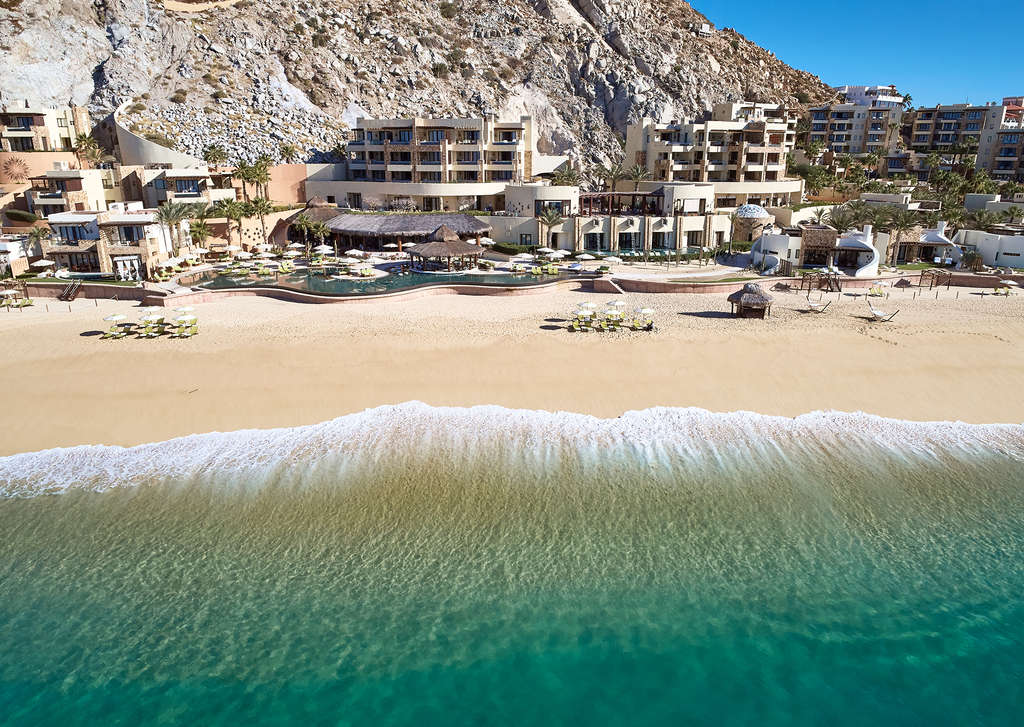 Every month I make a post with what I consider to be the best credit card offers at the time, with a particular focus on the best travel credit cards.
It's 2021, and for many of us there's a sense of hope. People are getting vaccinated, and hopefully at some point this year (at least) parts of the world will start to return to normal. That's a great reason to start getting your points earning strategy in order, so you're ready to plan your dream trip when the time is right.
While there are several excellent long-standing credit card offers, the specifics of the top offers are constantly changing (be it the annual fee, minimum spending requirement, or even amount of the welcome bonus).
---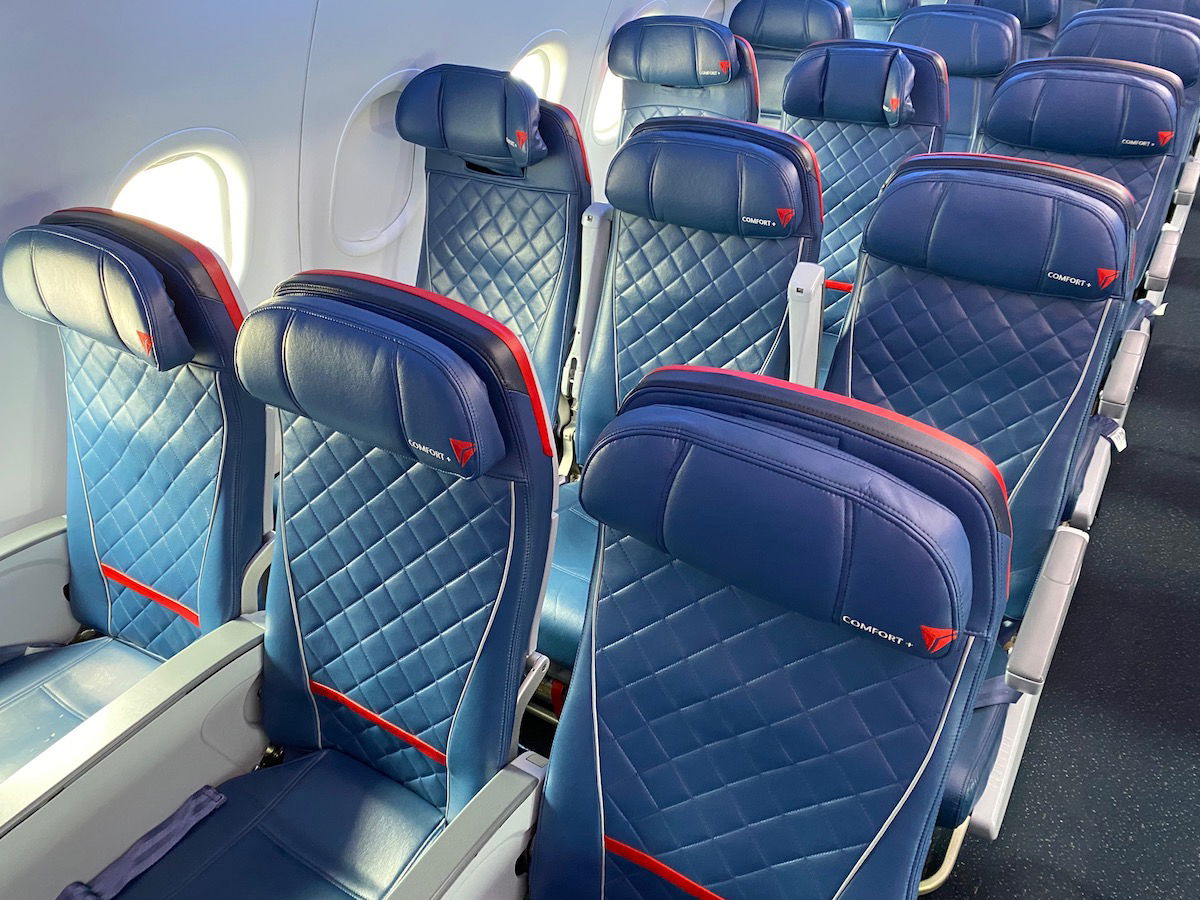 While Delta SkyMiles isn't my favorite mileage currency, one of the things I do appreciate about SkyMiles is that the program has a higher "floor" value for miles than American and United.
That's to say that you can potentially "cash-out" SkyMiles towards the cost of a ticket at a better rate than you could with AAdvantage and MileagePlus.
This is all thanks to Delta's "Pay With Miles" feature, which lets you redeem miles at the rate of one cent each towards the cost of a Delta purchase. In this post, I wanted to look at how that works.
---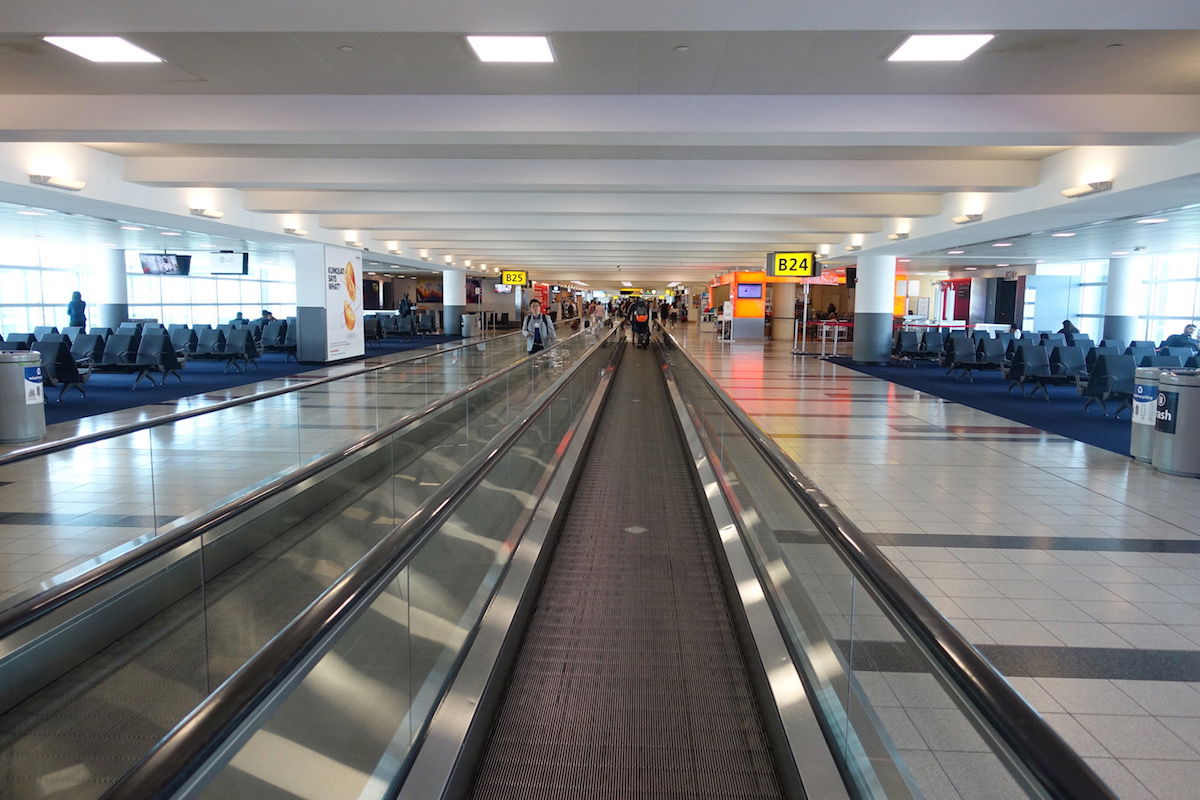 I can't think of another industry that has contracts with customers that are as one-sided as we see in the airline industry… but that's also how it has been for a long time.
---

TIPS: Earning Miles & Promos
8 Reasons To Get The Hilton Surpass Card
Save At Best Western With Amex Offers
American Selling AAdvantage Miles For 45% Off
12 Best Credit Card Offers March 2021
Free Flights For New Alaska Mileage Plan Members In California
Awesome: Amex Platinum $30 Monthly PayPal Credit
Hilton Honors Selling Points With 100% Bonus (0.5 Cents Per Point)
Southwest Airlines Selling Points For 40% Off
Wyndham Rewards Selling Points With 40% Bonus
Awesome: Southwest Credit Card Companion Pass Bonus Offers (Last Chance)
Finnair Plus Selling Points For 40% Off
Huge New Delta Amex Welcome Bonuses
Qatar Airways Privilege Club New Member Bonus
American Airlines Business Extra New Member Bonus
TRAVEL With Ben (Lucky)
Yes, Airline Contracts Of Carriage Are Totally Unfair
What Does New Vaccine Timeline Mean For Travel?
GUIDES & Programs
My Hyatt Concierge: How Valuable Is This Benefit?
Hilton Surpass Weekend Night Reward: Worth It?
Does Closing Credit Cards Hurt Your Credit Score?
Delta SkyMiles Extends Upgrade Certificates, Makes Them Easier To Use
Delta Pay With Miles: Everything You Need To Know
Guide To Four Seasons Private Jet Experiences
Gold Delta American Express Card Review (2021)
NEWS & Updates
SWISS Details New Economy Buy On Board Service
JetBlue Takes Delivery Of A321neo With New Mint Seats
An Embraer E190's 21+ Hour Journey To Australia
Surinam Airways Wants To Get Rid Of New Used 777
Wow: Amex Adds Cell Phone Protection To Premium Cards
Bird Strike Causes KLM Six Hour Flight To Nowhere
Hmm: United Airlines Orders More Boeing 737 MAXs
Exciting: Alila Napa Valley Opening March 2021 (Now Accepting Reservations)
Bizarre: Fly Armenia 737 Diverts To Iran, Goes "Missing"
Singapore Airlines Reconfiguring All 12 A380s With New Cabins
Uganda Airlines Plans London Heathrow Flights With A330-800neo
Frontier Flight Narrowly Avoids "Catastrophic" Deicing Incident
Surinam Airways Gets Rid Of New Used 777
British Airways Gives In To Ghana's Empty Threat
Boeing Raises Airbus A321XLR Safety Concerns
Lufthansa Plans 2022 New Business Class Launch
Marriott Rewarding Vaccinated Employees
UK Air Passenger Duty Increasing (Again) In 2022
New York Eases Restrictions For Vaccinated Travelers
Air France 777 Vandalized By Greenpeace
China Requiring Anal Coronavirus Test For Travelers
American Airlines' Employee Vaccination Incentive
SITA Responsible For New Airline Data Breach
EgyptAir Will Fly To Israel, Replace Mysterious Air Sinai
Aer Lingus' Manchester Transatlantic Flights Going On Sale Soon
---
I hope everyone has a great rest of the weekend!