It's fairly rare to see airline loyalty programs offer compelling bonuses for new members nowadays. One exception lately is Qatar Airways Privilege Club, which has pretty consistently been offering bonuses for new members who register with a promotion code.
With it being a new year, there's a new promo for members who want to register for the program and earn bonus miles without any sort of activity requirement.
Earn 2,500 miles for joining Privilege Club
Qatar Airways Privilege Club is offering 2,500 bonus miles to new members. Simply register with promotion code FLYQR22.
You can receive the bonus miles without any sort of activity requirement, and Qatar Airways miles expire after three years of inactivity. In other words, the 2,500 bonus miles you receive won't be expiring on you anytime soon, even with no upcoming flight on Qatar Airways.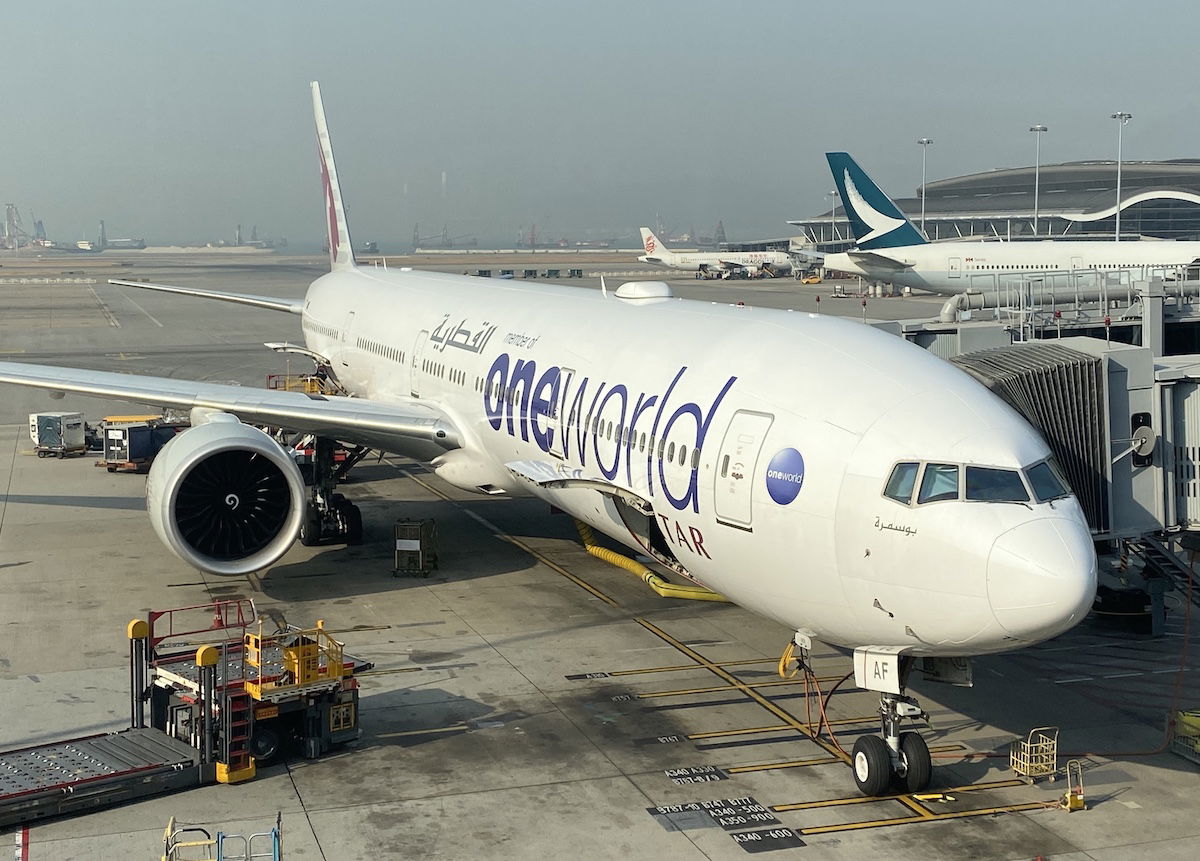 Should you join Qatar Airways Privilege Club?
While I enjoy flying Qatar Airways, historically the Privilege Club program hasn't been at the top of my list of favorite frequent flyer programs. There have been better oneworld frequent flyer programs in terms of mileage opportunities and elite perks. For example, even if you want to redeem for travel on Qatar Airways, you're generally better off booking through American AAdvantage than through Qatar Airways Privilege Club.
That being said: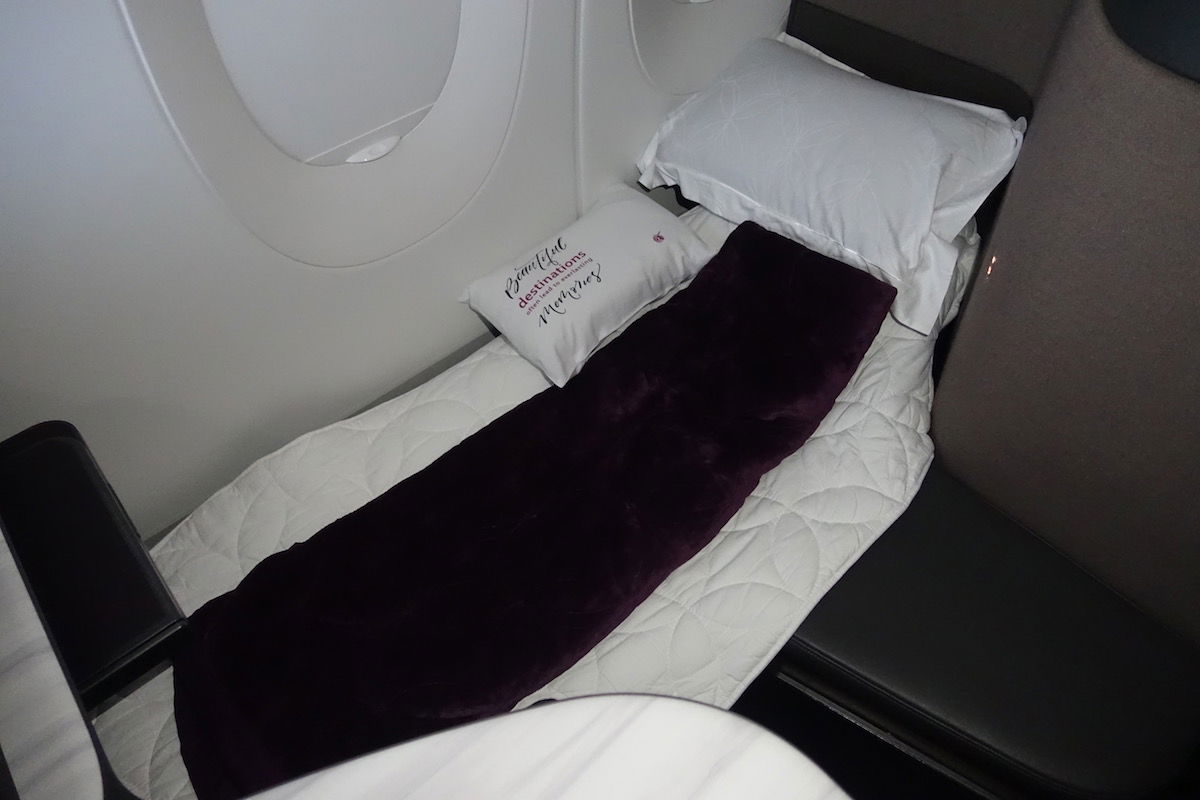 Bottom line
Qatar Airways is offering a bonus to new Privilege Club members, with no activity requirement. If you register for the program with promo code FLYQR22, you can earn 2,500 bonus miles. This is a solid offer, especially for someone who could potentially benefit from Qatar Airways' student frequent flyer program (which in and of itself is a reason to participate in Privilege Club).
Do any non-Privilege Club members plan to take advantage of this promotion?
(Tip of the hat to View from the Wing)