Airlines sure are trying new things during these tough times, with Aer Lingus planning on operating four transatlantic routes out of Manchester in the summer of 2021.
Aer Lingus' transatlantic Manchester plans
While Aer Lingus hasn't officially announced anything, a request for slots paints a pretty clear picture of what Aer Lingus is planning for next summer:
Aer Lingus has been granted over 1,500 new slots at Manchester Airport for the summer 2021 season, which goes from late March through late October
The airline has stated that it will base four aircraft out of Manchester, including one A330 and three A321LRs, though the destinations haven't yet been revealed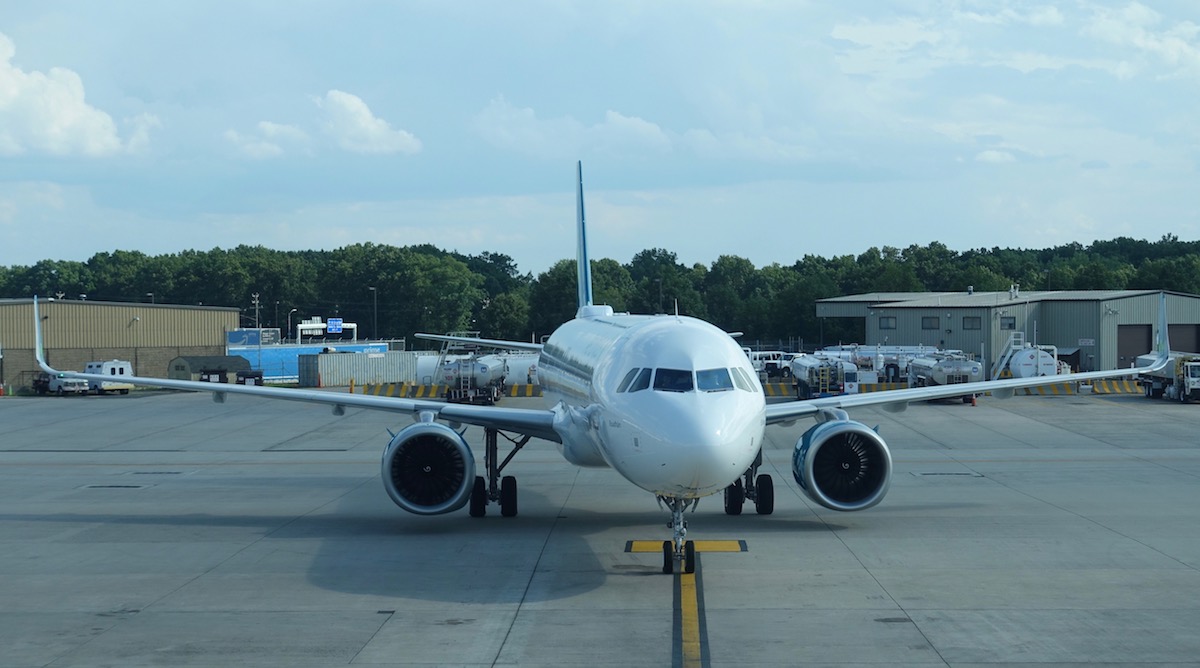 Aer Lingus will base four planes at Manchester Airport
Why Aer Lingus is doing this
It might seem completely random that Aer Lingus would launch transatlantic flights out of Manchester, but this has been in the works for a while, and it kind of makes sense:
In September, Aer Lingus revealed that it would cut transatlantic flights from Shannon, and that the airline was in discussion with six UK airports about the possibility of launching transatlantic flights (clearly the airline was looking for some sort of subsidies)
Aer Lingus is now going to be joining the oneworld transatlantic joint venture, which essentially means that the airline can coordinate fares and schedules with American, British Airways, Finnair, and Iberia
Delta and Virgin Atlantic also have a big joint venture between the US and Europe, and Virgin Atlantic has been growing its Manchester presence even pre-pandemic
For whatever reason British Airways has steered clear of transatlantic flights from Manchester, so putting another IAG airline in the market could make sense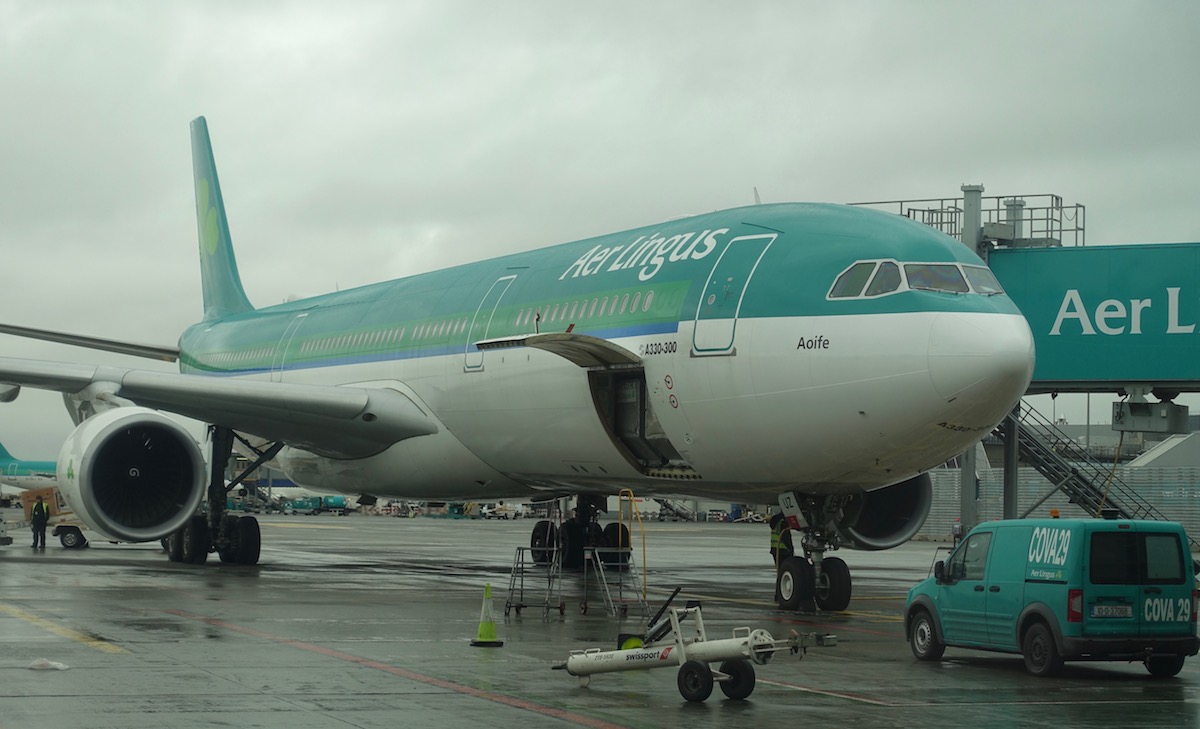 Aer Lingus will be part of the oneworld transatlantic joint venture
What routes could Aer Lingus be eyeing? 
Aer Lingus plans to base four planes out of Manchester, including three A321LRs and one A330. The A321LRs could reach most of the US East Coast, while the A330 could even reach the US West Coast.
What routes could the airline be considering? This is purely speculation on my part, but:
The A330 could fly to Las Vegas, Los Angeles, or Orlando (I believe Orlando would be right at the outer limit of the range of the A321LR, or else I'd guess the route would get an A321LR)
The A321LRs could fly to Boston, New York JFK, and Philadelphia; American no longer flies between Manchester and New York, and American has a seasonal Manchester to Philadelphia route, though I could see Aer Lingus taking over the route
I'm sure there are some other potential markets for the A321LR that could make sense, depending on whether the priority is to feed into the oneworld network, or operate routes with the biggest O&D demand.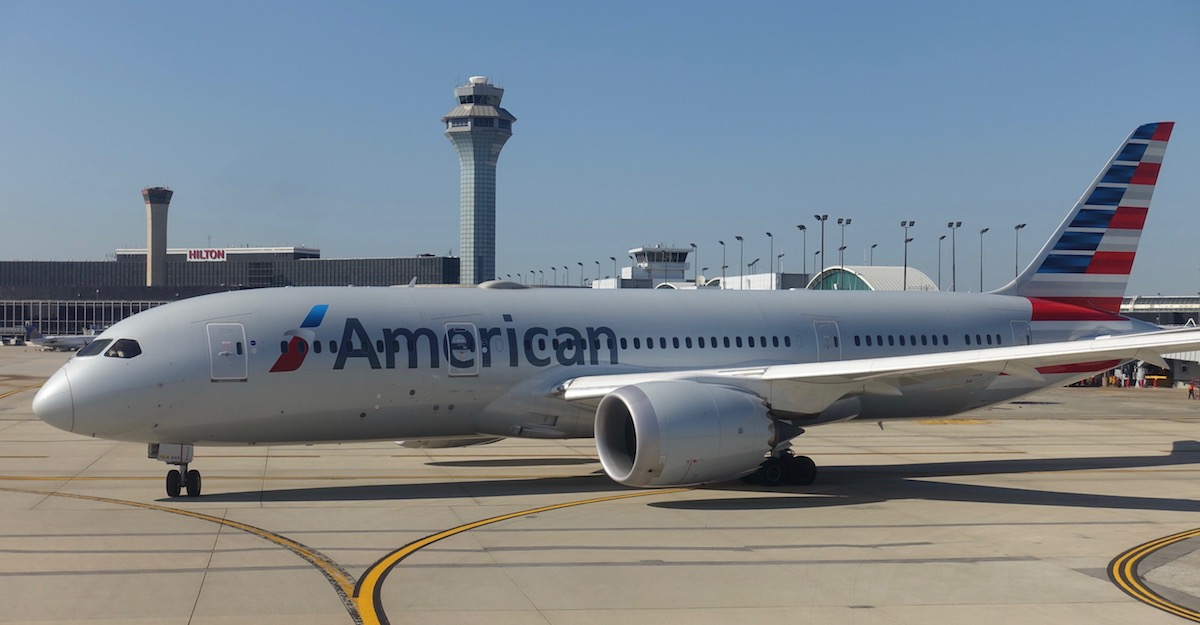 Could Aer Lingus take over American's Manchester flying?
Bottom line
While nothing has been formally announced, Aer Lingus has received enough slots to operate four transatlantic routes out of Manchester next summer, with three A321LRs and one A330.
This makes even more sense when you consider that Aer Lingus is joining the oneworld transatlantic joint venture, which means the airline will benefit from more pricing power and better connectivity.
Of course it's possible Aer Lingus still changes its mind on this, as everything seems to be up in the air nowadays. But it does seem very likely to me that this will happen.
What routes do you see Aer Lingus operating out of Manchester?
(Tip of the hat to Wandering Aramean)