Many of us in the miles & points world aren't just into traveling, but are also aviation geeks. As an avgeek, there aren't many places that are cooler to see than the cockpit of a big jet. In this post I wanted to address a question I see every so often — can you still visit the cockpit when flying on an airline?
Do airlines allow airplane cockpit visits?
For most airlines, long gone are the days where you can visit the flight deck inflight, and possibly even sit in the cockpit for takeoff and landing. The good news is that for the most part you can still visit cockpits, regardless of whether you're traveling with a little kid, or just a little kid at heart. There are a few things to keep in mind:
It can never hurt to ask if you can visit the cockpit; just explain you're an aviation geek and are fascinated by the plane, as the worst they can say is "no"
For the most part, cockpit visits are at the captain's discretion, so it's all a function of how busy the pilots are, and what their comfort level is (especially with the pandemic); they may be willing to let you visit before the flight, after the flight, or not at all
If you do get to visit the cockpit, be mindful of the pilots' time, and get the hint if they want you to leave; some pilots may be super chatty and keep you up for a while, while others may only have a spare minute
Ask before snapping pictures, as some airlines allow cockpit visits but don't allow photos in the cockpit
It's worth noting, however, that the policy for cockpit visits varies by airline. For example, last I heard:
Qatar Airways has a strict policy against passengers visiting the cockpit, including before and after the flight
Emirates has a policy where you can visit the cockpit at the captain's discretion, though only after the flight, since they're busy before departure
Other airlines (like American, British Airways, Delta, etc.) allow cockpit visits at anytime while at the gate at the captain's discretion
In general I've found airlines in the United States and Europe to be extremely accommodating of cockpit visits. In other parts of the world I've found it to be a bit more hit-or-miss, as sometimes there's confusion about why an adult would want to visit the cockpit.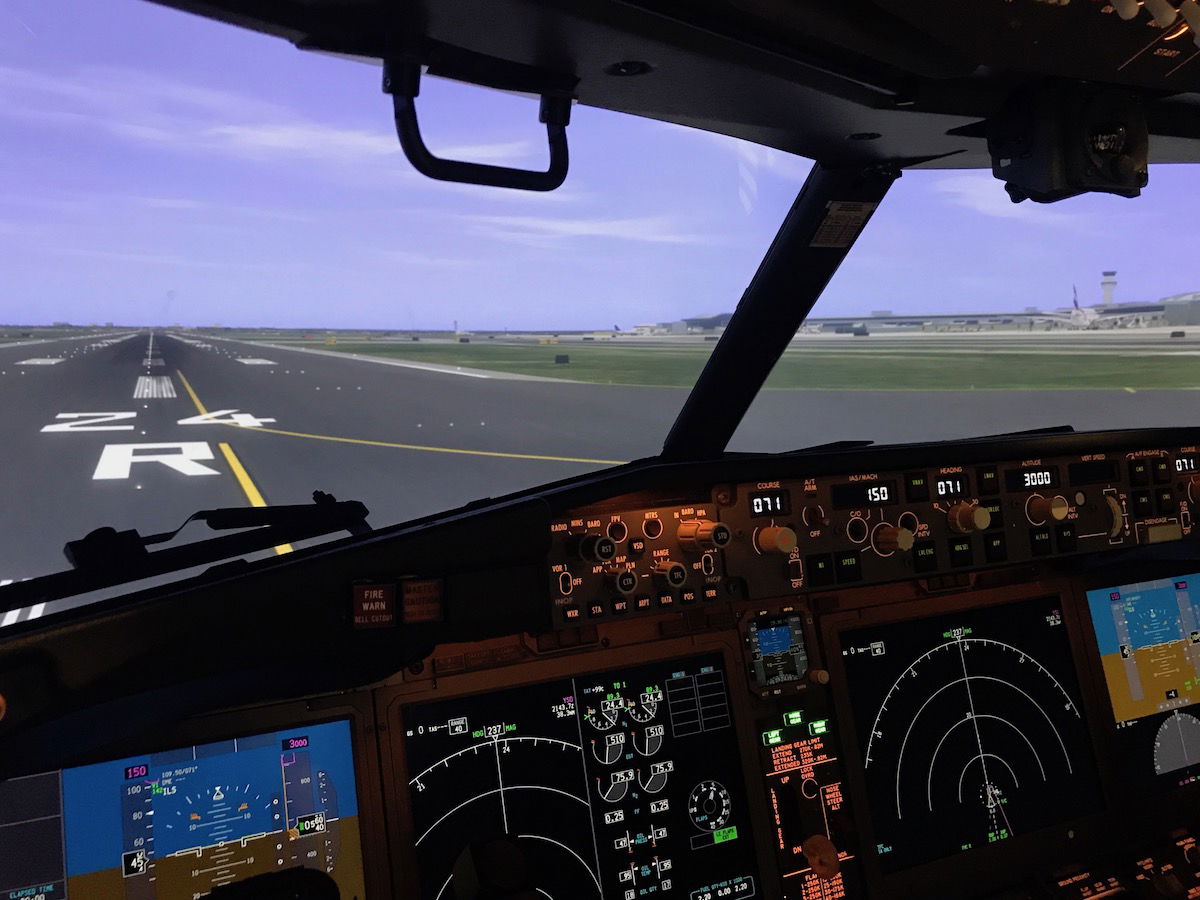 Some fun airline cockpit visits I've had
Personally I don't usually ask to visit the cockpit, since at this point I've been in the flight deck of most types of planes. Nonetheless I figured I'd share a couple of fun experiences I've had.
Probably a decade ago I was on a Thai Airways flight and asked the flight attendant if I might be able to visit the cockpit after landing. To my surprise she returned 10 minutes later and said "how would you like to visit now?" I was floored, and spent about 20 minutes in the cockpit while we were enroute to Bangkok. It almost felt scandalous, given that I'm so used to the post-9/11 security mentality.
Also, this goes back a lot longer than that, but my cousin used to be a captain for a German airline that no longer exists. When I was a teenager he once invited me to fly along with him for the entire day in the jumpseat (and for the record, this was totally within the carrier's rules — the captain could invite someone to sit in the jumpseat). We flew a total of four segments, and suffice it to say that as an avgeek that was possibly my coolest flying experience ever.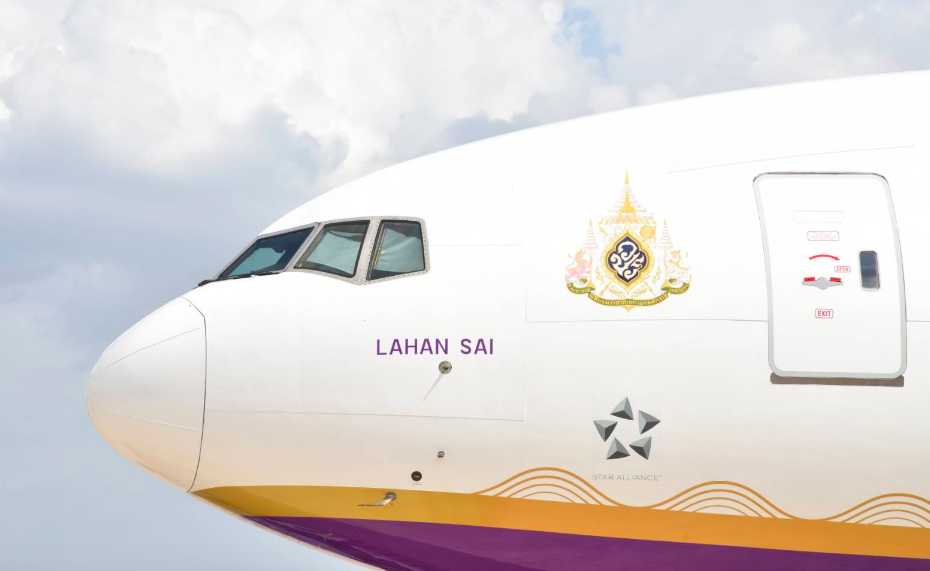 Bottom line
Despite all the security procedures in place nowadays, cockpit visits are still very much possible on most airlines. Just be sure you ask the flight attendant first, and be ready to take "no" for an answer if the pilots are busy and/or not very social. If you are invited, be mindful of the pilots' time, and ask before snapping pictures.
What has your experience been with visiting cockpits on flights?