There are lots of great benefits to World of Hyatt Globalist status. In this post I wanted to talk about one of the "softer" benefits of Hyatt status, which is the "My Hyatt Concierge" perk. How do you earn it, and how valuable is it?
How do you access a Hyatt Concierge?
With World of Hyatt, you receive some perks simply for qualifying for a certain status level, while you receive other perks as part of the Milestone Rewards program. The "My Hyatt Concierge" benefit falls in the latter category:
You receive a Hyatt Concierge when you earn 60 elite nights or 100,000 base points (equivalent to $20,000 of qualifying spending) in a calendar year, and you also get the benefit indefinitely if you're a lifetime Globalist member; even elite nights earned with Hyatt's credit cards count toward this
Once you qualify, a Hyatt Concierge representative will reach out within four weeks with their contact info; typically it happens much faster than that, but in some cases it could take that long
Note that all Globalist members (regardless of how they qualify) receive access to a dedicated phone number with shorter hold times and (hopefully) better service, but that's different than this perk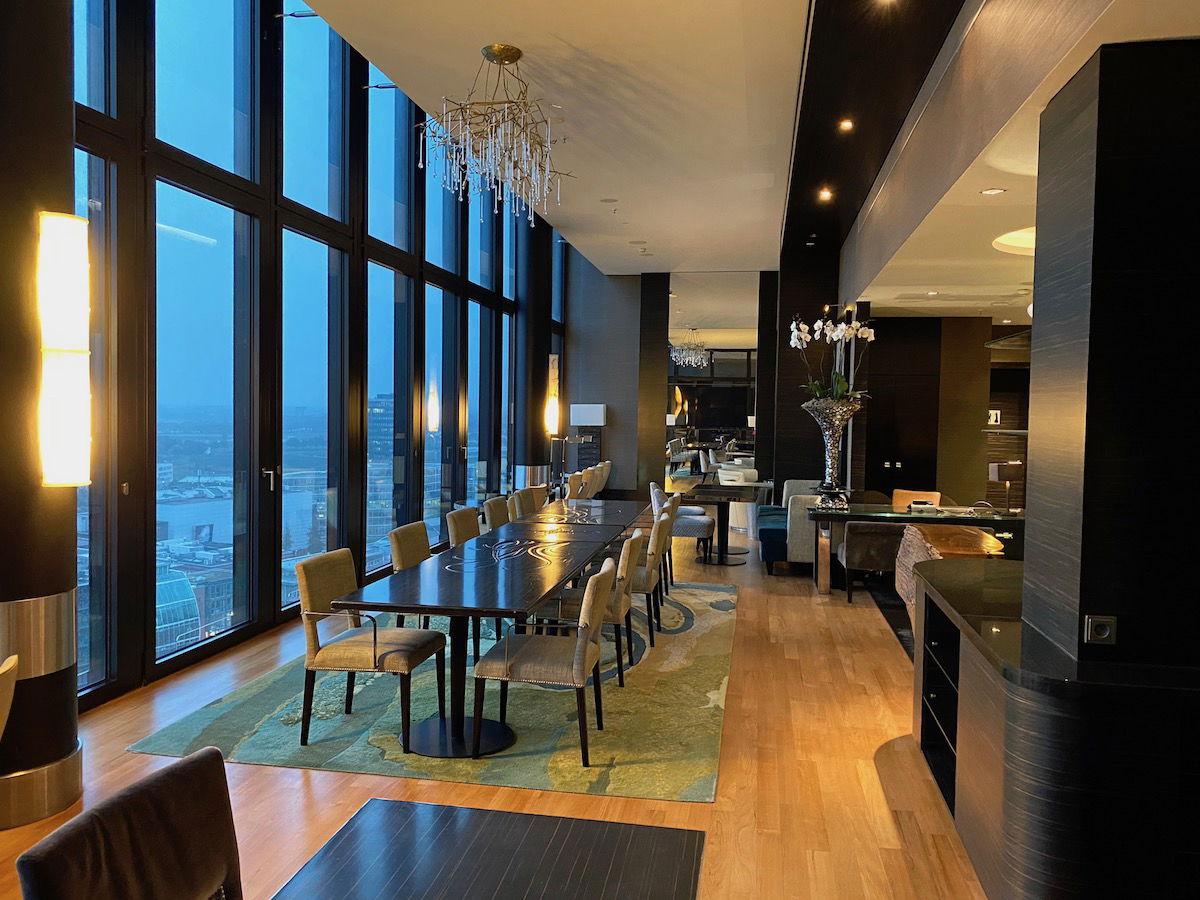 How valuable is a Hyatt Concierge?
While I've had top tier status with Hyatt for well over a decade, the "My Hyatt Concierge" program was only introduced in 2017, with the launch of the World of Hyatt program (this wasn't a feature of the old Hyatt Gold Passport program). Since I've now had several years to experience this perk, I figured I'd share my thoughts on the overall value of this service.
A couple of things to note:
Like anything in customer service, your experience may differ based on who you're assigned as your Hyatt Concierge
I'm not someone who is looking to have a Hyatt Concierge make all kinds of special hotel requests for me, I'm not expecting them to get a presidential suite upgrade and waived pet giraffe fee for me, etc.; I know what I'm entitled to under the World of Hyatt program, and I'm just looking for them to help with taking advantage of those benefits
With that in mind, what has my experience been, and how have I found the Hyatt Concierge service to be useful?
The Hyatt Concierge appointed to me is an absolutely lovely and helpful person; she's competent, highly responsive, and always resolves what I ask for help with without me having to follow-up
Looking at my email history with her, I've contacted her a total of 14 times since early 2018; I've primarily contacted her when points and/or elite nights didn't post correctly, I contacted her a couple of times when I had issues with a refund, and I've contacted her a few times to help apply suite upgrade awards
I haven't been in contact with her for all of 2022, because I haven't actually needed anything; all my stays have posted correctly, etc.
I've found the service to be useful every time I've used it, and I've also been positively impressed by the friendliness and competence of the Hyatt Concierge assigned to me. I only have to ask her to do something once, and she "gets it."
That being said, in general I've found that I probably contact @HyattConcierge on Twitter about as much as I reach out to my dedicated contact. Why?
Twitter customer service is available 24/7, while understandably your Hyatt Concierge has to sleep (it seems that Hyatt Concierge team members monitor inboxes when someone is out of the office, but not 24/7)
For things that are time sensitive, like applying a suite upgrade award or making a Guest of Honor booking at a hotel with limited availability, there's value in being able to do things right away
In those time sensitive situations I typically go the Twitter route, thanks to how quick the responses usually are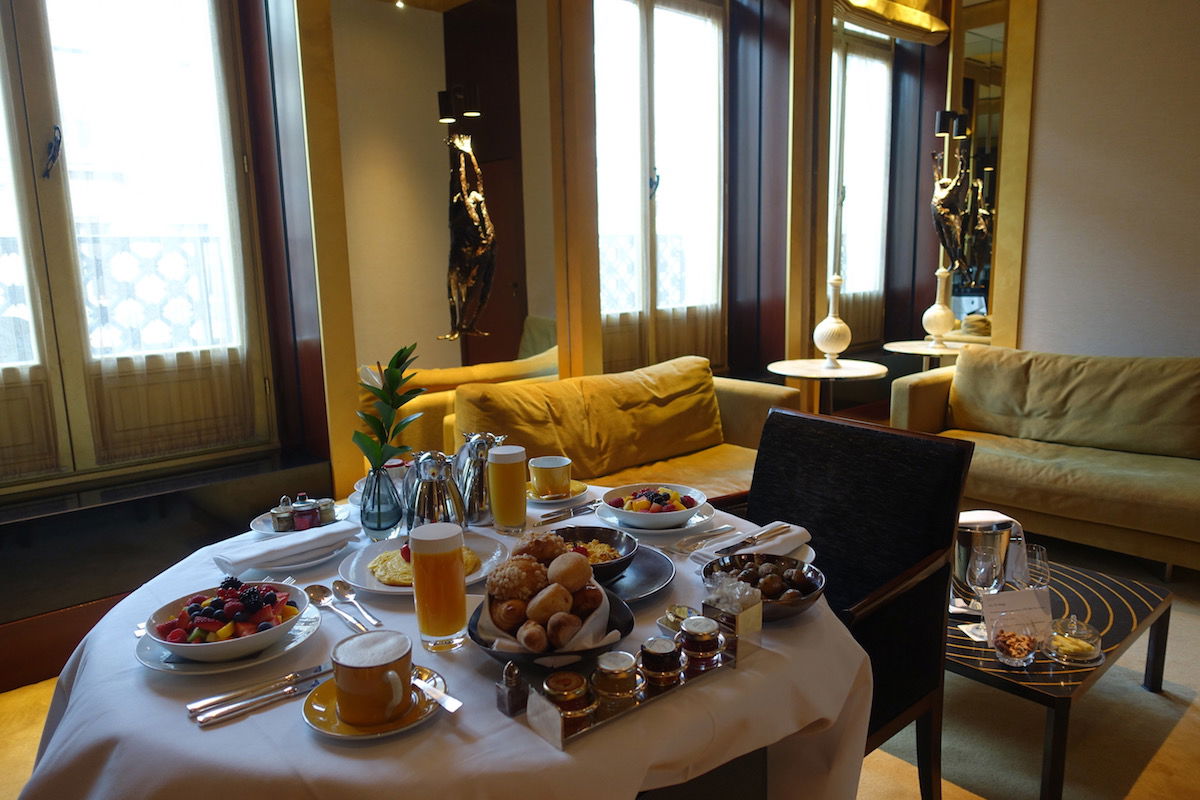 How does this compare to Marriott Bonvoy Ambassador service?
Marriott Bonvoy's top tier Ambassador status requires 100 elite nights plus $20,000 in spending per year. Historically the greatest benefit of Ambassador status was that you had a dedicated point of contact at Marriott. However, that has been eliminated since, and nowadays Ambassador members just have access to a shared team of agents by email, so the service isn't nearly as personalized as it used to be.
Nowadays the Hyatt Concierge service is unarguably more personalized than the Marriott Ambassador service.
It is worth recognizing that Marriott Ambassador service used to be great, though. While I'm a Marriott Bonvoy Titanium member now, I was an Ambassador member until early 2020, and had a great experience at the time (before we saw the service cuts):
I had an absolutely incredible Ambassador who constantly proactively looked after my reservations, left personalized notes for me in my room, and would often proactively contact hotels about upgrades
That being said, there was always a huge variance in terms of the quality of Marriott Ambassadors, with some being awesome, and others providing very little value
At the time I think the Marriott Ambassador program was intended to be a bit more personalized and proactive in terms of service, and that's totally fair enough, given the higher requirements. That being said, in practice that wasn't necessarily always the case.
Nowadays that's no longer the case, since there isn't dedicated service anymore.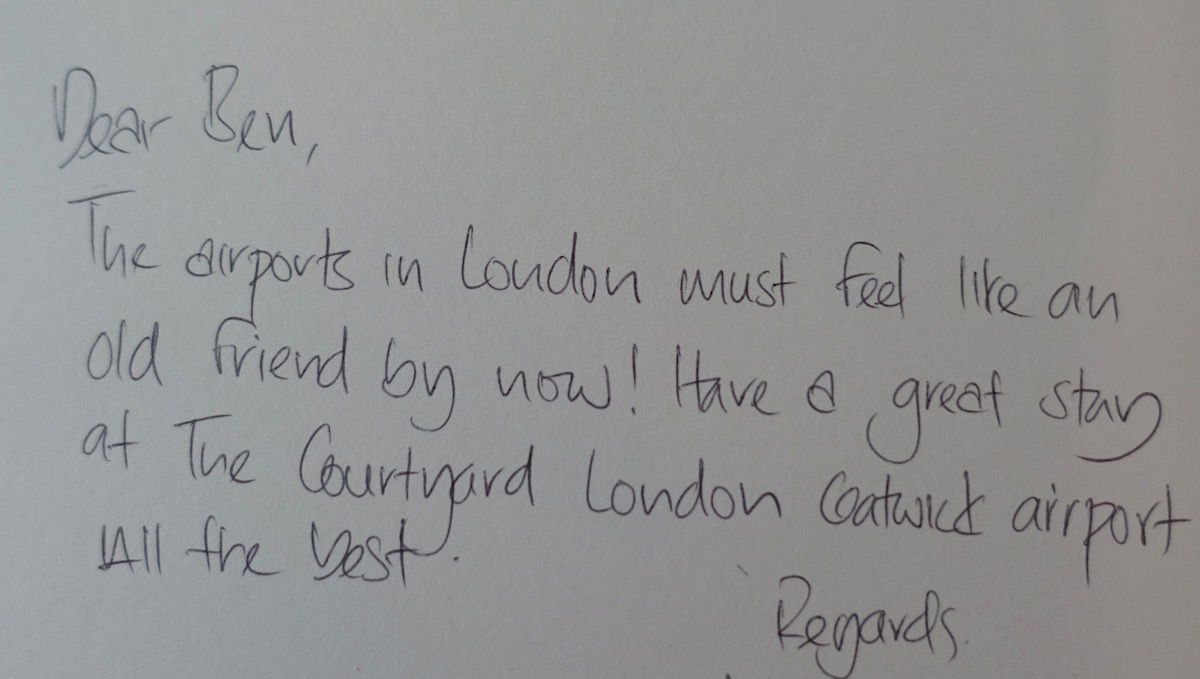 Bottom line
The "My Hyatt Concierge" feature is available exclusively to World of Hyatt Globalist members who earn 60 elite nights or 100,000 base points in a calendar year. With this, you get a dedicated point of contact at Hyatt who can help you with just about anything related to your reservations.
I've had an overall good experience with this service, and I've found the service to be friendly and competent. That being said, I'm not sure it's worth going out of your way to stay more just to get this benefit. That's simply because @HyattConcierge on Twitter is also awesome, and can often help with inquiries really quickly, and that service is open to everyone.
If you've had access to and used the "My Hyatt Concierge" service, what was your experience like?