American Airlines has just given employees an incentive to get vaccinated, following a similar announcement from Marriott yesterday.
American Airlines encourages employee vaccination
American Airlines employees who get the COVID-19 vaccine will receive an extra vacation day in 2022, plus $50 in Nonstop Thanks recognition points. This incentive is available to all US-based mainline and wholly owned subsidiary team members. Obviously not everyone is eligible for the vaccine yet, so this is an opportunity that will continue to be available as the vaccine becomes available to all.
This was revealed in a note to employees from American Airlines CEO Doug Parker and American Airlines President Robert Isom, which in part read as follows:
"As we close out the first week of March, we remain optimistic that 2021 will be a year of recovery for American. We still don't know how quickly demand will return, but we know vaccines will be an important part of the recovery. That's why we are fully engaged in the effort to make vaccination available to our team as quickly and widely as possible. We strongly encourage all team members to get vaccinated whenever you have the opportunity to do so, and our goal is to make that as easy as possible for you."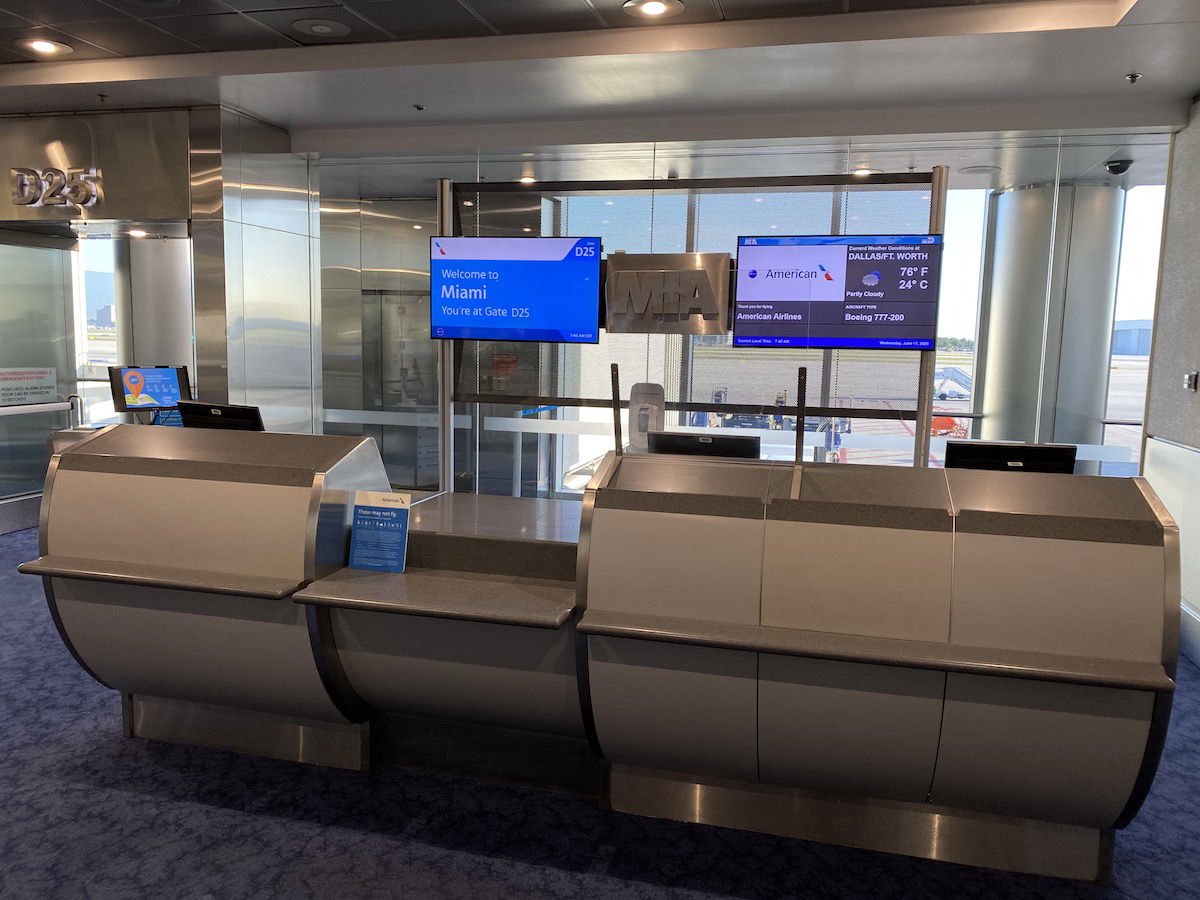 American Airlines is encouraging employees to get vaccinated
Well done, American!
Just as I said about Marriott yesterday, I think this concept is well thought out by American. We've seen a lot of travel brands talk about the importance of vaccination, but we haven't seen them create incentives to get vaccinated.
For example, United Airlines CEO Scott Kirby has stated that he would like vaccination to be mandatory for all employees. He explained that in order for that to happen other companies would have to take a similar stance, or else United wouldn't be able to "get away" with it.
I think American is taking exactly the right approach here — the company is giving employees an incentive to get vaccinated, without forcing it for now. Ultimately employees in the travel industry getting vaccinated is important — it's not just about keeping them safe, but also about keeping travelers safe, given that most early studies suggest that vaccinated people are less likely to spread coronavirus as well.
While this is a nice initiative on American's part, there are a couple of airlines that have had more impressive milestones (which ultimately comes down to vaccination progress in other countries).
Abu Dhabi-based Etihad Airways recently became the first major airline to vaccinate all pilots and cabin crew. The company didn't make it mandatory, but rather stated that those who choose not to get vaccinated won't be entitled to sick leave or health insurance benefits through the company, should they get coronavirus.
All Etihad pilots & flight attendants have been vaccinated
A few days later, Israel-based EL AL became the first major airline to vaccinate all customer-facing employees. Go figure the UAE and Israel have been the top two countries in terms of per-capita vaccination.
Bottom line
American Airlines is incentivizing employees to get vaccinated, by offering an extra vacation day in 2022, plus a $50 reward. While the reward won't be life changing, it's a nice gesture, and it's more than we've seen from other US airlines at this point.
What do you make of American's vaccination incentive?