EgyptAir has today "officially" started flying to Israel, and that also marks the end of one of the world's most mysterious airlines.
EgyptAir launches 4x weekly Israel flights
EgyptAir has today launched flights between Cairo, Egypt and Tel Aviv, Israel. As of today the airline is operating 4x weekly flights between the two cities. The flight covers a distance of just 245 miles in each direction, and is blocked at 80-85 minutes in each direction (the schedule varies based on the day of the week). EgyptAir will use an Airbus A220-300 for the route.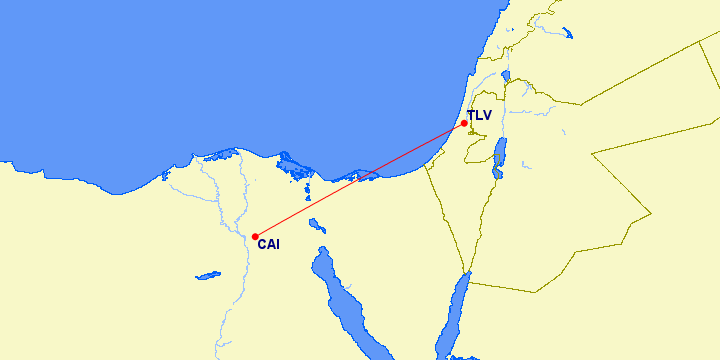 As I'll talk more about below, EgyptAir already kinda sorta flies to Israel, using its subsidiary, Air Sinai. EgyptAir "officially" operating this flight is still significant, as it essentially marks EgyptAir "coming out" about flying to Israel.
EgyptAir's new services comes at a time when Israel is seeing increased cooperation with several Arab countries. In 2020, the UAE normalized relations with Israel, and Saudi Arabia started allowing flights to & from Israel to use its airspace. We've seen airlines like Etihad, FlyDubai, and GulfAir, all launch flights to Israel.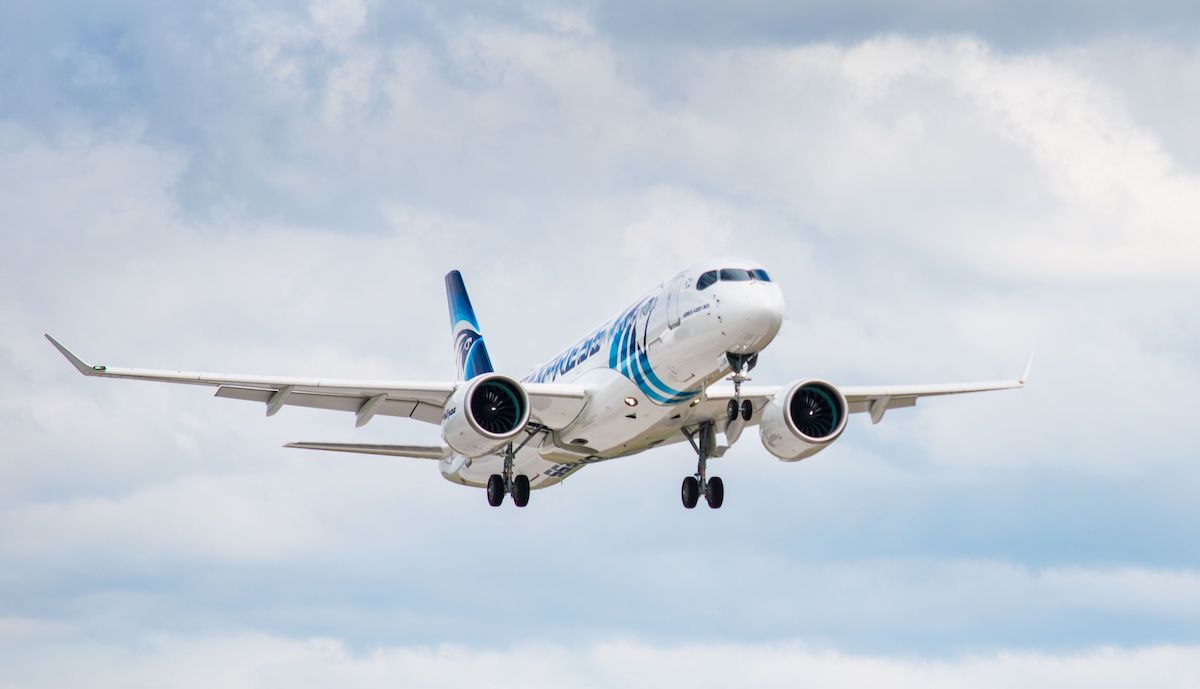 EgyptAir replaces subsidiary Air Sinai
Even prior to today there were nonstop flights between Israel and Egypt, but they were operated by Air Sinai, which I've written about in the past. Since 1982, Air Sinai operated flights exclusively between Cairo and Tel Aviv.
In reality this was a paper-airline, in the sense that Air Sinai operated a fleet of two (unmarked) Airbus A220s that actually belonged to EgyptAir. Air Sinai operated these flights on a wet lease basis, which is to say that the planes and crews were both provided by EgyptAir.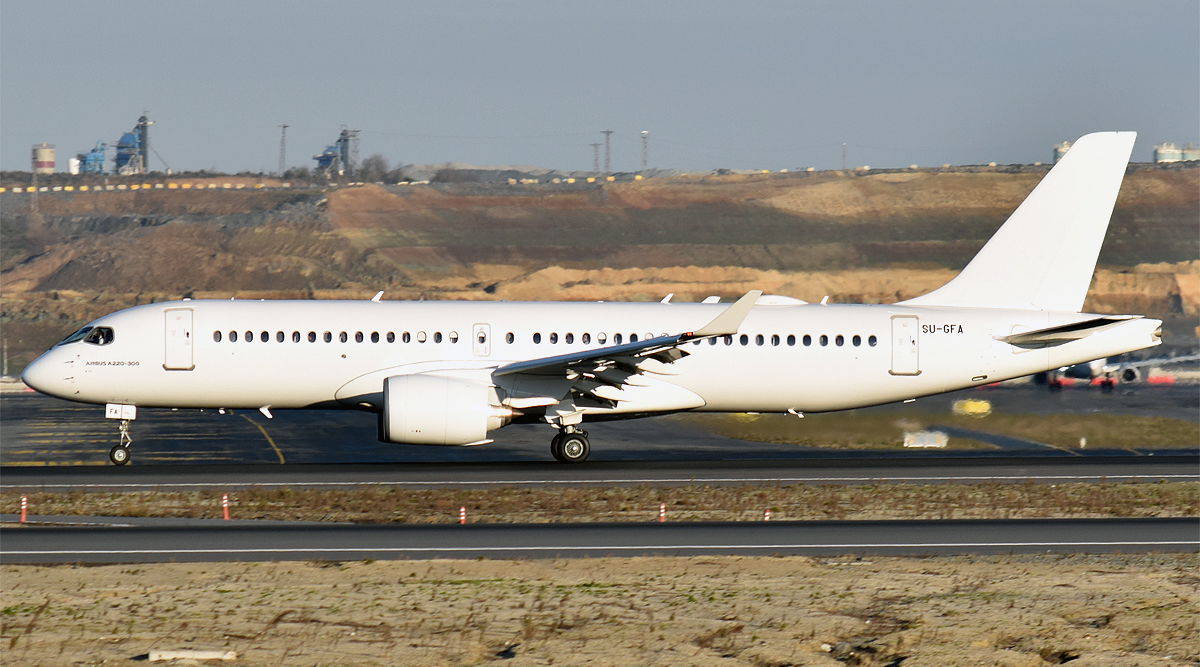 The airline still had its own code and flight numbers, though — rather than using the "MS" designator for EgyptAir, Air Sinai instead used "4D" as the airline code.
The history here is that in 1979 Egypt and Israel signed a historic peace treaty, and one condition of that was that the two countries had to introduce an active civil aviation route within three years. That's how Air Sinai was born in 1982.
However, the treaty between the countries wasn't otherwise popular in the Arab world, so EgyptAir didn't want to fly these routes in an "obvious" way, which is why Air Sinai was created. This way the route could be operated by EgyptAir planes and by EgyptAir crews, without the association being so obvious.
With Israel improving relations with other countries, it makes sense that EgyptAir is finally ready to operate this route with "official" EgyptAir planes.
Bottom line
EgyptAir has today officially launched 4x weekly flights between Cairo and Tel Aviv. In reality, all that's changing is the paint scheme of the planes flying the route, as well as the crews.
As much as I loved the intrigue of Air Sinai, this concept only existed due to a need to hide that an airline is flying to a certain country. I'm happy to see that EgyptAir has now taken over this route with its regular aircraft.
What do you make of EgyptAir officially replacing Air Sinai for Israel flights?