With President Biden's latest update on the timeline for vaccine distribution in the US, I wanted to talk about what that means for travel. I'll share my take, noting of course that I'm not a doctor, scientist, or anything other than a guy who likes planes and travel.
USA will have enough vaccines for everyone by May
In the past week or so we've received some encouraging news about the vaccine timeline in the United States:
On March 2, Biden promised that the US will have enough vaccines for every American adult by the end of May 2021; previously the goal was to have enough vaccines by the end of July, so that's a two month improvement on the timeline
On March 11, Biden instructed states to make all adults eligible for vaccines by May 1, 2021
All of this follows the single-dose Johnson & Johnson vaccine getting approved, and also news that Merck will team up with Johnson & Johnson on production, to get vaccines out even sooner. It's such exciting news to think that in just several weeks, all American adults will be eligible for vaccination.
Now, before we talk about the implications of this, there are a few things to keep in mind:
Just because states will open vaccines to all adults by May 1 doesn't mean all adults will easily be able to find appointments; expect this to initially be harder than finding a Qantas first class award seat from Los Angeles to Sydney on December 20
Just because the US expects to have enough vaccines for all American adults by the end of May doesn't necessarily mean they'll be distributed optimally across the board
It can take up to six weeks from when you get your first shot until you have maximum immunity; obviously the single-dose Johnson & Johnson vaccine is the quickest, while with the Moderna vaccine there are four weeks between doses
A few more things, beyond that:
This distribution timeline isn't set in stone, so I wouldn't bet any money on this
Hopefully coronavirus doesn't throw us some major curveball in terms of a new strain that vaccines don't work against, etc.
Children aren't being vaccinated with this timeline, so those with children are in a different situation when it comes to travel, especially for destinations that open up exclusively to vaccinated travelers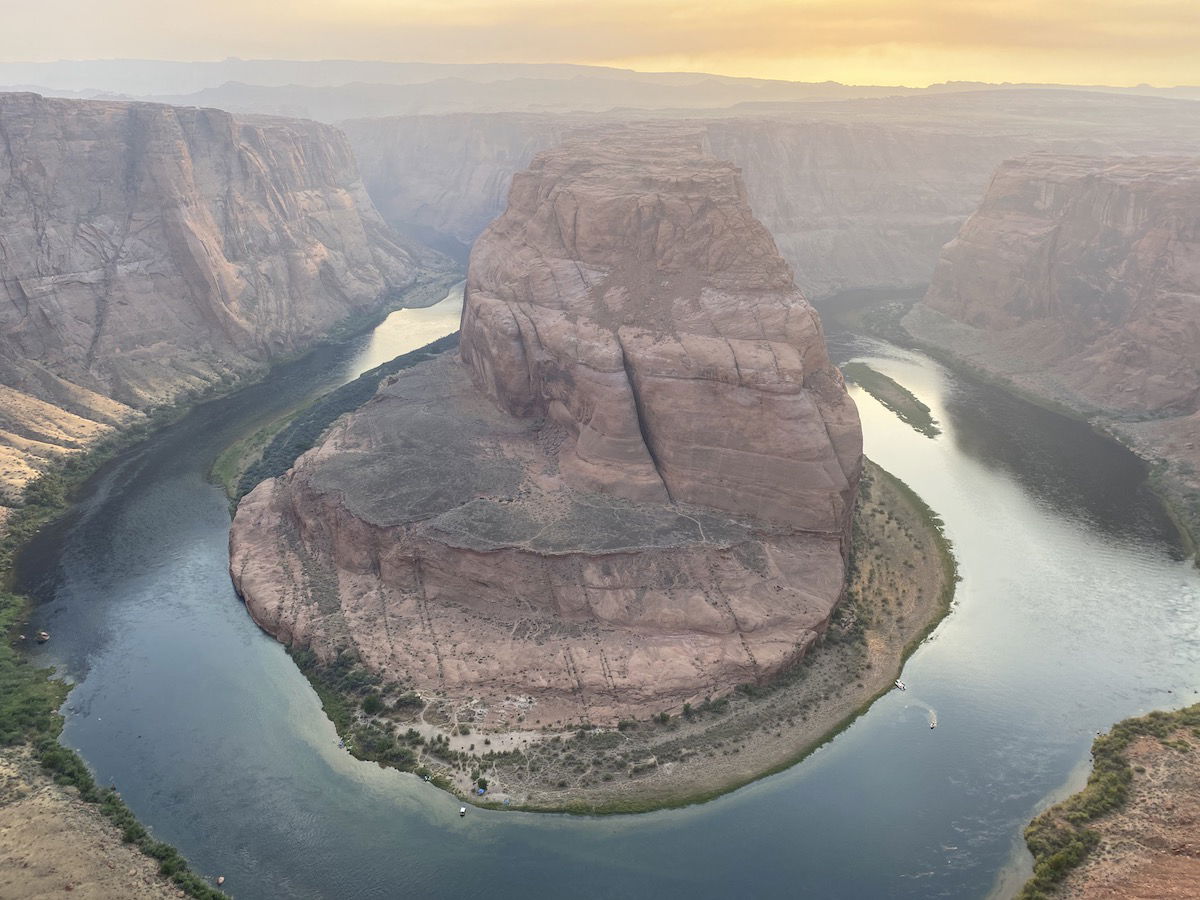 Expect a lot of domestic travel opportunities this summer
Does that mean life goes back to normal?
I'm including this section not because I have any particular insights here, but rather because I'd like to hear how you guys feel about this. Biden hopes for somewhat of a return to normal by July 4:
"If we do this together, by 4 July, there is a good chance you, your family and friends can get together in your backyard or in your neighbourhood and have a cookout or a barbecue and celebrate Independence Day. After a long, hard year, that will make this Independence Day truly special, where we not only mark our independence as a nation but we begin to mark our independence from this virus."
Bigger picture:
Once everyone who wants to get vaccinated has been vaccinated it seems like things should mostly return to normal in the US
I'll be curious to see how quickly mask mandates (including on planes) and other restrictions are lifted
Even if things go fully back to normal I'm not sure my behavior ever will, because it has been quite glorious to not even get a minor cold once in the past year — for example, I'm not sure I can ever fully look at indoor dining, gyms, direct contact with others, etc., the same way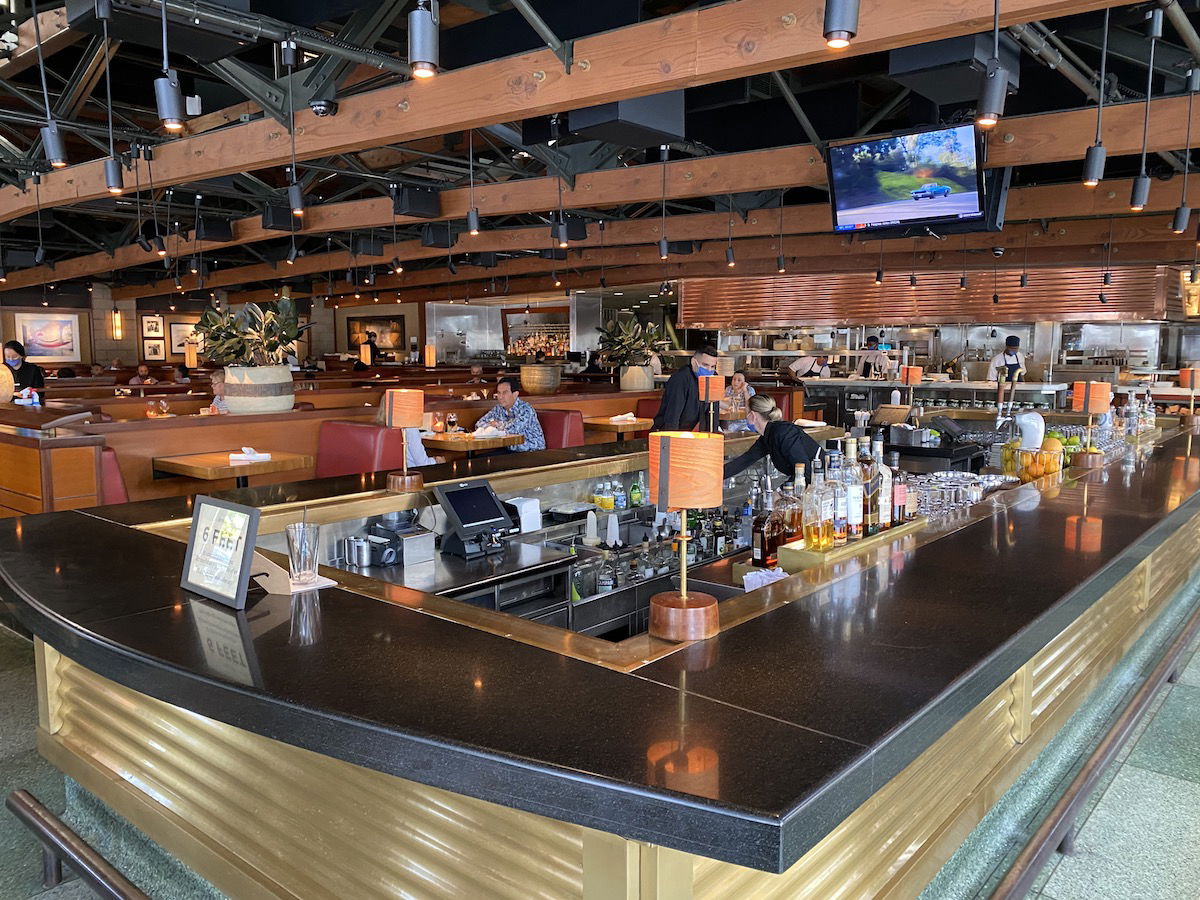 Will indoor dining ever be the same?
What does the vaccine timeline mean for travel?
It sounds like within a few months people should be able to travel in the US in a safe and guilt-free way. If you're someone who has been hesitant to travel during the pandemic, is this finally the light at the end of tunnel that should lead to travel planning for the summer? Yes, I would say so, though only for domestic travel, as well as international destinations that are currently open to tourists. Furthermore, I'd only make refundable plans as of now.
I think international travel will still be complicated for a while, especially if the US is one of the first large countries to roll out vaccinations to this extent. So many people seem to think "oh, well when I'm vaccinated I'll be allowed into any country, right?" Unfortunately don't expect that to be the case:
When it comes to travel it's not just about getting people vaccinated, but about being able to prove that people are vaccinated in a way that's accepted internationally (this "digital vaccine passport" concept isn't as straightforward as many may assume)
Even if you're vaccinated you may still have to constantly undergo coronavirus tests when traveling, since destinations with testing requirements typically don't waive them for those who have been vaccinated; fortunately early data suggests that vaccines are highly effective against asymptomatic infection, so that's great news
In many cases destinations are choosing not to adjust their rules unless a majority of residents are vaccinated; for example, Phuket is highly reliant on tourists, but it has been announced that it may only open to vaccinated travelers as of October, when a majority of Phuket residents have been vaccinated
This is purely speculation on my part, but personally I'd be surprised if the European Union entirely opens to Americans before late summer (it could be earlier, but I just don't see it happening based on the vaccine timeline over there); Greece claims it's opening to all in mid-May, but I'm skeptical
Then there's the question of how long vaccines are effective; for example, many places that are waiving requirements for vaccinated people are only doing so for 90 days; only time will tell whether this is just due to lack of information at this point, if booster shots are required, or what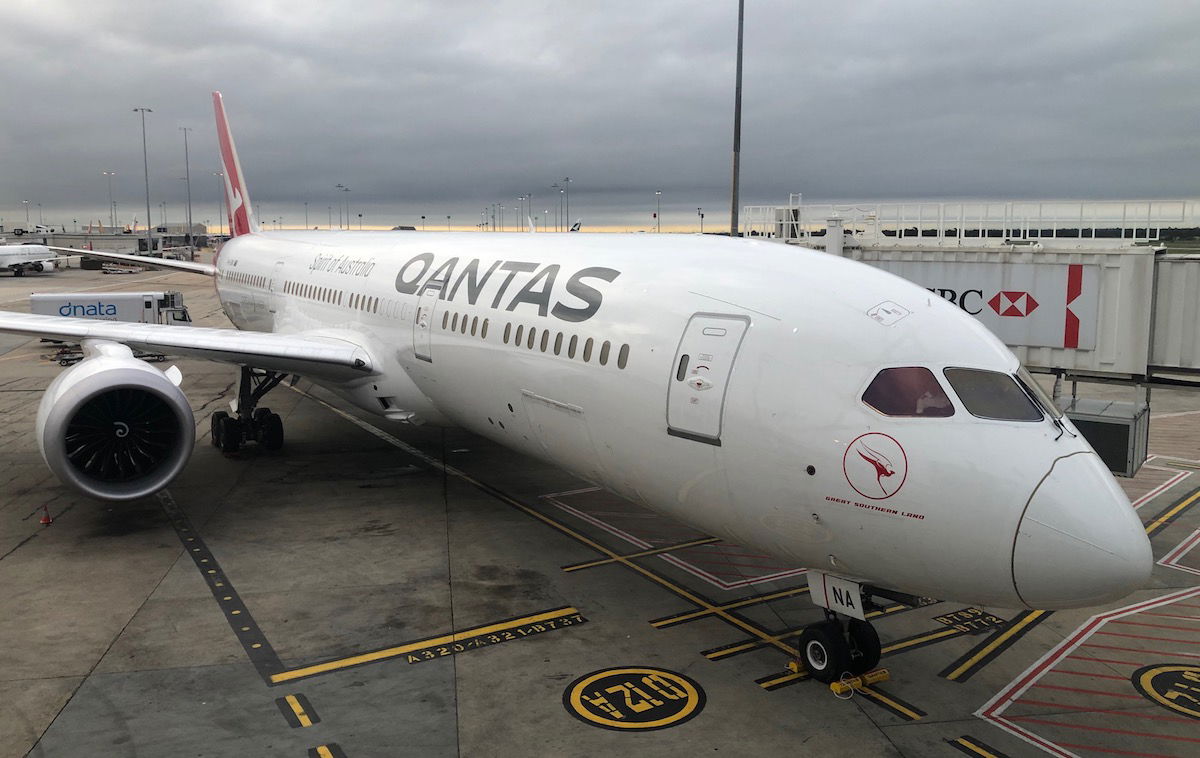 Don't expect to travel to Australia in 2021
CDC telling vaccinated people not to travel
The Centers for Disease Control and Prevention (CDC) recently issued updated guidance for those who have been vaccinated, which is largely good news. For example, fully vaccinated people can now meet indoors and maskless with other vaccinated people.
Interestingly the CDC is still recommending against travel for vaccinated people:
"Because of the risk of getting and spreading COVID-19 during travel, fully vaccinated people should still take all CDC-recommended precautions before, during, and after travel. While we work to vaccinate more people, prevention measures such as pre- and post-travel testing and post-travel self-quarantine, along with wearing well-fitted masks, will help us prevent spread of COVID-19."
All the data I've seen suggests that the vaccines are highly effective against asymptomatic infection, and therefore one would logically think that travel would be okay.
So what's the logic for this?
Presumably the CDC is very much erring on the side of caution, concerned that people will take a trip a day after getting vaccinated
Admittedly the data so far is fairly limited, given how new all of this is
It seems like the CDC just wants to get through the next couple of months of mass vaccinations, hoping that encouraging everyone to stay put gets us closer to the finish line
I obviously can't speak to the science here, but assuming we believe the data we've seen so far (because, you know, we believe science), I can speak to the marketing of it. I feel like this is all a balance — on some level it creates distrust when health authorities err on the side of caution to the point that it goes against logic, even if the intentions are good. This is especially true among the anti-vaccine anti-mask crowd, who will probably see this and then say "well why should I get vaccinated then?"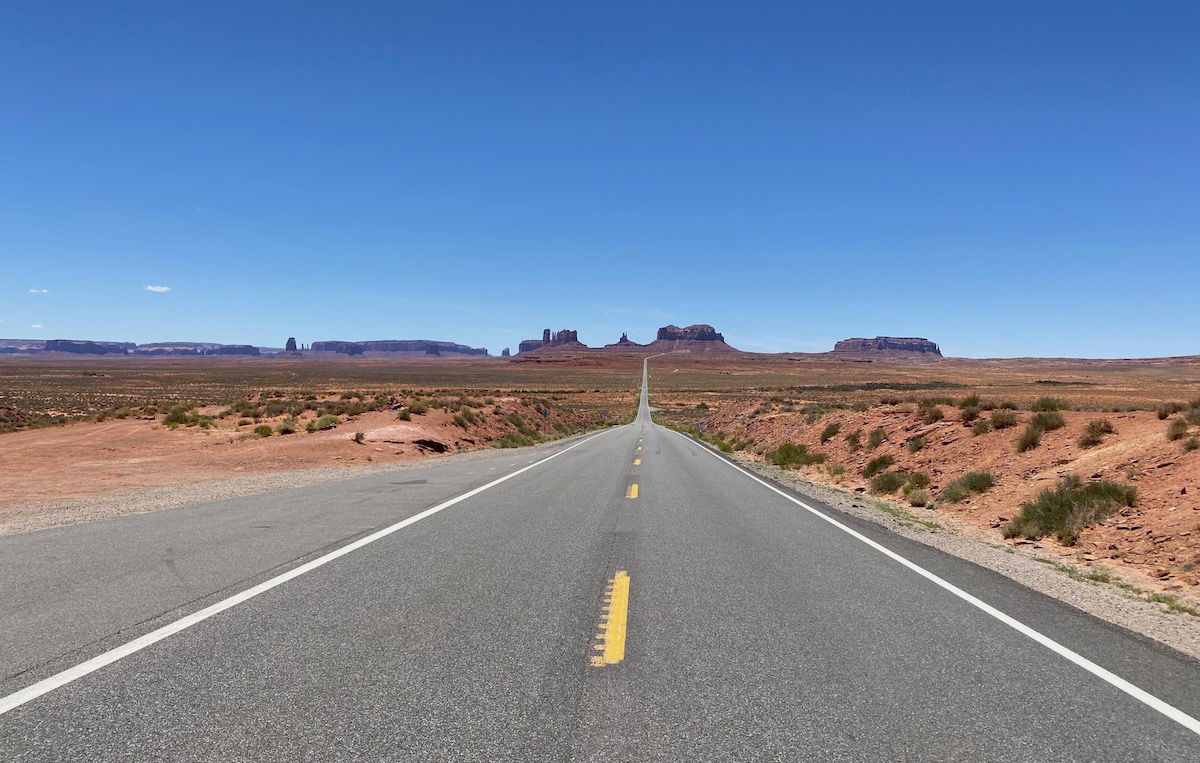 Should vaccinated people really not travel?
Bottom line
It's exciting to think in less than two months all American adults will be eligible for a coronavirus vaccine, and that by the end of May there will be enough vaccines for all American adults. Hopefully that ushers in a return to normal in the US, both with travel and everyday life.
Personally I wouldn't be too optimistic about immediate international travel, though. The places that are already open will likely remain open, while I wouldn't expect other borders to necessarily open right away, even for vaccinated travelers. But here's to hoping for a great July 4th…
With the new vaccination timeline, what's your expectation of how life & travel will change in the coming months?