Hello from Turkey! I'm spending some time in Bodrum, and look forward to sharing more about my travels over the coming week.
On the points & travel front, this week Icelandair fired all of its flight attendants and replaced them with pilots, Hyatt started offering suite awards online, JetBlue extended its seat blocking policy past Labor Day, British Airways retired its 747 fleet, the Gulf blockade of Qatar Airways was ruled to be illegal, and more.
With that out of the way, here's a recap of this week on the blog:
Featured Stories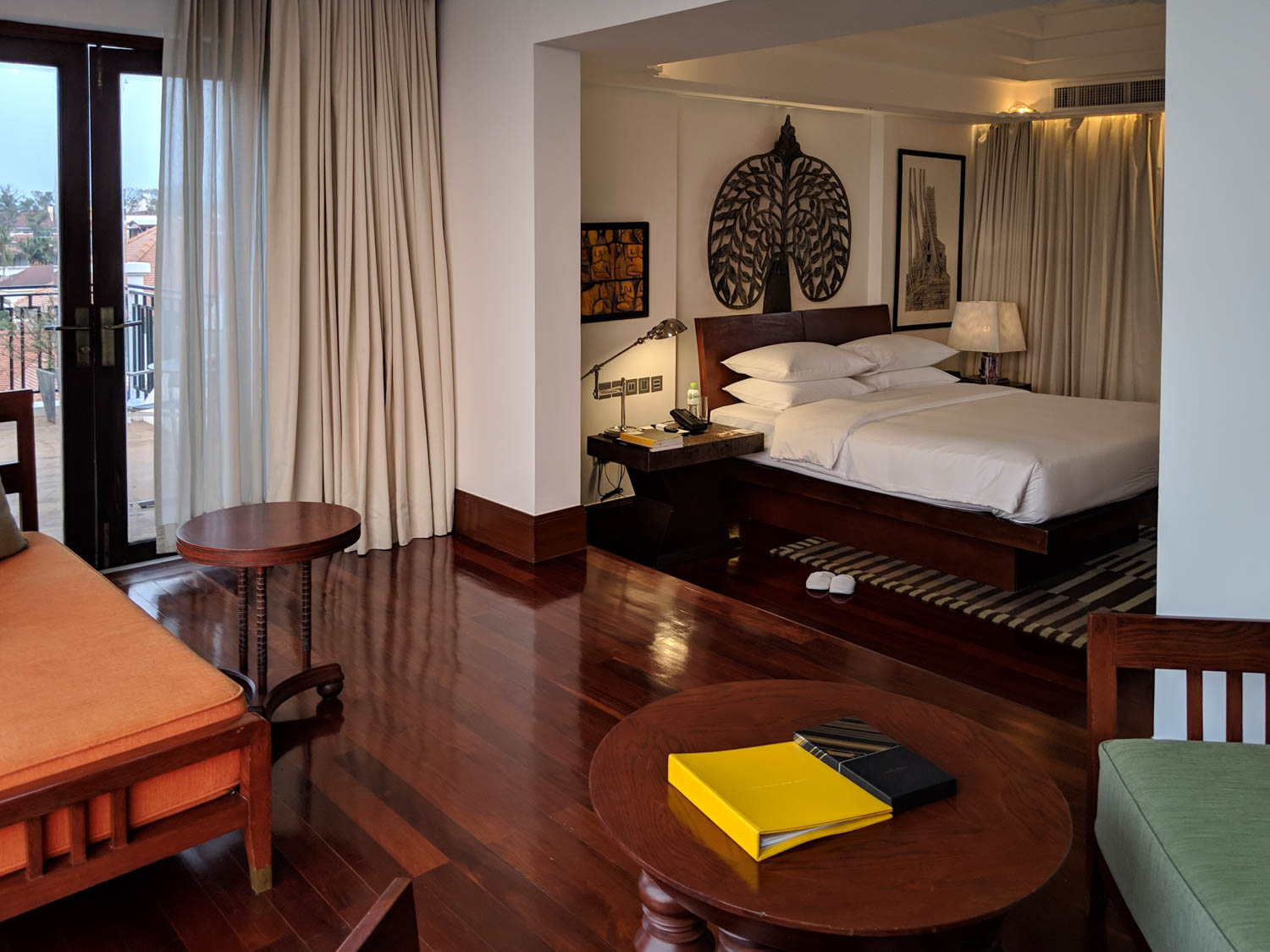 World of Hyatt has just made the process of redeeming points for free night redemptions in suites significantly easier.
Hyatt is the only major hotel loyalty program that has a fixed award chart for suite redemptions, for both standard and premium suites. The incremental cost for a suite is quite reasonable, if you ask me. This is a great option for those who just need a bit of extra space, or who are planning a special trip.
---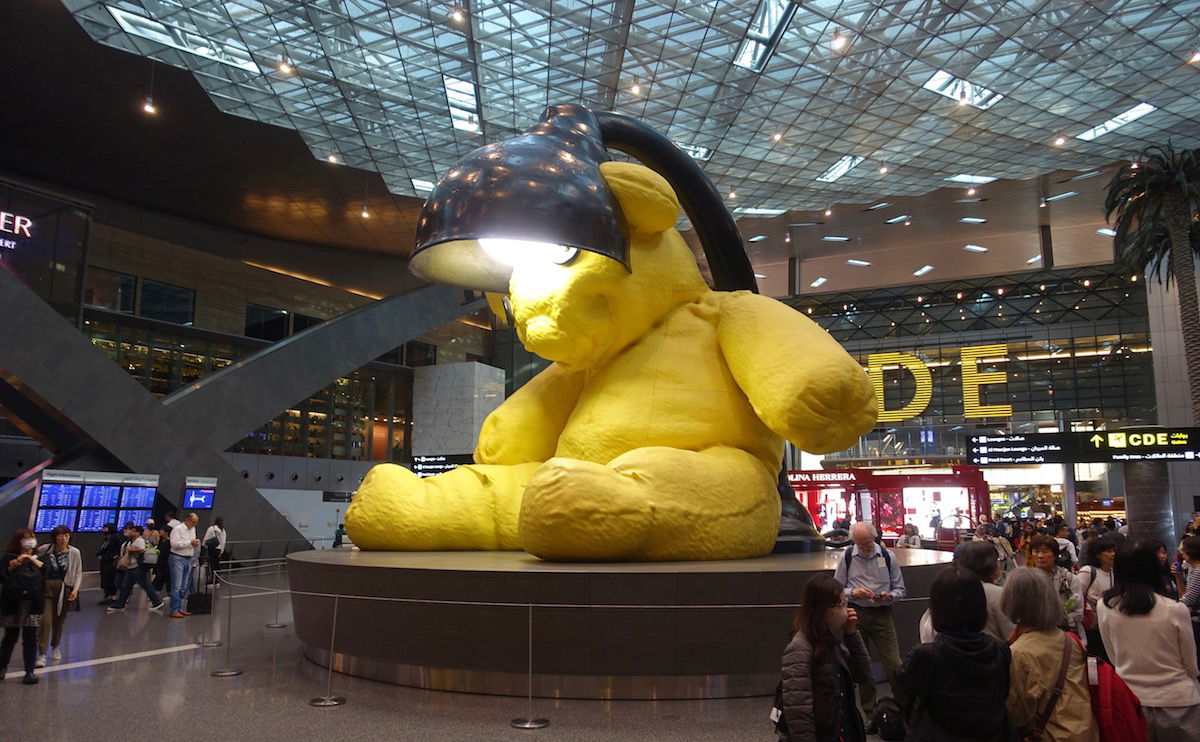 Well this is a massive win for Qatar, and in turn for state-owned airline Qatar Airways… at least on paper.
The Qatar blockade began in June 2017. With this, Bahrain, Egypt, Saudi Arabia, and the United Arab Emirates, introduced a land, sea, and air embargo on Qatar. This has had a major impact on Qatar Airways, since the airline has been restricted from using airspace of nearby countries.
---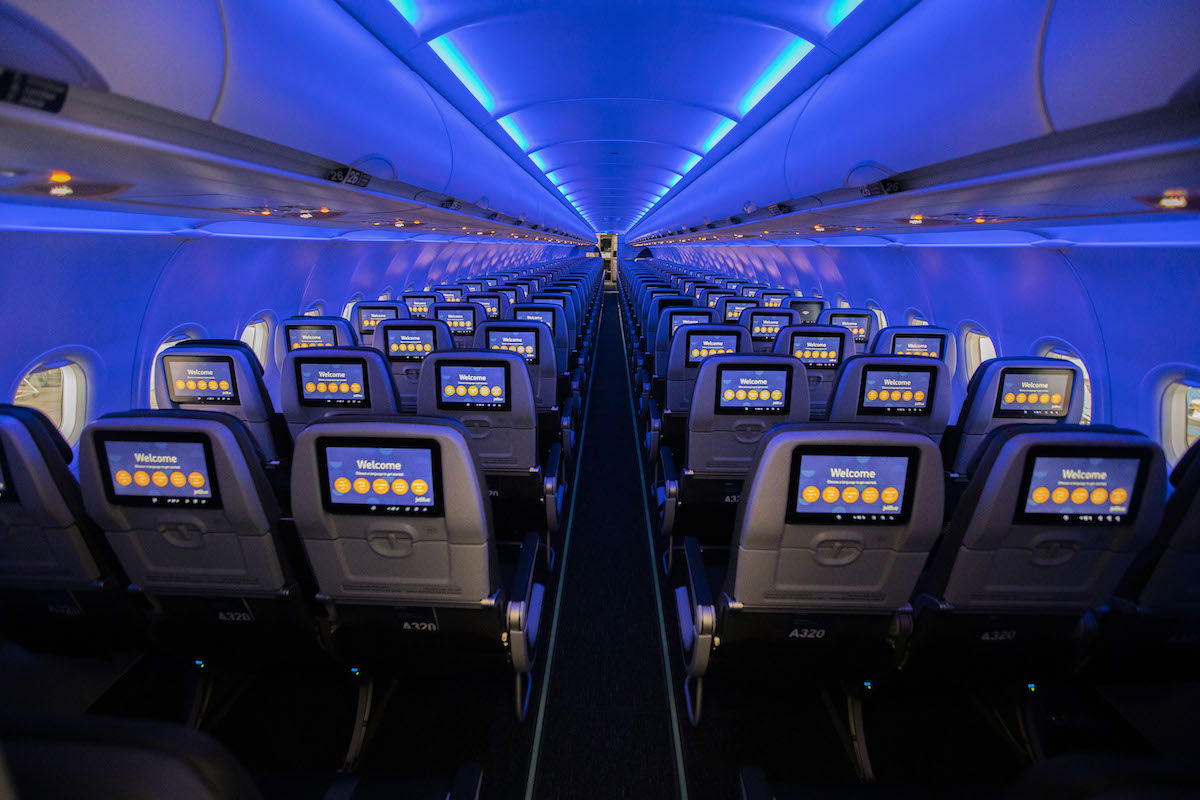 JetBlue has just extended its seat blocking policy for several additional weeks once again.
Through September 8, 2020, JetBlue is promising that you won't sit next to a stranger on a flight. Until recently this policy was valid through July 31, while this has now been extended for several more weeks.
---

TIPS: Earning Miles & Promos
Select Your 2020 Marriott Choice Benefits
Qatar Airways Privilege Club Offering New Member Bonus
United MileagePlus Selling Miles With A Bonus
Air France-KLM Flying Blue Offering Double Miles & Status Credits
Earn Bonus Capital One Rewards With Uber Eats
Today Only: Earn 5x Airline Miles On Apple Purchases
Buy Marriott Bonvoy Points With 60% Bonus (Last Chance)
Why You Probably Shouldn't Buy Southwest Airlines Points, Even At A Discount
Hilton Honors Selling Points For 0.5 Cents Each (Last Chance)
Shangri-La Selling Points With 50% Bonus
IHG Promo: Earn Up To 4x Points On Stays
Wyndham Rewards' Stackable Summer Promos
Which Credit Card Should You Buy Points With?
Hilton Aspire Card Review (2020)
TRICKS: Redeeming Miles
Use InterContinental Ambassador Weekend Night Certificates At Kimptons
Hilton Aspire Perks: How They Work
World of Hyatt Offering Miraval Award Sale
You Can Now Redeem Hyatt Points For Suites Online
Redeem Hyatt Points For A $3,700 Per Night, Three Bedroom Villa
TRAVEL With Ben (Lucky)
Paying Taxes By Credit Card: How To Come Out Ahead
Housekeeping: Estate Planning & Your Miles
International Travel In A New Era
Flying Air Canada A320 Business Class In The Coronavirus Era
NEWS & Updates
Hawaii Plans To Delay Tourism Reopening
Australia Will Start Charging For 14-Day Quarantine
La Compagnie Suspends Operations Until September
JetBlue Extends Generous Seat Blocking Policy Through September 8
A 20-Year-Old Is Negotiating To Buy EL AL
British Airways' Creative Deal With Pilots
Delta Air Lines Reports MASSIVE Second Quarter Loss
Microsoft Flight Simulator 2020 Debuts August 18 (Pre-Order Now)
Virgin Atlantic Secures New Financing
Huge: ICJ Rules That Qatar Blockade Is Illegal
Hilton Honors' Rollover Elite Nights For 2020
US & Canada Border Closure To Be Extended
Fast Track: Alaska Airlines Will Join Oneworld Alliance In 2020
New York Expands 14-Day Travel Quarantine
Aeroflot Will Hugely Shrink, Become 5-Star Airline
Lufthansa's New Leisure Airline Unit, "Ocean"
Which American Airlines Admirals Clubs Are Open?
Video: Angry Spirit Airlines Passengers Assault Employees, Throw Shoes & Fast Food
American Airlines Issues 25,000 Layoff Notices
WOW: American & JetBlue Launch Strategic Partnership
Alaska Airlines' Surprising Florida Expansion
British Airways Retiring 747 Effective Immediately
I'm Excited About The New Aeroplan Program
US Considers China Communist Party Travel Ban
Most Alaska Lounges Reopening August 1
Icelandair Fires All Flight Attendants, Will Replace Them With Pilots
Sorry Anti-Maskers, Delta Air Lines Is Onto You
---
I hope everyone has a great rest of the weekend!