We're seeing many airlines start to reopen airport lounge as demand is slowly picking up, and protocols can be standardized. Alaska Airlines will be the next airline to open a majority of its lounges (see here for the best way to access Alaska Lounges).
Which Alaska Lounges are opening?
Currently only the Alaska Lounge Seattle (SEA) Concourse D is open. As of August 1, 2020, Alaska Lounges at the following airports will reopen:
Anchorage (ANC)
Los Angeles (LAX)
Seattle (SEA) North Satellite
Portland (PDX)
In other words, at that point only the following two lounges will remain closed:
New York (JFK)
Seattle (SEA) Concourse C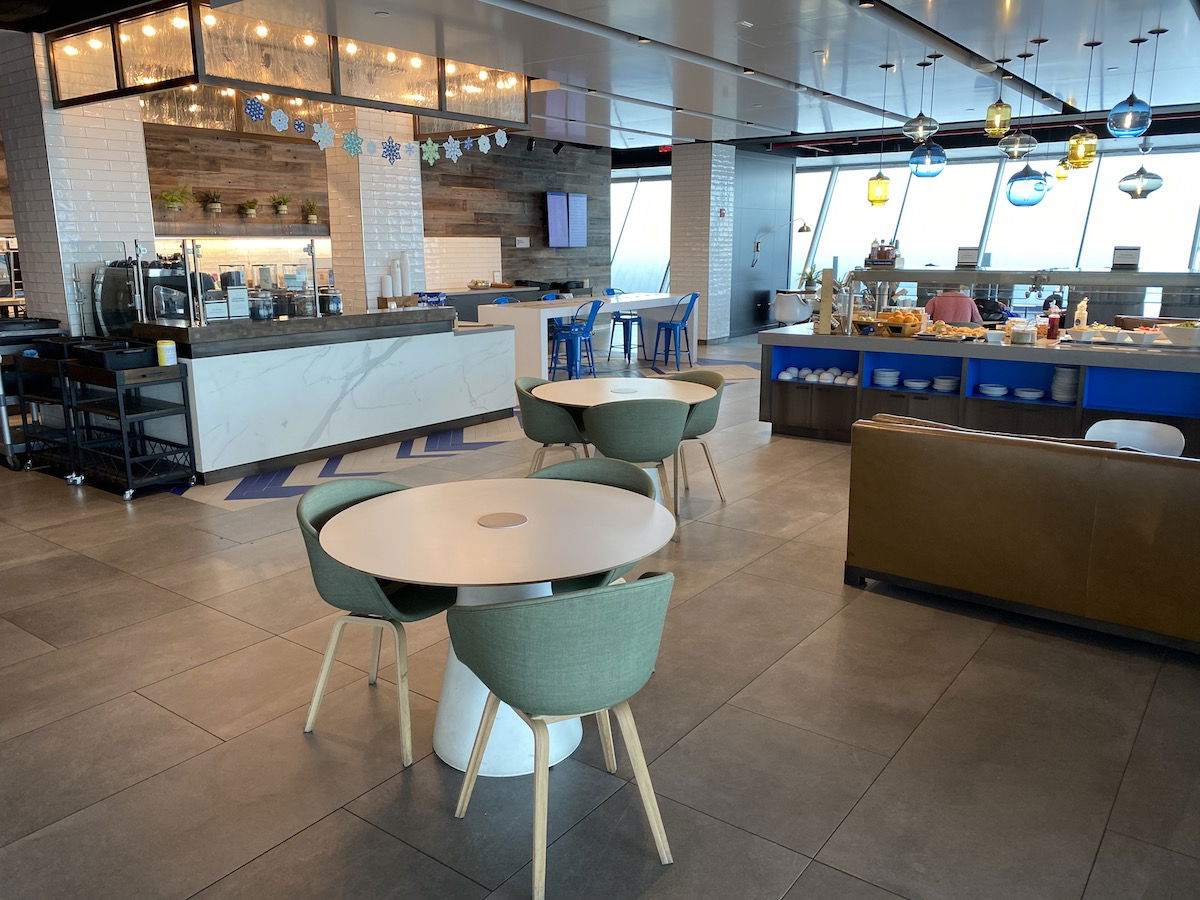 The Alaska Lounge New York JFK won't be opening yet
How are food & beverage offerings changing?
While details are vague as of now, here's the information that Alaska Airlines has provided about updated lounge catering:
Fresh food options will be available at locations where local restrictions allow
Pre-packaged snacks will be available at all locations
Lounge attendants will be wearing gloves, and will only pour drinks into clean glasses
Beer, wine, and liquor selections will be reinstated as local authorities permit
Water will be served by a barista, either into a clean glass, or into a water bottle brought by a guest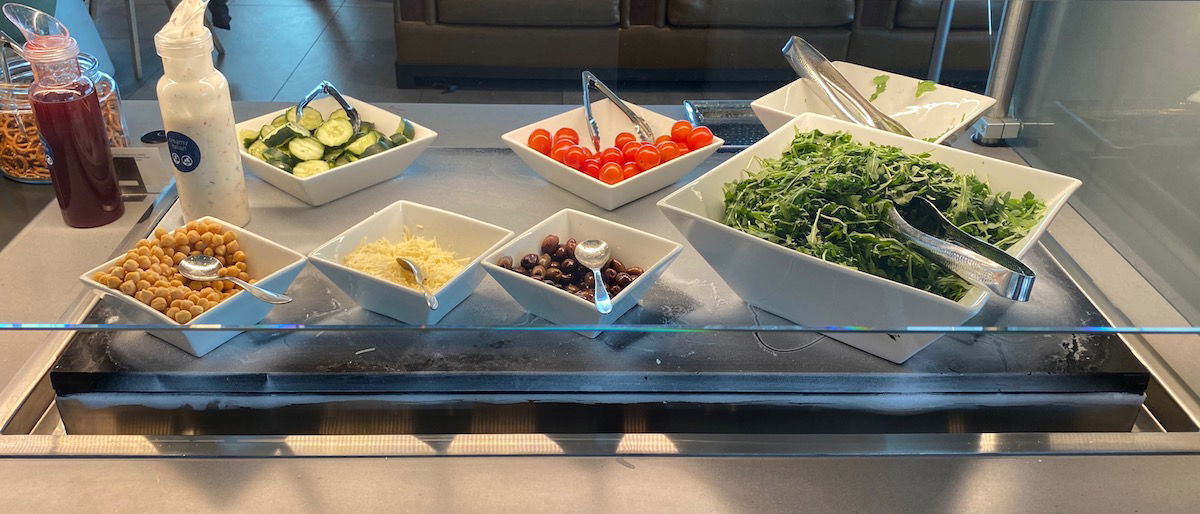 Expect a modified food & beverage selection
What other safety precautions are being taken?
Alaska Airlines highlights the following other measures being taken at lounges:
Employees will have their temperatures taken before each shift
Lounge capacity is being limited in line with local restrictions, which in most cities limits capacity to 50%
Guests and employees must wear masks when not eating or drinking
Hand-sanitizing stations have been installed throughout lounges
Foot-pull door handles have been installed in restrooms
Staff will be cleaning lounges continuously throughout the day
Physical newspapers will be replaced with complimentary online access to digital media
There will be added signage encouraging social distancing
Guests are asked to hold out boarding passes when entering the lounge so staff can scan them, rather than passing your phone or boarding pass to them; the use of fingerprint scanners for lounge access has been paused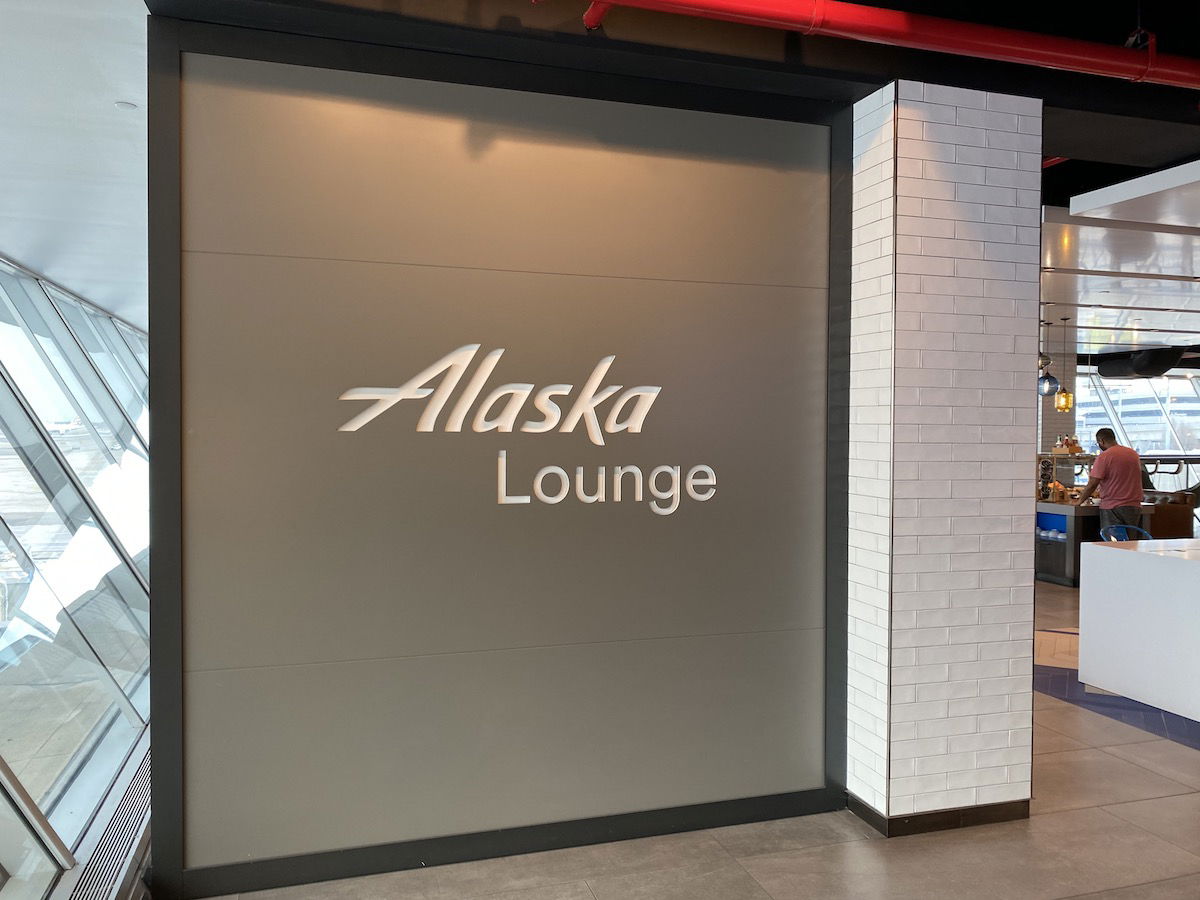 Lounge entry will work differently than before
Bottom line
Most Alaska Lounges will be reopening as of August 1, 2020. As you'd expect, the service will be different than in the past, as is the case at airport lounges around the world. Expect adjustments to the buffet format, packaged snacks, and reduced capacity, among other changes.