We've seen airline loyalty programs start to offer incentives for travel. Air France-KLM Flying Blue has just published a solid promotion for members, offering bonus miles and also making it easier to qualify for status.
Flying Blue offering double miles & XPs
The Flying Blue program is offering double miles and XPs for all flights for the remainder of the year:
This is valid for flights that are marketed by Air France and KLM (so codeshare flights on other airlines would qualify as well)
All travel between July 13 and December 31, 2020, qualifies, regardless of when it was booked (yes, previously booked travel qualifies)
All Flying Blue members worldwide are eligible, and no registration is required, so you'll be credited double redeemable miles and status credits automatically the same time your flight usually posts to your account
You can earn this bonus for an unlimited number of flights
Double miles and status credits are calculated on the base fare of an eligible ticket as per the original fare class
This promotion is in addition to Flying Blue extending elite status by 12 months for those that have status expiring between March 2020 and February 2021.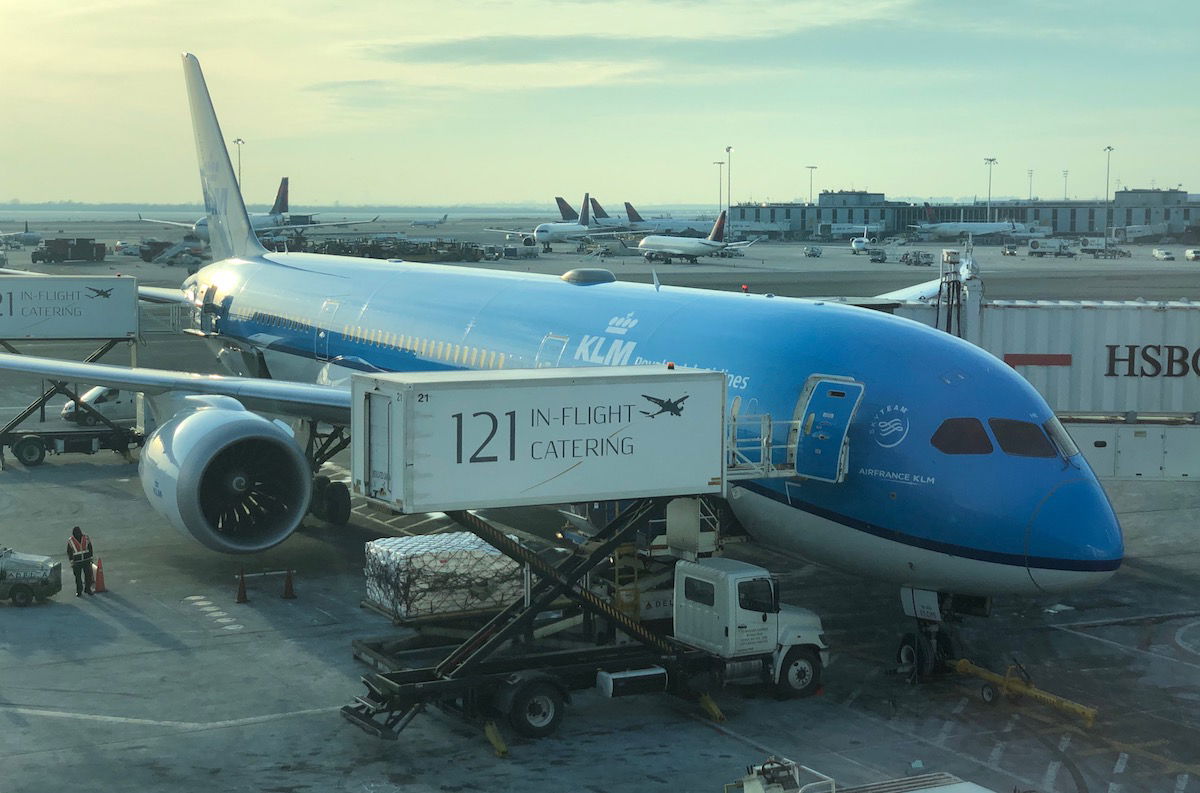 Earn double miles and XPs for all KLM flights
Doing the math on this promotion
Flying Blue has been a revenue based frequent flyer program since 2018, and members earn the following number of miles per EUR spent:
Ivory: four miles per EUR spent
Silver: six miles per EUR spent
Gold: seven miles per EUR spent
Platinum: eight miles per EUR spent
With this promotion, members would earn an additional four miles per EUR spent. Personally I value Flying Blue miles at ~1.3 cents each, so that's roughly a 5% incremental return on Air France-KLM spending. In total members would earn eight to 12 miles per EUR spent for the rest of the year, depending on their status.
Nowadays elite status is based on "Experience Points" (XPs), and members earn the following number of XPs based on the type of fare and distance:

During this promotion, the number of XPs you earn would be doubled. This is useful for those who currently don't have status, or those looking to qualify for a higher status tier, given that status is being renewed for existing members.
Here are the Flying Blue status requirements:
You need to earn 100 XPs for Silver status
You need to earn 280 XPs for Gold status
You need to earn 580 XPs for Platinum status

In other words, a long haul roundtrip nonstop business class ticket would usually earn you 72 XPs, but during this promotion would earn 144 XPs.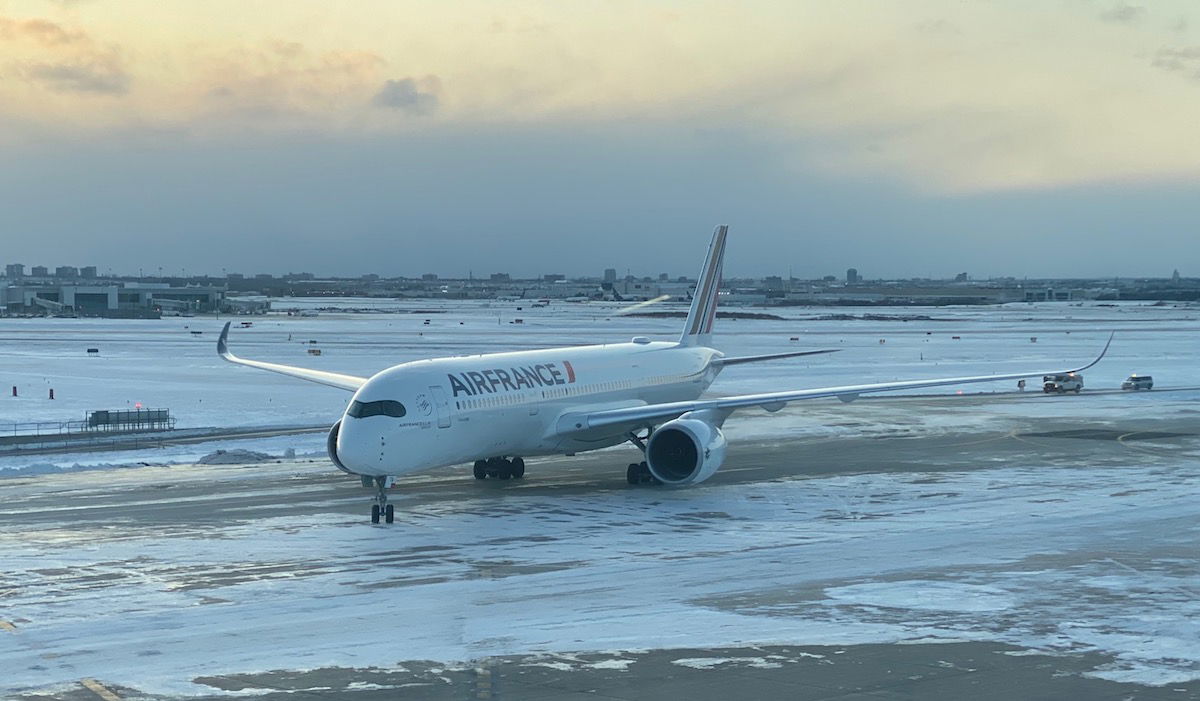 Earn an extra four miles per EUR spent on Air France
Bottom line
It's nice to see an airline loyalty program offer a global double miles and status credits promotion. This is a solid offer, though I'm not sure to what extent it will actually move the needle for consumer behavior.
Flying Blue members will earn an extra four Flying Blue miles per EUR spent on airfare, which I value at an incremental return of roughly 5%. On top of that, members will earn status credits twice as fast.
A status fast track promotion shouldn't come as a surprise, given that Flying Blue hasn't otherwise lowered elite qualification tiers for members this year on a widespread basis.
Will you benefit from Flying Blue's promotion for double miles and XPs?