This was first rumored several weeks ago, and has now been confirmed, to the dismay of aviation geeks everywhere.
British Airways is retiring the 747
British Airways has just unannounced that it will retire its entire fleet of Boeing 747s effective immediately, subject to consultation. As the company describes the decision in a note to employees:
The whole airline community is reconciling itself to a bleak outlook for passenger demand. Long haul travel will take years to recover, with the major industry bodies agreeing that we will not see a return to 2019 levels until 2023 at the soonest. The bulk of our fleet is large, wide-bodied, long haul aircraft with many premium seats, intended to carry high volumes of customers. The unofficial flagship of our fleet, the 747-400 has a very special place in the hearts of aviation enthusiasts and many of us. We know how many memories of this extra-special aircraft are shared across the BA family and our proposal to retire the fleet early has only been taken in response to the crisis we find ourselves in.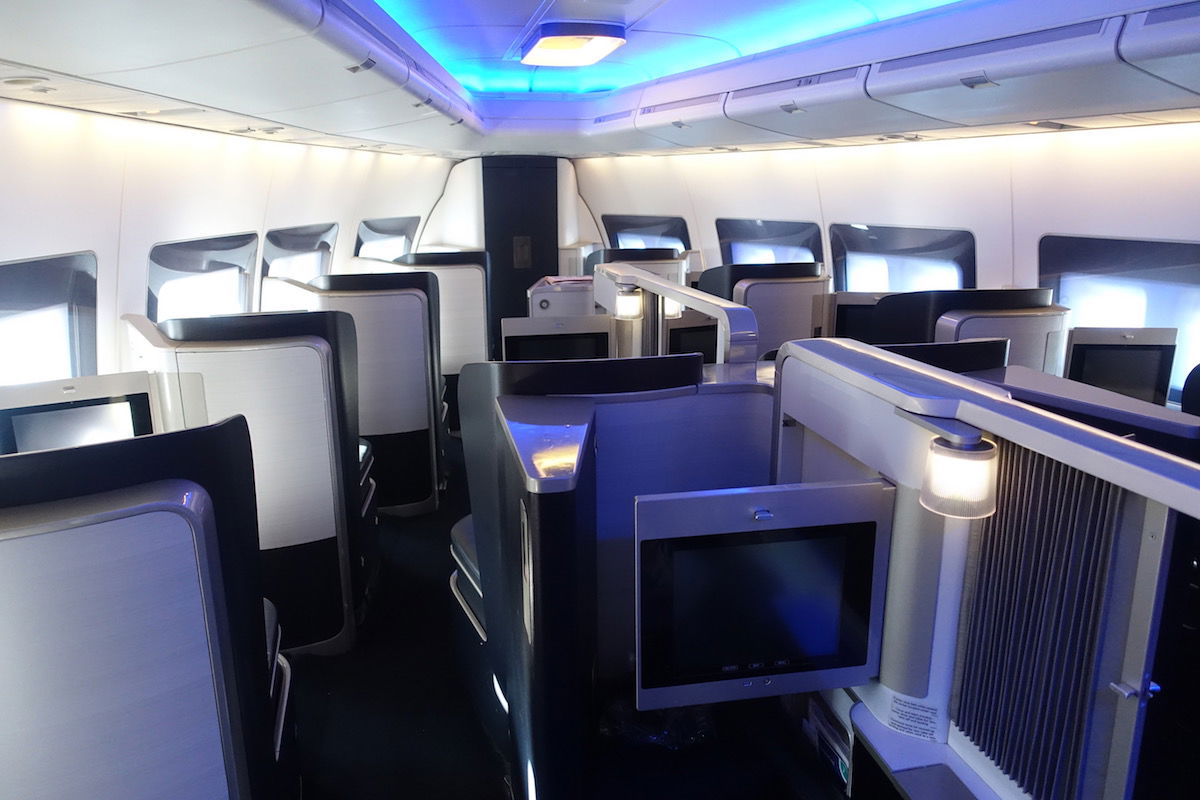 British Airways 747-400 first class
Unfortunately this decision makes perfect sense
British Airways currently has a fleet of 28 Boeing 747s, which are an average of 23 years old. Prior to the current pandemic, British Airways' plan was to retire about half of the 747s by the end of 2021, and the remaining 747s by 2024.
With demand expected to take several years to recover, and with the 747-400 being high capacity and not especially fuel efficient, this decision was inevitable. The cost of keeping the 747 fleet around, only to operate for another year or so, simply doesn't make sense.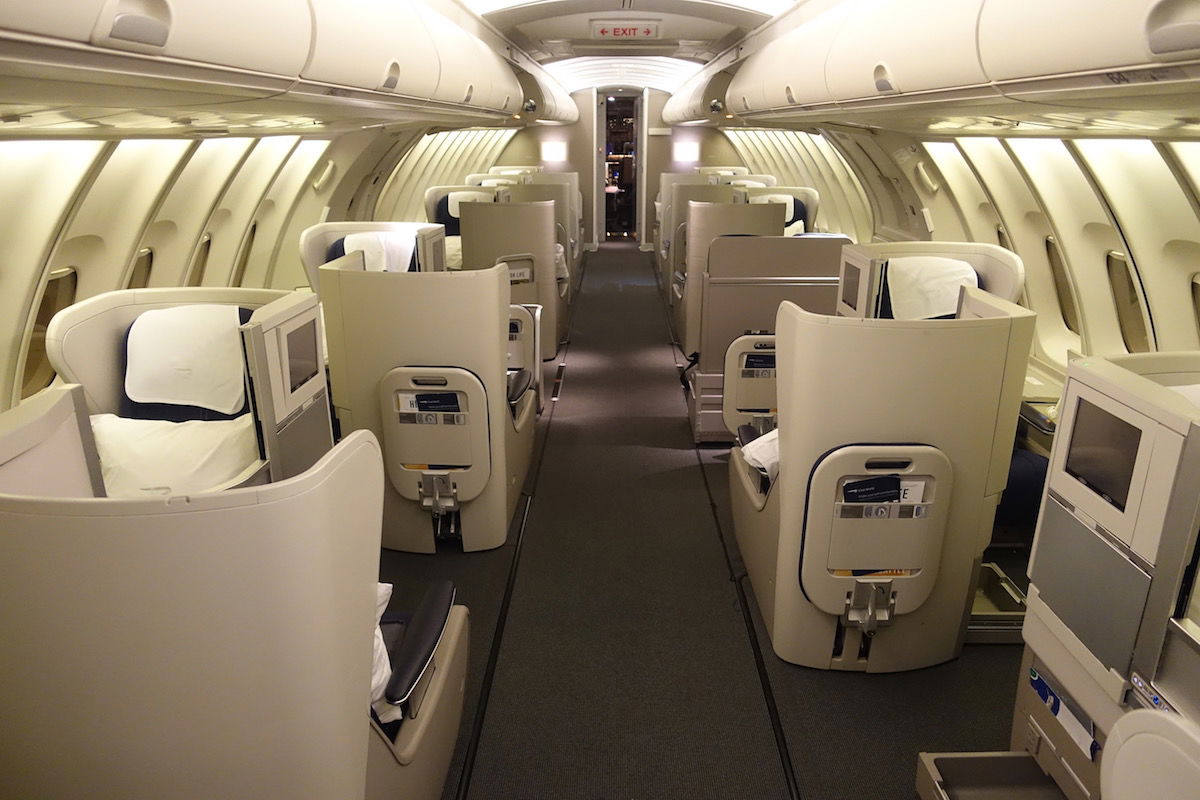 British Airways 747-400 business class
We've seen so many airlines retire 747s over the past several years. It's the most iconic plane still flying, and one on which so many of us have memories of long haul travel. In particular, sitting in the nose or on the upper deck is something that still gets me excited every time.
When I think of airlines that still have the 747 (or at least did prior to this week), British Airways and Lufthansa were the two airlines that come to mind, as they operate the largest passenger 747 fleets.
To see British Airways now retire the 747-400 leaves only one major global passenger airline operating a substantial fleet of these planes, and even Lufthansa plans on retiring some of these 747-400s.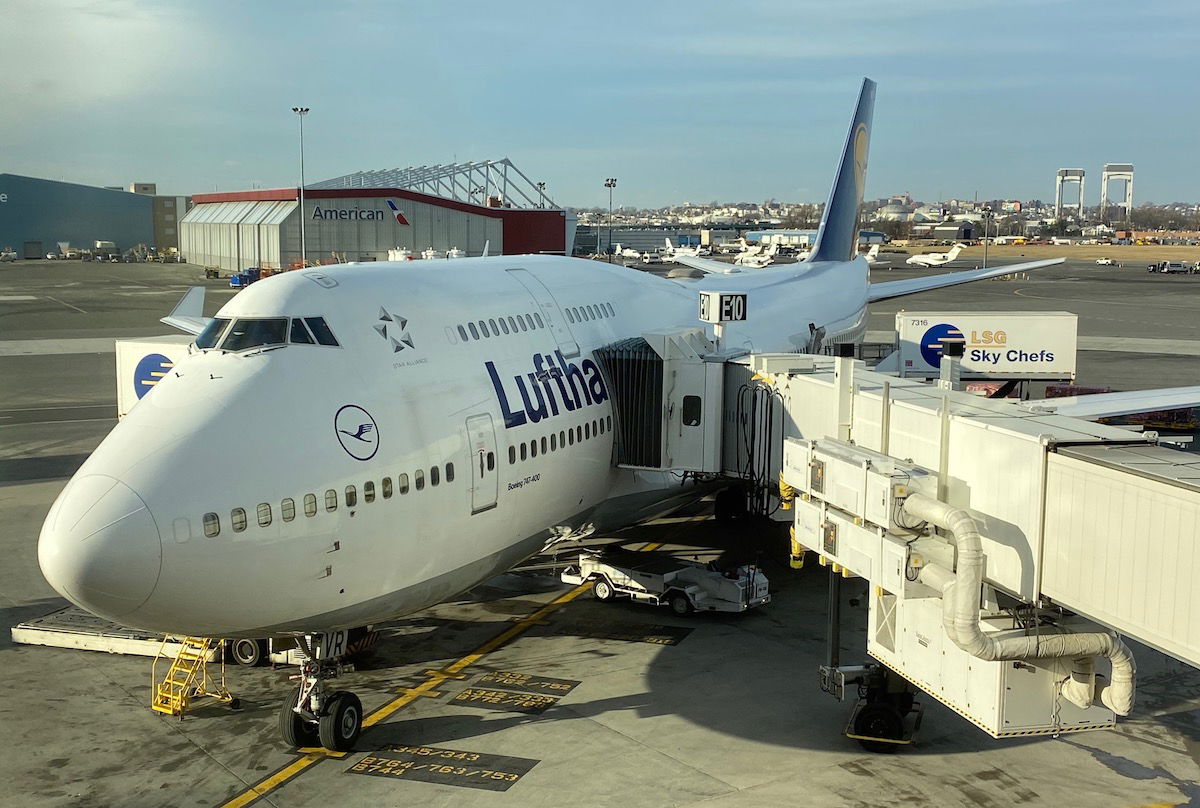 Lufthansa 747-400
While there's always the 747-8, that plane is only flown by three airlines — Air China, Korean Air, and Lufthansa — and they all have fairly small fleets.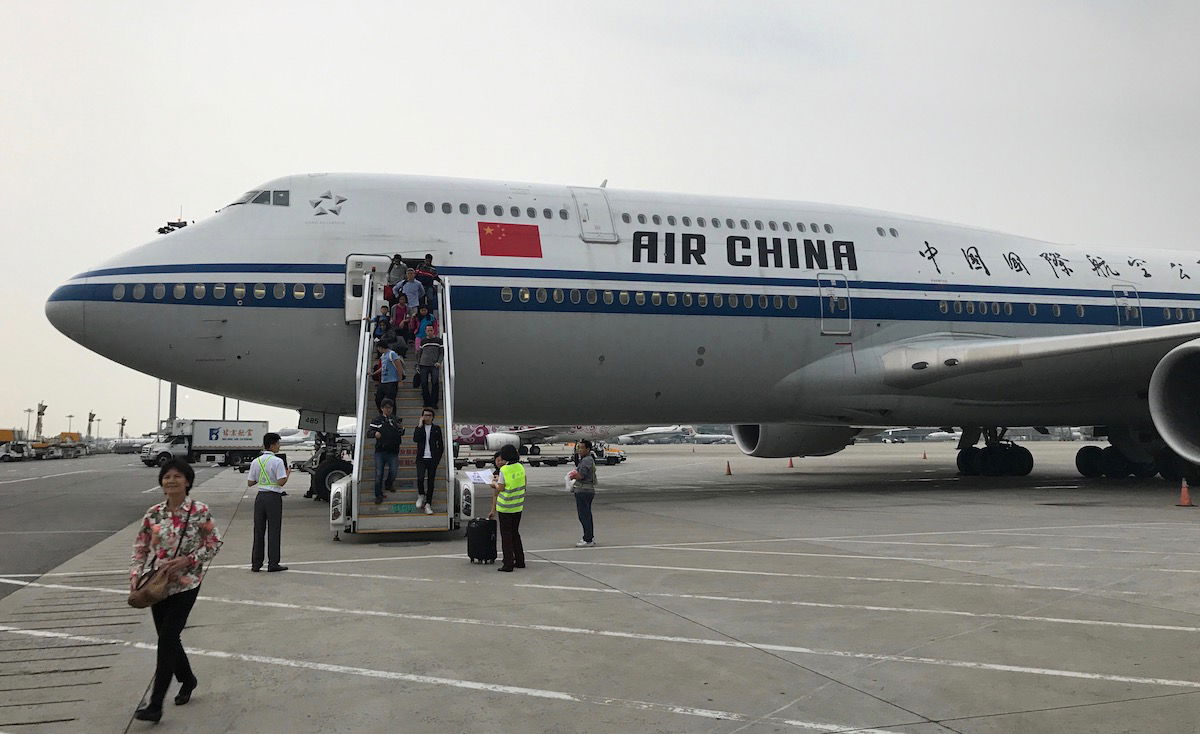 Air China 747-8
Bottom line
British Airways is retiring its 747s effective immediately, which makes perfect sense when you consider that the initial plan was to retire them by 2024. If demand doesn't recover until 2023 at the earliest, why keep around these high capacity and fairly fuel inefficient planes?
That doesn't make this any less sad, though. One thing I always loved about flying out of Heathrow Terminal 5 was seeing all those beautiful 747-400s. That's a thing of the past, sadly.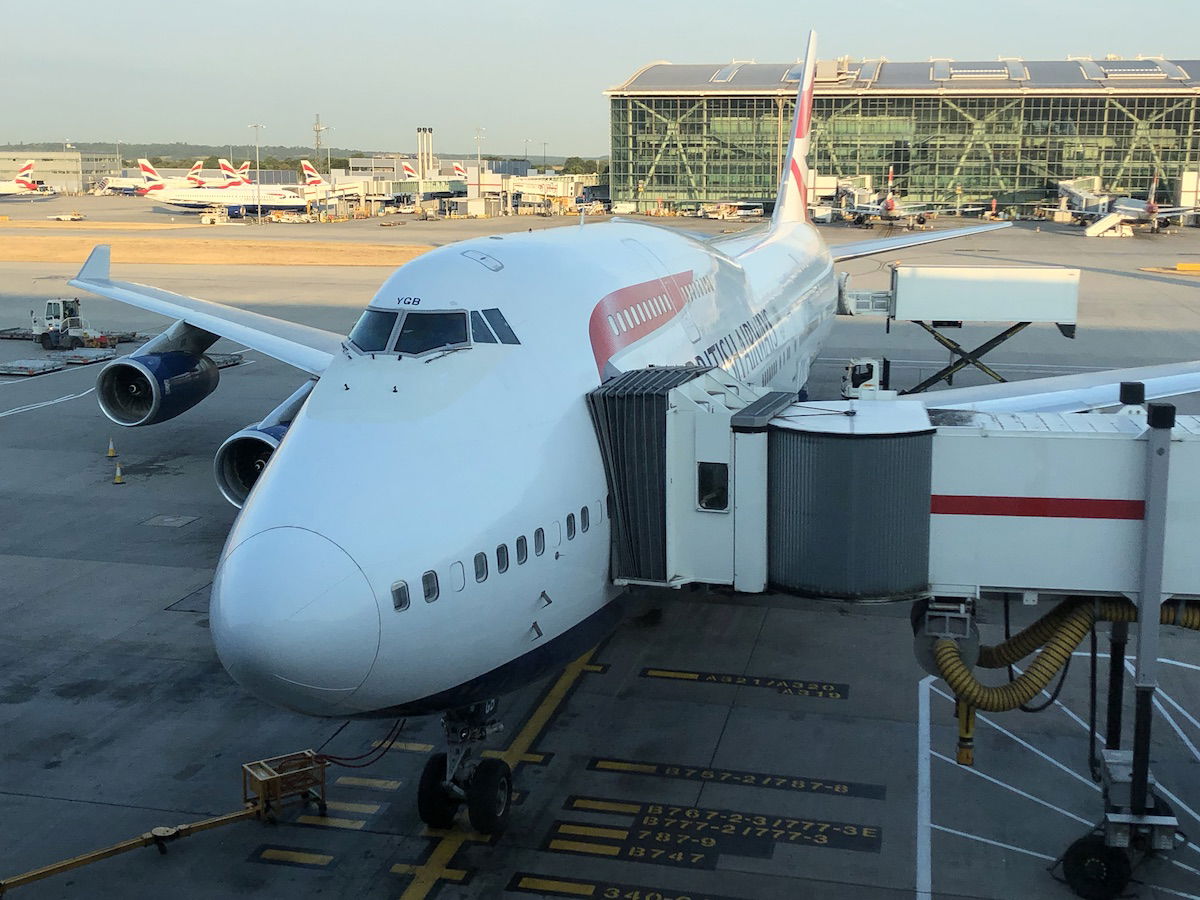 British Airways 747-400 at Heathrow
Is anyone surprised to see British Airways retiring the 747?