It looks like the current dispute between British Airways' pilots and management may be coming to an end…
British Airways' ruthless employee negotiations
Airlines around the globe are suffering right now, and are having difficult conversations with labor groups, as redundancies loom. British Airways has made the most headlines for the ways in which management has negotiated with employee groups, as the company looks to reduce its workforce by around 12,000 people. In particular:
Those seemed to be British Airways' opening offers, and the company has in the meantime done some negotiating.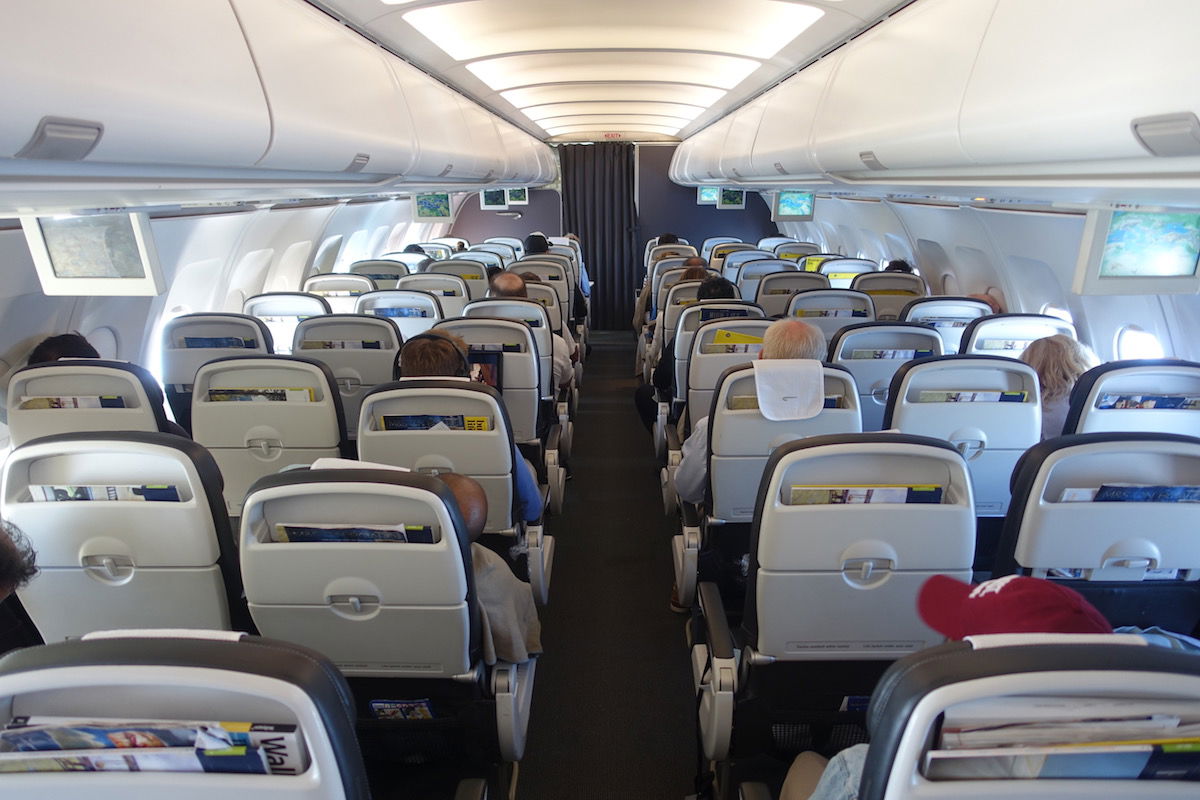 British Airways is looking to reduce its workforce by 12,000 people
British Airways' improved agreement with pilots
Head for Points reports on a tentative agreement between British Airways management and the union representing pilots (BALPA), which would greatly minimize the number of redundancies. The airline was initially looking at laying off about a quarter of its pilots (1,080 out of 4,300 total pilots), but that number has now been reduced.
This new agreement will see active pilots making significant concessions:
All pilots remaining at the company will take an 8% pay cut as of September 2020
All pilots remaining at the company will take an additional 8% pay cut between September 2020 and September 2022, which will go into a retention scheme (more on that below)
The 4% pay increase that pilots were supposed to get as of April 2021 will be delayed until January 2024
Pilots will have to take two weeks of unpaid leave between August 2020 and April 2021
In other words, pilots would be taking a 16% pay cut for some period of time, would be forgoing a 4% pay increase for a few years, and would have to take two weeks of unpaid leave. That's a significant sacrifice, but seems fair enough in light of the situation. Furthermore, at least the pay cuts wouldn't be permanent.
The big upside to this deal for pilots is that the number of redundancies would be reduced significantly:
Pilots will be offered voluntary redundancy, and while the hope is that 450 pilots would accept, it's unlikely that will happen
Pilots who receive an involuntary redundancy will be placed in a priority return pool, whereby British Airways promises to give these people priority to return to the company for the next three years, before hiring from outside
Then there's the most interesting part of this. British Airways is limiting redundancies here, meaning that the company will keep more pilots than it needs. The 8% of pay going into the retention scheme from active pilots will go to pay the roughly 300 pilots who will still be employed by the airline without actually flying.
These pilots will be receiving partial pay rather than full pay, but they'll continue to be employed by the airline, and therefore will maintain their jobs in the future. As demand increases, they'd start flying again.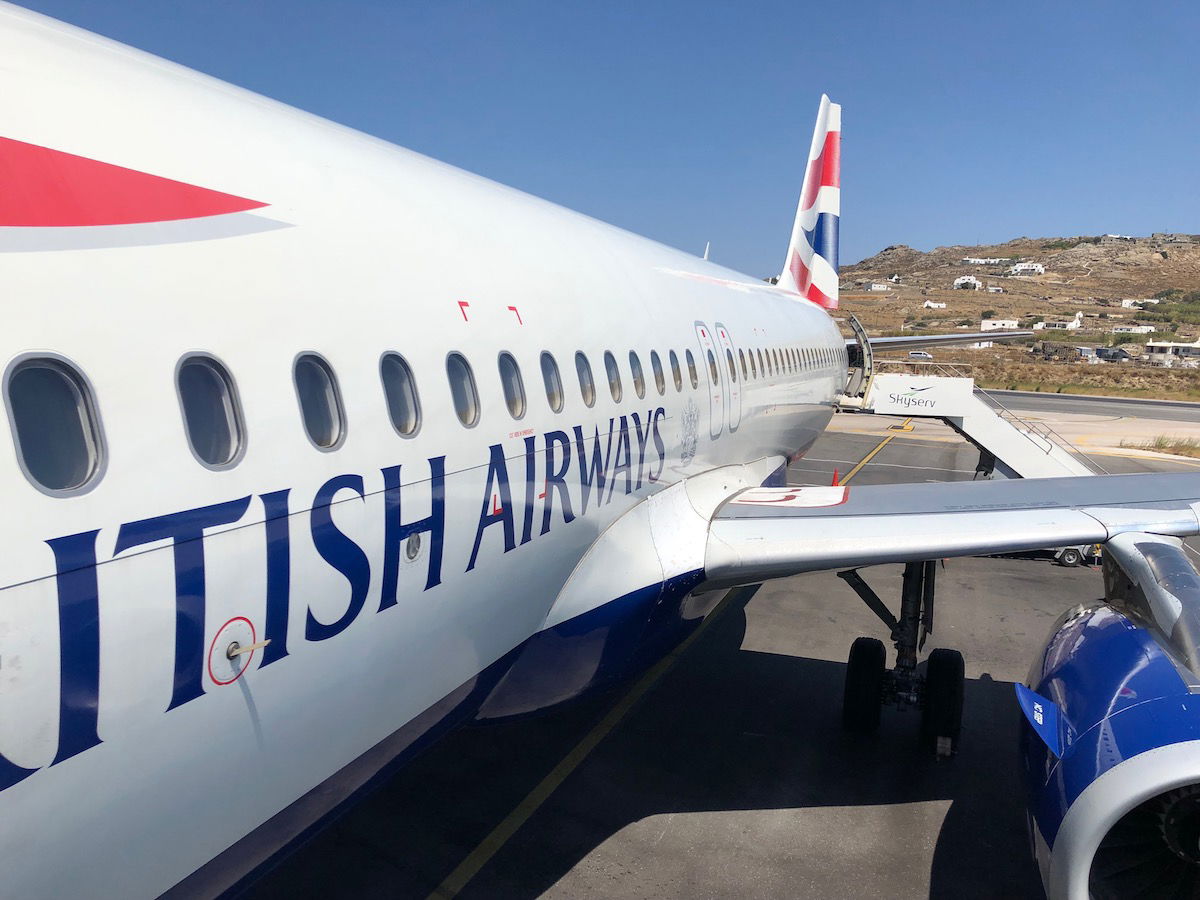 British Airways will keep more pilots than initially expected
Bottom line
From an outside perspective, British Airways' tentative agreement with pilots seems fair. Pilots who stay on at the airline will be taking a fairly significant temporary pay cut, but some of that will be going towards keeping a pool of 300 pilots on the payroll without actually flying.
That seems like a win-win for the union and management — the union keeps more members (and more people keep their jobs), and management has a few hundred pilots ready to go once demand starts to recover.
What do you make of this tentative deal between British Airways management and pilots?