Lufthansa is in the process of securing an air operator certificate (AOC) for a new leisure airline unit, named "Ocean."
Lufthansa's complicated low cost carrier structure
Over the past decade we've seen a countless number of major global airlines introduce low cost carriers, to better compete in hyper-competitive markets, and in some cases to also cut staffing costs. Some of these airlines have succeeded, while others haven't.
Lufthansa has had an especially challenging time with low cost carriers. The carrier's long haul low cost flights out of Germany have operated out of Frankfurt, Munich, and Dusseldorf, under four different subsidiaries, including:
Eurowings — this is Lufthansa's primary low cost carrier
Brussels Airlines — this has long been a hybrid airline, and some long haul planes have operated on behalf of Eurowings
Lufthansa CityLine — this is Lufthansa's regional subsidiary, though the airline had transferred some A340s to its fleet
SunExpress — this is part of a joint venture between Lufthansa and Turkish Airlines
Lufthansa describes the current model as "fragmented," though that's probably an understatement. Lufthansa hasn't had much success with its current structure, so it's planning on making some changes.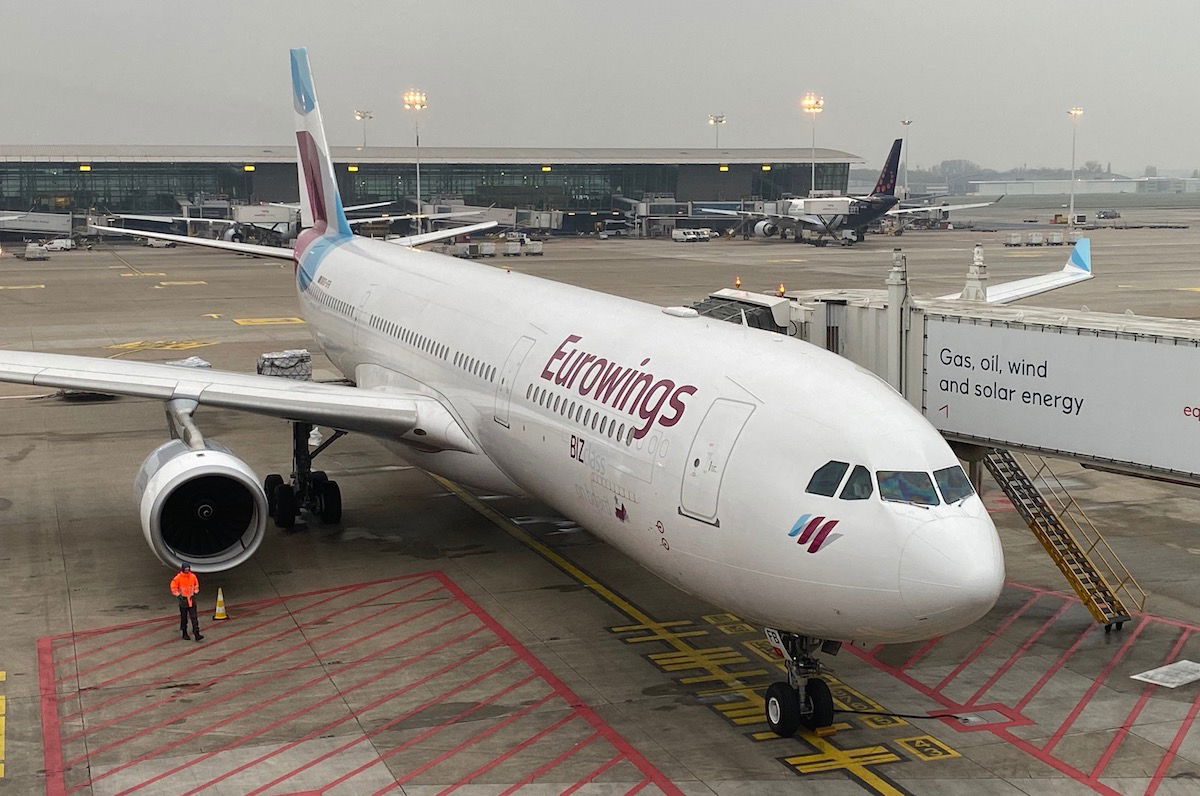 Brussels Airlines A330 in the Eurowings livery
Lufthansa's new leisure subsidiary, "Ocean"
As mentioned above, Lufthansa is in the process of applying for an air operator certificate for a new subsidiary that will be named Ocean. Note that Ocean is only the name for the air operator certificate, though the airline won't ever be branded as such. Rather it's expected that the airline will have Lufthansa branding.
What's the plan for the Ocean subsidiary?
It is intended to be a quality leisure airline, similar to Edelweiss in Switzerland
The subsidiary is expected to launch flights in 2022
Ocean will initially have 11 planes, with four based out of Frankfurt, three based out of Munich, and four based out of Dusseldorf
These planes will fly to leisure destinations, so could take over some long haul routes like Frankfurt to Tampa, Frankfurt to Anchorage, Munich to Las Vegas, Munich to Orlando, etc.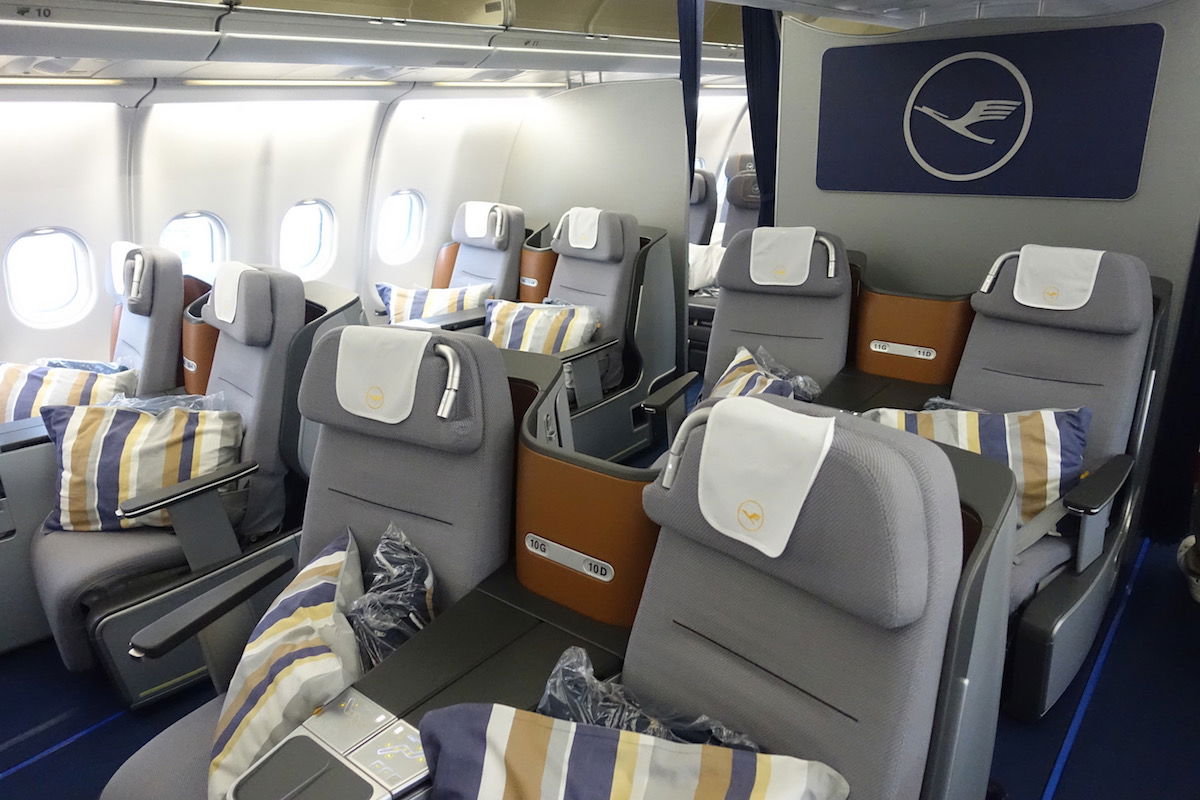 We'll see what Ocean's onboard product is like
Bottom line
As much as it may sound ridiculous for Lufthansa to get yet another air operator certificate for a leisure airline, this concept seems fairly well thought out, assuming the airline doesn't revise its strategy yet again.
Ocean will operate flights under the Lufthansa brand to leisure destinations, and could fly many routes that are currently operated by CityLine and Eurowings.
What remains to be seen is what planes will be used by Ocean, and also how exactly Lufthansa will be saving on staffing costs without causing issues with unions, since presumably that's a motivation here (Air France eliminated the Joon concept largely as a gesture of goodwill towards employees).
What do you make of Lufthansa's plans for Ocean?