EL AL has been looking for a new investor for the past several months. The airline was in a bad financial situation before the current pandemic started, and of course this situation just exacerbated EL AL's problems.
27-year-old takes over EL AL
Around the beginning of July it was revealed that an unnamed party was interested in acquiring EL AL. It was later revealed that 27-year-old Eli Rosenberg, who currently lives in Jerusalem, was negotiating to take a controlling stake in EL AL. That now appears to actually be happening.
As you'd expect, there's a backstory here — Eli's father is Naftali Rosenberg, a New York businessman who owns nursing homes, private ambulance companies, and more. Eli has Israeli citizenship, which is a requirement of taking a controlling stake in the airline. His father, on the other hand, doesn't have Israeli citizenship.
Rosenberg created Kanfei Nesharim Aviation, and that company bought $107 million worth of shares in EL AL, for a nearly 43% stake. In addition to that stake:
Israel's government bought a 15% stake in EL AL for $34 million
EL AL's previous owners, Knafaim Holdings, reduced their share from 38% to 15.2%
Rosenberg had previously offered $75 million in exchange for a 44.99% stake, but that offer has since been increased. The deal still requires approval from the parliament's finance committee, and it's said that Rosenberg will meet with the committee next week.
Prior to this deal being announced, the plan was for Israel's government to nationalize EL AL. The country didn't want to keep a stake in the airline long term, but rather only as long as needed to get the airline back on its feet.
Israel's Transportation Minister said that the government would be willing to help the airline "as long as needed to maintain Israel's aviation independence." The government's takeover plan would have been contingent upon approximately one third of employees being made redundant.
This plan would have seen the government investing up to $400 million in the airline, including providing a $250 million loan, and also purchasing $150 million in common stock, which would have given the government a 61% stake in the airline.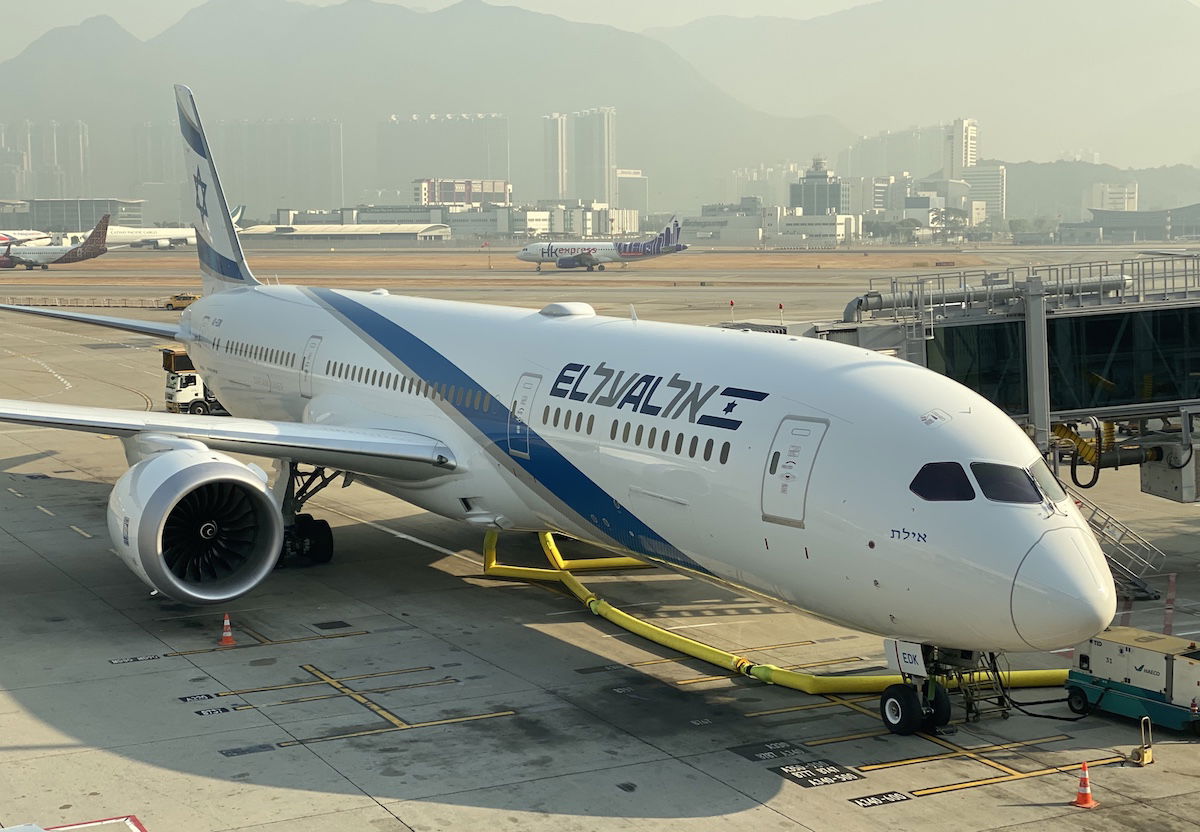 A 27-year-old is the new owner of EL AL
What changes could we expect to EL AL?
Frankly one has to wonder what private investor would want to take a stake in EL AL at this point. The airline has a lot of labor issues, and even in the best of times the airline struggled to be profitable. Short of national pride or some other play, I just can't make sense of this. Now add in the fact that Emirates and Etihad will start flying to Tel Aviv, and EL AL will be in an even tougher spot.
What should we expect to change with EL AL's new owners? Rosenberg wants to make changes to EL AL's board, and wants to invest heavily in improving EL AL's food and service.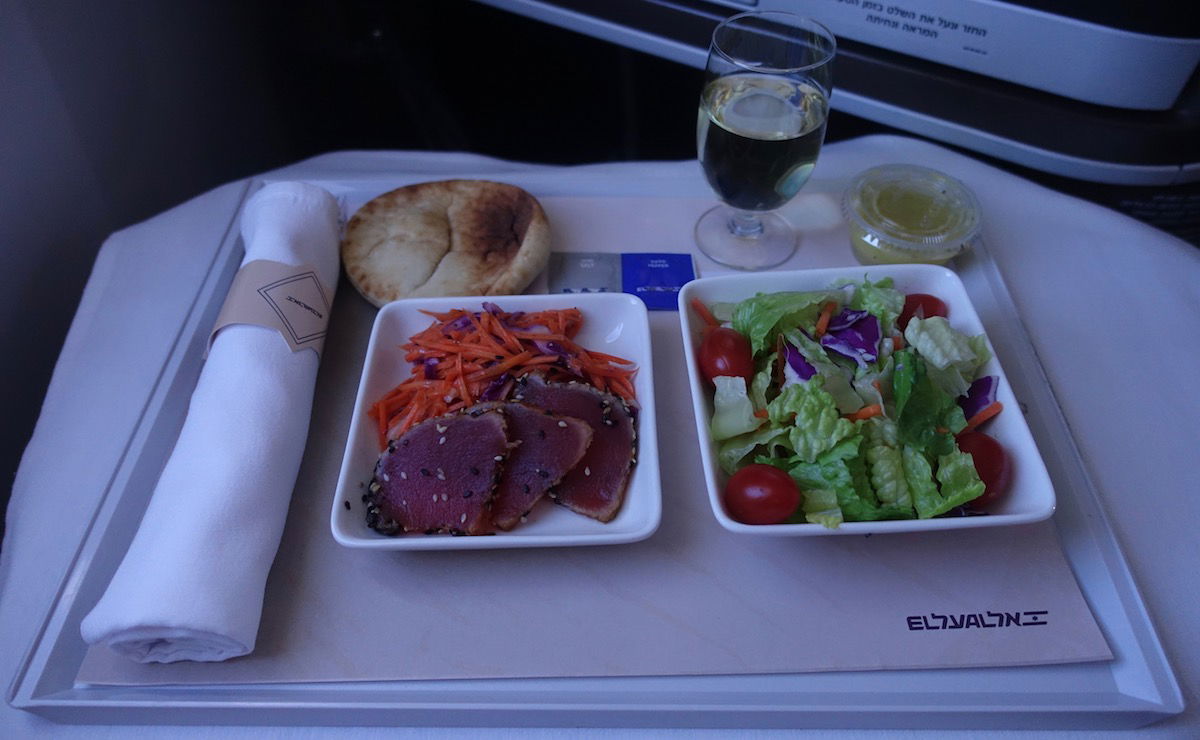 A focus will be improving food and service on EL AL
Bottom line
A 27-year-old has purchased a roughly 43% stake in EL AL, meaning the airline will have a new controlling party. The plan is to improve EL AL's food and service, though I'm still skeptical about how exactly there's a return of investment to be had here, especially given EL AL's historical lack of profitability…
What do you make of this situation with EL AL's new owner?