We've seen all kinds of travel bans added in recent months and years, though one ban under consideration right now could prove especially controversial.
The Trump administration is allegedly considering the idea of banning travel to the United States for all members of the China Communist Party. This would be separate from the current China travel ban that was introduced following the coronavirus outbreak, and would seemingly be much longer lasting.
Reuters reports that a draft has been circulating of a possible presidential order for this, but apparently discussions are still at an early stage, and President Trump may not have even been briefed on this yet.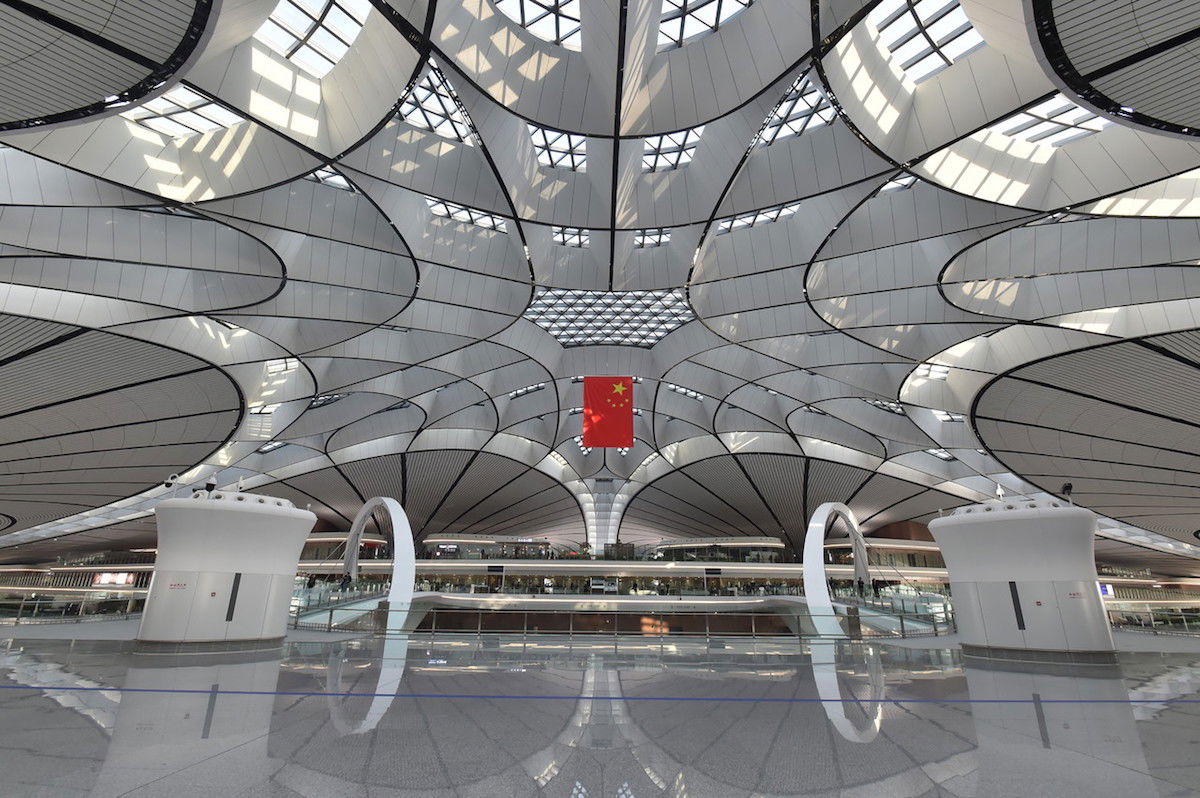 The US is considering a China Communist Party travel ban
This would come amid increasing tensions between Washington and Beijing related to China's handling of the coronavirus pandemic, its new restrictions on Hong Kong, trade disagreements, and human rights violations in Xinjiang.
These potential visa denials could impact roughly 90 million Chinese nationals, ranging from rank-and-file party members, to diplomats, to business leaders. This could also impact the ability of children of party members to attend school in the United States.
One major logistical challenge with this proposal is actually identifying all party members, since the US doesn't have a full list.
US Secretary of State Mike Pompeo has said the following when asked about this:
"We're working our way through, under the president's guidance, about how to think about pushing back against the Chinese Communist Party."
Meanwhile, Chinese Foreign Ministry spokesperson Hua Chunying has said the following:
"This is against the trend of the 21st century, and it is very absurd."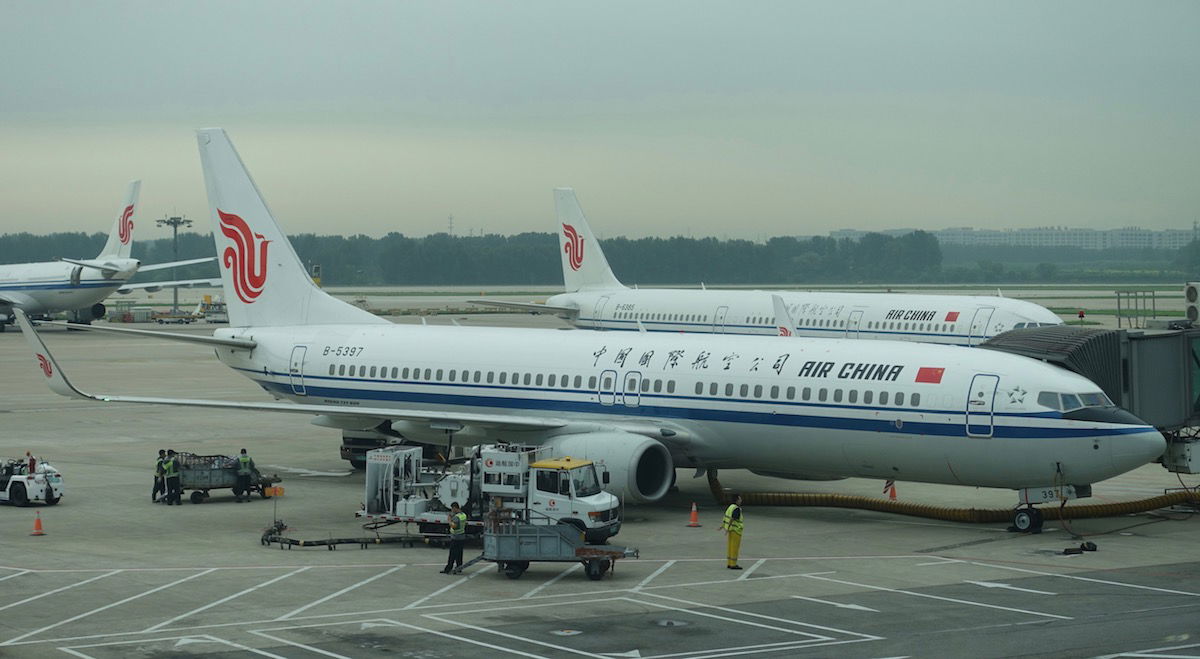 China is promising to retaliate if this were to be implemented
She made it clear that there would be retaliation for such a policy, and that it would be the equivalent of the US choosing to stand against 1.4 billion people. She said that no country or person could stop China from its path.
Only time will tell how this plays out, but suffice to say that it would have serious ramifications, both in terms of travel and politics…