Shangri-La has just rolled out a promotion on purchased points, which is the second such promotion I ever recall seeing from the program. I find this to be interesting on a couple of levels.
Buy Shangri-La points for ~8.67 cents each
Between November 30 and December 13, 2020, Shangri-La Golden Circle is offering a 50% bonus on purchased points. Not only that, but the cap on how many points you can purchase has been doubled.

Shangri-La ordinarily charges 13 cents (!!!!) per point, which I think makes Golden Circle points the most expensive travel loyalty program points currency to purchase.
Through this promotion you could purchase a maximum of 30,000 points (including the 50% bonus) for $2,600, which is a cost of ~8.67 cents per Golden Circle point.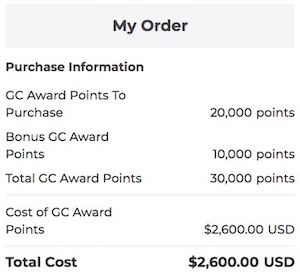 A few more things to note if purchasing Golden Circle points:
Purchased points will be credited within 48 hours
You can only purchase points 30 days after becoming a Golden Circle member
Members can ordinarily purchase up to 10,000 points per calendar year, but that limit has temporarily been increased to 20,000 points
The bonus applies as long as you purchase at least 200 points in a single transaction (pre-bonus)
Points purchases are processed by points.com, so don't qualify as a hotel purchase for the purposes of credit card spending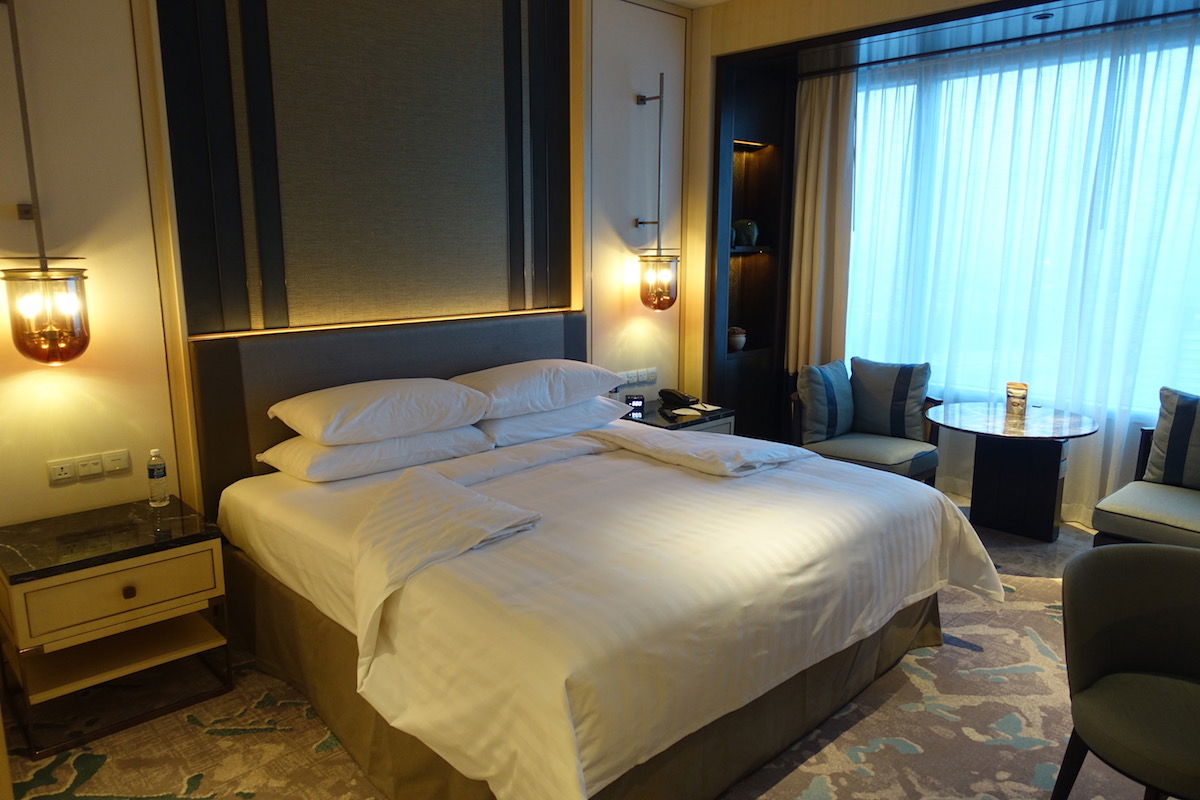 Shangri-La Colombo
Is buying Shangri-La points worth it?
Obviously not all points currencies are created equal, though Shangri-La is in a league of its own by charging ~8.67 cents per point even during a promotion. For context, here are Shangri-La's normal redemption rates: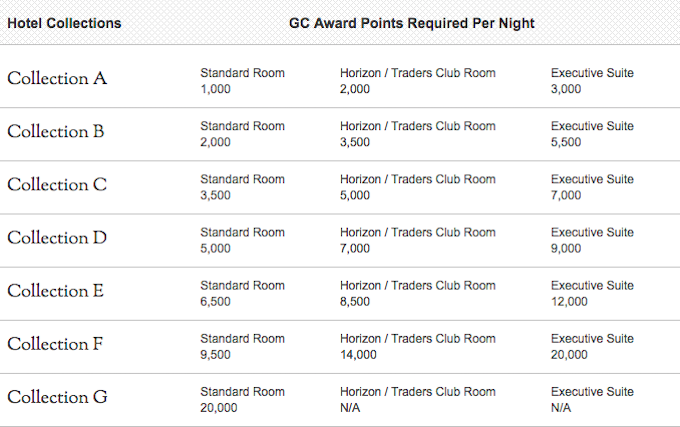 As you can see, Shangri-La's properties range in price from 1,000 to 20,000 points per night for a standard room. At a rate of ~8.67 cents per point, that's like paying ~$87 per night at Collection A properties, and ~$1,740 per night at Collection G properties.
There are few circumstances under which it will likely make sense to outright buy points for one of Shangri-La's higher end properties.
However, if you intend to purchase points in order to top off your account for a redemption, it could make sense. In other words, if you have 19,000 points and buying 1,000 points would get you a free night at a top property, that could be worth it.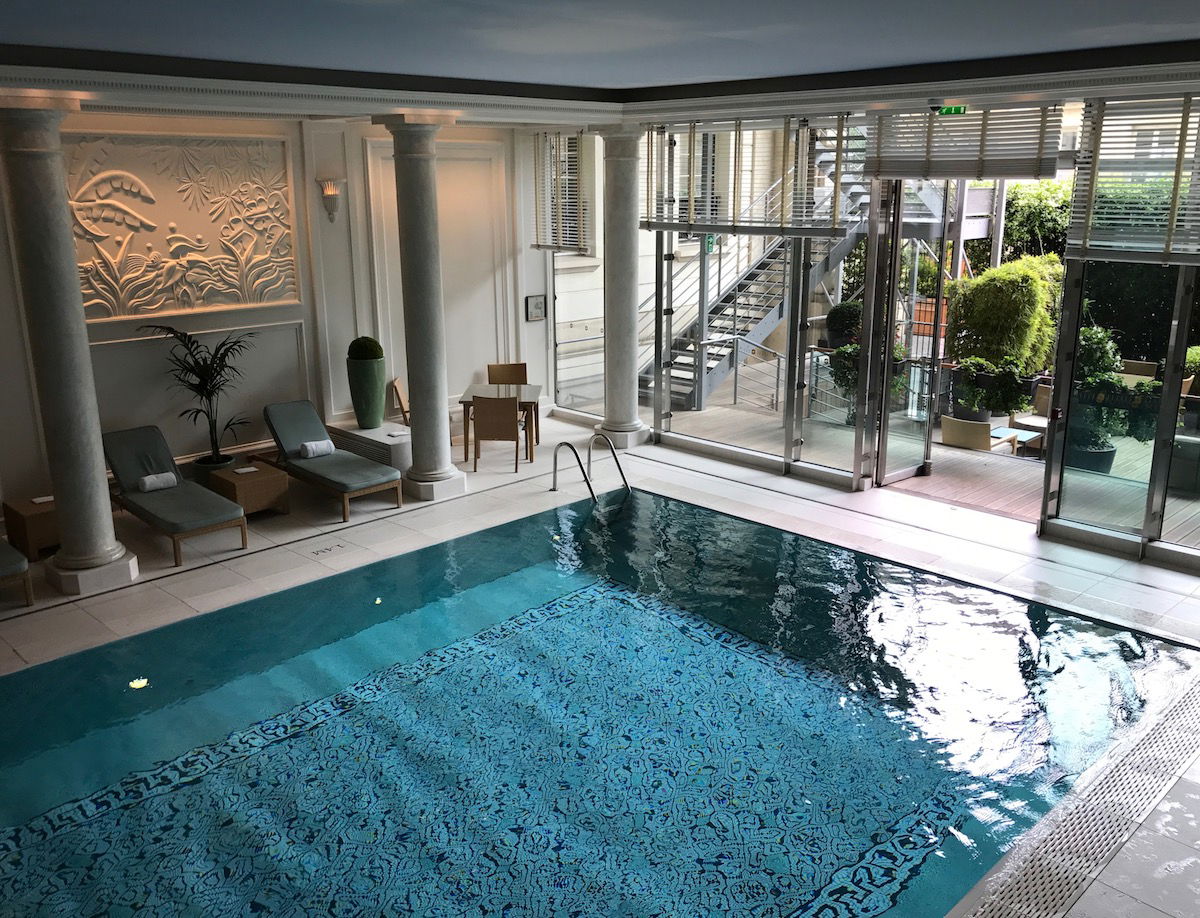 Shangri-La Paris
Bottom line
Shangri-La Golden Circle is more of a niche loyalty program, so this won't be of value to everyone.
At a standard rate of 13 cents per purchased point, it will take much more than a 50% bonus for me to bite. The one exception is if you're trying to top off an account for a redemption, in which case this could make sense.
Anyone considering buying Shangri-La Golden Circle points?