Update: In early 2021, Saudi Arabia has opened its airspace to Qatar.
Well this is a massive win for Qatar, and in turn for state-owned airline Qatar Airways… at least on paper.
Basics of the Gulf blockade against Qatar
The Qatar blockade began in June 2017. With this, Bahrain, Egypt, Saudi Arabia, and the United Arab Emirates, introduced a land, sea, and air embargo on Qatar. This has had a major impact on Qatar Airways, since the airline has been restricted from using airspace of nearby countries.
If you've flown Qatar Airways in recent years and have looked at the map for your flight, you may have noticed that your routing wasn't all that direct.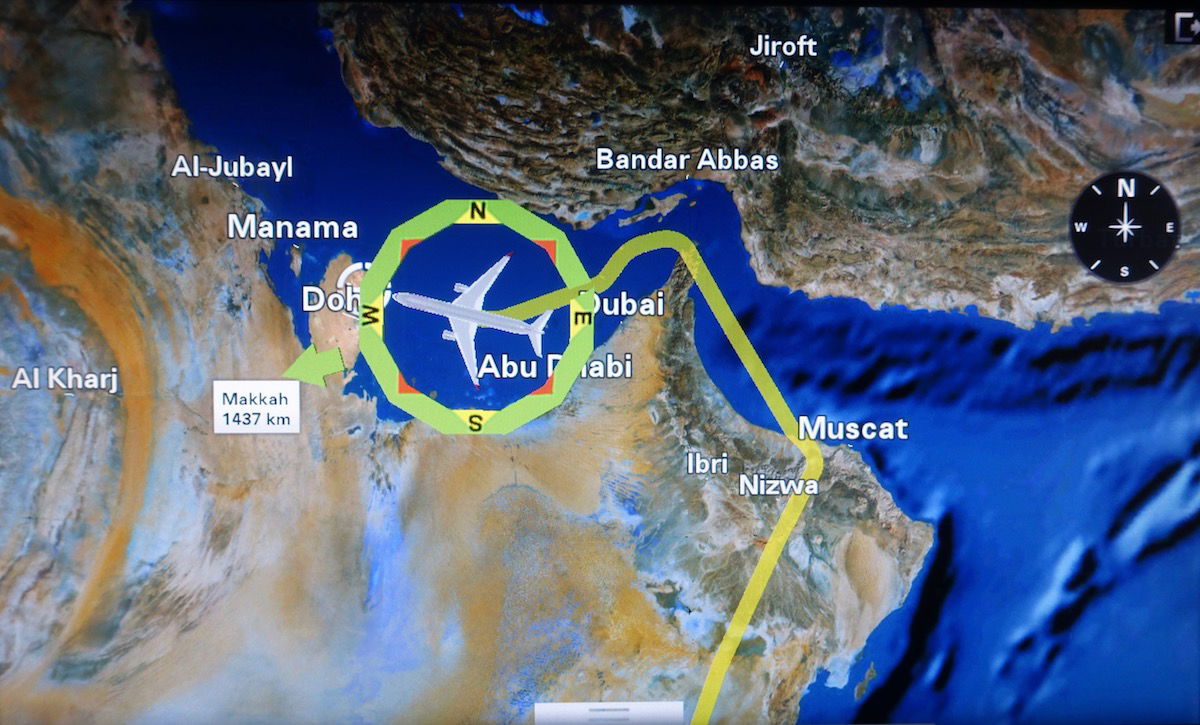 Map for a recent flight from Cape Town to Doha
Qatar restrictions ruled to be illegal
Qatar Airways has been trying to battle the legality of the blockade basically since it started. While countries have the right to cut off trade and close borders with one another, under the Convention of International Civil Aviation, they don't have the right to restrict airspace in the way that has been done.
Specifically, a clause of this states the following:
Each contracting State reserves also the right, in exceptional circumstances or during a period of emergency, or in the interest of public safety, and with immediate effect, temporarily to restrict or prohibit flying over the whole or any part of its territory, on condition that such restriction or prohibition shall be applicable without distinction of nationality to aircraft of all other States.
This seems pretty cut-and-dry, though even so, Qatar hasn't been able to get this undone. The countries imposing the blockade have attempted to question the International Civil Aviation Organization's jurisdiction over this matter.
Qatar has continued to escalate the situation, and it has now finally been heard in the United Nations' International Court of Justice. Today a verdict has been issued, and it's in Qatar's favor. The International Court of Justice has confirmed that the ICAO has the jurisdiction to prevent these kinds of blockades.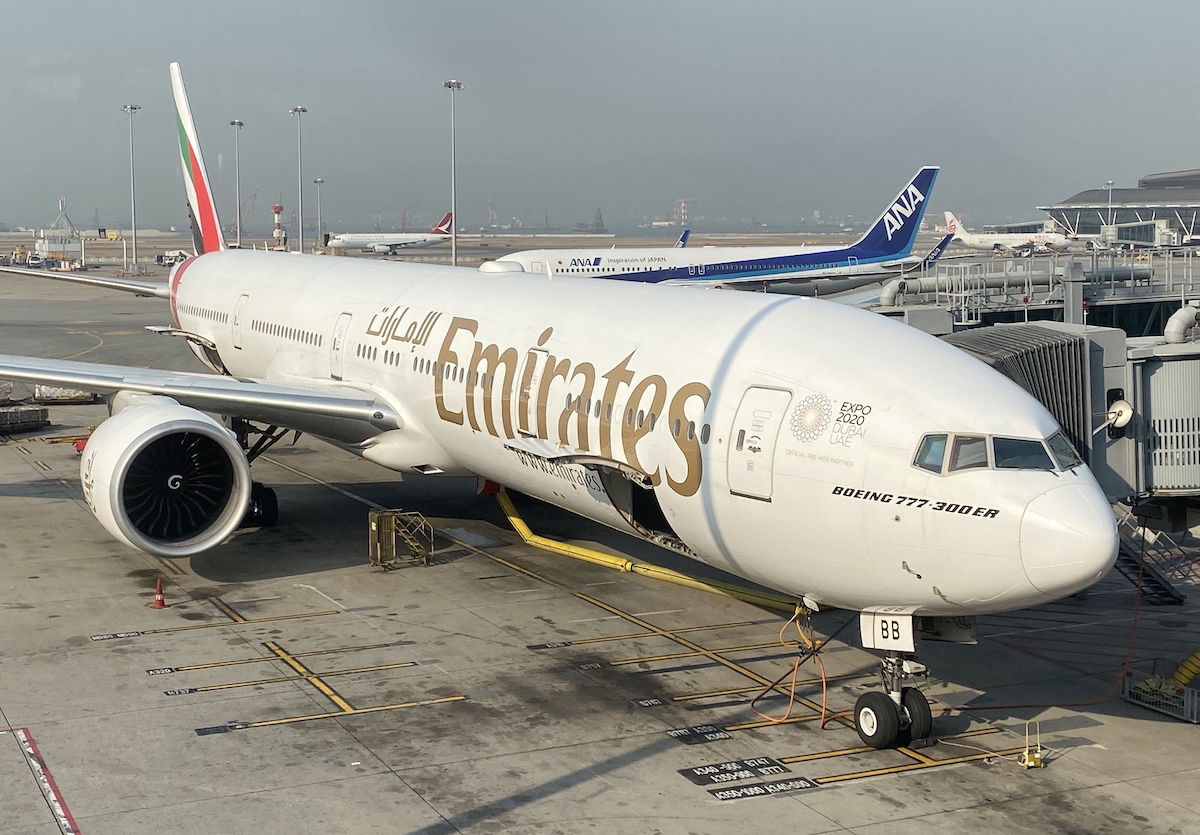 The UAE can't block Qatar from its airspace
What does this mean for Qatar Airways?
On the surface this should mean that Qatar Airways can resume using the airspace of Bahrain, Egypt, Saudi Arabia, and the United Arab Emirates. While the airline won't necessarily be allowed to fly to these countries, at least it can use the airspace.
What remains to be seen is whether these countries will honor this ruling, or how they'll try to drag their feet, so to speak. They haven't given up easily until now, and I wouldn't be surprised to see that trend continue.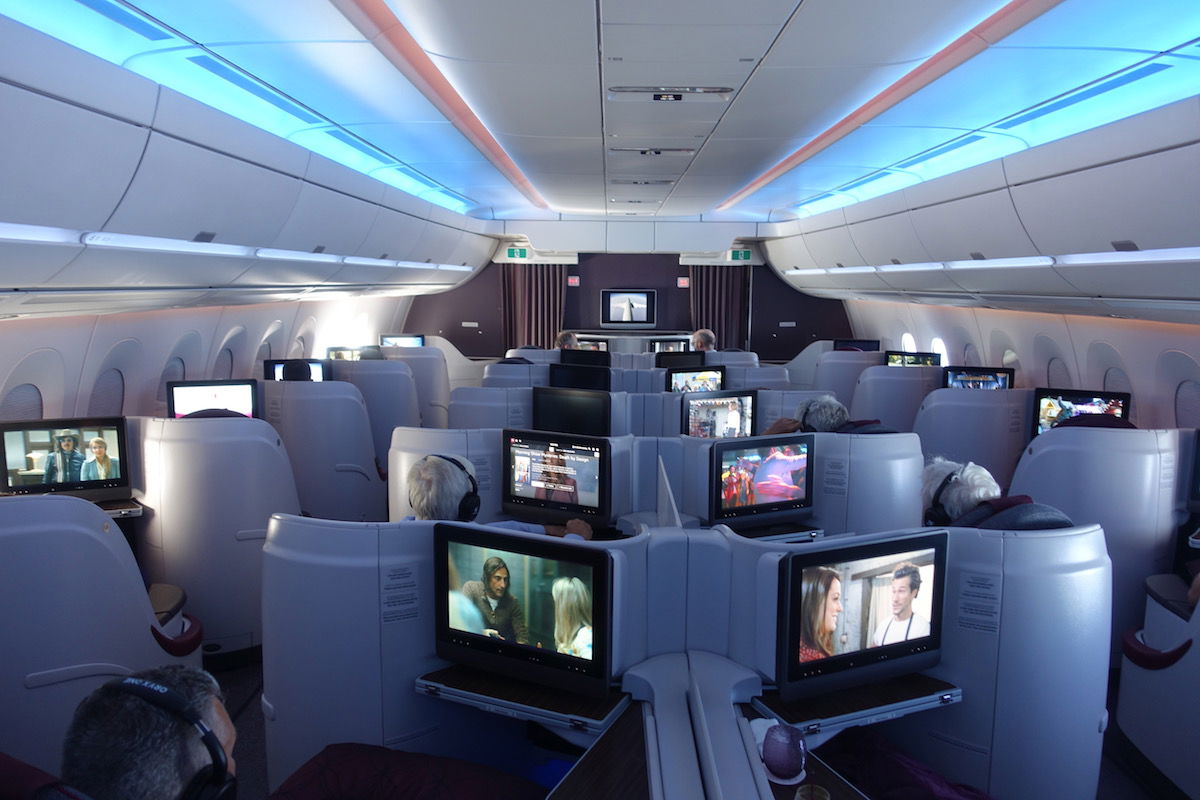 Qatar Airways should now be able to use airspace from blocked countries
Bottom line
The International Court of Justice has ruled that the ICAO has the jurisdiction to prevent airlines from blocking airspace. This means that the blockade against Qatar by Bahrain, Egypt, Saudi Arabia, and the United Arab Emirates, is illegal. This is a big victory for Qatar Airways, and in theory should have a positive impact for the airline, as it can stop taking unnecessarily circuitous routes, wasting time and fuel.
This is a big decision on paper, but now the question is whether this will actually be enforced…