There has been lots of uncertainty about Virgin Atlantic's future. While the airline is resuming service as of July 20 and is undergoing a major restructuring, up until now the airline lacked the financing to continue operations for much longer.
Virgin Atlantic has today revealed details of a major new recapitalization, which should secure the carrier's future, at least for the next couple of years.
Virgin Atlantic's private-only recapitalization
Virgin Atlantic has today announced a private-only solvent recapitalization, based on a five year business plan that has the support of Virgin Group and Delta Air Lines, as well as new private investors and creditors.
The airline will be getting a refinancing package worth a total of £1.2 billion over the next 18 months, in addition to self-help measures already taken, including cost savings of £280m annually, as well as adjustments to aircraft deliveries over the next five years.
Here's what the £1.2 billion in additional financing is comprised of:
The Virgin Group is investing a further £200 million
Shareholders are deferring £400 million of shareholder deferrals and waivers
Davidson Kempner Capital Management LP, a global institutional investment management firm, is providing £170 million of secured financing
Creditors will support the airline with over £450 million of deferrals
With this new plan, Virgin Atlantic hopes to return to profitability by 2022, though that seems like far from a sure bet, given the uncertainty in the industry.
To secure approval from all relevant creditors, the plan will go through a court-sanctioned process, which is expected to be completed by late summer 2020. Given that support has already been secured by a majority of stakeholders, this isn't expected to be an issue.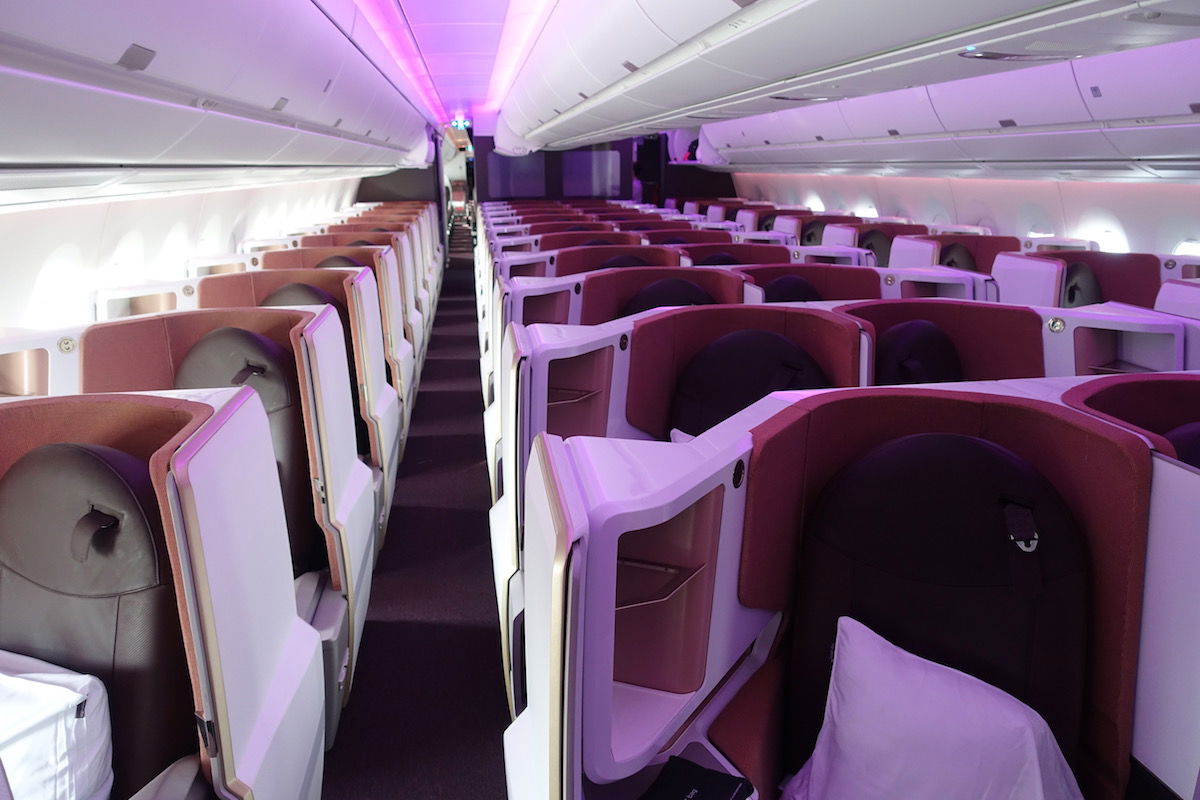 Virgin Atlantic has secured new financing
Virgin Atlantic deferring A350-900 & A330-900neo deliveries
This shouldn't come as much of a surprise, but Virgin Atlantic has announced plans to reschedule delivery of its remaining A350-900 and A330-900neo orders:
Virgin Atlantic has 14 A330-900neos on order, which were supposed to be delivered between 2021 and 2024
Virgin Atlantic has ordered a total of 12 A350-900s, four of which the airline has already taken delivery of, meaning eight more are on order
Only time will tell just how long these remaining orders will be deferred, though I'd imagine the airline will push out the deliveries as far as possible.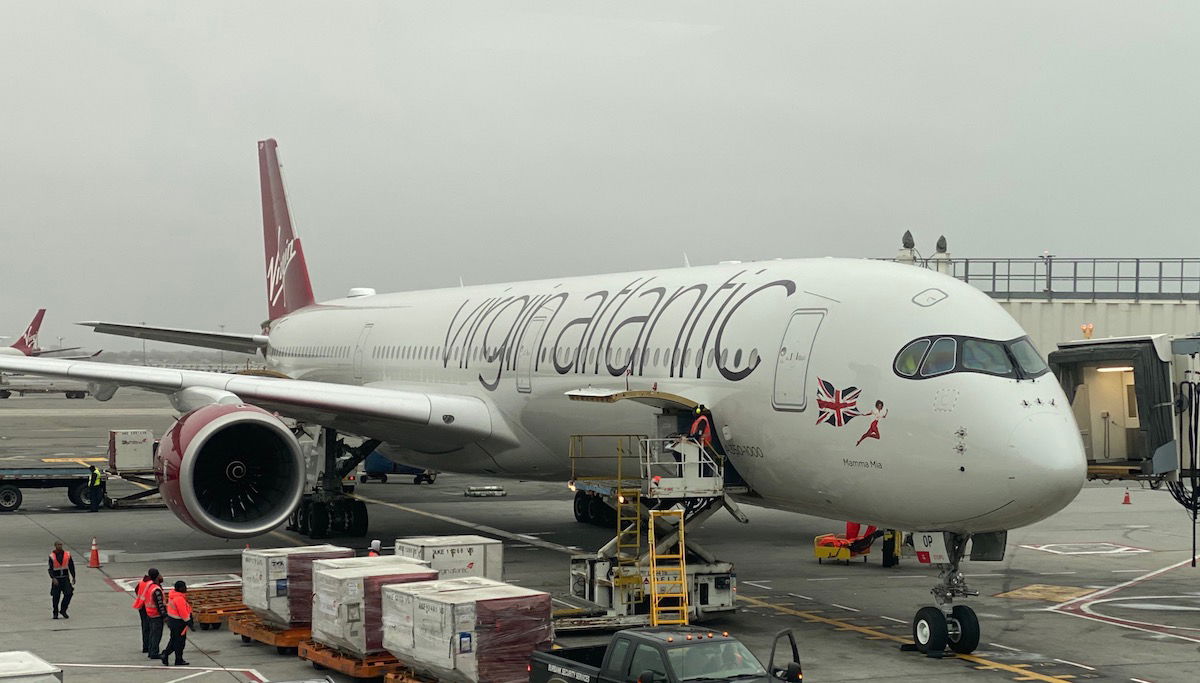 Virgin Atlantic is deferring remaining deliveries
Virgin Atlantic's long-term plans
With new financing, Virgin Atlantic will continue with the strategy that was announced a few weeks back:
Virgin Atlantic is closing its London Gatwick base, while retaining its slots there, to protect opportunities for future growth
Virgin Atlantic will operate a streamlined fleet of 37 twin engine aircraft, as the airline retires seven 747-400s and four A330-200s by the first quarter of 2022
By 2022 Virgin Atlantic hopes to offer the same number of seats as it did in 2019, through productivity and efficiency improvements
Virgin Atlantic is reducing its workforce by 3,550 people across all functions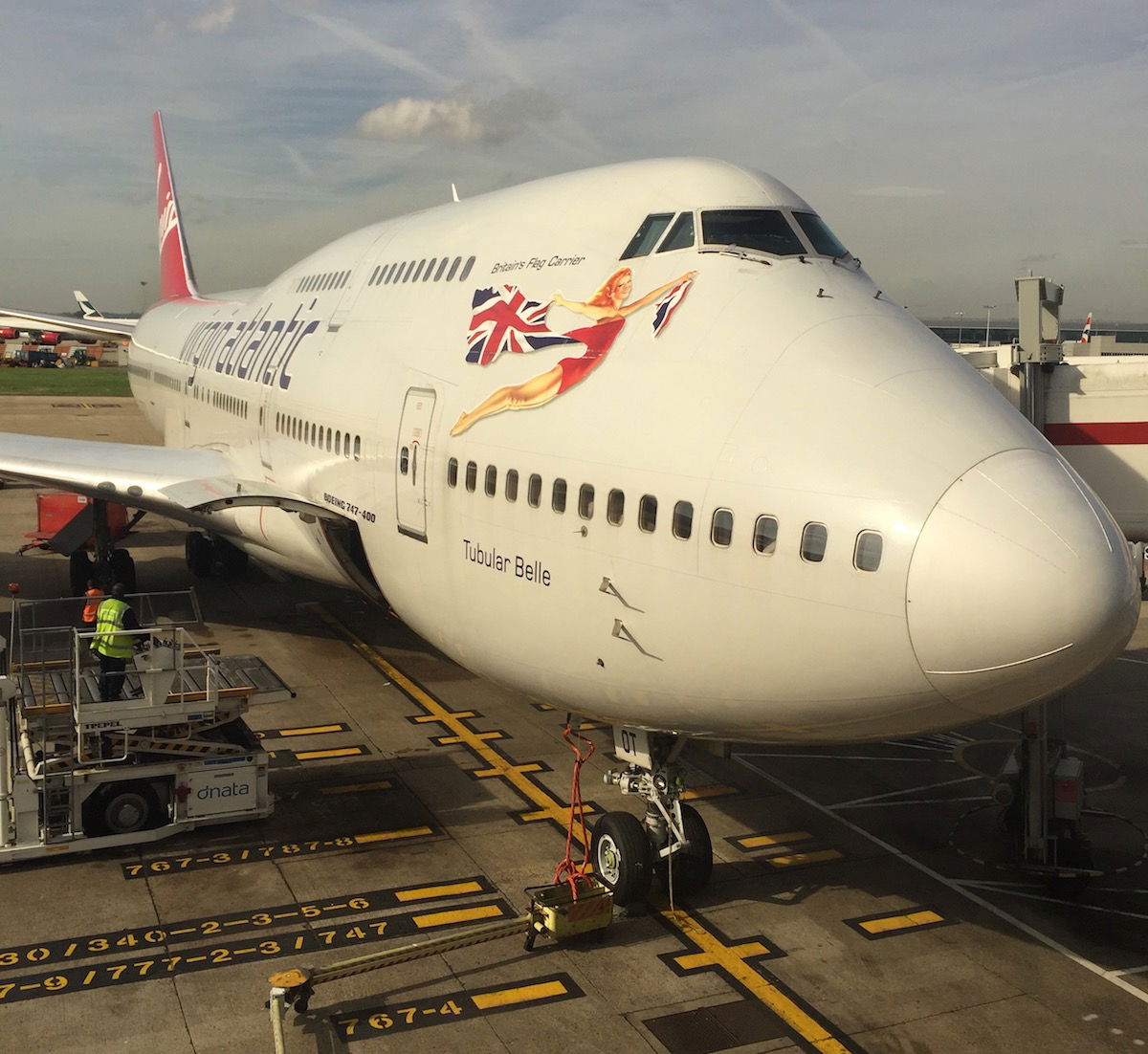 Virgin Atlantic is retiring its 747-400s
Bottom line
Virgin Atlantic has revealed its recapitalization plan, which will come mostly in the form of deferrals to shareholders and creditors, a further investment from the Virgin Group, and secured financing from an investment management firm.
While the path back to profitability is a tough one, this seems like the best case scenario, based on the fact that Virgin Atlantic will remain independent, and won't undergo a major ownership change. Before there were rumors that Richard Branson was looking to sell his stake in the airline.
Furthermore, we've now learned that Virgin Atlantic intends to defer A330-900neo and A350-900 deliveries, which doesn't come as much of a surprise.
What do you make of Virgin Atlantic's plan and future?