For just about the first time in as long as I can remember, I spent the entire week on the ground. That has allowed me to get caught up on work (including my latest trip report) and sleep, which was needed after last week's insanity.
This coming week I'll be taking my trip on Fiji Airways and Air Tahiti Nui, which I'm excited about… mostly. While I'm not looking forward to four flights with angled seats, I am looking forward to experiencing their service, and also finally visiting Fiji.
On the miles & points/travel front, it has been quite a week between the Delta outage, and all kinds of other minor tweaks and changes to programs and credit cards.
In the coming week I'll be finishing up my latest trip report, and also will begin publishing the next trip report for my journey to Fiji, along with updates about all the latest in the industry.
In the meantime, let's recap this past week:
Featured Stories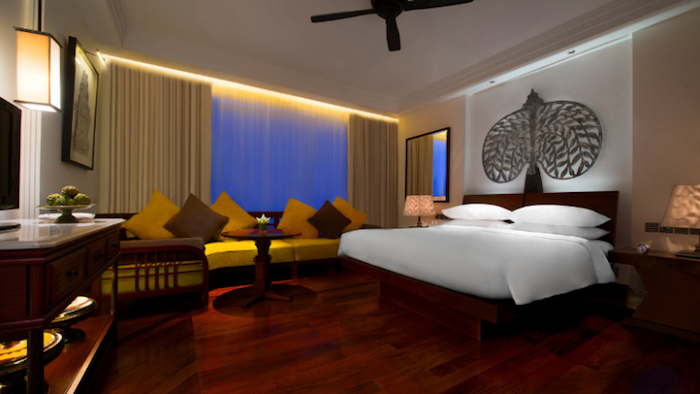 I figured I'd talk a bit about the four hotel credit cards that offer you an annual free night in a hotel just for holding onto a credit card and paying the annual fee.
After all, who doesn't want a free hotel night every year?
---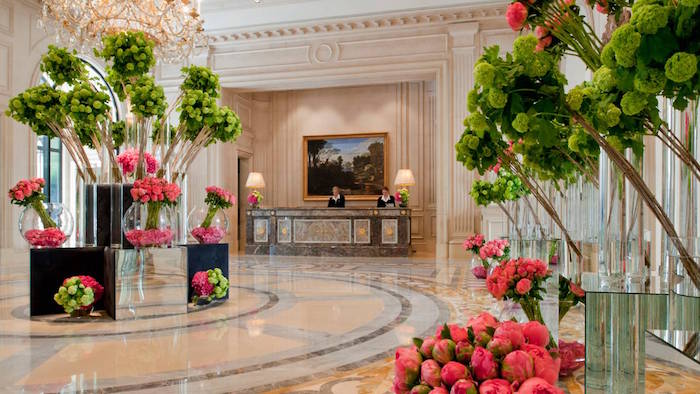 Four Seasons is considered by some to be the Holy Grail of hotels and resorts. Others (probably rolling their eyes right now) may say they are overpriced and overrated, although I think it's fair to say that Four Seasons properties, as a group, are tasteful and luxurious — some more so than others, of course.
For those of you considering staying at a Four Seasons property, here's how best to maximize the value you can get out of a Four Seasons stay.
---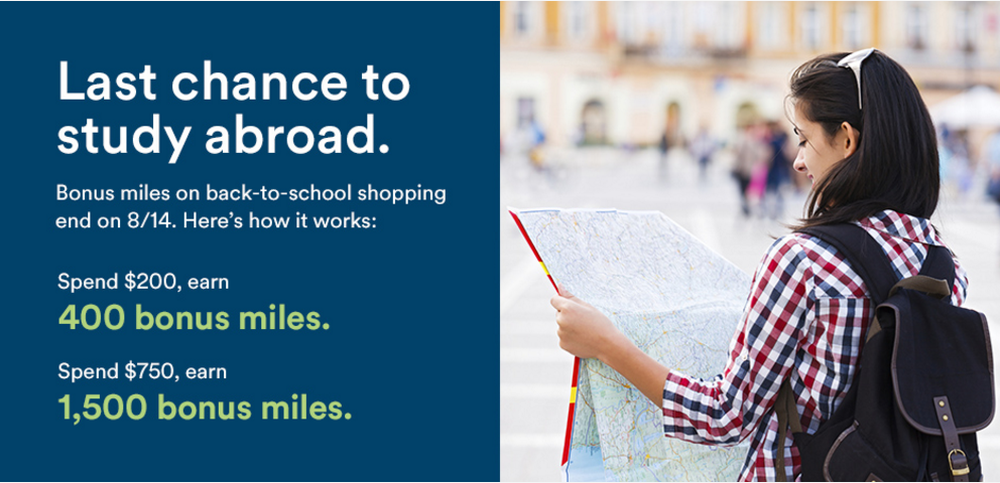 One of my favorite ways to earn miles is by leveraging shopping portals. If I have to buy things anyway, why wouldn't I want to earn bonus miles?
Right now a few of the major airline shopping portals are offering additional bonus miles as a "Back to School" promotion. You don't have to be buying school items to take advantage of these bonuses, though the bonus periods do end in the coming days.
---

TIPS: Earning Miles & Promos
Why You May Want To Apply For Citi Credit Cards In The Next 2 Weeks
Citi Adds Further Restrictions On Credit Card Sign-Up Bonuses
Earn Thousands Of Bonus Miles With August Shopping Promos
Earning Hyatt Points For MGM Las Vegas Stays Just Got Easier
The 5 Best Credit Cards For Dining Spend
See If You're Eligible For Starwood's New Targeted Promotion
My First Experience With Delta's "Basic Economy" Fares… Grrrr!
4 Credit Cards That Give You A Free Hotel Night Every Year
Transfer Amex Points To British Airways With A 50% Bonus
How To Maximize Value At Four Seasons Hotels
Amex Small Business Saturday Is Returning In 2016, But…
Earn 999 Bonus Points For Your Next Virgin America Flight
A Premium Hotel Credit Card Gets A New Sign-Up Bonus & Perks
Why It Makes Sense To Apply For Marriott's Credit Card
I Have JetBlue Card… Now What?
TRICKS: Redeeming Miles
Etihad Cuts Chauffeur Service For American Award Passengers
Save 17,776 Miles On United Awards To Asia
Great Deal: Save 20% On Domestic United Awards
Hurry: Redeem Starpoints To See Adele At Madison Square Garden!
Don't Redeem Your United Miles For TSA PreCheck
TRAVEL With Ben (Lucky)
The Winner Of 2 SPG Suite Tickets To See Adele Is…
Delta Focuses On Brand, Not Passengers, During Outage
I Made A *Stupid* Priority Pass Mistake
What Is It Like To Travel With Lucky?
Giveaway: Win 2 SPG Suite Tickets To See Adele In New York!
REVIEWS & Trip Reports
Review: Saudia Business Class 787 Jeddah To Manchester
Review: Saudia Lounge Jeddah Airport
Review: Saudia Business Class 777 Colombo To Jeddah
Review: Qatar Airways Business Class A340 Doha To Colombo
Review: Royal Air Maroc Lounge Casablanca Airport
Review: Royal Air Maroc Business Class 787 Casablanca To Doha
Review: Royal Air Maroc Business Class 787 Doha To Casablanca
Review: Hyatt Regency Casablanca
Review: Qatar Airways Business Class A340 Colombo To Doha
Review: Oryx Lounge Doha Airport
Review: United 787 Business Class On A Domestic Flight
Review: Hilton Colombo
Review: China Eastern Business Class A330 Shanghai To Colombo
NEWS & Updates
Video: British Airways' Club World London City Route From The Cockpit
Will American's Operational Performance Finally Improve?
Is This Ad For A US Airline?!
United Flight Attendants Finally Vote In Favor Of A New Contract
Uh Oh: Transgender Model Detained At Dubai Airport
Details Of The New Starbucks & Lyft Partnership
Pakistan's Business Class Product Just Got A HUGE Upgrade
EVA Air Ups Their Champagne Game Even Further
Cathay Pacific Axes Flights To Kuala Lumpur… But Not Really
Is It Time For The Italian Coast Guard To Start Regulating Hotel Pools?
Oops: Chinese Tourists Pulled Over At Gunpoint Over Cultural Confusion
Rumor: Austrian To Launch Flights Between Los Angeles And Vienna In 2017
American Is Now Offering All In-Flight Entertainment For Free
American Announces New President Of AAdvantage
Air India More Than Doubles Capacity To San Francisco
LATAM Discontinues Flights Between The US & Canada
Flying Delta Today? Here's What The Outage Means For You
Here's Why Emirates Flies "Visibly Inferior" Planes To India
Was Emirates' 777 Crash Landing "An Accident Waiting To Happen?"
Chinese Insurer Anbang May Be Looking To Buy IHG
OMG: Video Of Guy Running Across Tarmac To Catch Ryanair Flight
---
I hope everyone has a great rest of the weekend!