I'll be the first to admit that I don't spend much time lounging on the beach or at the pool. While I'll gladly go for a quick swim in an outdoor pool, I don't usually linger. I'm perfectly fine with my Casper-esque complexion, as I have enough aging issues due to the amount of travel I do — I certainly don't need more help from the sun. 😉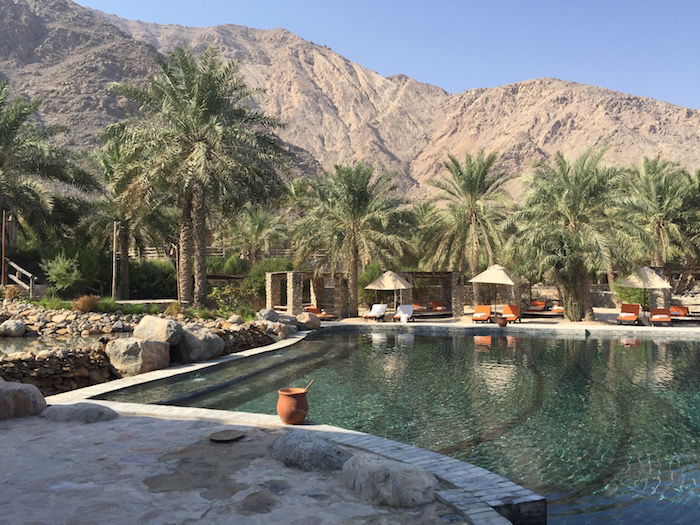 But if I were a pool or beach person, I'd be annoyed to no end at the practice of people "reserving" spots.
At hotel pools you'll often see people place a book or extra towel on the best seat at the pool at the crack of dawn, and then they won't return for hours. The same is true at hotel beaches. It's a ridiculous practice, and slowly some hotels have been fighting back by creating rules about not being allowed to leave things unattended for more than a certain amount of time.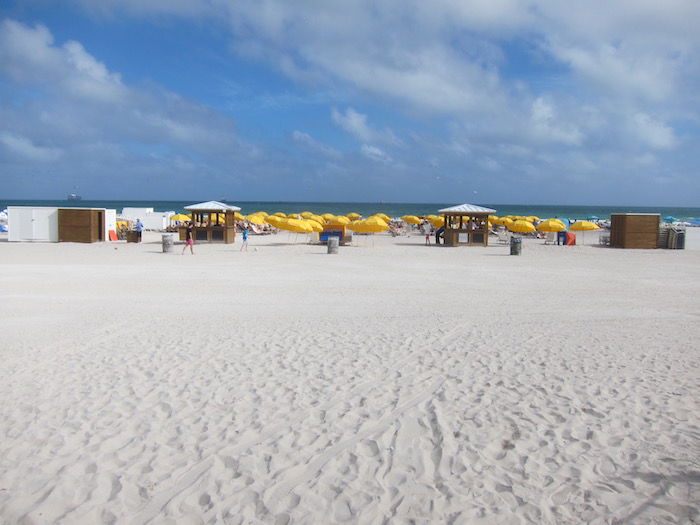 Well, if you're someone who is frustrated by the practice of reserving a spot at a beach, then you'll love what the coast guard in Tuscany and Sardinia are doing. Per The Guardian:
Authorities from the coasts of Tuscany to Sardinia are cracking down on holidaymakers who seek to reserve prime beach territory by leaving their gear out overnight, with those responsible facing fines of €200 (£170).

The forces behind operation Safe Sea say the use of deckchairs and umbrellas by tourists who want to stake optimal spots is widespread and unfair to others who follow the rules.

On Saturday, the Livorno coastguard seized 37 deck and beach chairs, 30 umbrellas, towels and even some bathing suits, according to a report in La Repubblica.
The coast guard seems to not only be going after eager tourists, but also after some crafty entrepreneurs who are basically trying to sell beach chairs to tourists, and are placing them there first thing in the morning (or sometimes even overnight).
Regardless, I think it's time that some hotels take a coast guard-style approach to beach & pool chairs. 😉
Do you think hotels should allow guests to reserve spots at the pool and beach? What restrictions should they have in place?