LATAM Brazil (formerly just known as TAM) operates a pretty cool fifth freedom flight between New York JFK and Toronto. The flight operates twice weekly (Wednesdays and Fridays) with the following schedule:
JJ8102 New York to Toronto departing 11:10AM arriving 12:55PM
JJ8103 Toronto to New York departing 3:50PM arriving 5:45PM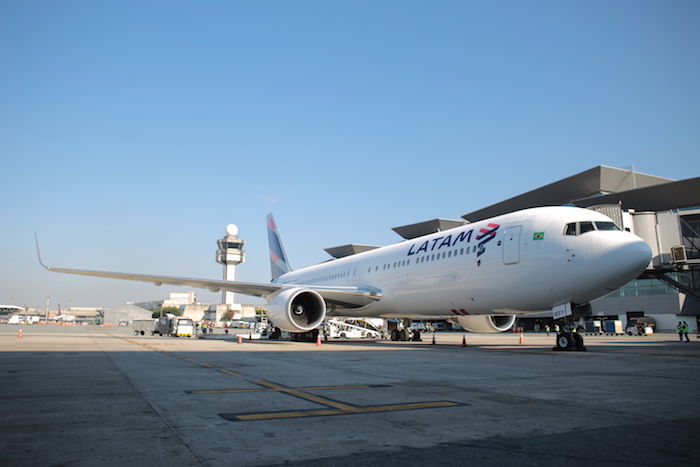 LATAM 767
The plane originates in Sao Paulo, and as is the norm for most flights between Brazil and the US, it arrives in the US in the morning and returns back to Brazil at night. Given that the flight has 14+ hours of downtime, they operate a flight to Toronto during that time, allowing them to serve another destination and also get (slightly) better aircraft utilization.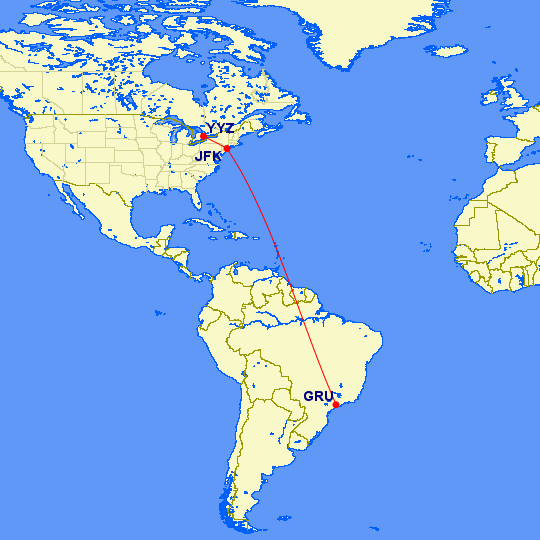 Perhaps what I like most about this flight is what a great value it represents. Business class fares on this route are consistently -$90 one-way, which is pretty incredible. As a matter of fact, I can't think of any market in North America with cheaper business class fares than that.

Admittedly it's a fairly short flight, but still, the flight is operated by a 767 with international business class seats, so it's a pretty solid product.
Well, unfortunately it looks like LATAM will be discontinuing their flight between New York and Toronto as of October 1, 2016. The flight between Sao Paulo and New York will continue to operate as before, however.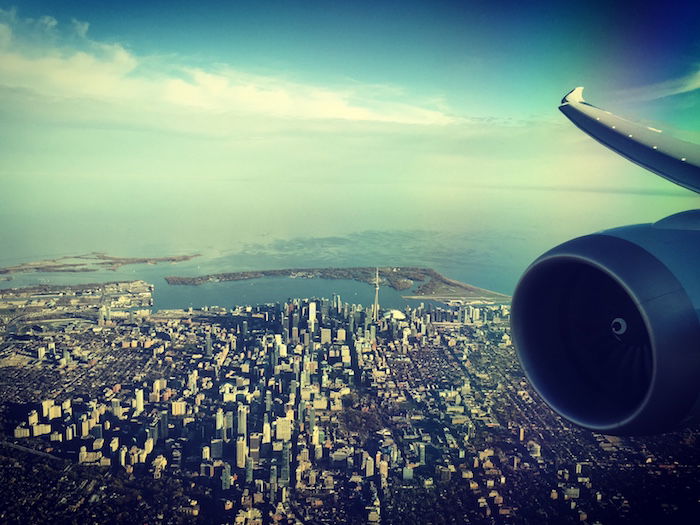 Toronto, Canada
Now we're down to two fun fifth freedom flights between the US and Canada — Cathay Pacific and Philippine Airlines both operate flights between New York JFK and Vancouver, with continuing service to Hong Kong and Manila, respectively. I'd argue Cathay Pacific first class between New York and Vancouver is the absolute best product available within North America.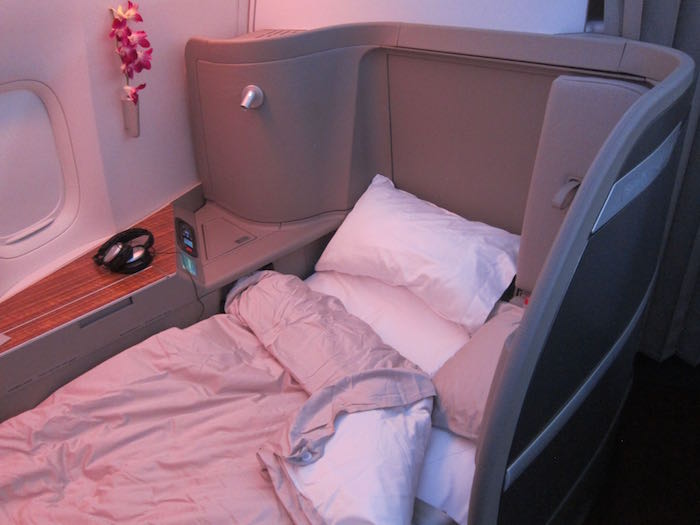 Cathay Pacific first class
Bottom line
While LATAM's opportunity cost of operating the New York to Toronto flight was presumably pretty low due to the plane otherwise just sitting on the ground, I imagine the route was performing very poorly. With $90 business class fares and fairly low load factors (based on what I've heard), they're better off just parking the plane for the day. Oh well, this always seemed like a fun way to get between New York and Toronto. Maybe I'll have a chance to take the flight before it's discontinued.
Has anyone taken this cool TAM flight between New York and Toronto?