American's operational performance has been less than stellar lately.
It has been especially bad at LAX. As a matter of fact, I don't remember the last time I didn't have to wait on a gate after a domestic American flight to LAX. That's true whether we landed half an hour early early, on-time, or half an hour late.
American has been trying to grow like crazy at LAX, though unfortunately they may have over-extended themselves a bit. While American is adding gates at LAX, it sure seems like they should have waited until their construction was completed before kicking off the expansion efforts.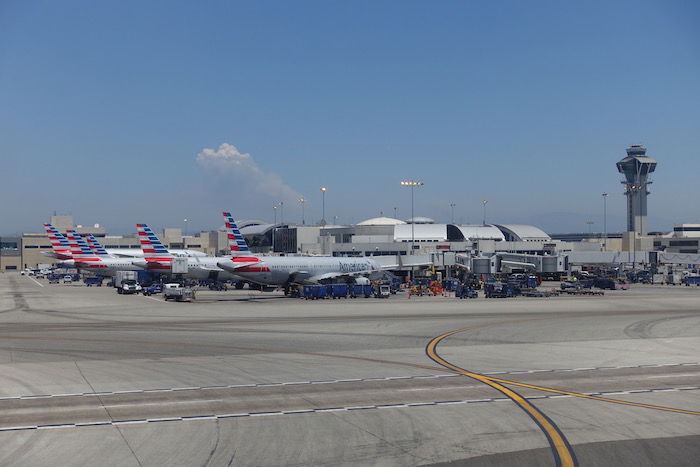 People understandably give the airlines a hard time for this type of performance. I see Tweets all the time from people saying "our flight is 20 minutes late, how is it that we still don't have a gate?" As a customer it's a very valid criticism.
However, part of the problem is that airlines' scheduling department and operations department often don't work closely enough together.
In other words, the scheduling department plans the routes, while it's up to operations to execute the plan on a day-to-day basis. Both departments have different goals — scheduling wants as many planes as possible flying profitably, while operations is a lot more concerned with flights being on-time, and being able to manage customers' expectations.
Presumably neither group wants to take responsibility for issues, with operations saying that scheduling is giving them more flights than they can reasonably handle, while scheduling is saying that operations needs to get better at executing the plan.
Well, per the always reliable JonNYC, it looks like American is making some major changes to their scheduling department, which should help improve operational performance. Per his post on FlyerTalk:
In the scheduling dept vs. OPs war, OPs has prevailed in making the argument that there's no way to run the schedule the way it is now and that the current state of affairs is scheduling's fault, not OP's.

That view has prevailed, for now, and changes are afoot. If those changes don't help, larger changes (at OPs, then) will quickly follow– the will to fix and the urgency of same has arrived (later than it should have, ironically 😀 )
It seems like American is mostly putting the blame on their scheduling department for now, so expect some changes to schedules soon. I imagine if their overall performance doesn't improve, they'll start looking at their operations department more closely.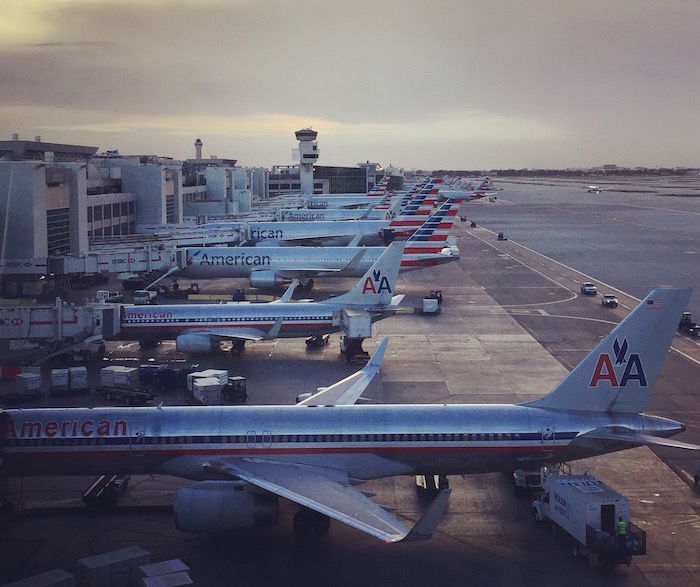 As someone who largely flies American out of LAX, these changes can't come soon enough.
What has been your experience with American's operational performance lately?