Cathay Pacific has quite a presence between Hong Kong and Kuala Lumpur, as they operate 4x daily flights between the two cities. They're the primary airline in the market, especially given that Malaysia Airlines only operates 737s between the two cities nowadays.
As some of you may know, Cathay Pacific has a wholly owned subsidiary, called Dragonair, though it's being rebranded as Cathay Dragon. I think the rebranding is brilliant, given that in the past many people have been confused about the relationship between Cathay Pacific and Dragonair — by adding "Cathay" to the name, the relationship is hopefully a bit clearer to the average consumer.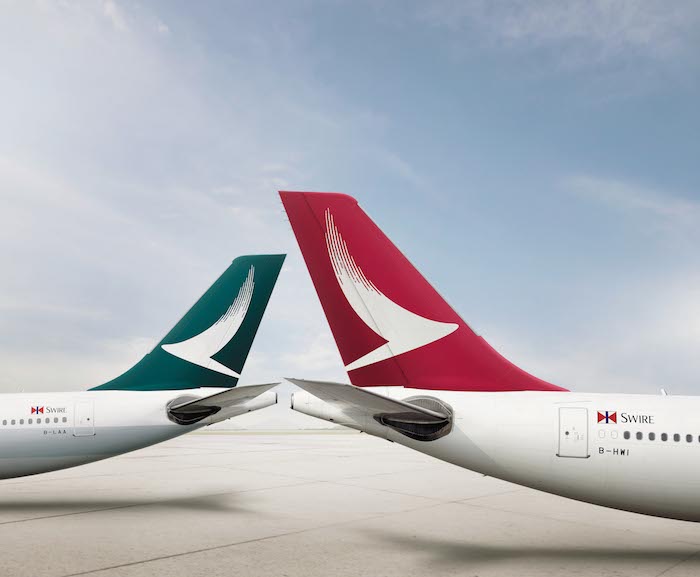 Essentially Cathay Dragon is to Cathay Pacific as American Eagle is to American… sort of. They're a regional carrier, and operate routes to China (a market in which they're actually considered to be a "premium" airline), as well as to many other leisure destinations within Asia.
Well, interestingly Cathay Pacific will be discontinuing flights between Hong Kong and Kuala Lumpur by May 2017. Cathay Pacific's flights in the market will be replaced by Cathay Dragon, which will operate a similar schedule.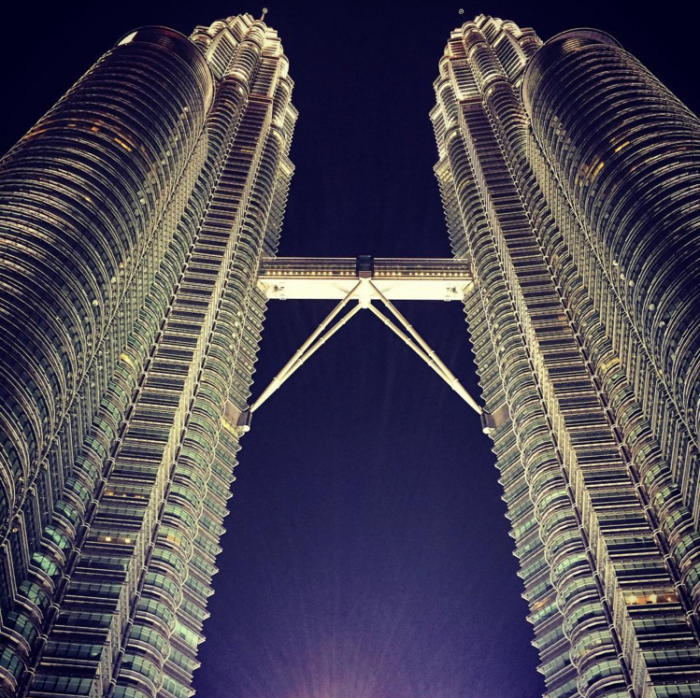 Petronas Towers in Kuala Lumpur
Now here's the crazy part — Cathay Pacific is transferring five A330 aircraft to Cathay Dragon.
Per the press release:
Dragonair today announced that it will operate four daily flights between Hong Kong and Kuala Lumpur commencing early next year, further strengthening the airline's regional network.

The new flights will be introduced progressively between March and May 2017. Kuala Lumpur will become Dragonair's third destination in Malaysia – the airline already operates 11 weekly flights to Penang and five weekly flights to Kota Kinabalu. Together with Kuala Lumpur, Dragonair will be operating 44 weekly flights to Malaysia.

Cathay Pacific will cease its four daily flights to Kuala Lumpur upon the launch of the new Dragonair service. Additionally, five of Cathay Pacific's Airbus A330 aircraft will be transferred to the Dragonair fleet to support the airline's operation and growth.
In other words, Cathay Pacific is "canceling" the flights, and Cathay Dragon will pick up those flights with the planes that Cathay Pacific just transferred to them.
So, what's in it for Cathay Pacific? Cathay Dragon has a lower cost structure, so they're saving money with each flight they operate. From Cathay Pacific's perspective I certainly can't blame them, and I suspect Cathay Dragon's growth within Asia will continue.
However, I'm sort of surprised that Cathay Pacific's union contracts allows them to transfer planes in such a way, since it's pretty clear what they're doing here, that they're essentially trying to save on staffing costs. Cathay Pacific has a pretty strong pilot union, so I'm shocked they don't have a clause in their contract preventing something like this (or perhaps Cathay Pacific is getting away on some sort of a technicality).
For consumers there are a couple of potential implications:
Historically the route has primarily been operated by regionally configured A330s, though they also sometimes flew longhaul configured A330s in the market, like when I flew them a while back; with Cathay Dragon, all planes will be in the short-haul configuration
Cathay Dragon is a oneworld affiliate carrier, meaning oneworld benefits fully apply on them; however, Alaska Mileage Plan miles can be redeemed on Cathay Pacific, but not on Cathay Dragon, so you won't be able to redeem Alaska miles to Kuala Lumpur on Cathay Pacific anymore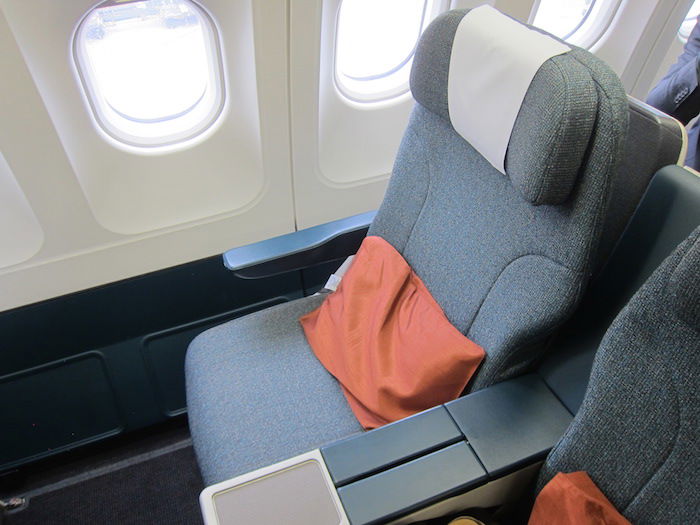 Cathay Pacific & Cathay Dragon regional business class seat
Bottom line
While the route change as such might not be huge news, I do find it interesting how apparent Cathay's strategy here is. They're transferring the planes and the route to their wholly owned subsidiary, as a way of saving on costs. For consumers this means that you can always expect the same regional product to Kuala Lumpur. Furthermore, this isn't good for those hoping to redeem Alaska miles to Kuala Lumpur.
What do you make of Cathay Pacific's Kuala Lumpur route transfer?