Dubai has rapidly become one of the most desirable tourist destinations in the world. More and more businesses are moving to the region and a lot is going on there right now.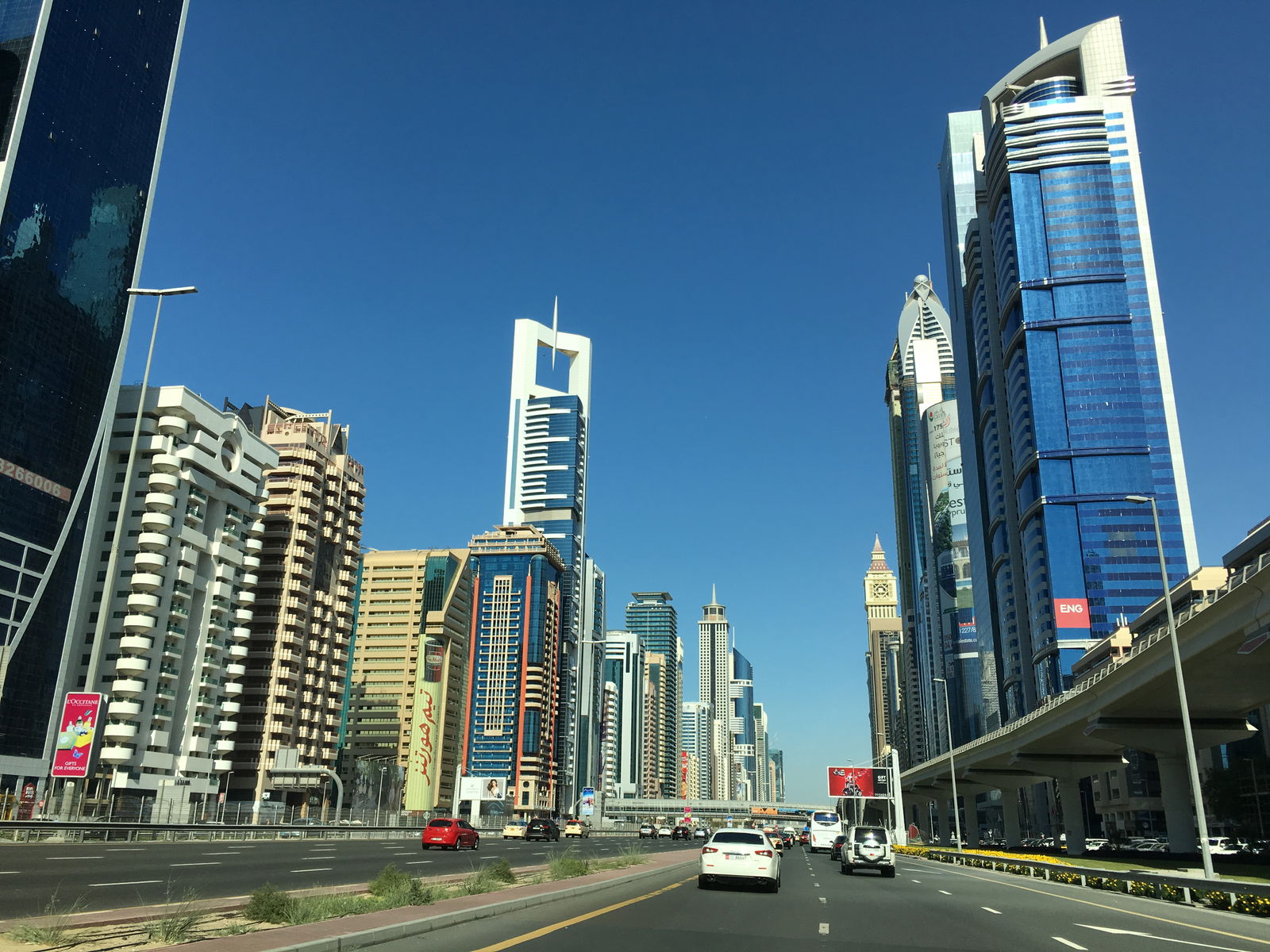 I visited Dubai in December and thought it was an interesting place. Specifically, I spoke to several Muslims about their views on many controversial and liberal issues. While the Middle East often gets painted as a region with heavy discrimination ranging from poor women's rights to laws punishing rape victims, locals' responses often shocked me.
"We don't mind men wearing makeup here – it's common. We also don't discriminate against gay couples because many of the rules or restrictions we impose on them are applied to straight couples as well, such as zero tolerance of public affection." said one woman at the Sheikh Mohammed Center for Cultural Understanding.
Ben has written several posts on traveling to places where LGBT people typically aren't welcome. In my opinion, everyone should make their own decision whether they want to support such an economy or not.
This brings me to a recent viral story about famous transgender model and YouTuber Gigi Gorgeous.
On August 10th she shared a brief story on her Instagram, stating that she had been detained in Dubai upon landing after a flight from Toronto. She just gave us the full backstory in a video on her YouTube channel where she explained that the immigration officers had refused to accept her passport. She ended up spending a total of five or six hours at the airport because she was not allowed in the country (men who "impersonate" women can get up to a year in jail there).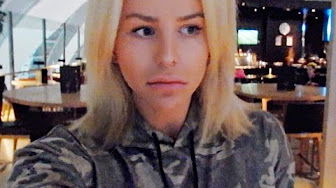 According to Gigi, she had been looking forward to visiting Dubai for many years and had arranged to meet some important people there. Upon understanding that she was being denied entry because of her gender identity, she suffered a "panic attack" and wanted to leave Dubai as soon as possible.
Ultimately, she ended up catching a flight to Stockholm, a polar opposite place on the equality spectrum.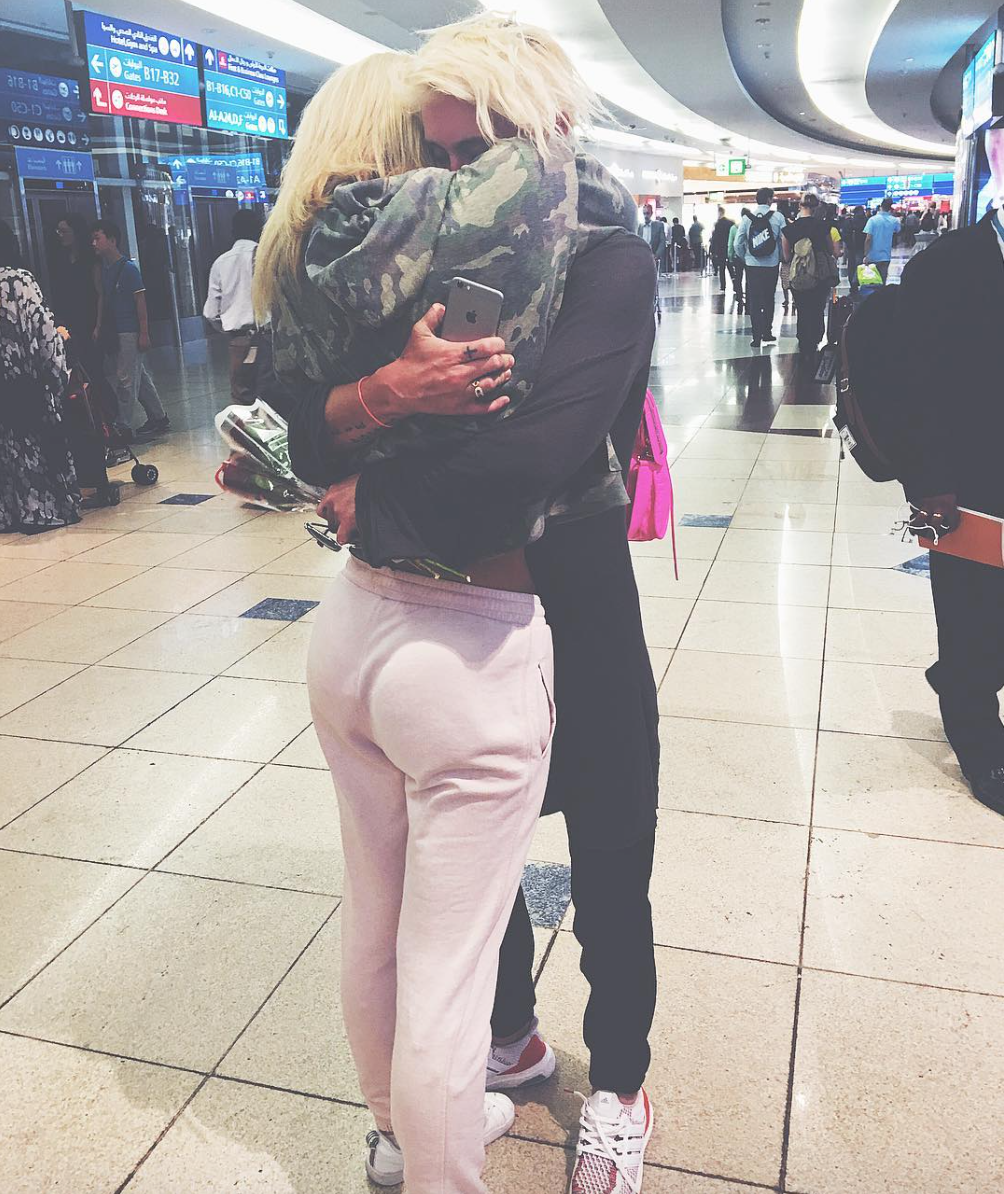 This whole story sounds like a mess. I'm so sorry that Gigi had to experience something like this. Gay and lesbian people often travel to the Middle East with discretion and don't run into any problems, but clearly being transgender adds to the complexity. Gigi apparently knew that transgender people were not welcome in the Middle East, but she had not expected it to be this "scary" she said, as she urged her transgender viewers to "never come to Dubai."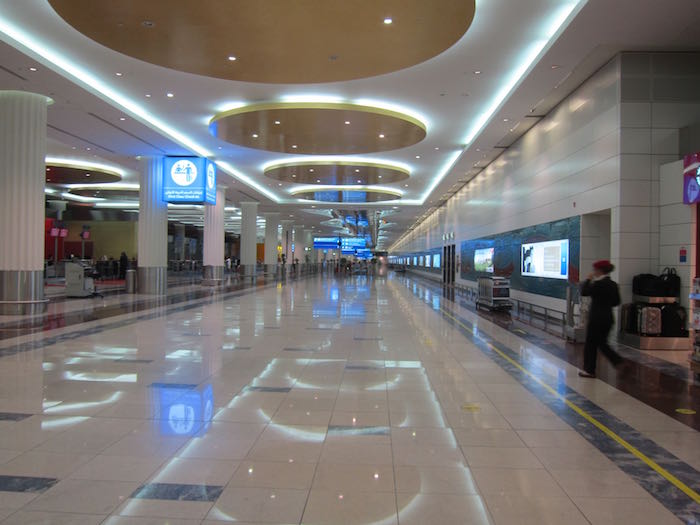 I sympathize deeply with Gigi, but I wonder what the future will hold for Dubai and Emirates as they continue to grow and globalize. There has to be room for everyone if they want The West to view them as equal.
On the other hand, the top comment on Gigi's video draws an interesting parallel: "It's okay. Because you also don't allow people to your country as soon as you hear them speak Arabic in the airport and if you do, you'll get beaten and kicked out. Even if you were a kid. Oh yes, it happened! So you should thank God you weren't abused although you white people always talk about how 'Muslims are abusive' but turned out it's the opposite."
I want to hear what you guys think about this situation. Does the glamorous facade of Dubai hide a dark side filled with discrimination, or is this just another type of bigotry like that toward Muslims in The West? Should Gigi and other transsexual people just stay away from Dubai, or should we be putting pressure on places like Dubai, Abu Dhabi and Doha to liberalize if they want to keep our business and have us visit?