While we've gone through a series of takeovers in the airline industry over the past decade, it seems like things have been heating up in the hotel industry over the past couple of years.
IHG is buying Kimpton, Marriott is buying Starwood, Accor is buying Fairmont, Raffles and Swissôtel, and HNA Tourism Group is buying Carlson. However, the impact has been different with each takeover:
In theory Kimpton will be integrated into IHG at some point, though it seems to be a very slow process, and IHG seems keen on allowing Kimpton to maintain their identity
The Marriott and Starwood merger was recently finalized, and I suspect over the next 1-2 years, Starwood's portfolio will be fully integrated into Marriott's
Similarly, I suspect Fairmont, Raffles, and Swissôtel will soon be integrated into Accor, as it helps Accor build a greater luxury portfolio
I suspect HNA Tourism Group is primarily buying Carlson as a way of diversifying their assets, and perhaps to grow Carlson's footprint in China; however, I suspect it will be "business as usual" for the most part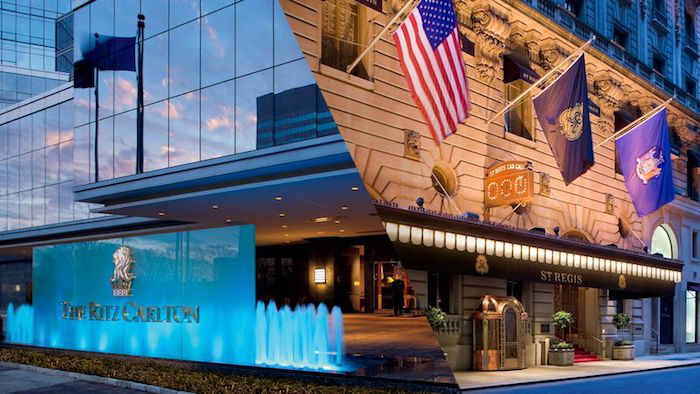 Anyway, there are now rumors that Chinese insurer Anbang is looking to acquire IHG (the parent company of Holiday Inn, Crowne Plaza, InterContinental, etc.) in a 7 billion pound deal. This was first reported over the weekend. Per Bloomberg:
The U.K.'s Sunday Times reported that Anbang is in the early stages of considering making a 7 billion pound offer for InterContinental, citing people it didn't identify. InterContinental declined to comment to the newspaper. An InterContinental spokeswoman declined to comment to Bloomberg News.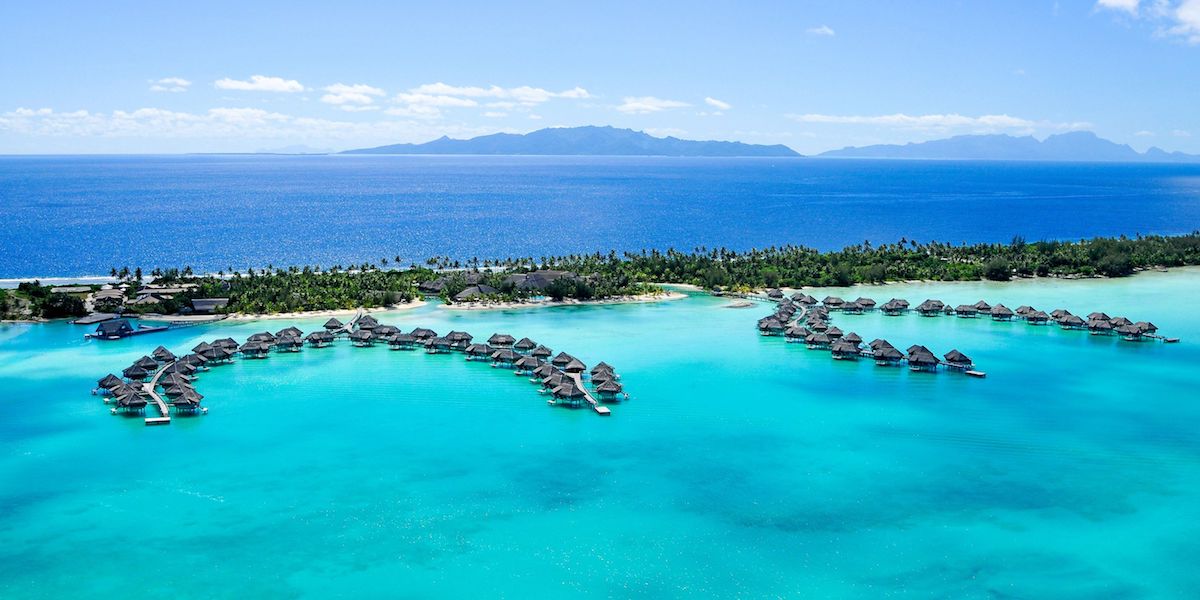 InterContinental Bora Bora
Not surprisingly, Anbang has denied these reports, and claims they're not considering a bid for IHG:
Anbang Insurance Group Co., which tried to buy a U.S. hotel company in March, denied a report that it's considering a bid for U.K.-based InterContinental Hotels Group Plc, owner of the Holiday Inn and Crowne Plaza brands.

Anbang has no plans to make a bid and is not considering an offer for InterContinental, said Chris Winans, a spokesman for Anbang at the public relations firm Hill & Knowlton Strategies. He declined to make any further immediate comment.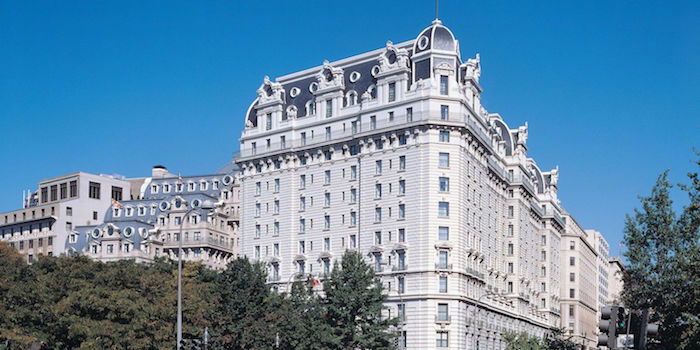 The Willard InterContinental Washington DC
Now, we don't know whether this is true or not, though I would take what Anbang says with a grain of salt. As many of you may remember, they're the same group that got in a bidding war with Marriott over Starwood. So if they were interested in buying IHG, they'd want to keep it on the down low as long as possible, to avoid competitors getting in on the action.
If there's going to be M&A activity in the hotel industry, I'd much rather it be a company like Anbang taking over a hotel group, rather than two big hotel groups merging. Consolidation is bad for consumers, and ultimately I'd rather see as many individual hotel groups as possible, even if there are ownership changes.
So I guess I'll take the evil I don't know over the evil I do know…
For now we'll mark this as "developing."