I'm not sure I really need much of an intro in terms of my travels this past week, because there have been none to speak of. Happy week four of self distancing. 😉
On the points & travel front, this week we saw several airline and hotel loyalty programs extend status, Ethiopian Airlines planes have been operating a bunch of interesting cruise charter flights, Lufthansa announced they'd retire some A380s and 747s, TAP Air Portugal announced new routes, changes were announced to the Citi Premier Card, and more.
With that out of the way, here's a recap of this week on the blog:
Featured Stories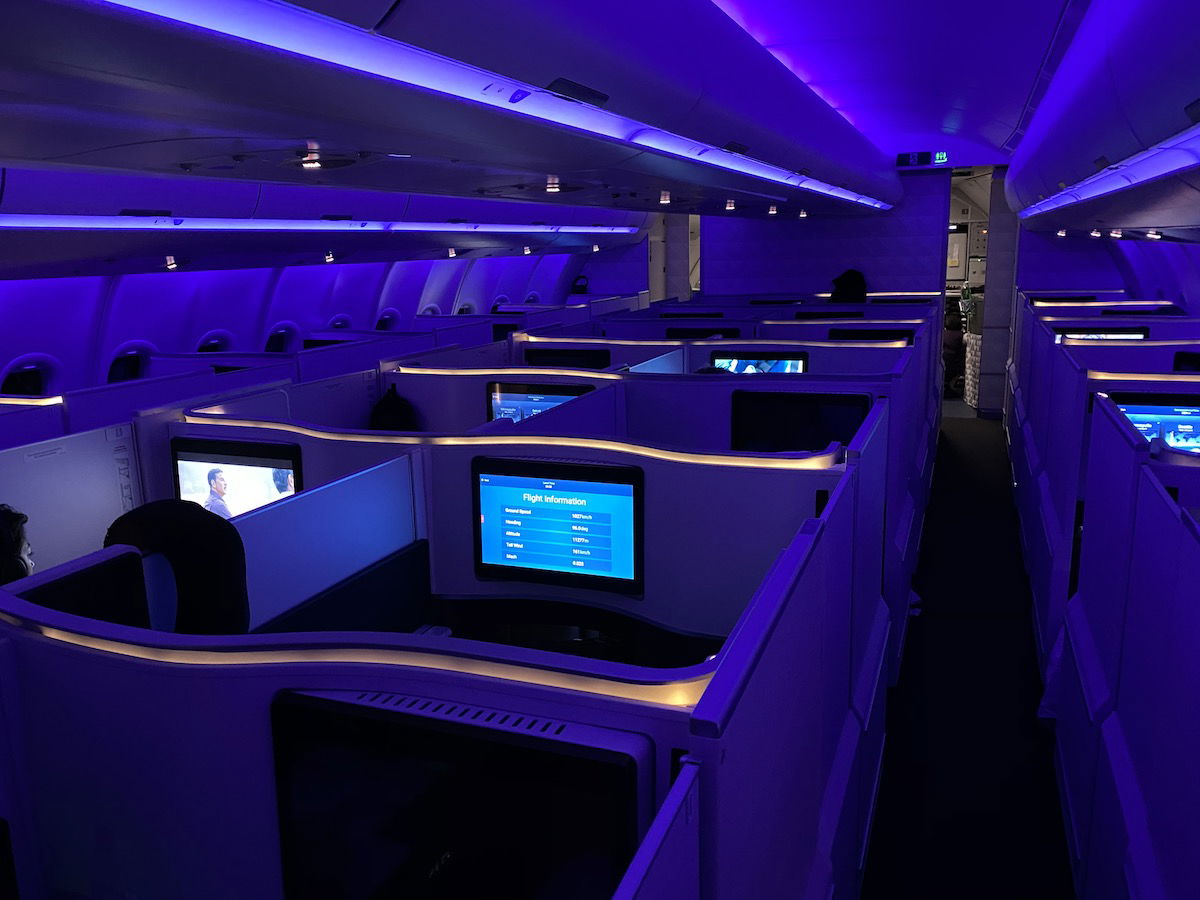 Delta has just become the first major US airline to extend elite status by a year! And that's only one of the positive initiatives they've announced.
Delta SkyMiles will be extending current Medallion status by 12 months. That means whatever status you have right now will be valid throughout 2021, and into early 2022 (rather than expiring in early 2021).
---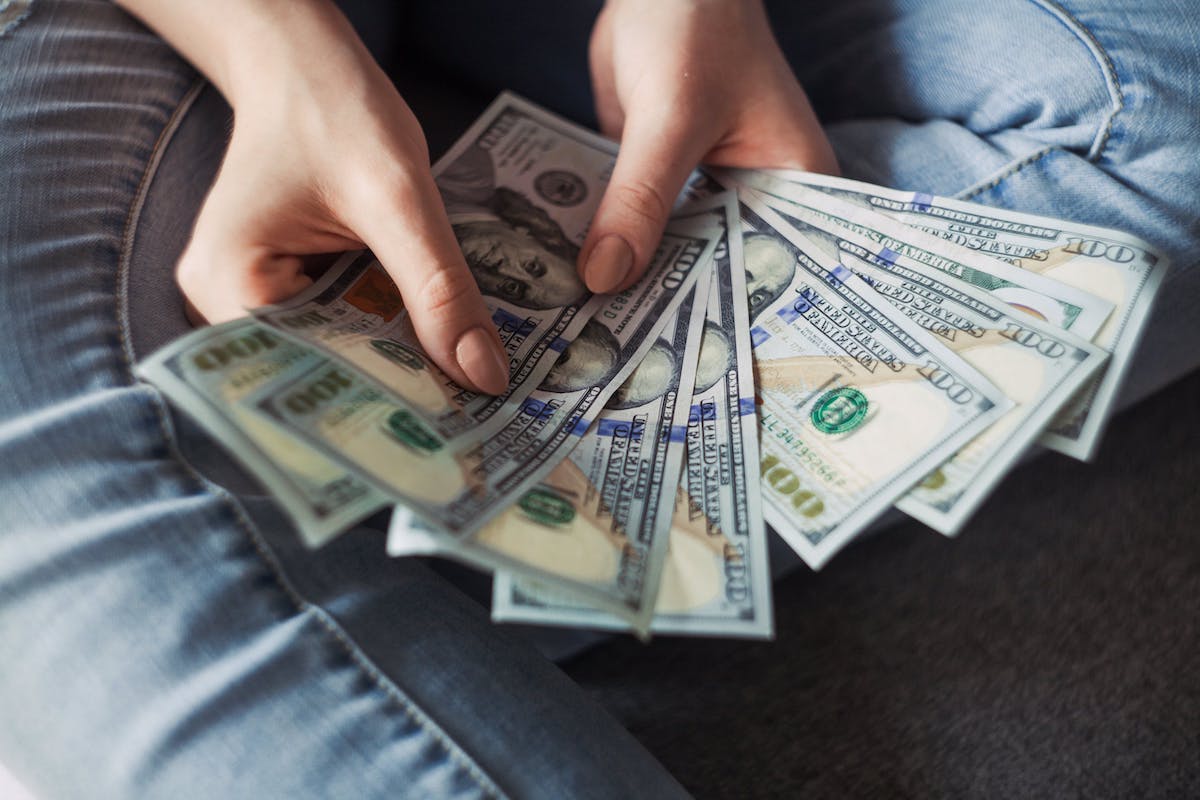 Ever since Congress passed the CARES Act on March 27th, it seems like it's been dominating the news cycles as much as COVID-19 itself.
As small business owners, we've all been trying to wrap our heads around it, and when the topic came up with Ben and Tiffany last week, we all agreed on two things:
---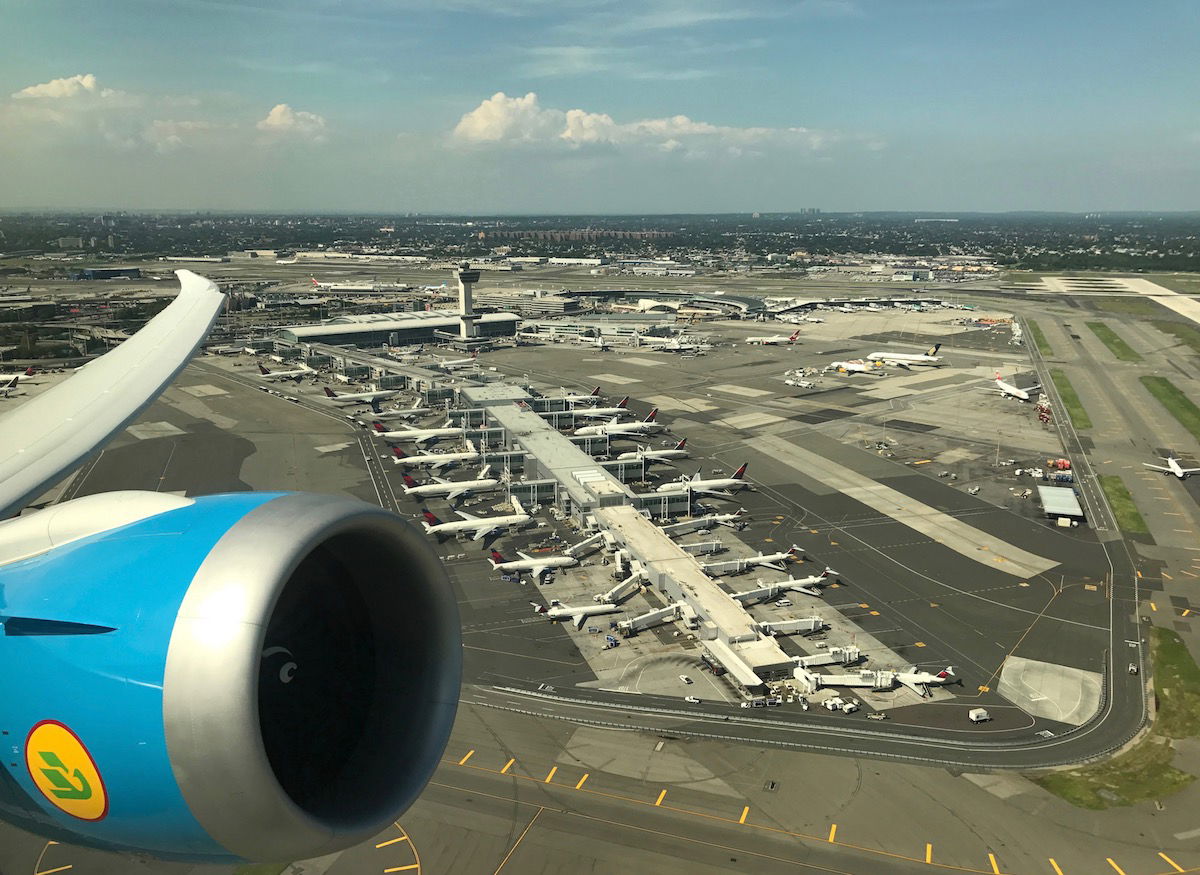 I'm sure I'm not alone in absolutely loving the airline and hotel industry. If you're reading this, chances are pretty good that you feel similarly. It's heartbreaking to see the industry collapse the way it has.
If it's tough for me to watch, I can only imagine how tough it is for those working for airlines, hotels, etc. Those employees who are working are facing more stressful conditions than ever before, while many others are being furloughed, and virtually everyone is worried about their job security.
---

TIPS: Earning Miles & Promos
Buy United Miles With Up To A 100% Bonus
Amazing Qsuites Fare From New York To Kiev
Alaska & American Improve Reciprocal Mileage Earning
Great Deal: Save $50 On Amazon With Amex
IHG Premier Card Best-Ever 140K Bonus Still Available
Citi American AAdvantage Business Card Review (2020)
Frontier Airlines Offers To Convert Vouchers Into Miles
TRICKS: Redeeming Miles
55K American Miles For First Class To Japan
Booking ANA First Class With Virgin Atlantic Miles: An Incredible Value
Best Uses Of American Airlines AAdvantage Miles To/From The US
TRAVEL With Ben (Lucky)
What Is Even Going On With Those Small Business Loans?
Please Be Nice To Those Working In Travel (Hopefully An Obvious Reminder?)
I'm Curious About This Swift Air Flight…
Has Anyone Been On A Cruise To Antarctica?
LOYALTY & Status Changes
Wow: Delta SkyMiles Extends Medallion Status By A Year
United MileagePlus Extends Premier Status By A Year
IHG Extending Free Night Certificates
Air Canada Extends Altitude Status, Gets Creative
Alaska Airlines Extending Mileage Plan Elite Status
Marriott Bonvoy Extending Elite Status
Why Hasn't American Airlines Extended Status Yet?
NEWS & Updates
United Airlines Reduces Newark To Nine Destinations
Four Ethiopian Airlines 777s Visit New Orleans
IATA's Argument Against Flight Refunds
Emirates Could Fly A380s With Just Four Flight Attendants
American Airlines Temporarily Bans Non-Rev Travel In First Class
Singapore Changi Closing Terminal 2 For 18 Months
American Airlines Massively Reduces NYC Flights
Alaska Airlines' Creative New "Tag" Flights
How Safe Was Airline Travel In 2019?
Delta Air Lines Management & Pilot Union Play Hardball
TAP Air Portugal Expands To Cape Town, Cancun, And More
US Bans Cruise Ship Passengers From Flights
American Airlines' Junior Flight Attendants Are Fuming
Coronavirus Travel Policies & Advisories
Lufthansa Retiring Some A380s, 747s, A340s
New Etihad Check-In Kiosks Can Detect If You're Sick
Aer Lingus Temporarily Cuts Business Class On JFK Flights
American Airlines' New (Worse) Schedule Change Policy
Data: How Many People Are Still Flying?
Delta Blocks Middle Seats, Cuts Advance Upgrades
Changes Coming To The Citi Premier Card
What's Up With The Ski Industry Right Now?
Could Biden's VP Pick Be A Flight Attendant?
---
I hope everyone has a great rest of the weekend (at least as much as possible, given the circumstances)!