In the past couple of days we've seen Delta SkyMiles, United MileagePlus, and Air Canada Altitude announce plans to extend current elite status for members by 12 months (and more), and now Alaska Mileage Plan is joining the club.
Alaska Mileage Plan extends status by 12 months
Alaska Airlines Mileage Plan is extending all status that's set to expire on December 31, 2020, by 12 months. That means all active Mileage Plan status will be valid through December 31, 2021, hopefully well after Alaska Airlines joins oneworld.
Members will receive all the usual tier benefits for 2021 as well, including confirmed upgrade vouchers for MVP Gold and MVP Gold 75K members.
The only benefit that won't be awarded again in 2021 is 50,000 bonus miles for being an MVP Gold 75K, though in the coming weeks Alaska will reveal info on how MVP Gold 75K members can earn additional bonus miles for travel this year.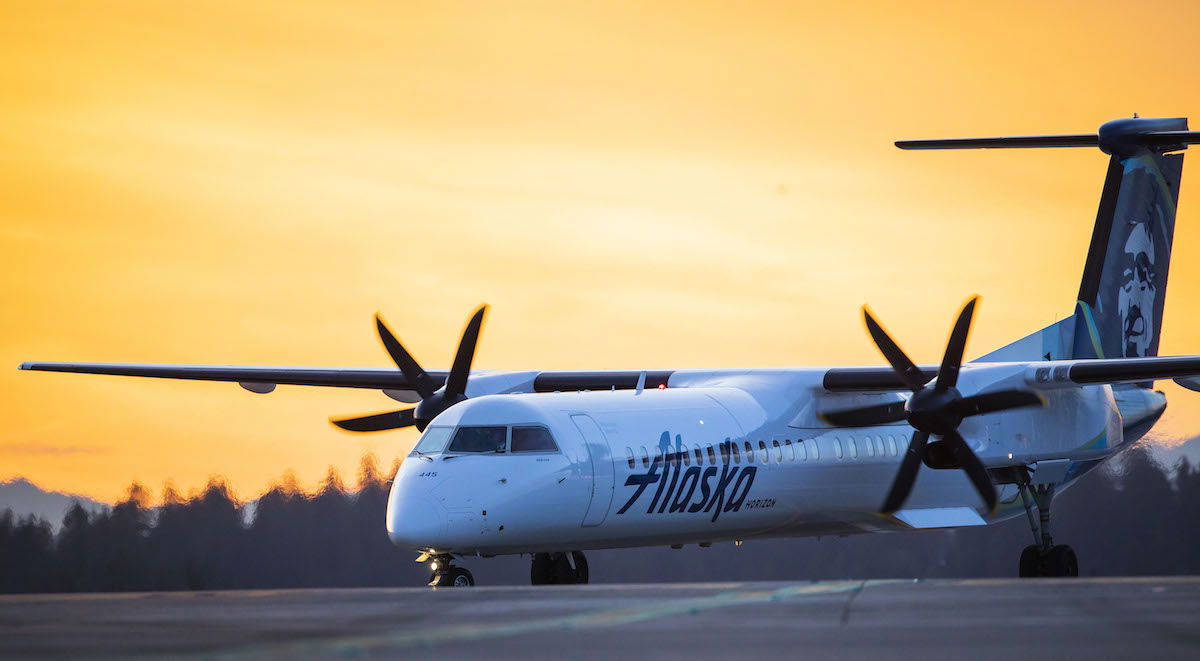 Alaska Airlines is extending elite status by 12 months
Alaska Mileage Plan elite miles will be rolled over
Any Mileage Plan elite miles earned between January 1 and April 30, 2020, will be rolled over to 2021. That will make it easier for members to earn status next year, for the 2022 qualification year.
Alaska companion certificates extended as well
All companion certificates (issued through Alaska's co-branded credit cards) will be extended as well. You'll now have until December 31, 2020, to purchase new travel, meaning you can travel as far out as November 26, 2021.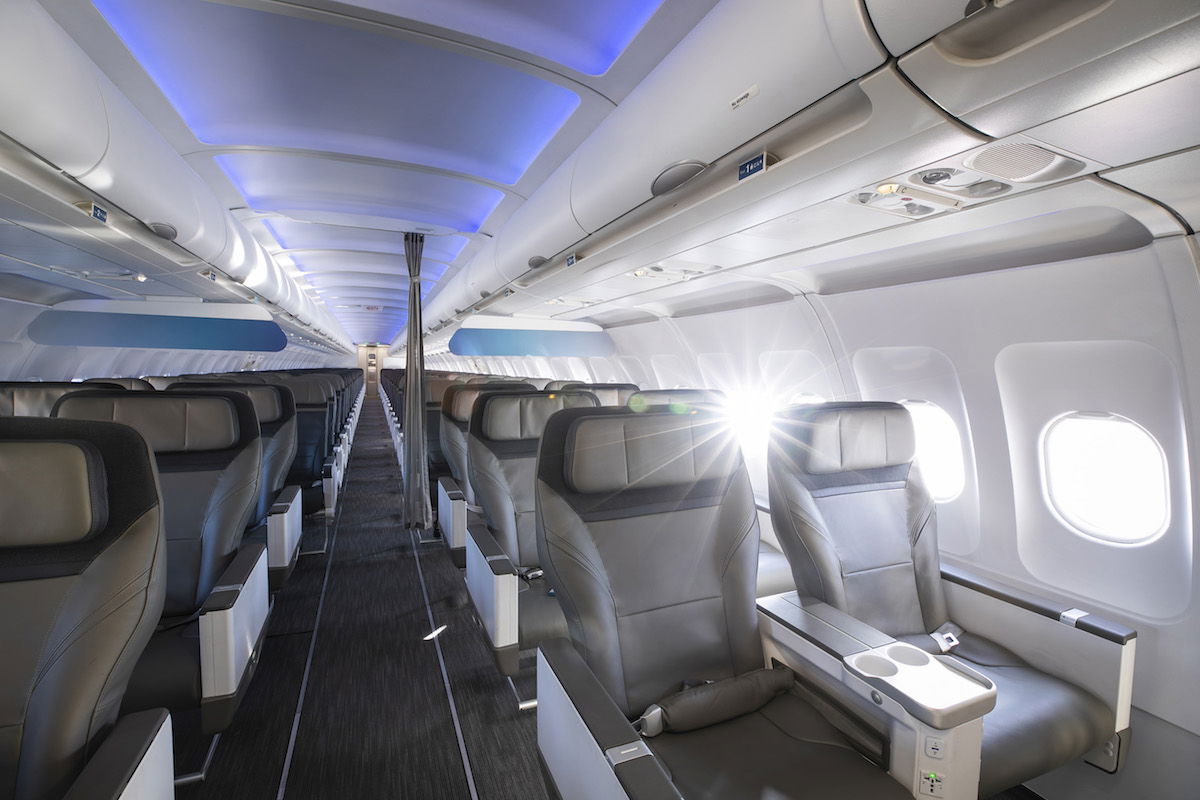 Alaska Airlines is extending companion certificates
Is Alaska adjusting elite status requirements for this year?
For those who don't currently have Mileage Plan status but who want to earn it this year, is Alaska adjusting elite requirements? Alaska is saying "not at this time," but is telling members to look for more information over the coming weeks on ways to earn additional elite qualifying miles.
For example, Mileage Plan is currently offering 50% bonus elite miles, and I imagine this promotion could be extended.
What about if you're currently doing a Mileage Plan status match challenge?
Alaska Mileage Plan offers status match challenges, which require flying a certain amount over the course of 90 days.
Those who enrolled in status match challenges between December 1, 2019, and March 31, 2020, will have their status trial extended through the end of 2021… wow!
Bottom line
Alaska Mileage Plan is the latest program to extend status by a year. Not only that, but MVP Gold members and above will even receive confirmed upgrades for 2021 as if they qualified the hard way.
Well done, Mileage Plan! Now we're just waiting on American AAdvantage…