On Sunday morning it was announced that Delta SkyMiles will be extending elite status by a year, and hours later United MileagePlus matched. While the initial announcement from United was brief, we now know the full details of what United Airlines is offering.
It's actually a pretty comprehensive announcement that goes way beyond just extending status.
United MileagePlus extends Premier status
United MileagePlus is extending current Premier status by 12 months. That means whatever status you have right now will be valid throughout 2021, and into early 2022 (so it will expire January 31, 2022, rather than January 31, 2021).
These status extensions officially apply up to Premier 1K, so technically Global Services isn't included. However, I would also expect that requirements for United's invitation only Global Services will also be lowered this year.
A few weeks back United said they had no plans to make it easier to earn status, though I think we all figured they'd offer something like this.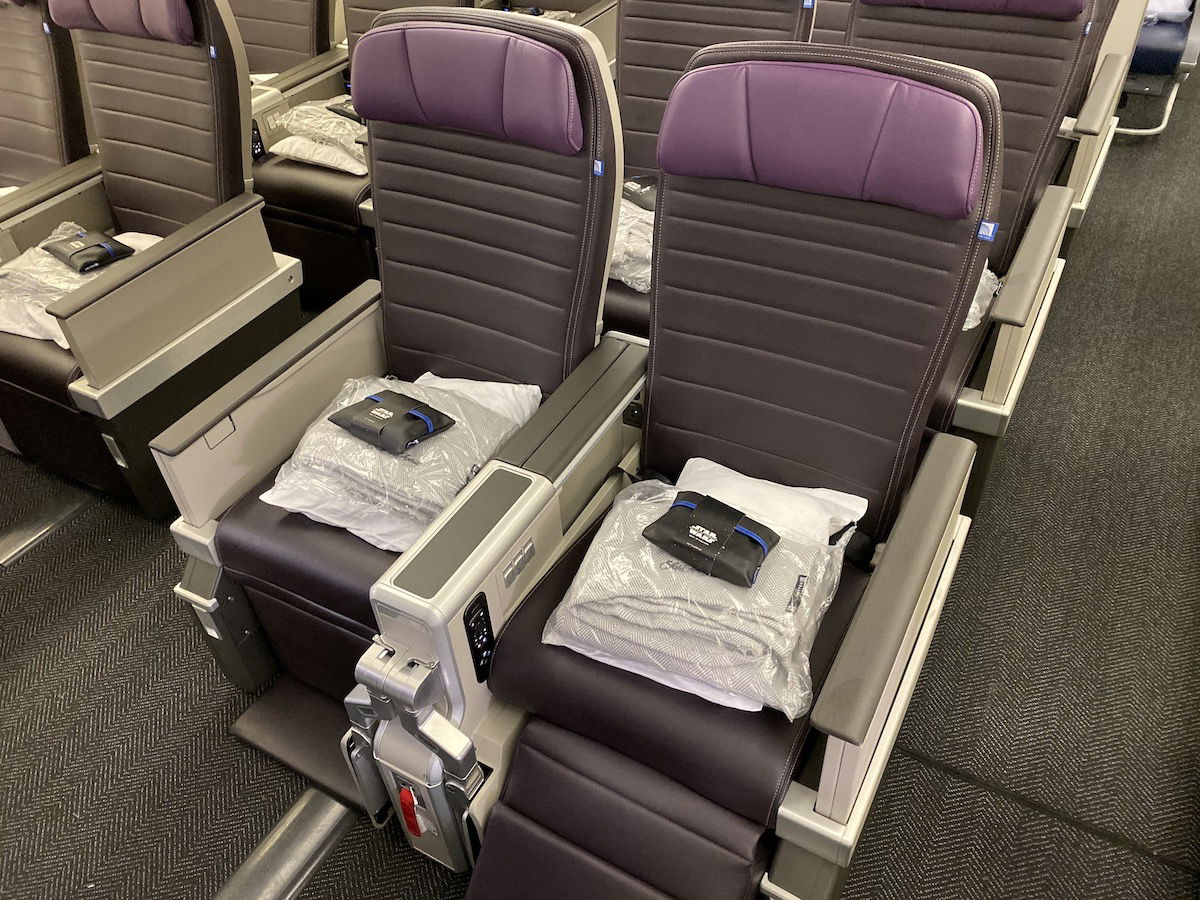 United is extending all elite status by 12 months
MileagePlus will lower elite thresholds by 50% this year
For those who are actually trying to earn a higher elite tier, United MileagePlus is also making it easier to get to the next elite threshold by lowering elite requirements by 50% of the 2021 status year.
As many people may remember, United introduced major (negative) changes to the MileagePlus program as of this year, so it's nice to see those already being changed.
Here's the chart showing the elite requirements for 2021 status, which will require reduced Premier Qualifying Flyings and Premier Qualifying Points: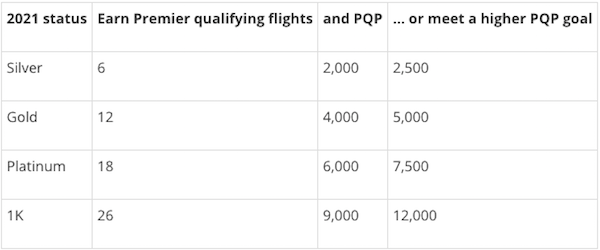 MileagePlus status will be easier to earn next year
Not only are elite requirements being reduced by 50% this year, but United Airlines is also promising to make it easier to earn status next year. Here's how they describe that as of now:
We recognize that getting back to travel will occur at a different pace for different members. Keep an eye out for changes we will make to help you earn status in 2021 for 2022, as we'll share details later this year.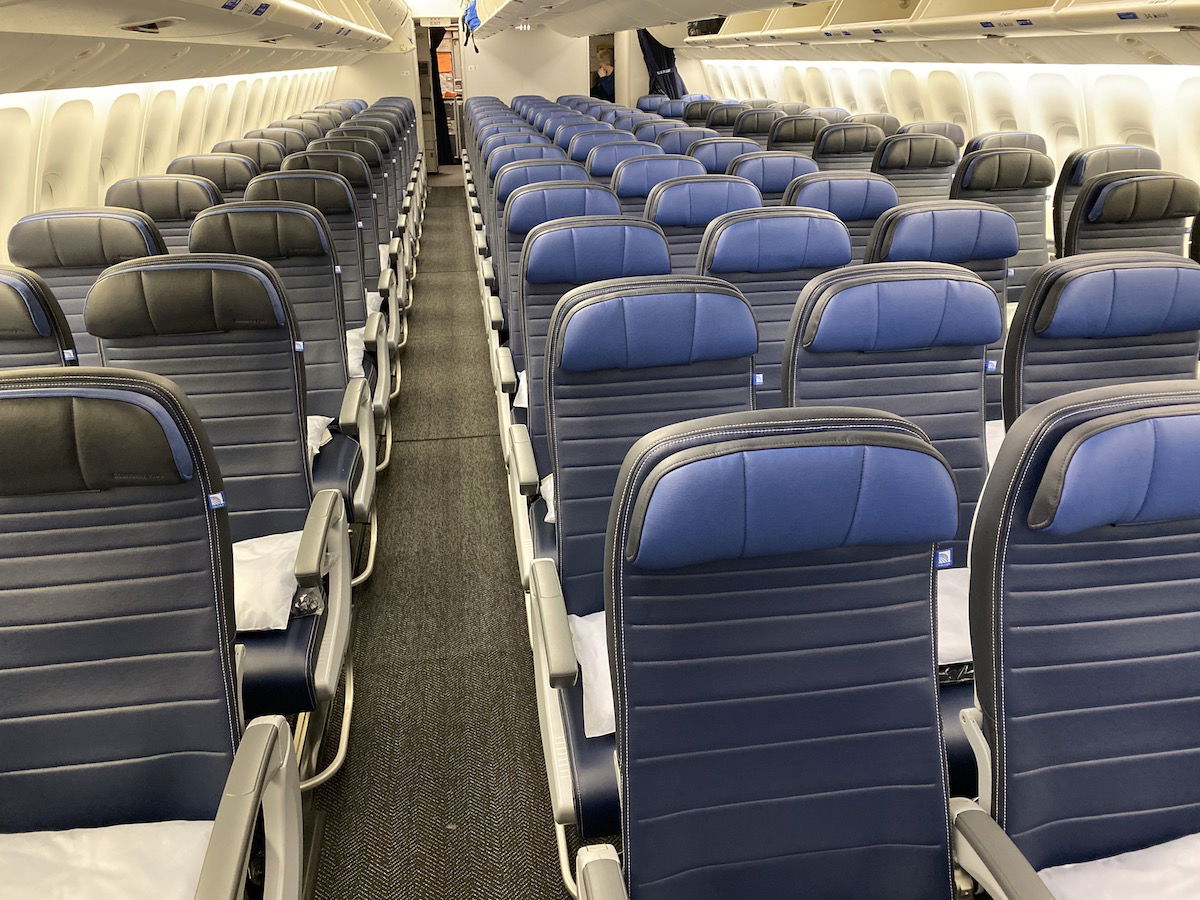 It will also be easier to earn status
United Explorer Card PQP earning increased
Not only is United decreasing the published requirements for status, but between May 1 and December 31, 2020, they're increasing how many PQPs you can earn through their co-branded credit cards:
This should make it easier for people to earn status partly through credit card spending.
MileagePlus PlusPoints are being extended
Last year United Airlines introduced PlusPoints, which is the name of their new upgrade system. This replaces the systemwide upgrades and regional upgrades they previously issued.
United is extending all PlusPoints with an expiration done on or before January 31, 2021, by six months.
Furthermore, with PlusPoints United had introduced a "Skip Waitlist" feature for 1K members, giving them the opportunity to confirm an upgrade at the time of booking on select flights. This benefit will be available for the remainder of 2020 on a greatly expanded number of flights.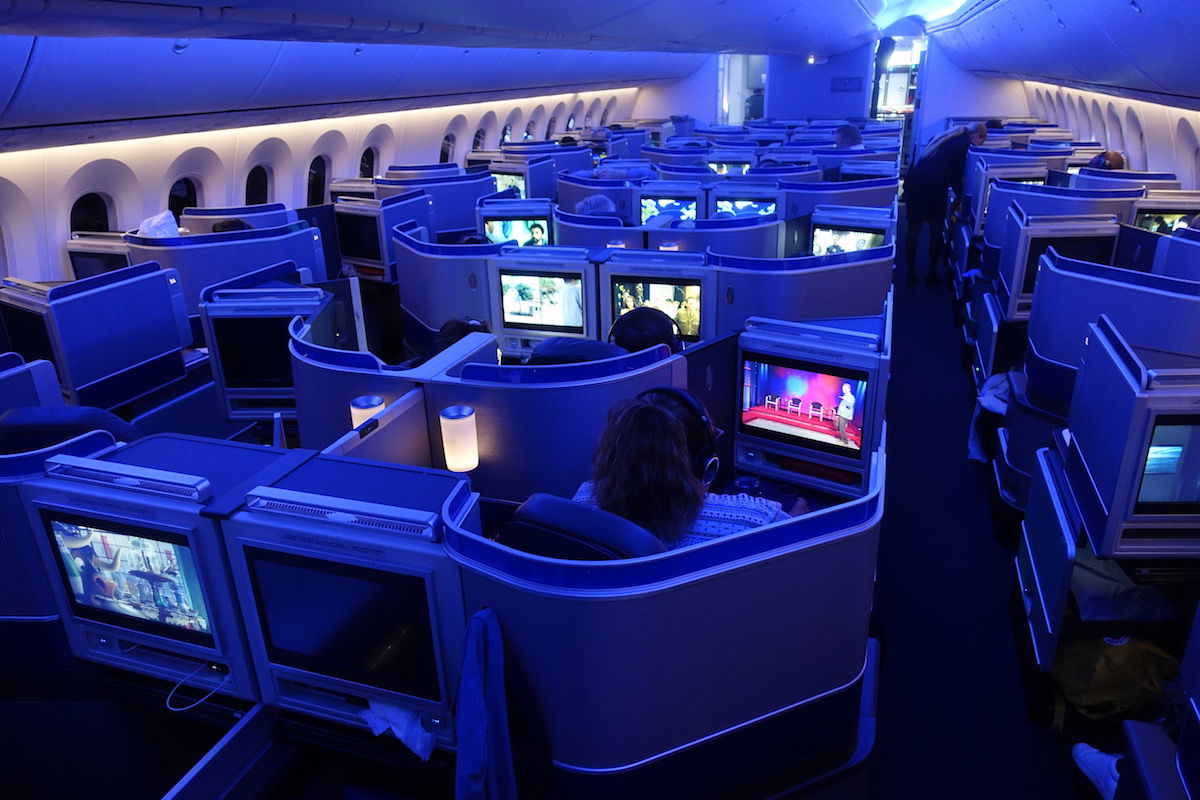 United PlusPoints are being extended
Annual United subscriptions & memberships being extended by six months
Not only will MileagePlus elite status be extended by a year, but annual subscriptions and memberships are also being extended by six months. This includes subscriptions for Wi-Fi, checked baggage, United Clubs, and Economy Plus.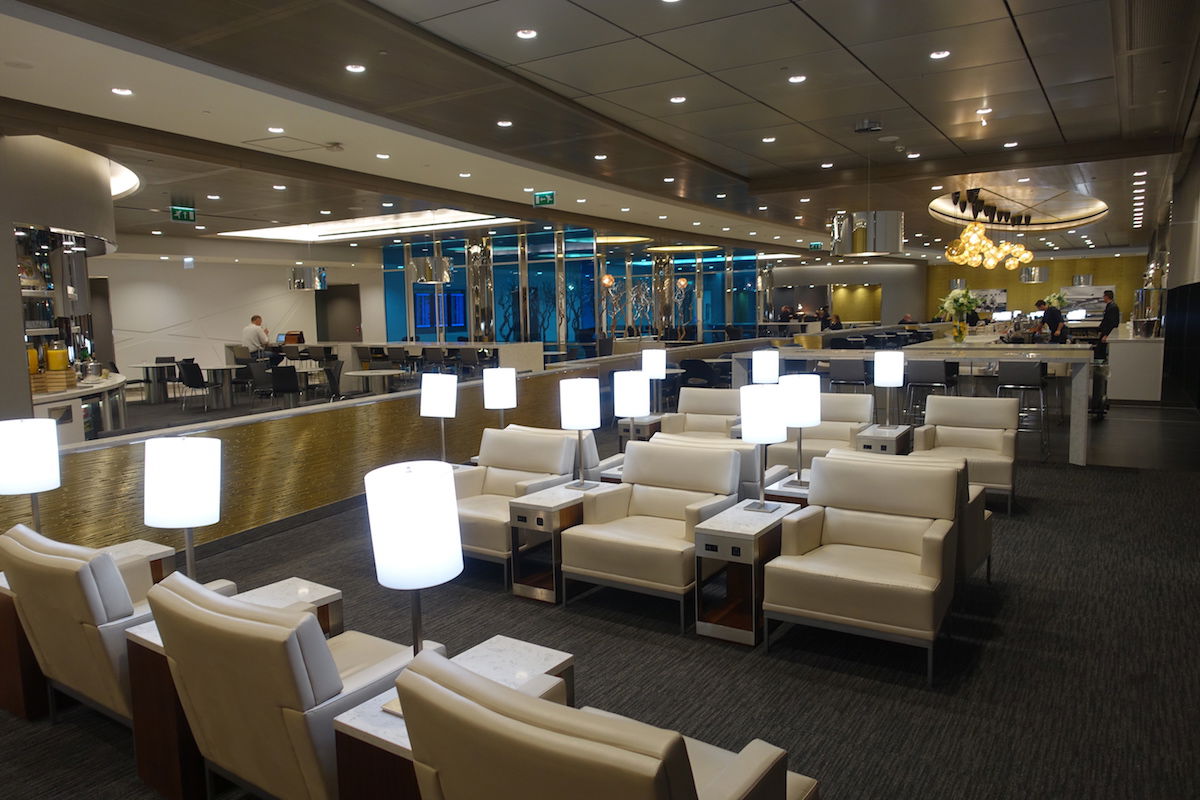 United Club memberships are being extended by six months
Electronic travel credits can be used for 24 months
Delta recently announced that vouchers will be valid for 24 months, and United is matching. United Airlines electronic travel certificates can now be used for two years from the date of issue to book a new flight, and then 11 months beyond that to travel.
This includes all currently valid and all new electronic travel certificates issued on or after April 1, 2020.
Award redeposit fees are being waived
For those with award tickets booked, United is currently waiving all award redeposit fees for travel through May 31, 2020. On top of that they're waiving all redeposit fees for award ticket cancellations made more than 30 days before departure for the remainder of 2020.
Bottom line
You've gotta love how quickly the "big three" US carriers match one another. Delta made the announcement on a Sunday morning, United made a similar announcement a few hours later, and I suspect American will match soon as well.
At this point this is the right thing to do. I do have to give United credit for all the other positive announcements they've made as well, as this goes way beyond just extending status.
How are MileagePlus elites feeling about this announcement?