As an aviation geek, I thought it would be interesting to discuss perception of airline safety. I'll share how I feel, and then I'd love to hear what OMAAT readers think. Why do I bring this up?
Every so often we see airline safety rankings published, which often have questionable methodologies
Readers often ask if there are any airlines I'm afraid to fly, or if I consider safety ratings when booking airlines, as I've flown some unique airlines over the years
I have a non-avgeek acquaintance who messages me every time she's about to book a flight and simply asks if the airline she's about to book is safe, and I'm very tempted to send her this post 😉
I'll share my thoughts, noting that my perspective on this has evolved over the years.
I used to be terrified of flying
Before I get too deep into this, let me note that while I've been in love with airplanes since a young age, there was a period where I was terrified of flying. Every time we took off my palms would get sweaty and I'd take deep breaths. I'd think about all of the things that could possibly go wrong.
What if there's an explosive in the cargo hold? What if one of the pilots is suicidal? What if some maintenance wasn't done correctly, and that last screw holding a piece of the plane together finally comes loose? It's easy to think about these things given the lack of control we have when flying.
In my case, my fear of flying started after an awful Royal Jordanian flight in 2013 where I thought I was going to die. I've flown millions and millions of miles, and to this day that's the only flight where I actually thought we were in danger (I'll never know if we really were). It took me over six months before I was even remotely over my fear of flying.
I mention this because I don't want to dismiss the fear of flying that some people have. I've been there, so I can relate to it, even if it is an irrational fear.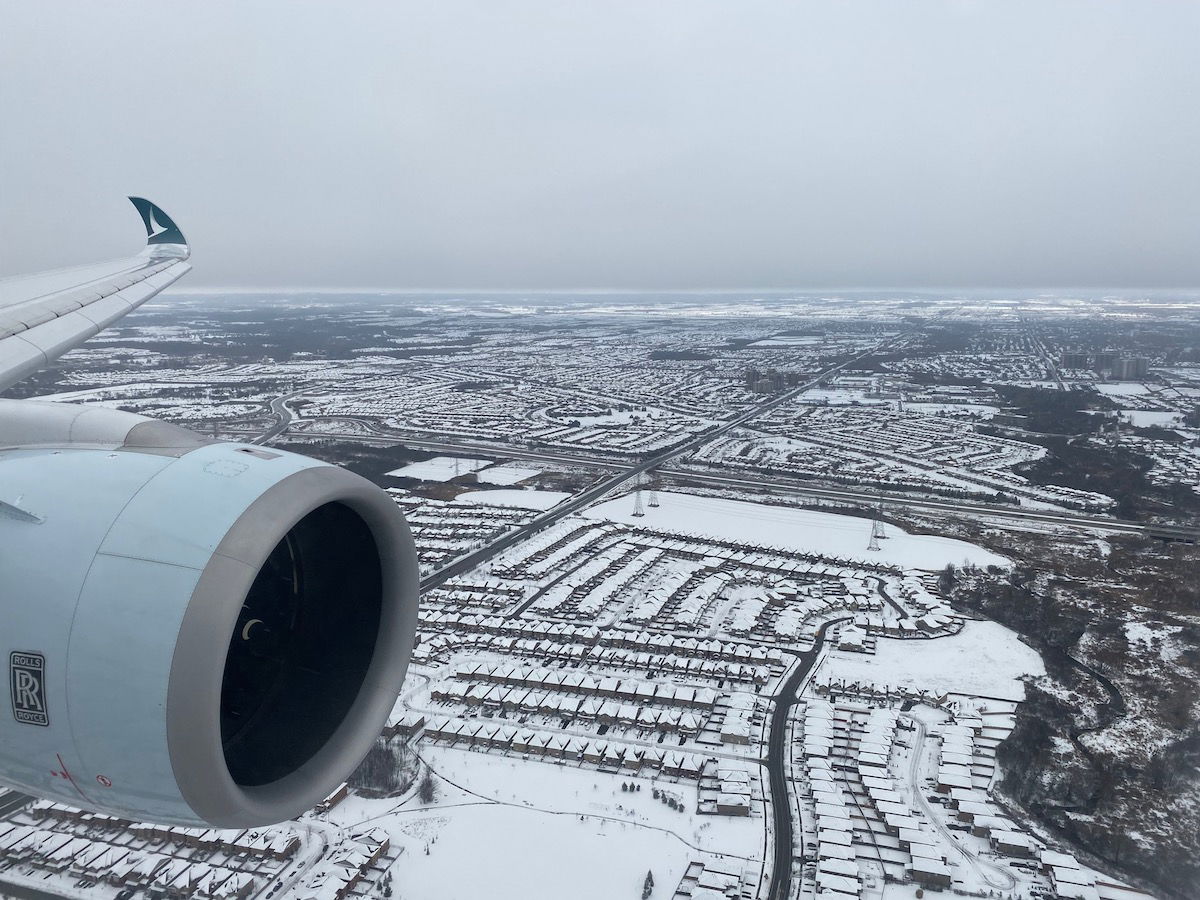 I think about all the things that could go wrong
Further to the above point, I'm not over my fear of flying because I've taken an "ignorance is bliss" approach, and just don't think about things. Quite to the contrary, as an avgeek I notice just about everything when flying, good and bad.
I'll take it a step further — whenever I fly a new airline or to a new airport, I look up the "accidents & incidents" page for the airport or airline, because I find it interesting.
On the surface I also have concerns about the practices at some airlines based on firsthand reports I've heard from pilots and other employees there, as well as the safety records that airlines have. I don't want to name and shame here, but just to give a few examples:
I have concerns about the maintenance practices at some airlines
I have concerns about pilot training, pilot experience, and pilot fatigue, at some airlines
I have concerns about the corporate cultures at some airlines, where pilots fear punishment if they report safety issues
Across the board I have concerns about pilot mental health, especially at airlines that don't have a second person go into the cockpit when one pilot leaves
I have concerns about pilots being a bit rusty after returning to flying, since many were furloughed during the pandemic; similarly, with a pilot shortage looming, we're seeing a lot less experienced pilots than before
There are some airlines that have historically had very bad safety recordings, but they've improved considerably in recent years
I think most people would agree that these are all pretty legitimate, mainstream concerns. Never mind the reports in some countries of pilots flying with fake licenses, or that at some airlines hiring and promotions are based at least partly on who you know.
So while I think some airlines don't use "best practices," the industry overall is incredible when it comes to safety. The statistics show that you're just about as safe in the air as on the ground, even if I'm (frankly) shocked that more things don't happen. I continue to believe that flying is an absolute miracle.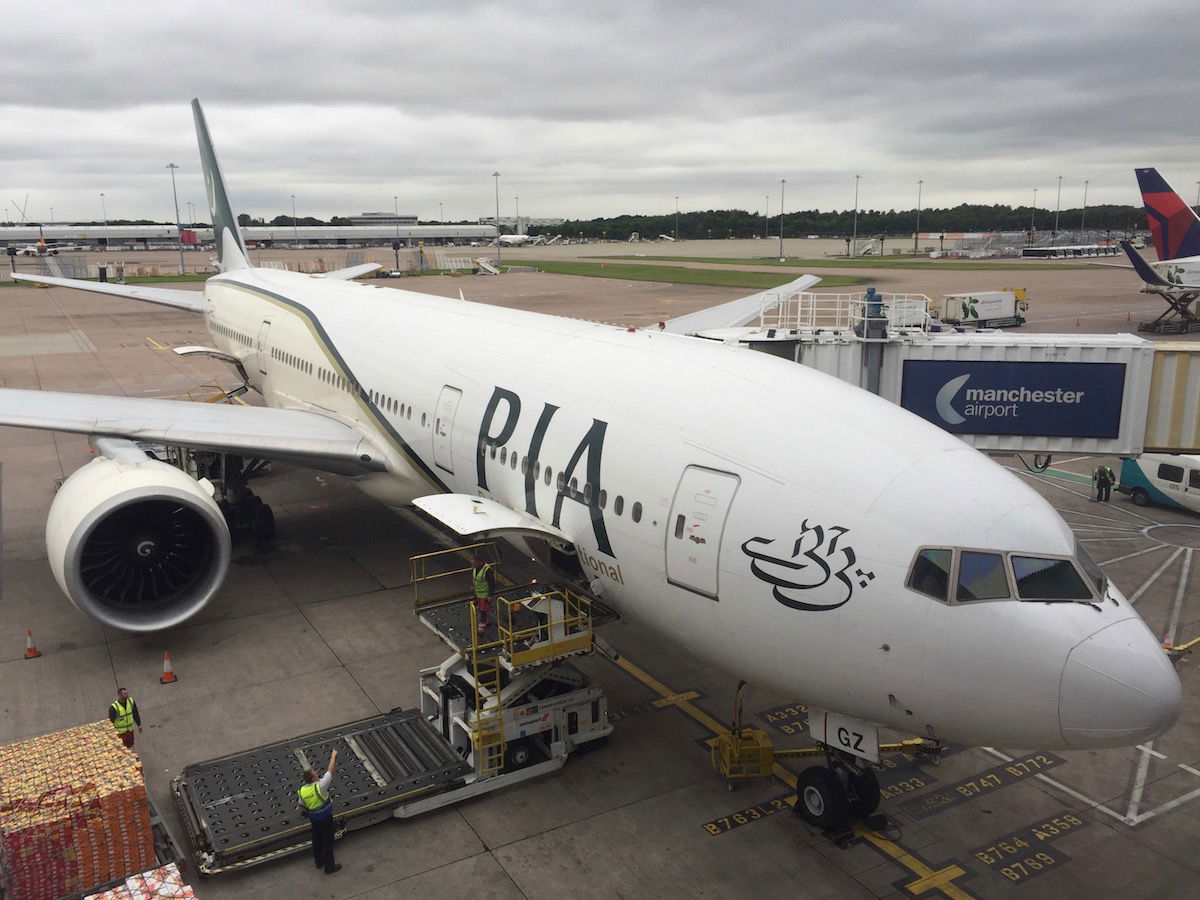 Why I'm not worried about airline safety
Having said all of the above, I'd fly just about any airline in the world without hesitation. Why don't I care about airlines' safety records? Because to me it seems silly to try and make judgment calls between airlines. When you look at the statistics, even the less safe airlines in the world are safer than so many other activities we engage in on a day-to-day basis,
When I get in an Uber or Lyft, I don't do in-depth research as to the safety ratings or the car types that various drivers are in, even though that would arguably be more rational.
When I fly I simply hope for the best, and put my life in the hands of the pilots, mechanics, and whatever higher power, because anything else would just be silly, in my opinion. If I do die on a plane, then I just had really bad luck, and so be it — I died doing what I love (not to be grim here, but it is how I feel).
But if I actually wanted to overanalyze the safety record of every airline, I'd be left with very few airlines to fly.
That's not to say that I won't keep looking at safety records as I choose airlines (simply because it interests me), but they won't change what I book. Though I will say that when I flew TAAG Angola a few years back, I couldn't help but shriek a bit at the fact that the airline had to "write off" a third of its Boeing 737-200s. Ouch.
At least that's how I'm feeling as of now. Who knows, maybe if I have another Royal Jordanian-esque experience my opinion will change again.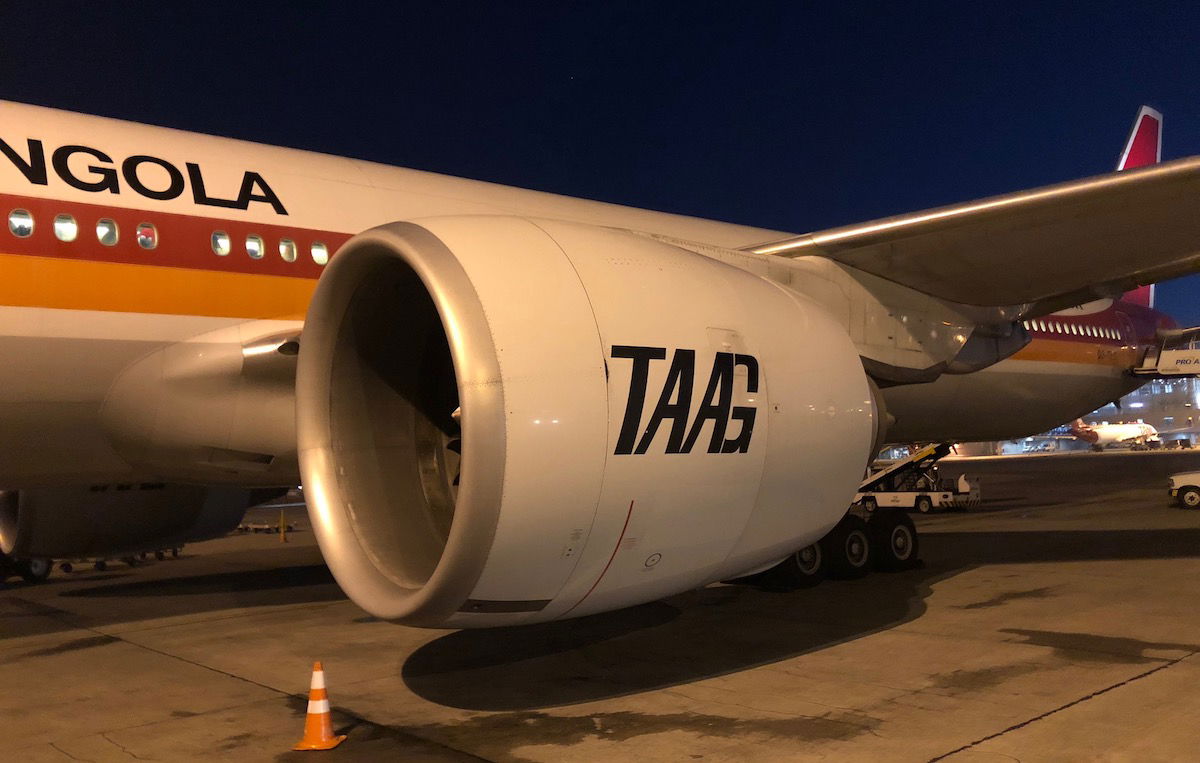 Why airline safety rankings are useless
There are plenty of organizations out there that put out annual rankings about the world's safest airlines, and I find the lists to be kind of puzzling. For example, JACDEC (the Jet Airline Crash Data Evaluation Center) publishes rankings of the world's safest airlines, and here are the top 10:
Emirates
KLM
JetBlue
Delta
EasyJet
Air Canada
Southwest
Sprit
Ryanair
Qatar
Personally I find the whole concept of these kinds of lists to be strange. How do you really rank safety among airlines that haven't had a fatal accident in well over a decade? And I don't want to say too much, but claiming that Emirates is the world's safest airline is a real head-scratcher…
My point is simply to say that I wouldn't put too much weight in these rankings, or make any decisions based on this. In other words, your takeaway shouldn't be "well I guess I should fly JetBlue over American, because it's a much safer airline."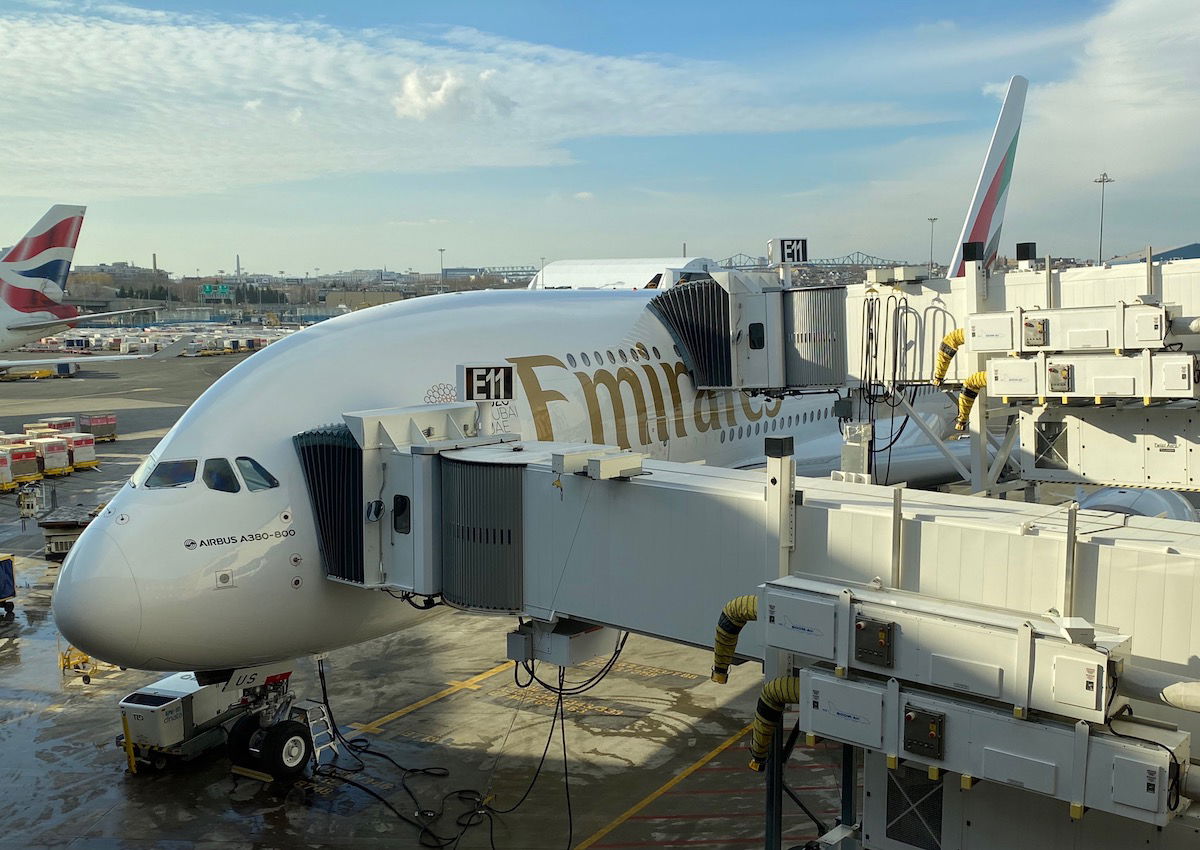 Bottom line
Aviation is incredibly safe, and that's a testament to the industry overall. Understandably many people are still scared of flying, because being hurled through the sky in a metal tube at 500 miles per hour without any control is kind of a miracle, if you ask me.
While I constantly consider risks when flying, that's largely just because I'm interested in aviation. At the end of the day I'll gladly fly with any airline, though. Even less safe airlines are significantly safer than most other forms of transportation.
And even for those who are more cautious shouldn't be concerned when flying a vast majority of airlines. Whether it's American, or Qantas, or Lufthansa, or Cathay Pacific, these airlines all have top notch safety records.
I'm curious how OMAAT readers feel about airline safety — is it something you think about, and does it factor into the airlines you choose to fly?