While airlines around the world are grounding planes right now temporarily, some long-term plans are being made as well, as airlines don't see the demand for travel recovering anytime soon.
Lufthansa doesn't expect demand to recover for years
Lufthansa has revealed that they don't expect the aviation industry to return to pre-coronavirus crisis levels very quickly:
They believe it will take months until the global travel restrictions are completely lifted
They believe it will take years until the worldwide demand for air travel returns to pre-crisis levels
Lufthansa retiring multiple aircraft type
In light of the expected long-term reduction in demand, Lufthansa is retiring several aircraft type effective immediately:
Lufthansa will be retiring six Airbus A380s (out of 14), which were previously scheduled to be sold to Airbus in 2022
Lufthansa will be retiring seven Airbus A340-600s (out of 17), due to "economic disadvantages" of this plane
Lufthansa will be retiring five Boeing 747-400s (out of 13), due to "economic disadvantages" of this plane
Lufthansa will be retiring 11 Airbus A320s, as the airline still has lots of A320neos and A321neos on order, and I imagine they can't get out of taking delivery of at least some of them
Lufthansa CityLine will be retiring all three Airbus A340-300s, which have been used for long haul leisure routes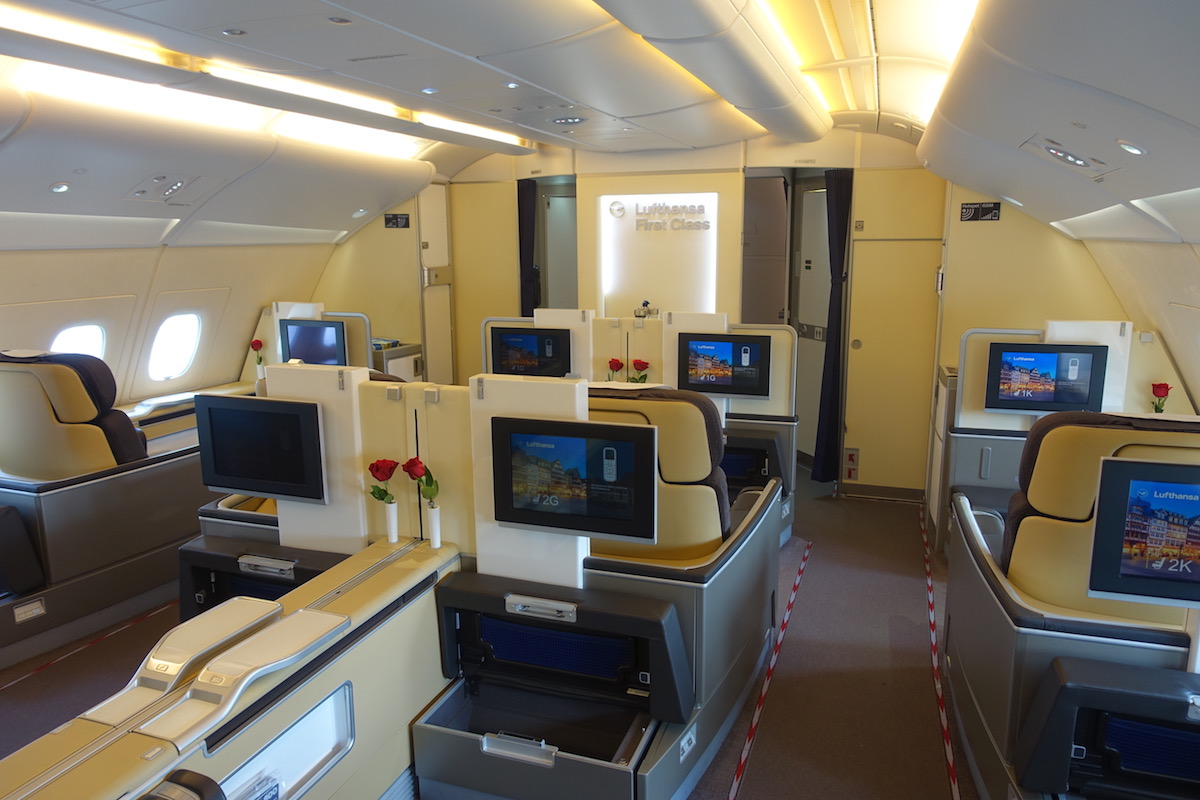 Lufthansa will be retiring six A380s
Eurowings is also seeing reductions
Lufthansa Group's low cost carrier, Eurowings, will also be seeing some reductions:
10 Airbus A320s will be phased out
Eurowings long haul business class will be "reduced" (that's all we know for now)
Germanwings flight operations will be discontinued and merged into Eurowings, in order to bundle low cost flight operations into just one unit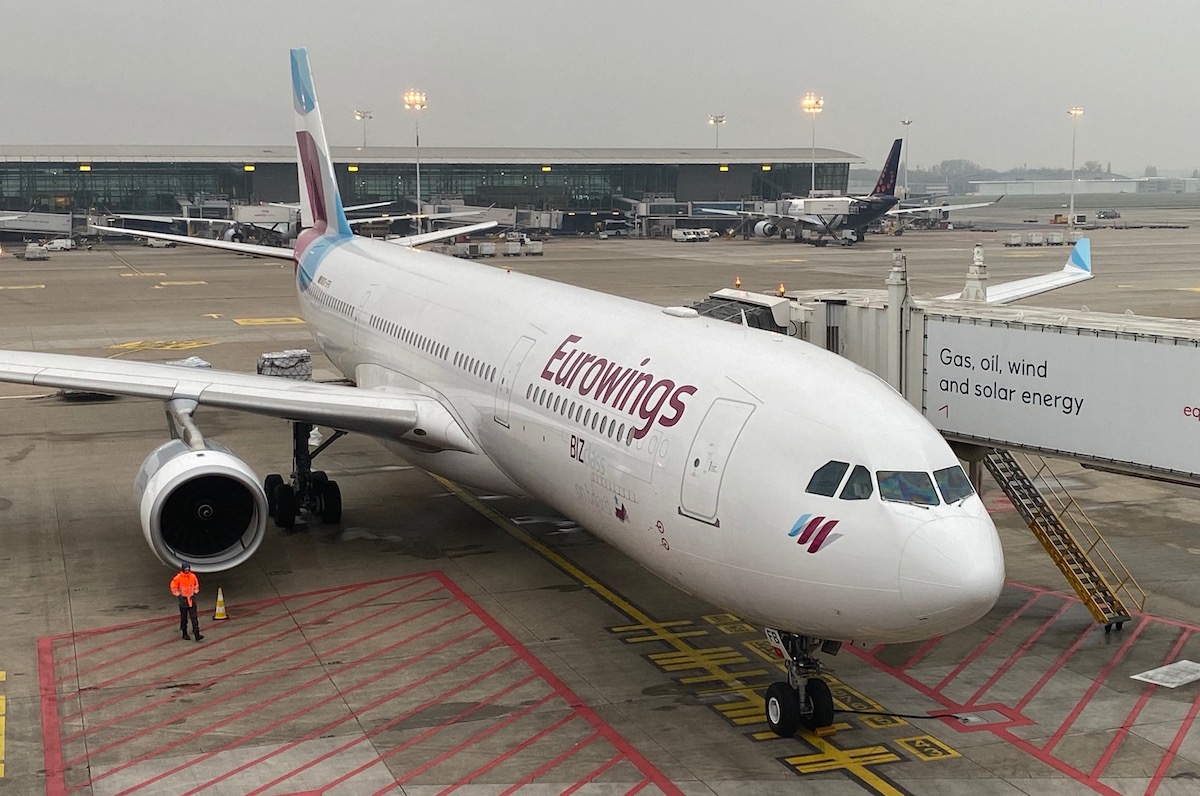 Eurowings will see reductions as well
Cuts coming at Austrian & SWISS as well
While the details are limited as of now, Austrian and SWISS will also be adjusting their fleet size by delaying aircraft deliveries of new short haul aircraft, as well as considering the phase out of older aircraft. We'll have to stay tuned for the full details of that.
Austrian may phase out older aircraft
Bottom line
At first many of us were shocked as airlines around the world grounded their fleets. Now the reality is quickly setting in that many of these groundings will become permanent.
At this point it's clear that most airlines expect it will be years before demand fully recovers. Therefore we're seeing airlines retire planes now that they were otherwise planning on retiring in the coming years.
In the case of Lufthansa, this means we'll see the retirement of some A340s, A380s, 747s, and more.
Are you surprised by the extent to which airlines are making long term fleet cuts right now?