Singapore Changi Airport doesn't have much faith in travel demand returning to normal anytime soon.
Changi Terminal 2 closing for 18 months
It has been announced today that Singapore Changi Airport Terminal 2 will be closing as of May 1, 2020, for a period of 18 months.
This is in view of the steep decline in passenger traffic, and the likelihood that air travel demand will not return to pre-COVID-19 levels in the near term.
Therefore operations will be consolidated, enabling the airport and partners to save on operating costs, such as utilities and cleaning, as well as to optimize resources across the airport's terminals to better match the low travel demand.
Airlines operating from Terminal 2 will be moved to the other three terminals, with Singapore Airlines consolidating all operations at Changi Terminal 3.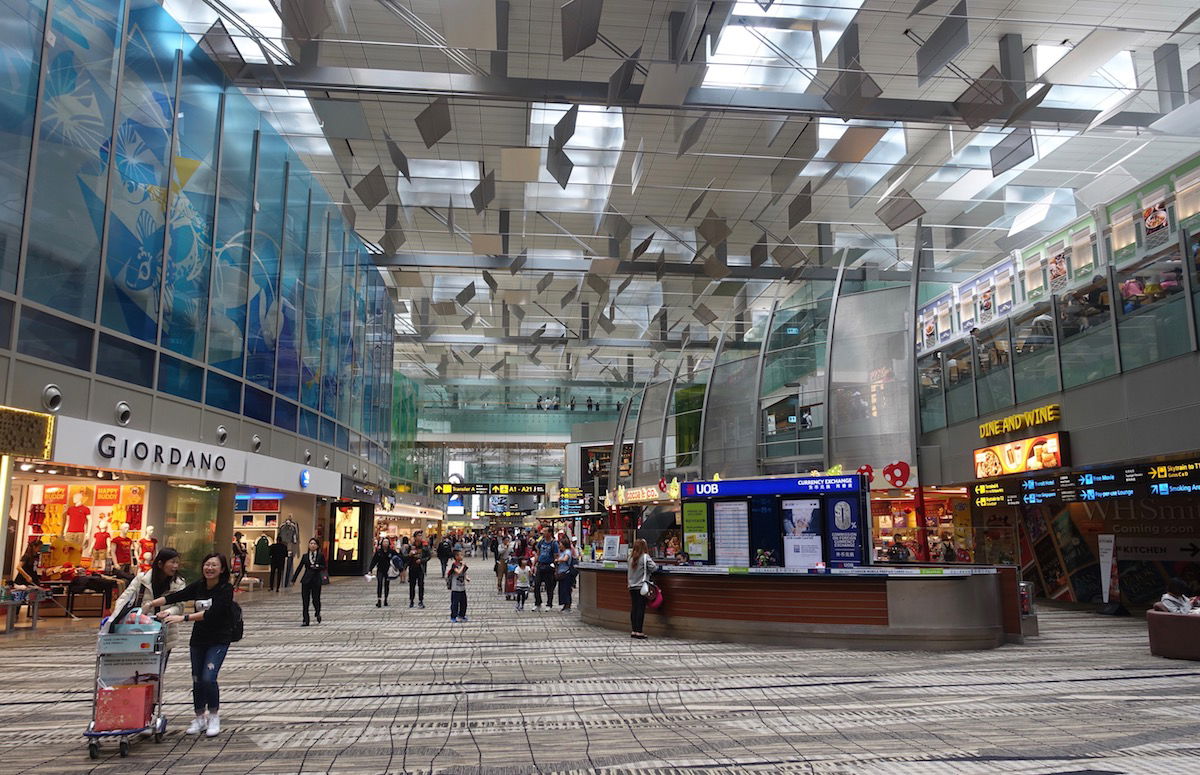 Singapore Airlines will consolidate operations at SIN T3
Terminal 2 expansion work will be accelerated
Expansion work is currently being done on Changi Terminal 2, and that was scheduled to be completed by 2024. With the terminal being closed for 18 months, it's expected that the completion date could be "brought forward possibly by up to one year."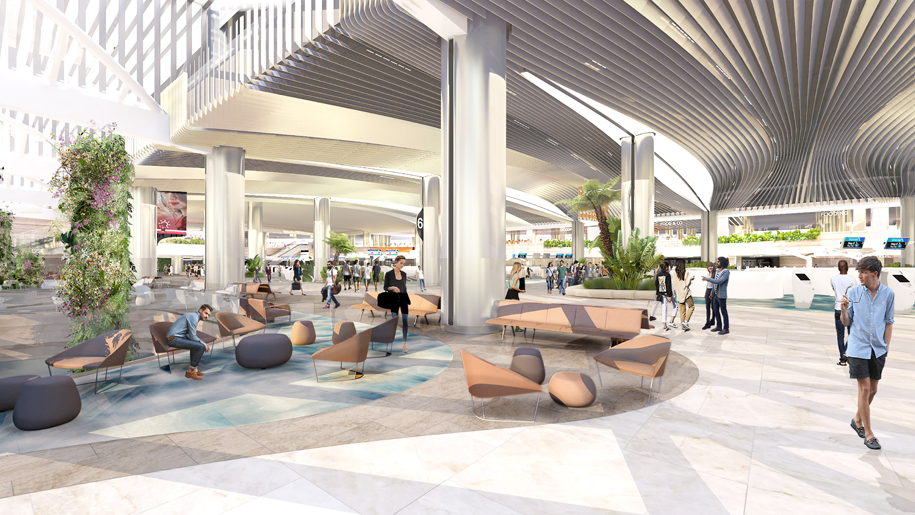 Rendering of the new Changi Terminal 2
Terminal 4 shutdown also under consideration
Terminal 4 is the only terminal at the airport that isn't connected to the other three terminals. The terminal continues to be open, though operations have been scaled down considerably, with a small number of boarding gates kept in use.
If the remaining airlines at T4 choose to suspend or reduce flight schedules, the airport will consider suspending operations at the terminal temporarily, with the objective of restarting operations quickly when demand rebounds.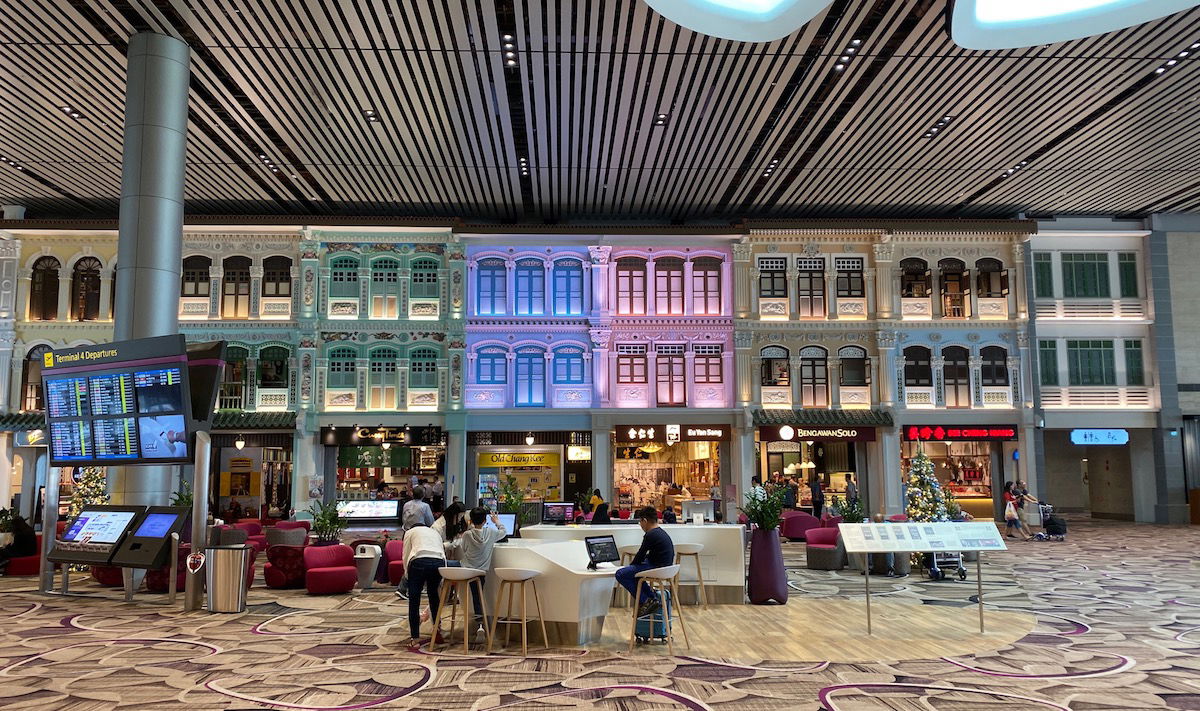 Singapore Changi Terminal 4
Bottom line
Changi Terminal 2 will be closing for a period of 18 months, which reflects the extent to which they're not expecting demand to rebound anytime soon.
On the plus side, this terminal was in the process of being expanded, so this will allow the airport to expedite work on the terminal. The airport is in a good position if they can afford to expedite this work while demand is low, since a lot of other companies would love to do that (including many hotels and airlines), but don't have the money.
(Tip of the hat to Curtis)