Update: American Airlines has undone this policy as of May 28, 2020. As of July 1, 2020, American will book flights to 100% of capacity.
Even though there are lots of empty seats on planes right now (in both economy and first class), don't expect to see many American Airlines employees in first class for the time being.
US airlines have generous non-rev policies
US airlines have generous travel benefits for employees, at least on the surface. Employees at all the major US airlines can travel either for free or at a steep discount on a space available basis.
In most cases, employees can even waitlist for premium cabins, meaning that if there's a first or business class seat available, they can potentially fly in that. These passengers typically clear after all paid upgrades, all revenue waitlisted customers, etc.
This is generally referred to as non-revving, and to break that down further you have:
NRSA, or non-revenue space available, which is when you're traveling on a space available basis
NRPS, or non-revenue positive space, which is when it's a "non-revenue" ticket, but you have a confirmed seat (whether it's due to your rank in the company, because you're traveling on company business, or whatever)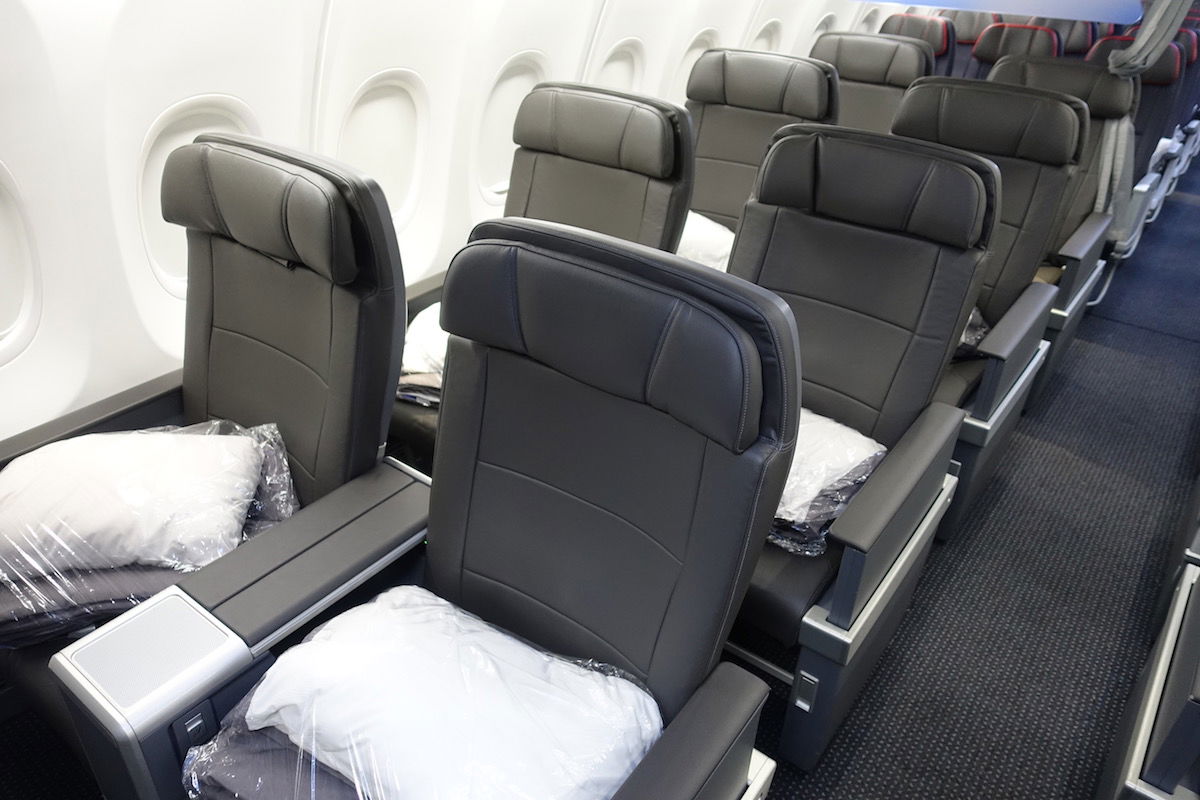 US airline employees have generous travel benefits, on the surface
This is a great time to non-rev (social responsibility aside)
The catch with being a non-rev is that ordinarily on domestic flights there's a long waitlist for upgrades among elite members. Generally non-revs are going to have the best luck on international flights, where elite members aren't receiving complimentary upgrades.
Ordinarily you can expect that it's easier to score a first class seat as a non-rev from Dallas to Hong Kong, than from Dallas to Miami, for example.
Of course the past few weeks have been a completely different story. Just about all flights are empty, and even non-revs have consistently been able to score first class seats. Keep in mind that some employees aren't just non-revving for fun, but are doing so because they live in a different city than where they are based, and they need to commute.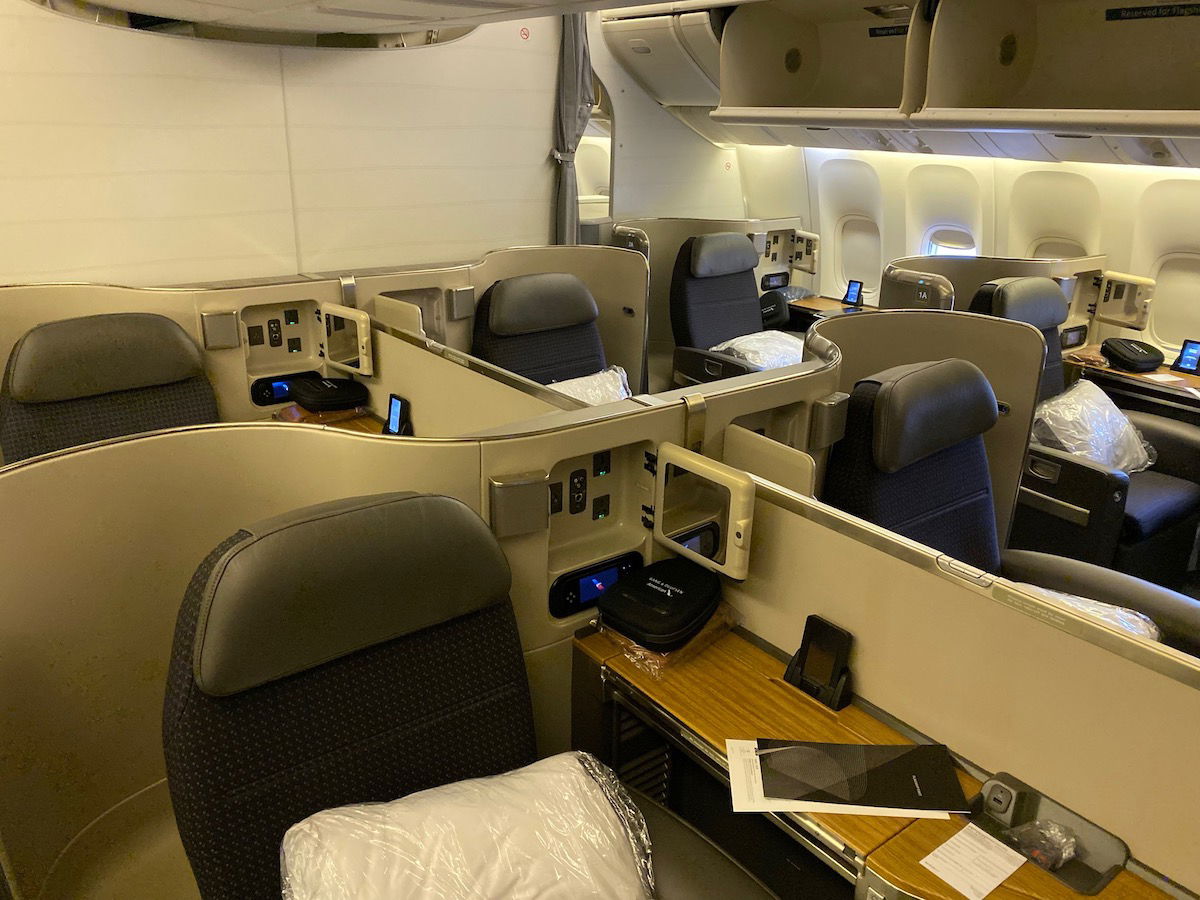 Often it can be easier to non-rev internationally than domestically
American bans non-revs in domestic first class
American Airlines has revealed internally that for the time being they're no longer allowing non-revs in first class on narrow body two cabin planes (which is a vast majority of flights at this point).
The reason? Social distancing. While planes are for the most part pretty empty, there are many flights where there are just as many people in first class as in the rest of the plane.
To alleviate that imbalance a bit, for the time being employees will only be able to travel in economy. I'm sure this will be undone again at some point, since this is a contractual benefit, and employees work hard for that benefit.
But for the time being this also kind of makes sense, given that it's not an unusual occurrence to see as many people in first class as economy.
American Airlines has already started blocking the first row of first class to allow for social distancing between those seats and the jumpseats, even though there's a bulkhead between them.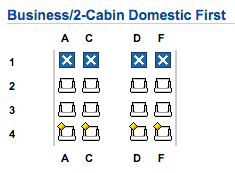 Bottom line
It has never been as easy to non-rev as it has in the past few weeks, given that flights have been mostly empty. This has been one of the few periods where it has been truly easy for employees to score first class seats.
However, for the time being that perk is being taken away at American Airlines, to put an emphasis on social distancing. With first class typically mostly full and economy typically mostly empty, it makes sense to limit the first class load a bit.