American Airlines has introduced a worse schedule change policy as of today, April 8, 2020.
American's new four hour schedule change policy
As of April 8, 2020, American Airlines has updated their conditions of carriage regarding schedule changes. This only applies to new bookings, so doesn't impact any customers who booked their travel prior to April 8, 2020.
With this new policy, American Airlines will only provide refunds to customers when schedule changes result in an overall delay of more than four hours, or when a customer goes from being booked on a nonstop, to being booked an itinerary with a connection.
In situations where the schedule change is four hours or less, and the customer wishes to rebook, they can do so without incurring any change fees. They can also cancel and rebook at a later date, and retain the full value of their ticket.
For irregular operations within 72 hours of departure, American Airlines will refund non-refundable tickets if a delay of 90 minutes or more occurs.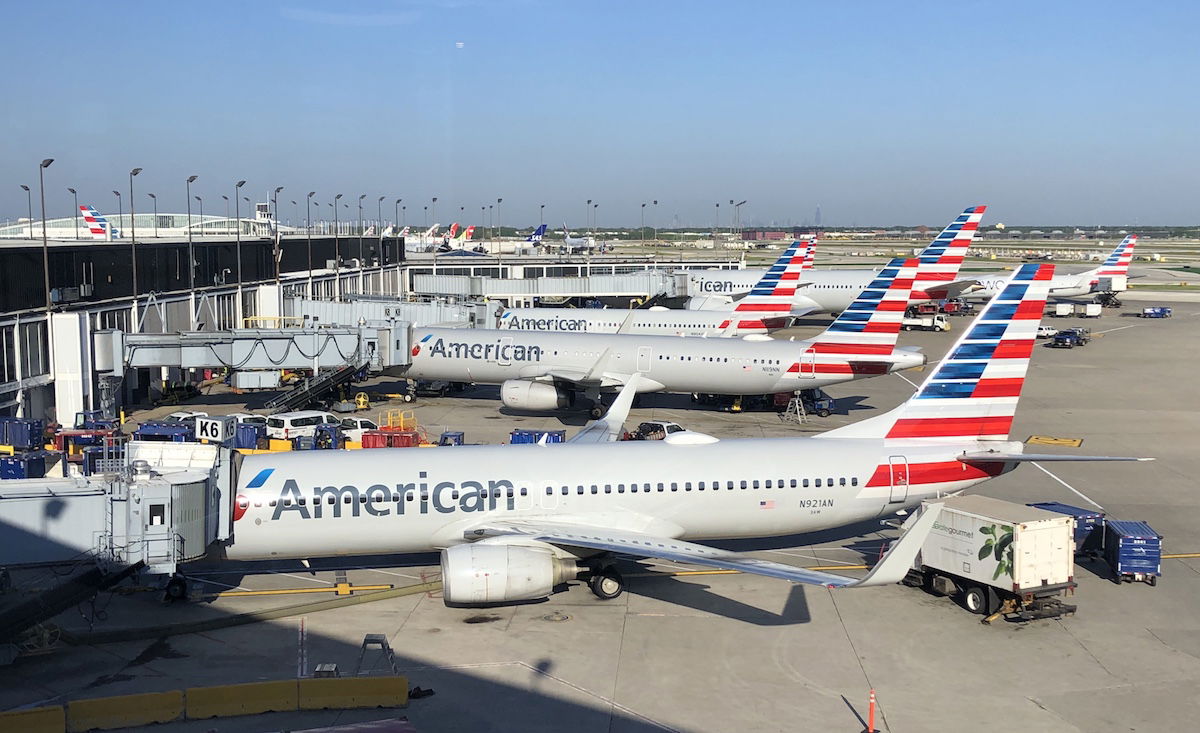 American's schedule change policy is less generous than in the past
I actually can't hold this against American too much
I'm a tough critic of American Airlines, but I actually can't hold this against them for a few reasons:
They're not applying this retroactively, unlike some other airlines that have had similar policies
They're still offering refunds if you go from a nonstop to a connecting itinerary, even if the delay is less than four hours
With American's current network, the reality is that a vast majority of cancellations will likely result in delays of over four hours, or an additional connection
More importantly, though, American has been among the best US carriers when it comes to refunds throughout all of this. Getting refunds for cancelled flights has been a major point of frustration for passengers, and American has been among the best of any airline out there: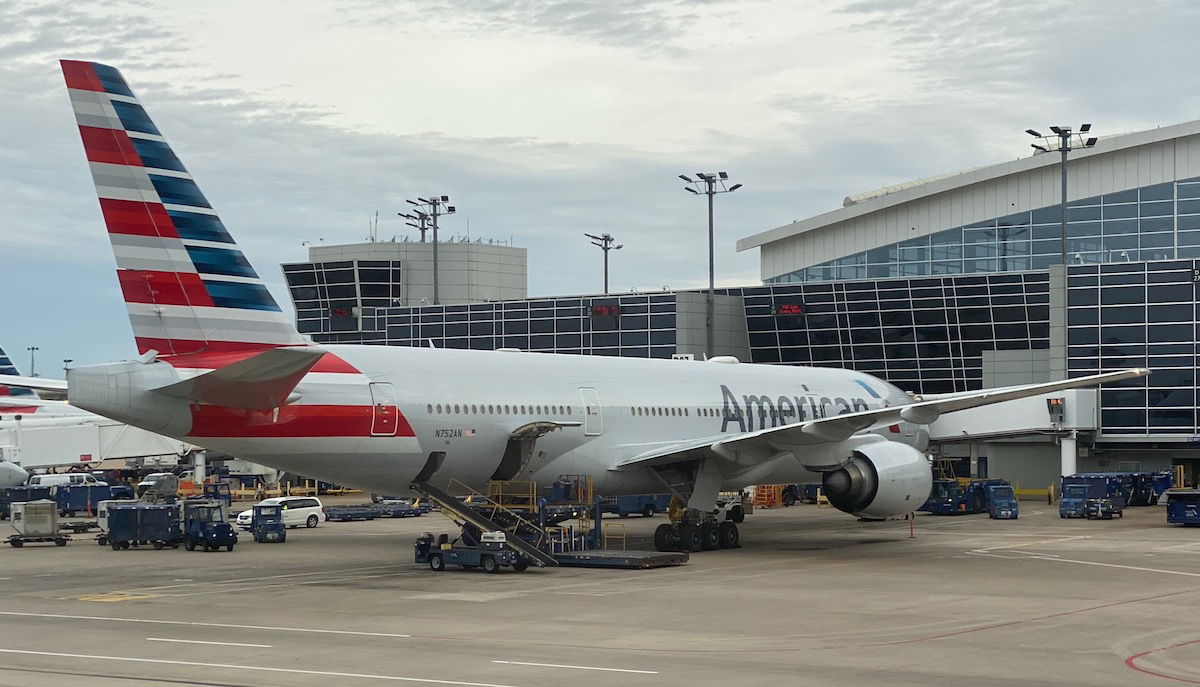 American has been pretty generous throughout all of this
Bottom line
With American's new schedule change policy, you can only be refunded for a schedule change if you're delayed by at least four hours, or if you go from a nonstop to a connecting itinerary.
While this is of course a negative change, big picture I think American deserves credit for how they've handled themselves throughout all of this when it comes to refunds, especially compared to airlines like United and JetBlue.
Other airlines have tried to see what they can get away with and have adjusted their policy a handful of times, while this is the first such change we've seen from American.