This has been a challenging week here at OMAAT. Last Saturday Ben started what was to be a trip to Fiji, New Zealand, and Tahiti, but had to turn around nearly as soon as he arrived due to an emergency back in the US.
Meanwhile, I traveled to Hawaii and back for a long-planned trip with my in-laws. Maui was lovely, of course, but goodness that's a difficult time zone to work from.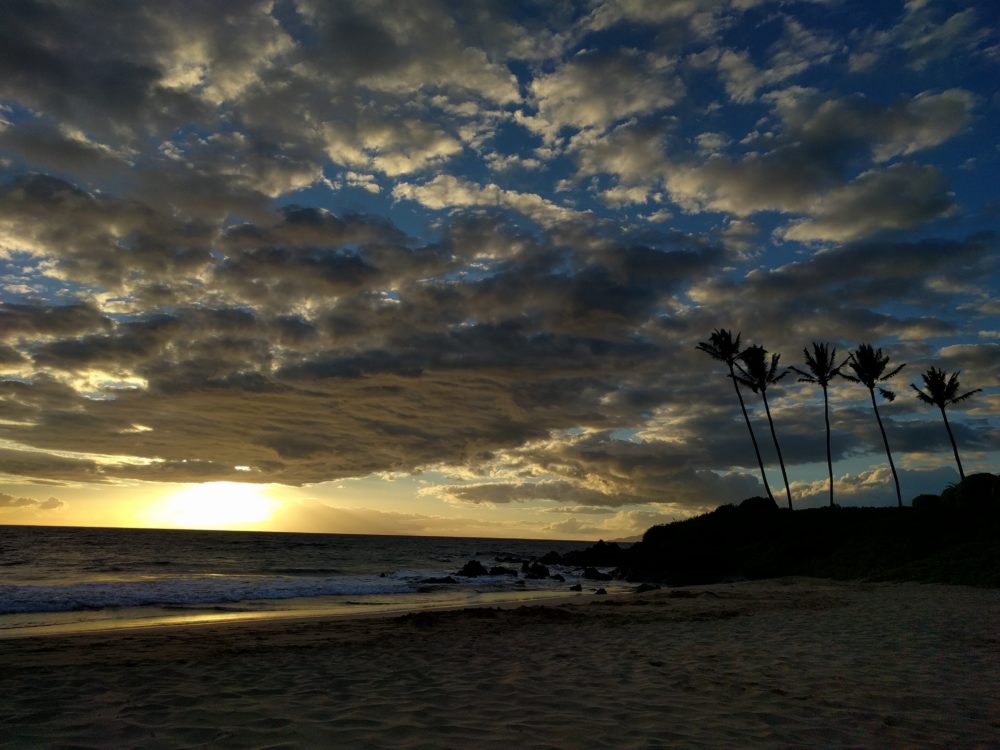 That's a combination that has made things a little complicated around here, and we know posts have been erratic. (As a side note, I can confirm that Ben is a machine. Trying to write a post or two a day this week was exhausting, and it's amazing to me that he does 8+ daily posts on a consistent basis).
As always, we're all grateful for your readership and support. Thanks for your patience this week, and I know Ben treasures the kind thoughts many of you have shared as well.
Featured Stories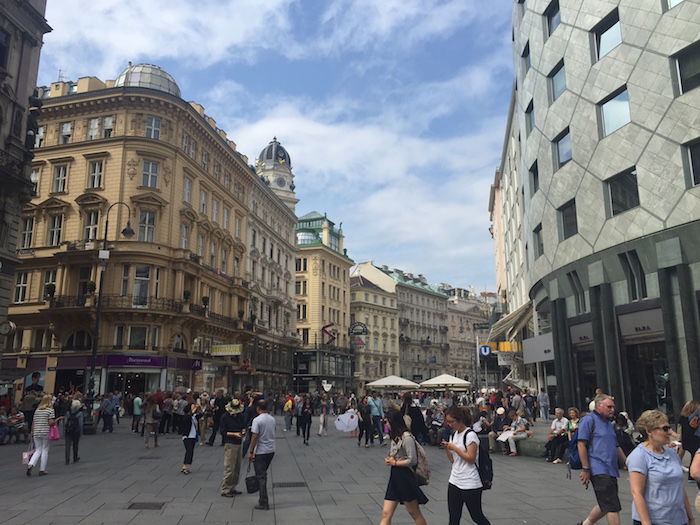 If you have plans to go to Europe in the next 11 months, stop everything! Star Alliance carrier Austrian Airlines has released a ridiculous amount of award space on routes to and from North America, through the end of the schedule.
How ridiculous?
Like 8+ business class award seats per flight, nearly every day, from all North American destinations to the Austrian hub in Vienna.
I'm honestly shocked that this is still available a few days after space first opened up!
---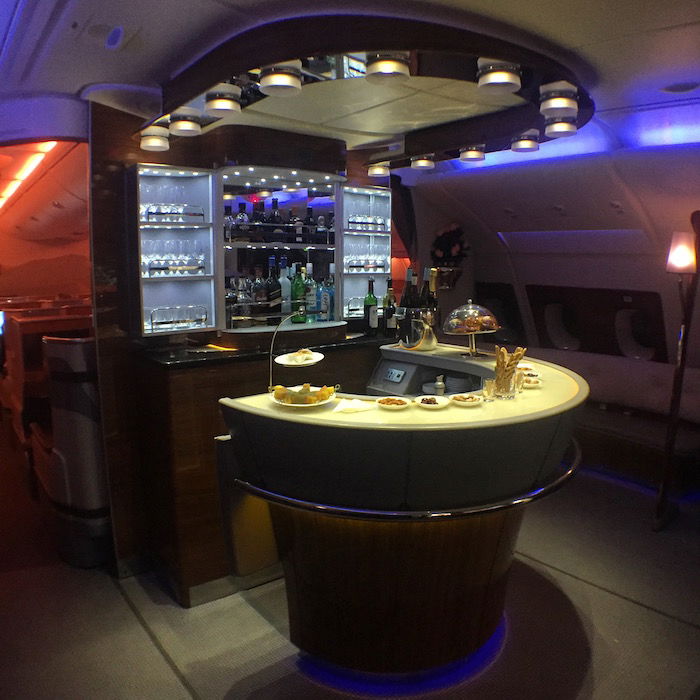 If you are still building your mileage balances, or aren't able to take advantage of credit card offers, buying miles can be a great way to travel in premium cabins for a fraction of the price.
Alaska Mileage Plan is offering a mystery bonus on the purchase of miles, whereby you can earn between 35% and 50% bonus miles when you buy Alaska miles.
This is a limited time promotion which is only available through September 29, 2016.
---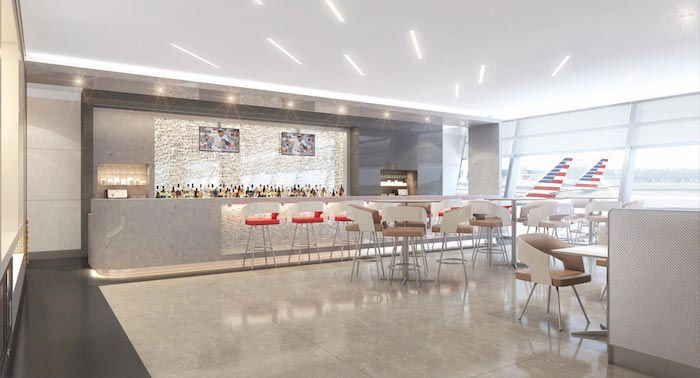 For the past several weeks, Citi has been offering increased sign-up bonuses on the Citi Hilton Honors Visa Signature Card and Citi® / AAdvantage® Executive World Elite Mastercard®. These offers end August 31st.
So if you've been considering applying for either or both of these cards, We'd recommend doing so soon. Keep in mind these offers ending coincides with Citi changing the rules on applications for many of their cards.
---

TIPS: Earning Miles & Promos
Buy IHG Points With Up To An 80% Bonus
IHG Launches Their Newest Global Accelerate Promotion
AMAZING DEAL: $1,600 Delta Business Class From LA To Singapore
Cheap American Business Class Fares To China
Buy Hilton Points For Up To 50% Off
10 Credit Cards That Reimburse You If Your Flight Is Delayed
Ending Soon: 2 Great Limited Time Citi Sign-Up Bonuses
Why Do Some Premium Credit Cards Offer Big Annual Credits?
Virgin America Throws Shade At JetBlue Points March Promo
Official Details Of What May Be The Most Compelling Credit Card Ever
Great Deal: Up To 50% Bonus On Purchased Alaska Miles
TRICKS: Redeeming Miles
Save 12% On IHG Points & Cash Bookings
Did American's Award Pricing Just Get More Dynamic Without Notice?
ACT FAST! Wide Open Business Class Award Space To Europe!
Great Deal: Discounted Delta Business Class Awards To Europe
TRAVEL With Ben (Lucky)
An OMAAT Chat: Tiffany & Nick Discuss Hotel Design
Fascinating: Mokulele's 4x Daily Flights Between LAX & El Centro-Imperial
Why Can't American Be More Like JetBlue?!
Proactive Hotel Front Office Phone Calls: Yay Or Nay?
Change In Plans: I'm Flying Back To The US After 15 Hours In Fiji
Just When I Thought American Couldn't Get Worse…
REVIEWS & Trip Reports
Review: Iceland Saga Class 757-200 Gothenburg To Reykjavik
First Look: New Hawaiian Airlines Lie-Flat Premium Cabin
Sneak Peek: Concourse Hotel LAX Renovations
Review: JetBlue Mint A321 New York To Los Angeles
Fiji Airways A330 Business Class In 10 Pictures
Review: Pakistan Airlines Business Class 777 Manchester To New York
Review: Airspace Lounge New York JFK Airport Terminal 5
NEWS & Updates
You Might Still Be Able To Fly Transaero First Class (Even Though The Airline Doesn't Exist Anymore)
10 Things Only An AvGeek Would Understand, Per JetBlue
Ex-Pat Pilots In China Are Making Bank
Kuwait Airways Is Finally Cutting Their London To New York Flight
Malaysia Airlines Has 99 Problems… This Isn't One Of Them
Delta Gets Patriotic In Their Latest Ad… And It's Sort Of Weird
Do The New Delta One Suites Make You Upset?
British Airways To Charge For Snacks In Longhaul Economy
American's Latest Unfriendly Baggage Policy Change
American's Premium A321T To Fly Between Los Angeles & Toronto For A Limited Time
Japan Wants To Introduce Pre-Clearance Immigration Facilities
Delta Is Introducing Suites With Doors In Business Class
Cathay Pacific Increases Their Checked Baggage Allowance
Amex Wants To Make The Seattle Centurion Studio Their Biggest Lounge
Airline Branding Fail: Qantas & China Eastern Edition
Garuda Indonesia Gets One Step Closer To Launching US Flights
Delta Reducing Service To Tokyo Narita — Check Your Reservations
---
Thanks again for your understanding this week, and hope everyone has a lovely weekend!