American Airlines no longer consistently flies between Los Angeles and Toronto. However, for a brief period this September, American will be relaunching the route. Not just with any plane, but rather with the carrier's ultra-premium Airbus A321Ts, which are typically used for premium transcontinental routes.
American Airlines' special Los Angeles to Toronto service
American Airlines will be bringing back service between Los Angeles and Toronto… but only between September 6 and September 12, 2023. American is operating this route daily for seven days in order to fly the Hollywood crowd to Toronto for the Toronto Film Festival, which is being held over those dates.
The flight will be operated with the following schedule:
AA148 Los Angeles to Toronto departing 9:49AM arriving 5:44PM
AA148 Toronto to Los Angeles departing 6:40PM arriving 9:06PM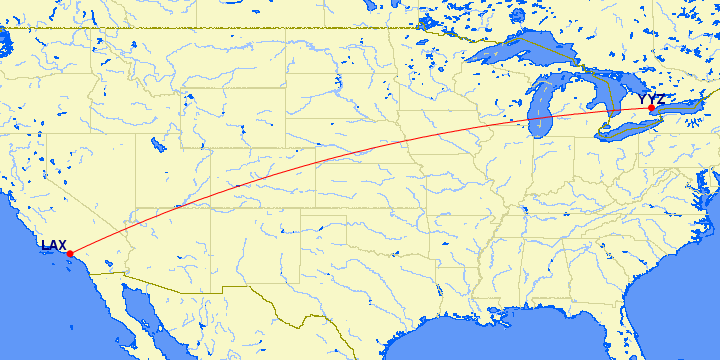 So not only is American bringing back this route for a week, but American will use its specially configured A321T aircraft for it.
This isn't the first year that American is operating this special service. The airline has been operating this route every year since 2016, except it was suspended in 2020 and 2021 due to the pandemic.
What are American's A321Ts like?
American's Airbus A321T has just 102 seats. First class features 10 reverse herringbone seats with direct aisle access from all seats.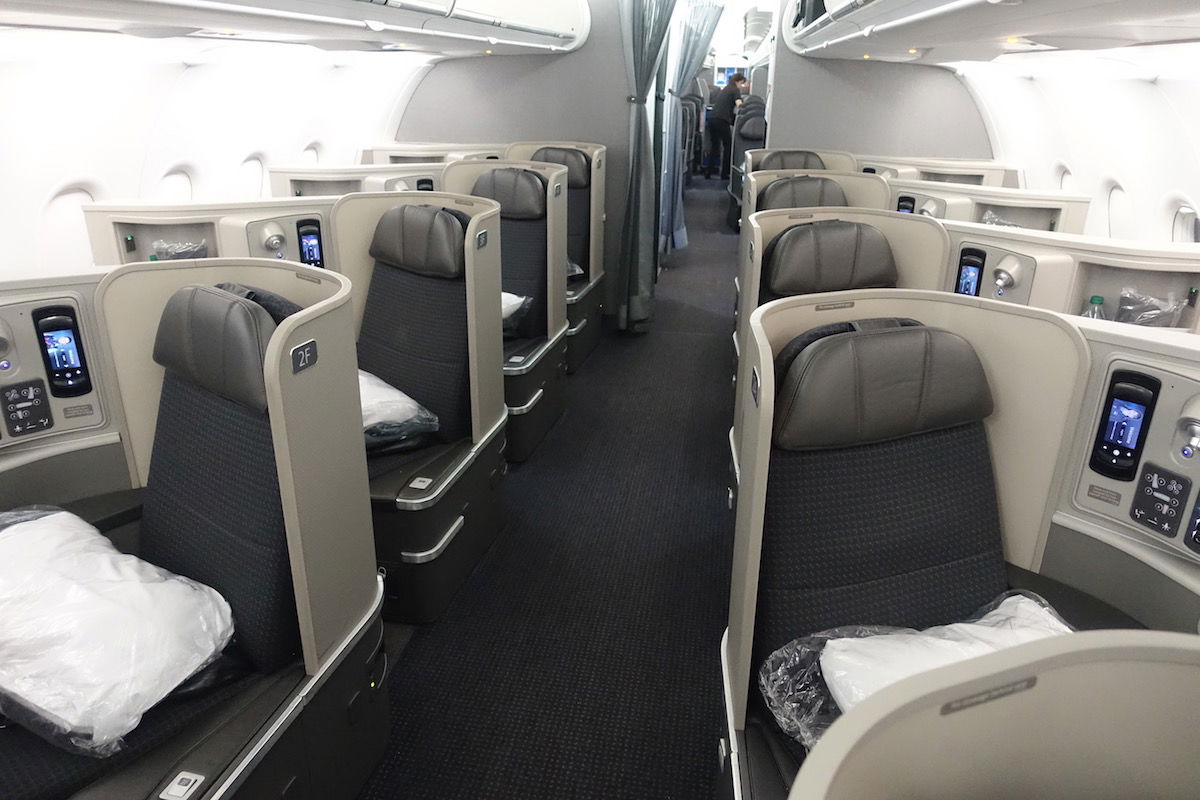 Business class features 20 fully flat business class seats, in a 2-2 configuration.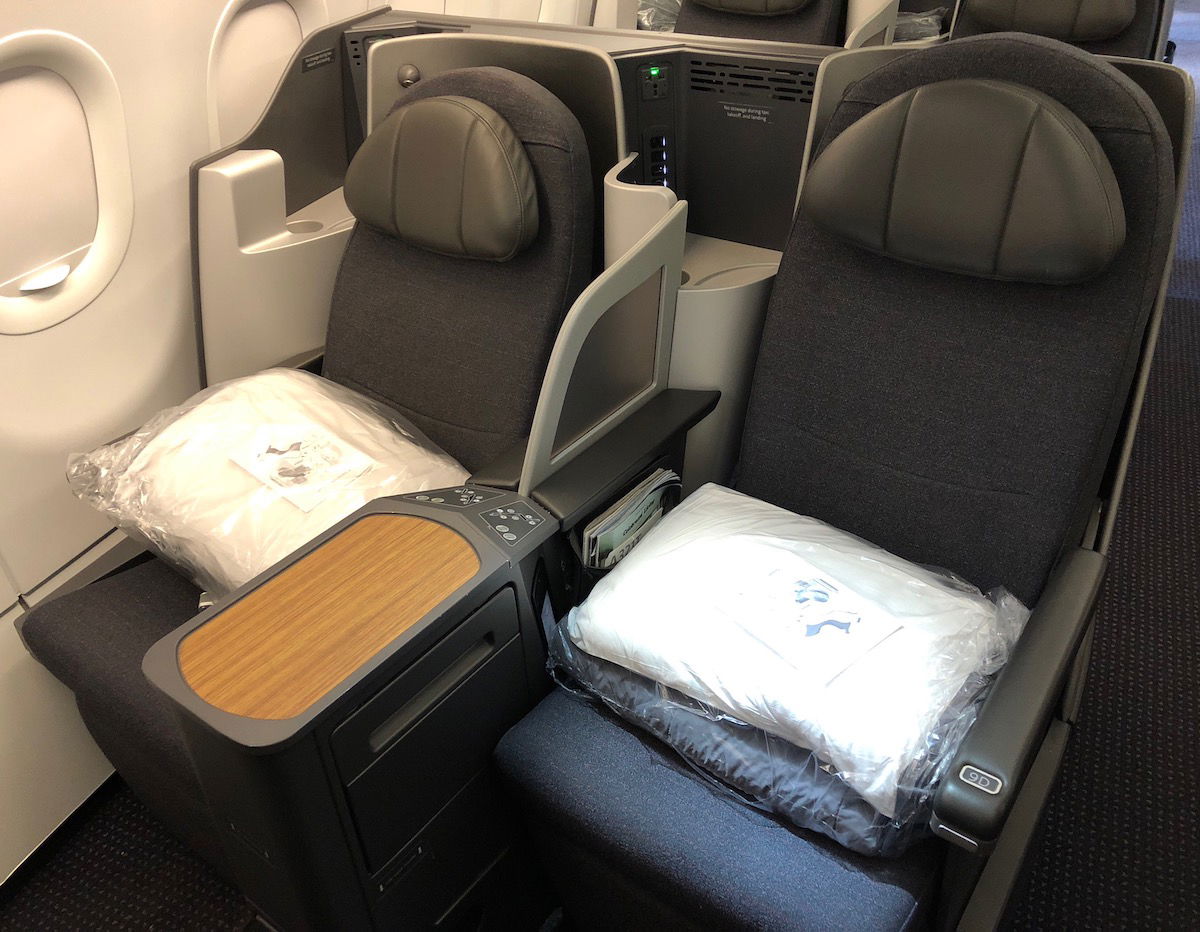 Economy class features just 72 seats, half of which are Main Cabin Extra seats. So it's a pretty comfy configuration.
Since this is now a "premium" route, business and first class class passengers will be eligible to use American's excellent Flagship Lounge at LAX. Unfortunately American's Flagship First Dining at LAX seems to have permanently closed, or else first class passengers would get access to that.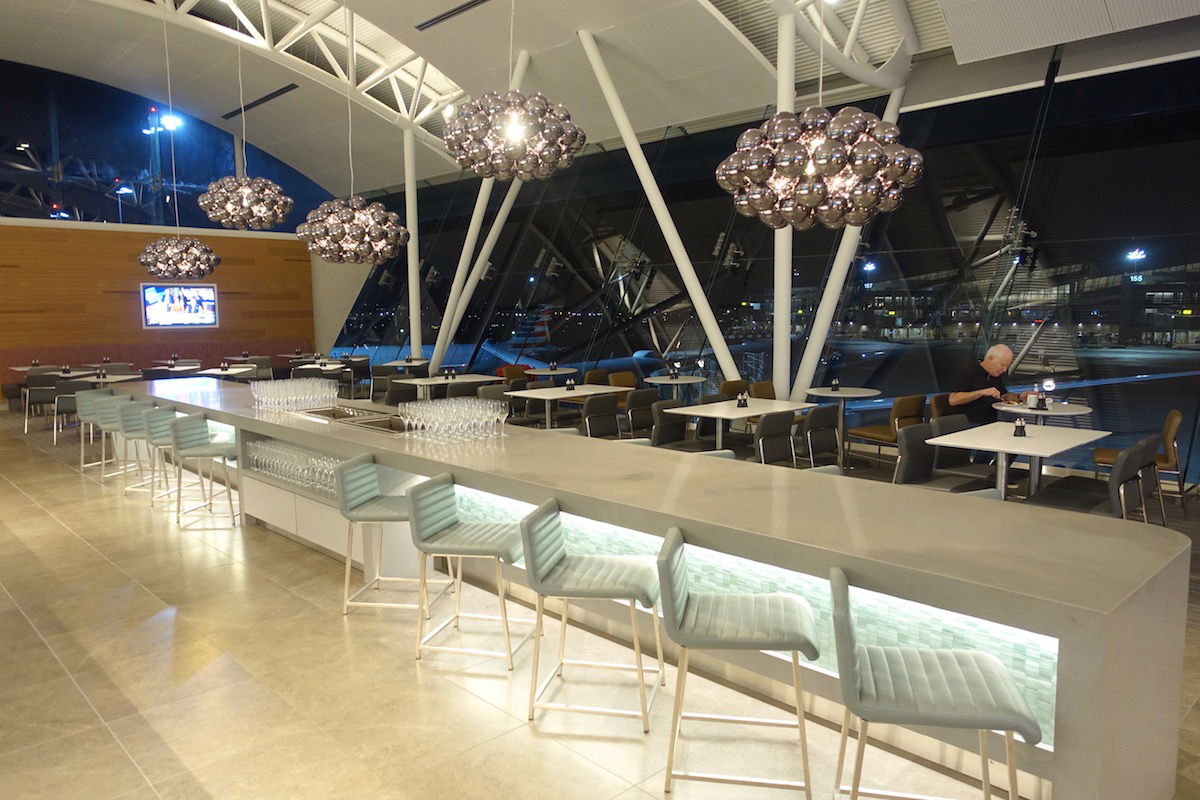 Bottom line
American Airlines will bring back its special Toronto Film Festival flight, as the airline will fly its specially configured Airbus A321Ts between Los Angeles and Toronto for one week in September. I find this to be a pretty cool route, and I imagine it's pretty popular with the target audience.
Anyone planning on flying American's A321T between Los Angeles and Toronto during the Toronto Film Festival?