In mid-May I wrote about how British Airways' new chief executive, Alex Cruz, wanted to start charging for drinks and snacks in short-haul economy. Historically British Airways has always offered drinks and something to eat for free, even on very short flights. This is generally true of the network carriers in Europe, while most low cost carriers in Europe have long charged for food & drinks.

Complimentary snack & drink on British Airways between Manchester and London
Alex Cruz is the former chief executive of Vueling, a Spanish low cost carrier, so I don't think it's surprising to anyone to see him implement (or at least test out) some low cost carrier tactics at British Airways.
While British Airways hasn't yet made any major changes on short-haul flights, they are in the process of making some major changes to longhaul flights.
Several days ago British Airways got a lot of media attention for cutting their second meal service on many of the shorter transatlantic flights (like London to New York), instead replacing the meal with a tiny fun size Mars chocolate bar.
Well, while British Airways may have cut the second meal service and instead replaced it with a tiny candy bar, the good news is that you won't have to go hungry. British Airways will now sell you unhealthy packaged snacks on longhaul flights.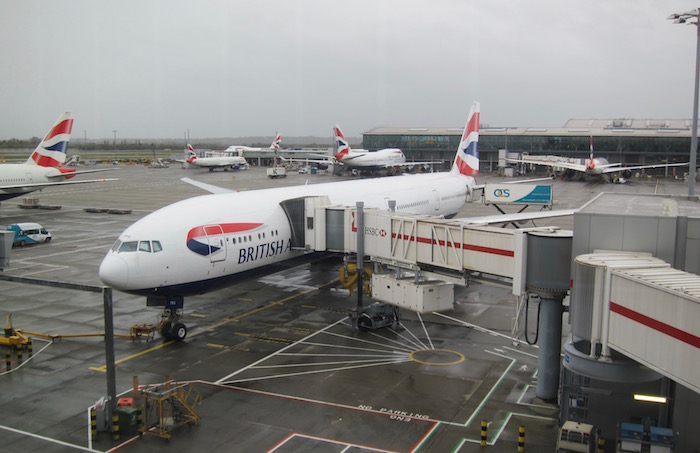 British Airways 777 at London Heathrow
Per a British Airways flight attendant on FlyerTalk, British Airways will test out selling snacks on longhaul flights starting August 23:
From 23rd August, Pringles, M&Ms and Malteser Snacks will be available to purchase on all long haul flights, apart from ABV, DME, LAD, IKA and A321 operated flights.

Will not have a price in the magazine and will be a "trial", a temporary change will be made to the IFR announcement.
I understand the tough position European carriers are in, given that they face competition from all sides, including the Gulf carriers (Emirates, Etihad, and Qatar), low cost carriers on both short-haul and longhaul flights (Norwegian, Ryanair, etc.), and even the full service Asian airlines on their routes east (Cathay Pacific, Singapore Airlines, etc.).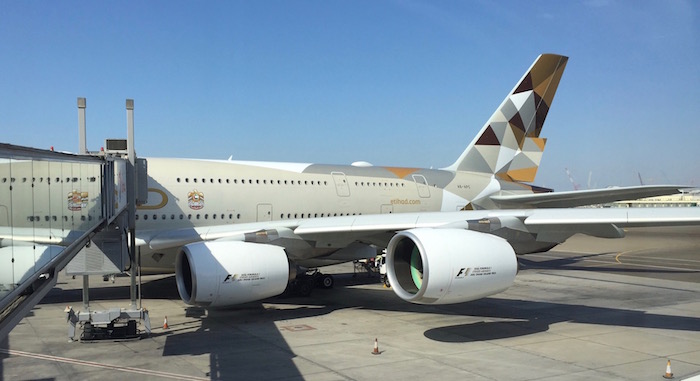 Etihad A380, which flies multiple times per day to London Heathrow
So I can appreciate the desire to innovate and change things up as a means to adapting to the market, though I don't think this will be the key to their success, and if anything, only confuses and dilutes their brand.
What's still rather bizarre is that British Airways offers complimentary alcohol in longhaul economy. There's something a bit strange about charging for chips while still offering passengers complimentary alcohol, in my opinion.
Regardless, I suspect service at British Airways will only get worse. European airlines in general are having an identity crisis, and I suspect a former low cost carrier guy running the airline isn't going to help much in that regard.
What do you make of British Airways charging for snacks in longhaul economy?