I was Tweeted a link by @brandconsultant, who wrote a story entitled "A negative brand experience with Malaysia Airlines can be a lesson for all brands." The author is a British ex-pat based in Kuala Lumpur, and a brand consultant and author. So I have a lot of respect for what he says, since without a doubt he knows more about branding than I do.
He Tweeted me a link to a story about his experience with Malaysia Airlines, where he suggests that Malaysia Airlines not serving him a cup of coffee was the final straw that might cost the airline 600,000USD+ in revenue.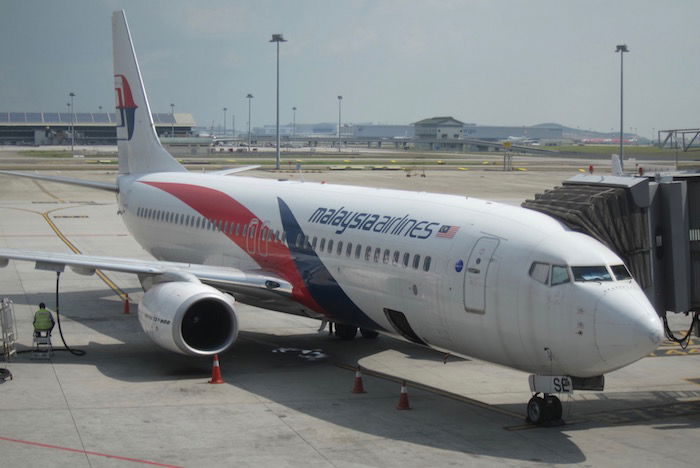 Malaysia Airlines has made a lot of missteps
Malaysia Airlines had already been in a horrible financial situation before 2014, and that was made significantly worse after they lost two 777s just months apart. For the most part the airline has been headed in the right direction. They appointed Christoph Mueller (probably the airline industry's best crisis leader) as CEO, though unfortunately he has already resigned and went to work for Emirates.
So as much as some aspects of the airline have improved, there are other aspects that make me shake my head. For example, if Malaysia Airlines wants to attract customers, why are they eliminating alcohol in business class on many intra-Asia flights, why are they devaluing their frequent flyer program (more than once!), and why did someone give the green light for the airline to bring back a 747 that they never ended up actually using?
So yeah, Malaysia Airlines has 99 problems, but somehow I feel like the below complaint isn't one of them.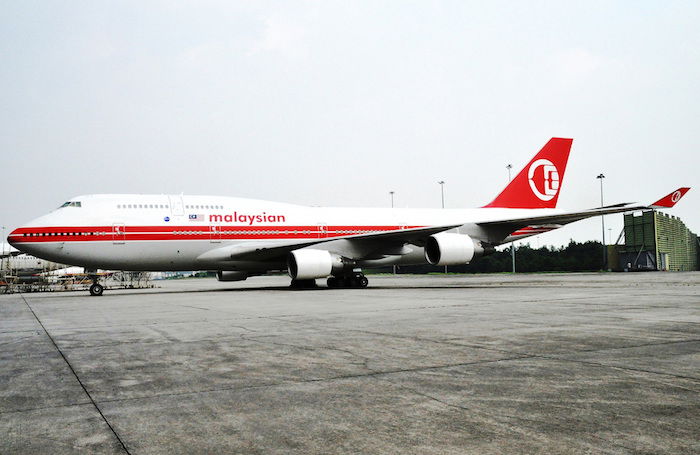 Why a cup of coffee may lose Malaysia Airlines business
That brings us to the story of the post I Tweeted. It's 3,000+ words, and the first couple of thousand words talk about the power of branding in general.
But I was looking specifically for the part about the negative brand experience with Malaysia Airlines that can be a lesson for all brands. Here's the relevant part:
Last week I was flying Malindo on a domestic sector that I always fly Malaysia Airlines. My Malindo experience wasn't perfect (For the first time ever, my flight departure time was brought FORWARD which could have caused havoc with my work schedule) but my expectations weren't high anyway.

Although I wasn't even traveling on Malaysia Airlines, I still managed to have a negative experience with the carrier.

Let me explain. When I got to KLIA I thought I'd try to use the Malaysia Airlines business class lounge. After all I was flying business class and besides, I'm a gold member of their frequent flyer programme (FFP) and have been as long as they've had one.

When I got to the Malaysia Airlines lounge I asked if I could get a cup of coffee. Long story short, the receptionist said I couldn't and nor could a Platinum member however, and here's the kicker, anyone can access the lounge for RM200 (US$50).

As you can imagine, this wound me up. Royally. I support a brand through the most difficult period of its history and encourage others to do so but I can't get a cup of coffee in the lounge.
So the author was angry because he was denied access to the Malaysia Airlines lounge, even though he wasn't entitled to access the lounge. As a oneworld Sapphire and Malaysia Airlines Gold member you get access to lounges when you're flying on oneworld, and not when you're flying a competing airline.
He's arguing that not allowing him into the lounge could cost the airline 600,000USD+:
You could argue that not allowing me to use the lounge for 10 minutes has cost the airline perhaps RM250,000 a year from my family. Every year for the next say 10 years. That's RM2,500,000 of lost revenue.
Personally I'm going to take a different approach than the author. Malaysia Airlines did the right thing here. They have a rule, and they enforced it. The rules are clearly published, and ultimately people should be loyal to airlines based on the published benefits offered.
In other words, I wouldn't be angry if I didn't get a free upgrade to business class or lounge access if it's not something I'm entitled to. I don't think making exceptions like that (aside from extreme circumstances) is good customer service.
Should they let people in the lounge who aren't entitled to access if they just want to be there for 10 minutes and have a cup of coffee? What about if they want to be there for 15 minutes and eat something? Or 30 minutes and want a shower? Or four hours but don't want to consume anything? When exceptions are made, they start to become expected, and that's a slippery slope.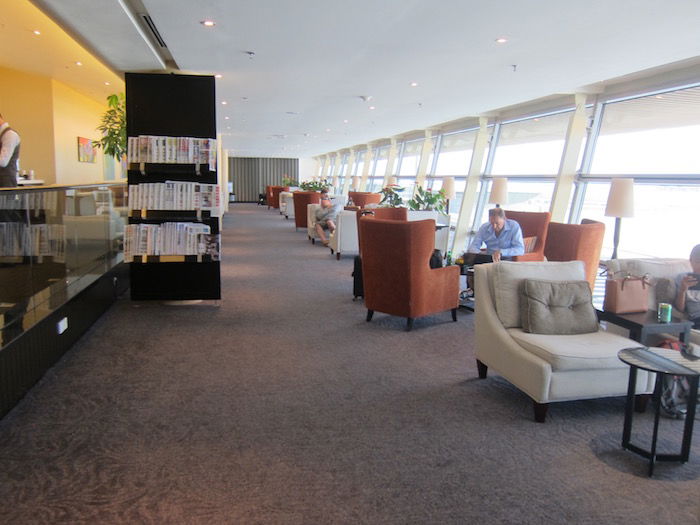 Here's what Malaysia Airlines should do
I absolutely think Malaysia Airlines should do things to try and increase loyalty among customers. I absolutely think they should be improving their frequent flyer program rather than devaluing it. I absolutely think they should encourage employees to go above and beyond to be friendly and make passengers feel welcome.
Heck, I think it would be fantastic if Malaysia Airlines adopted an "open door" policy for elite members to access their lounges. British Airways had this back in the day, where Gold Card Holders could use British Airways lounges even if they were flying with a competitor. It was a fantastic way to basically say "hey, we value you, even if you're not giving us your business today." But that should come in the form of an official policy, and not in the form of unofficial exceptions, no matter how broken your brand is.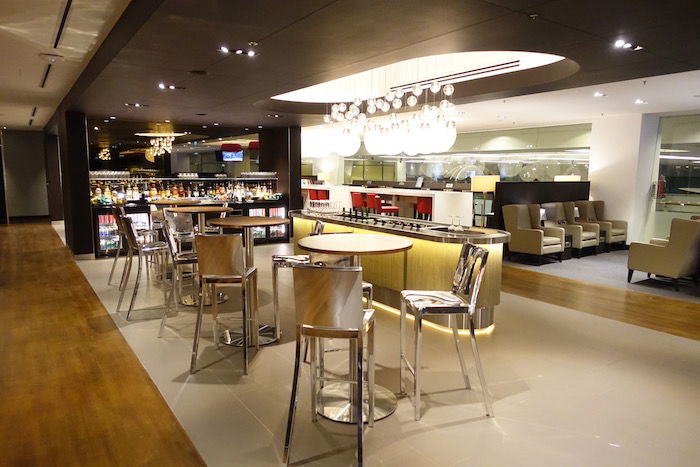 So Malaysia Airlines has a lot of problems, and I think it's totally fair to suggest they should take measures to make customers feel more valued (and he has a lot of great suggestions for how that can be done). However, I don't think exceptions to the rules are the way to do that, since it only leads to disappointment when exceptions aren't granted in the future.
What do you think? Should Malaysia Airlines have let the author into the lounge? Is breaking the rules for loyal members when times are tough a good policy, or does it create false expectations?