American has been in the process of rolling out a new business class product throughout much of their fleet (or rather several different business class products), United recently announced their introduction of Polaris, and now it looks like Delta is joining the party as well.
Delta will be introducing a new fully enclosed business class suite with doors on their newly delivered Airbus A350 aircraft, as well as their existing Boeing 777 aircraft.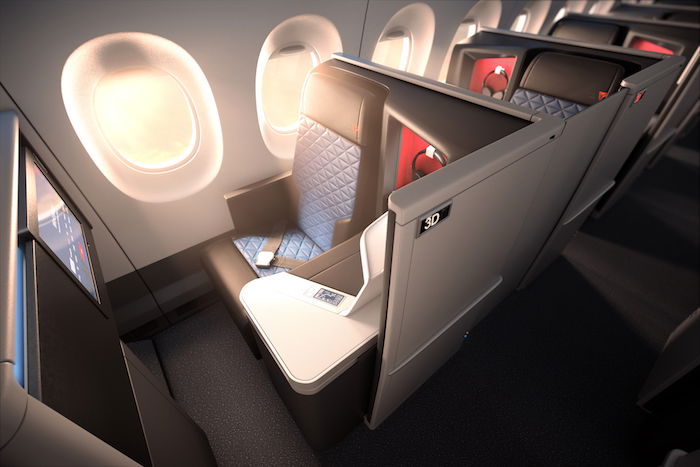 The new Delta One Suite
Here's how Delta describes their new business class suite:
Designed with an emphasis on exceptional customer comfort and privacy, the Delta One suite offers each customer a private space accessed by a sliding door with thoughtfully designed personal stowage areas, an advanced in-flight entertainment system and premium trim and finishes to create an unparalleled business class experience with a comfortable, residential feel.

In addition to full flat-bed seats with direct aisle access, which the airline introduced eight years ago, the Delta One suite features:

A full-height door at every suite
Sliding privacy dividers between center suites
In-suite, customizable ambient lighting
Dedicated stowage compartments for shoes, headphones and laptops
Contemporary design featuring premium trim and finishes
Memory foam-enhanced comfort cushion
An 18-inch, high resolution in-flight entertainment monitor, the largest among U.S. carriers
A universal power outlet and high-powered USB port at every seat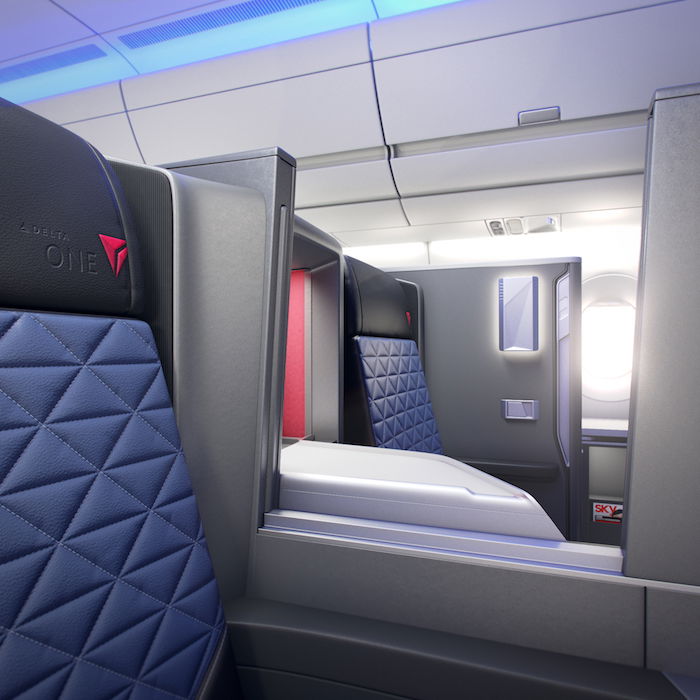 The new Delta One Suite
To me this essentially looks like a modified and more private version of the Vantage XL staggered business class seat, similar to what SAS has in business class.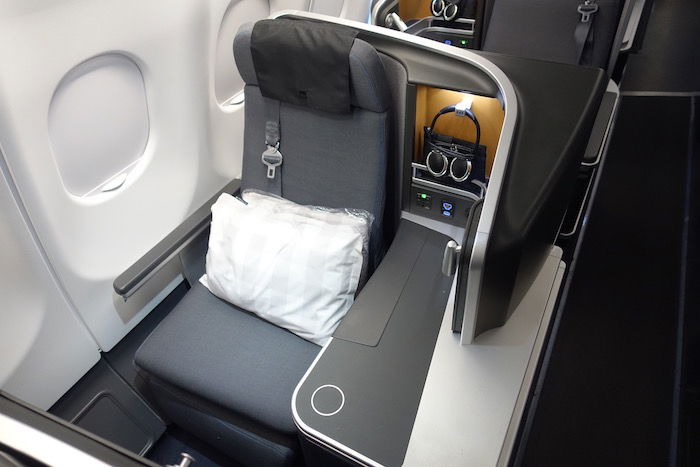 The SAS Vantage XL staggered seat
The new product will be available on Delta's Airbus A350 aircraft, which are expected to enter service starting in fall 2017. Each A350 will feature 32 of these suites.
After that, Delta's existing 777s will be retrofitted with the new product between spring 2018 and the end of 2020.
Delta doesn't plan on adding this product on any of their other planes — instead it will be limited to their 25 A350s and 18 777s.
As it stands, the only airline in the world with doors in business class is JetBlue with their A321 Mint product, which is pretty ironic given that they've historically been a low cost carrier. But even there, only a quarter of the seats are fully enclosed suites.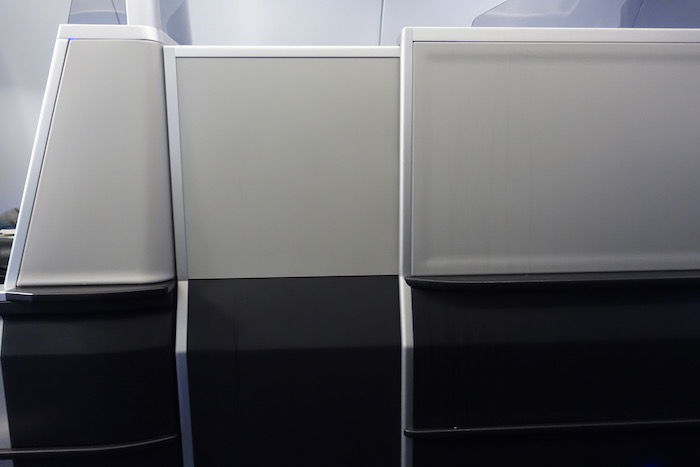 Fully enclosed suites in JetBlue Mint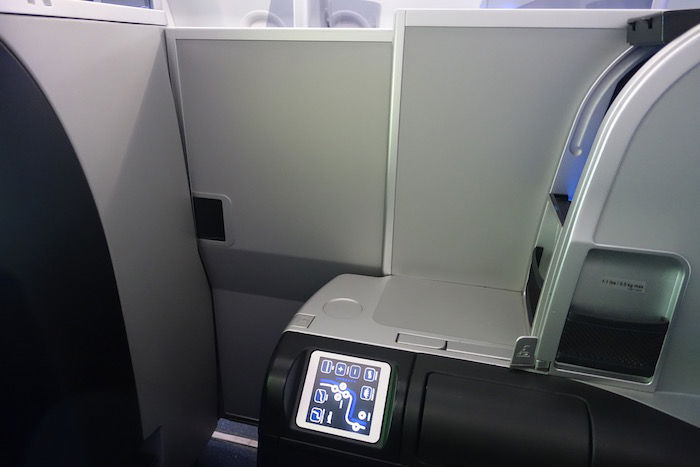 Fully enclosed suites in JetBlue Mint
For years Qatar Airways has been bragging about introducing a "super business class" on their 777s with suites that would have doors, which the airline's CEO claims will make first class obsolete. However, like many things at that airline, they have nothing to show for it yet. They claim they're in the very final stages of development… I'll believe it when I see it.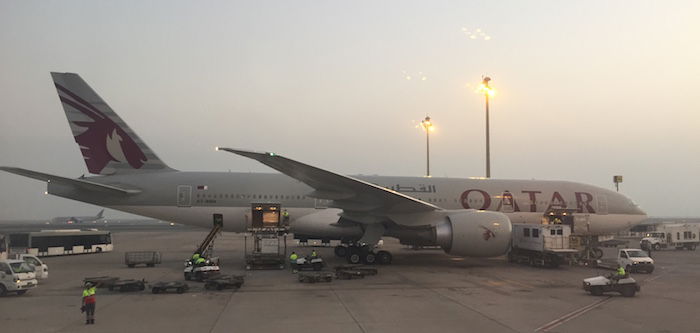 Qatar Airways 777 at Doha Airport
Bottom line
On one hand Delta's new fully enclosed suites sound awesome, and I can't wait to see how comfortable they are. There's something that's so nice about having full privacy on a plane. The seat does look very private, though I suspect it will be a tight squeeze while in bed mode, as is the case with most staggered configurations.
At the same time, in practice it will be over five years until the Delta One suites are fully rolled out, and even then, they'll only be available on at most 43 of Delta's longhaul aircraft. This will mean that Delta will have four different longhaul business class products. I can never make sense of this, since an airline can't fully capitalize on their cutting edge product if it's not consistently available — that only leads to disappointment among customers.
I wish airlines did more to focus on consistency, though that doesn't seem to be a priority nowadays (and that's not just at Delta, but at most airlines, it seems).
What do you make of Delta's upcoming fully enclosed suites?
(Tip of the hat to View from the Wing)