Hello from Laos! We're in the middle of our trip to Southeast Asia, and I'm thrilled to be visiting Cambodia and Laos for the first time. We've been in Laos for the past few days and have had an amazing time, and it has greatly exceeded my expectations. I'll share more thoughts on Luang Prubang and surrounding areas in a separate post.
On the blog front, perhaps the biggest challenge has been that the internet speeds here are horrible. I'm not sure if that's just a function of our hotel or the overall infrastructure, but it sure does make it difficult to stay caught up on work, when I'm often waiting several minutes for a webpage to load.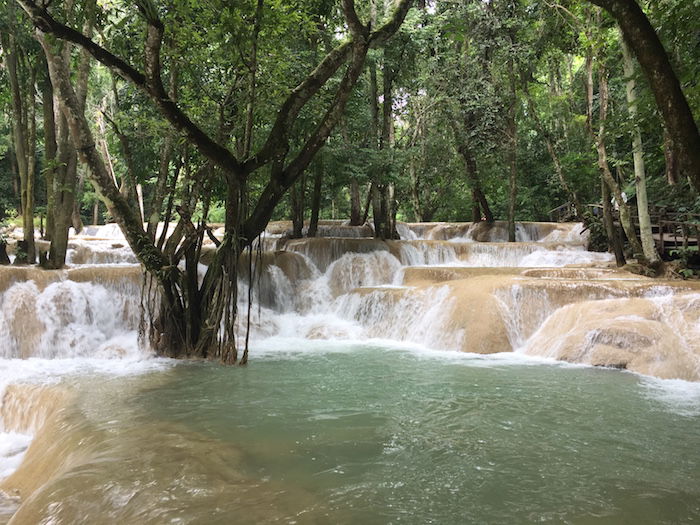 On the miles and points front we've also seen quite a bit of news this week. We've continued to see some incredible credit card offers, some great business class fare sales, and unfortunately some negative changes to United's award redemption rules.
With that out of the way, let's recap this week's news:
Featured Stories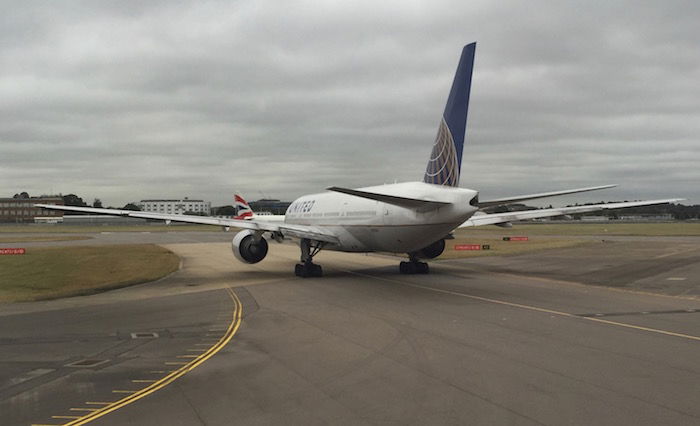 United MileagePlus announced changes to their award fees and stopover rules a few months ago, effective for tickets issued on or after October 6, 2016. The main change was to how United would handle stopovers on award tickets, and my concern was that the new system technology would limit routing options, and prevent agents from pricing awards manually.
We spent last weekend playing with routings and options, and have some insights into the new MileagePlus pricing scheme.
---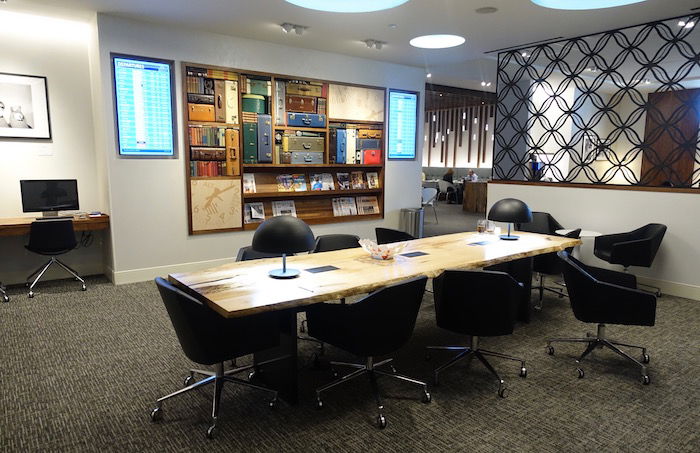 The past couple of months we've seen a lot of increased credit card sign-up bonuses. The card issuers are really getting competitive, both in terms of sign-up bonuses and in terms of perks.
So I figured I'd use this post to briefly recap some of the increased card sign-up bonuses we're seeing. In no particular order, here are some of them:
---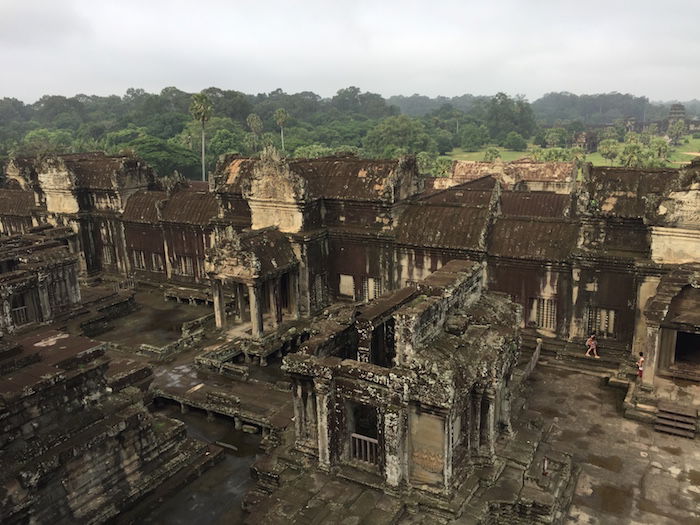 Hello from Siem Reap, Cambodia! We've been here for a couple of days now, and I'm slowly starting to form an initial opinion about the place. I've been all over Southeast Asia, though amazingly enough this is my first time in Cambodia.
I'll have more detailed thoughts after the trip, but figured I'd share my initial thoughts on the destination.
---

TIPS: Earning Miles & Promos
~$1,580 Roundtrip Business Class Fares From LAX To China On A New Route!
An Authorized User Benefit That's MUCH Better Than I Thought
My 6 Favorite Credit Card Category Bonuses
Join A Dating Site To Earn 76 Miles Per Dollar Spent!
Even More Free Virgin America Points!
The Best Business Class Fare I've Ever Seen From Europe To Australia
Instant Approval For 100K Bonus Points!
Wyndham Wants You To Donate All Your Starpoints To Charity… Should You?
Wyndham Cancels Starpoints Charity Promotion
8 Limited Time Card Bonuses That Should Be On Your Radar
Earn 20% Bonus Hyatt Points In Las Vegas
Save $60 At Hyatt With Amex Offers
What Credit Card Should You Use For Airline Ticket Purchases?
Amex Business Plat Vs. Delta Amex Business Plat: Which Offer Is Better?
Last Chance: Transfer Amex Points To BA With A 50% Bonus
TRICKS: Redeeming Miles
Cathay Pacific Adds First Class Award Tiers — What Are The Implications?
American Is Realigning Fare Codes, And It Could Be Good News
United's New Award Pricing Is Everything I'd Feared
A New Roundabout Way To Transfer Your Starpoints To Anyone
Delta Adds Complimentary Award Ticket Upgrades For Silver Members
Delta Discounts Award Tickets To/From NYC
The Great Value Of Buying Etihad Miles When Booking Awards
TRAVEL With Ben (Lucky)
Vote For Your Favorite Miles & Points Blog!
My Thoughts On Visiting Siem Reap, Cambodia
The Real Selfie Stick "Crime" That Needs To Be Addressed…
REVIEWS & Trip Reports
Review: Air Astana Business Class 757 Almaty To London
Review: Marriott Astana
Review: Air Astana Lounge Astana Airport
SilkAir 737 Business Class In 10 Pictures
Review: Air Astana Business Class A321 Almaty To Astana
Review: Ritz-Carlton Almaty
Cathay Pacific 777 First Class In 10 Pictures
Review: Air Astana Lounge Almaty Airport
NEWS & Updates
Aeroplan Adjusts Award Ticket Fees (For The Worse)
Virgin America Is Auctioning Off First Class Shoes
Trump Spokesperson Tries To Debunk Assault Allegations With Airplane Knowledge
Sichuan Airlines Will Start Flying To Los Angeles… Next Week?!
La Compagnie's Growth Strategy Is All Over The Place
Etihad Airways Gets A Skytrax 5-Star Rating
Airline Refuses To Let Young, Black, Female Doctor Help In Medical Emergency
Aeromexico Is Introducing A New Business Class Product
Here's Why Uber Drivers In China Are Painting Their Faces To Scare Passengers
Passenger Dies Inflight, Body Placed In Aisle For Hours
Icelandair Brings Back The Stopover Buddy!
Does This Toilet Seat-Shaped Travel Pillow Cross The Line?
A Hotel That Offers All Guests A Portable Wi-Fi Device
WHOA: Emirates Launching Flights To Fort Lauderdale
Star Alliance Announces Their Newest Partner Airline
Delta's New LAX-DCA Route Will Have Lie-Flat Seats
Air India Is Taking Over Pan Am's Round The World Flight… Really?!?
The Craziest Crosswind Landing Video I've Ever Seen
---
I hope everyone has a great rest of the weekend!