American recently took delivery of their first Boeing 787-9 featuring a premium economy cabin, which they'll soon begin flying internationally. However, as of now they're just selling the premium economy cabin as economy, since it will take them a while to be fully set up to sell premium economy. There's a lot they still have to decide on:
How do they want to price premium economy?
What exactly does American want the service to look like in premium economy?
What fare classes will American use for premium economy?

Well, as part of the above "project," American will be adjusting the fare classes they use for first class on two-cabin domestic flights:
This schedule change will happen in late 2016, for travel starting in early 2017
Domestic two-cabin first class will continue to be marketed as first class
Fare classes will change as follows (again, only for two-cabin domestic flights):

The "F" booking class (full fare first class) will change to the "J" booking class
The "A" booking class (discounted and upgraded first class) will change to the "D" booking class
The "P" booking class (discounted first class) will change to the "I" booking class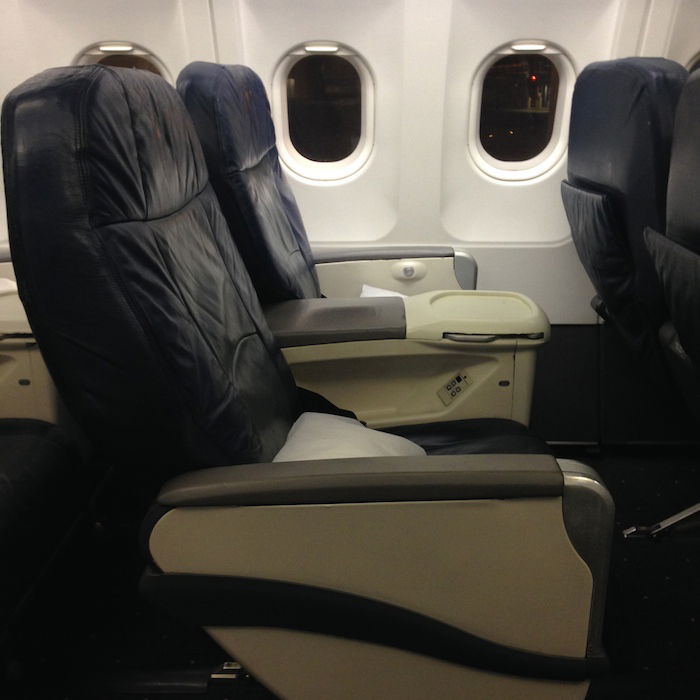 For the most part this is all stuff happening on the back end, so there shouldn't be a lot of implications for passengers. I'm not entirely sure I get American's logic with these changes as they relate to premium economy, since American is still using the "F," "A," and "P" fare codes on other flights. So it's not like they're truly "freeing up" any fare codes.
The one area where this could be good news is with redeeming British Airways Avios. If you're redeeming Avios, rather ridiculously you've historically been charged the first class price for domestic two-cabin flights on American, even though the first class pricing is intended for three-cabin first class.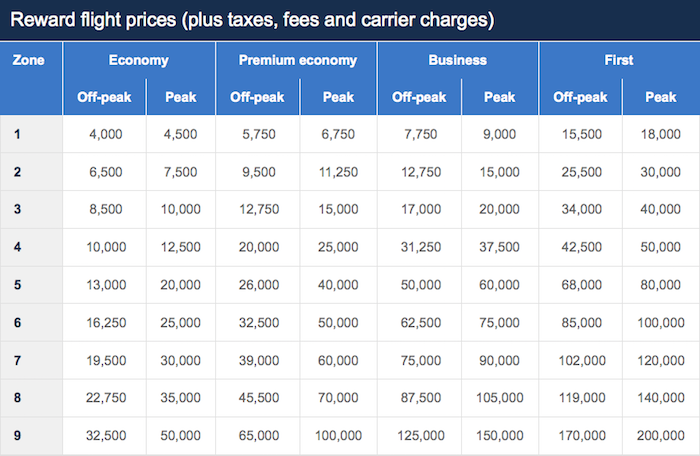 While American will continue to market the forward cabin as first class, the underlying fare codes will finally be for business class. So I think there are good odds that we'll finally see two-cabin first class awards on American prices at the business class price rather than the first class price when redeeming British Airways Avios.
Still, with the changes BA has made to their program the past few years, that's perhaps not quite as significant anymore. In other words, while a transcon flight in economy costs 12,500 miles, the business class price is 37,500 miles, while the first class price is 50,000 miles. Paying triple miles for business class still isn't a good deal.
Unfortunately on the flip side, odds are also that British Airways will begin awarding fewer Avios for domestic travel on American. British Airways issued Avios based on the first class fare bucket for two-cabin first class, rather than "adjusting" it down to business class.
So whether or not this is good news is largely dependent on whether you primarily earn or redeem partner miles for travel on American.
(Tip of the hat to View from the Wing)