United MileagePlus announced changes to their award fees and stopover rules a few months ago, effective for tickets issued on or after October 6, 2016. The main change was to how United would handle stopovers on award tickets, and my concern was that the new system technology would limit routing options, and prevent agents from pricing awards manually.
We've spent the weekend playing with routings and options, and have some insights into the new MileagePlus pricing scheme.
Essentially, everything is pretty much exactly as bad as I'd expected it to be. MileagePlus is now less predictable than SkyMiles.
The calendar is broken again
This is a minor, minor, issue in comparison, but one you should know about. United's award search calendar has recently done a good job of showing saver space for both United and their partners, but for whatever reason it doesn't seem to be accurate at present.
I'm seeing many days that not only have premium cabin saver space, but have space on United metal, and the calendar still doesn't show availability.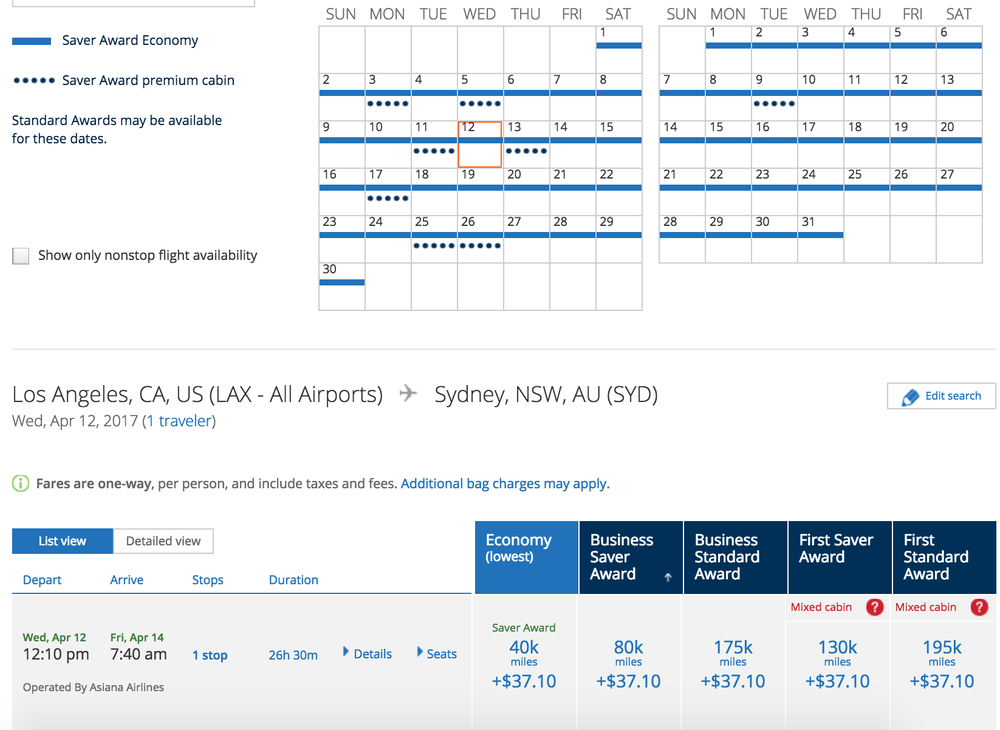 So you'll want to search date-by-date versus trusting the calendar.
Multi-region routings are allowed, as long as it's not your idea
One of the concerns I'd had about the new pricing scheme would be that routing options would be limited to whatever the computer decided was appropriate. This sadly seems to be the case.
Let's look at a trip between Los Angeles and Auckland, for example. A simple one-way search on United.com shows one Air China business class routing, and an assortment of mixed-cabin awards: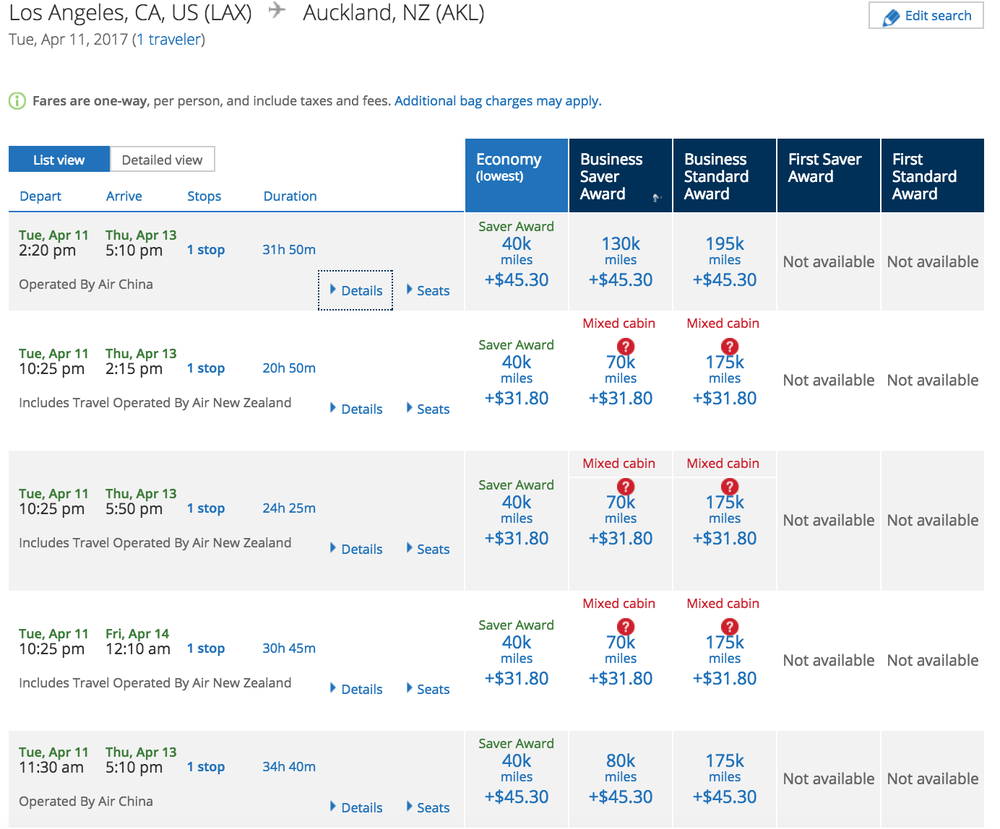 But there's a lot more available award space than that, if you're open to an extra connection. Like A380 space on Asiana:

Which could connect to an Air New Zealand Dreamliner (by way of a quick Asiana 747 flight) for an avgeek trifecta: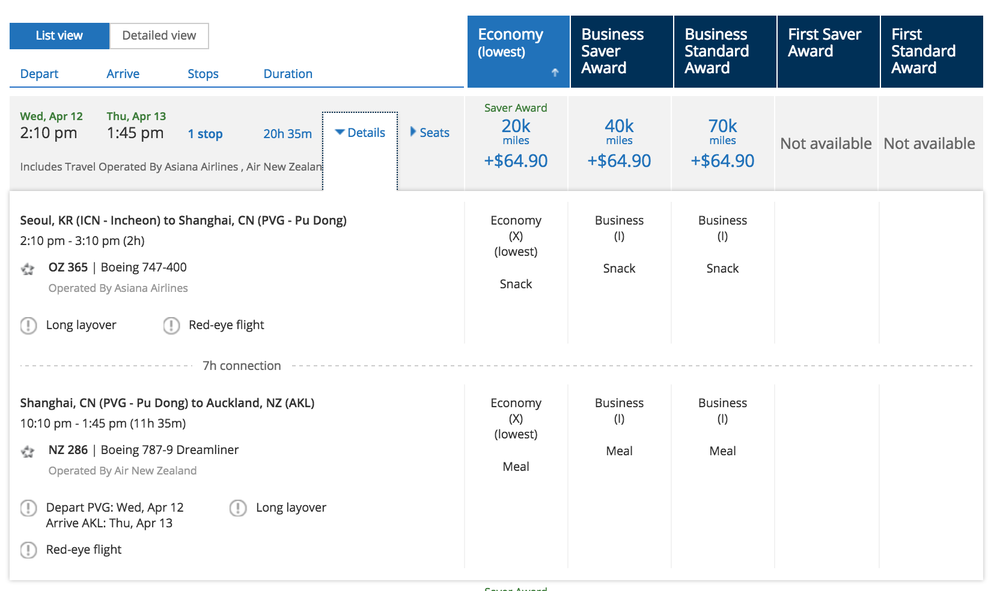 United.com won't organically display this routing, but you used to be able to pull something like this up using the multi-city tool, and still get the 80,000 mile price.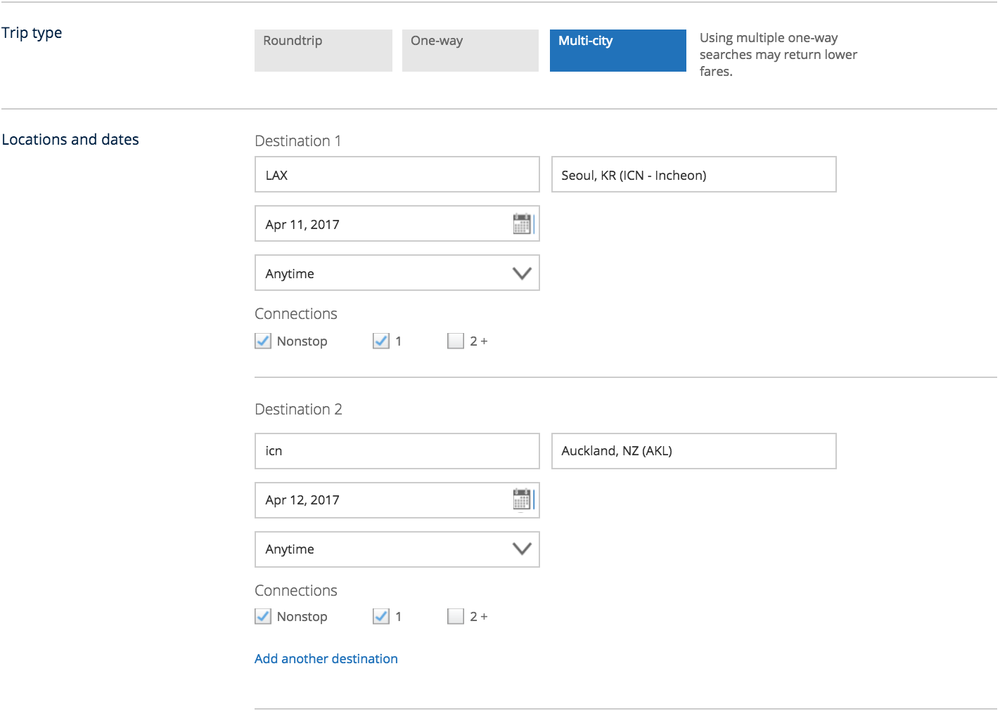 Doing so now, however, breaks the fare, causing the itinerary to price as two awards (80k + 40k):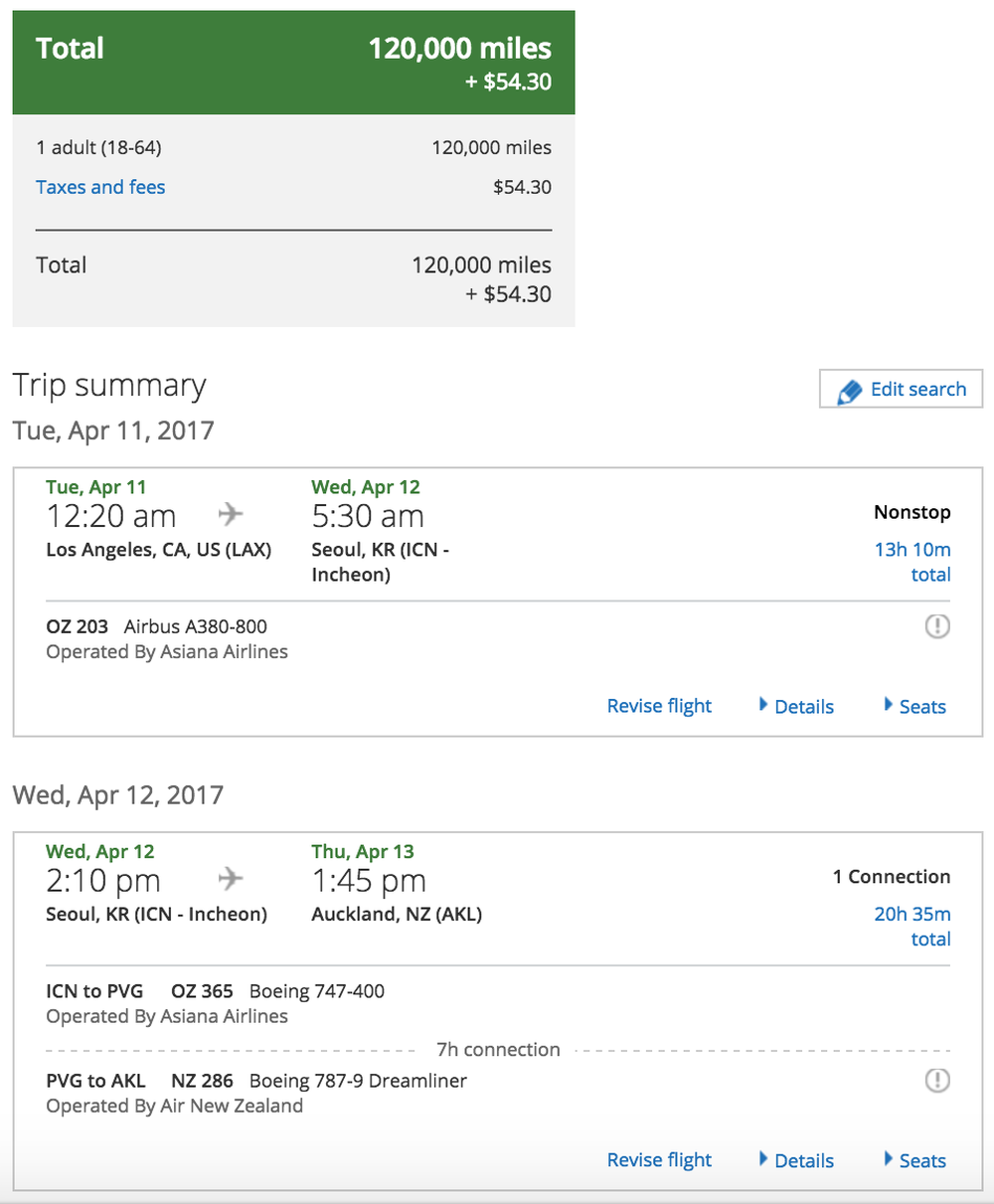 This is frustrating, as it's a perfectly legal itinerary. But someone has decided to filter it out of the results, so it's not an option.
Let's look at another example, this time from New York to Tokyo. Japan has been a little interesting for MileagePlus awards in recent years, as Japan is a separate region, so awards price at lower rates than the rest of Asia.
If you search for a one-way, United.com might suggest options through other regions in Asia, or through Europe: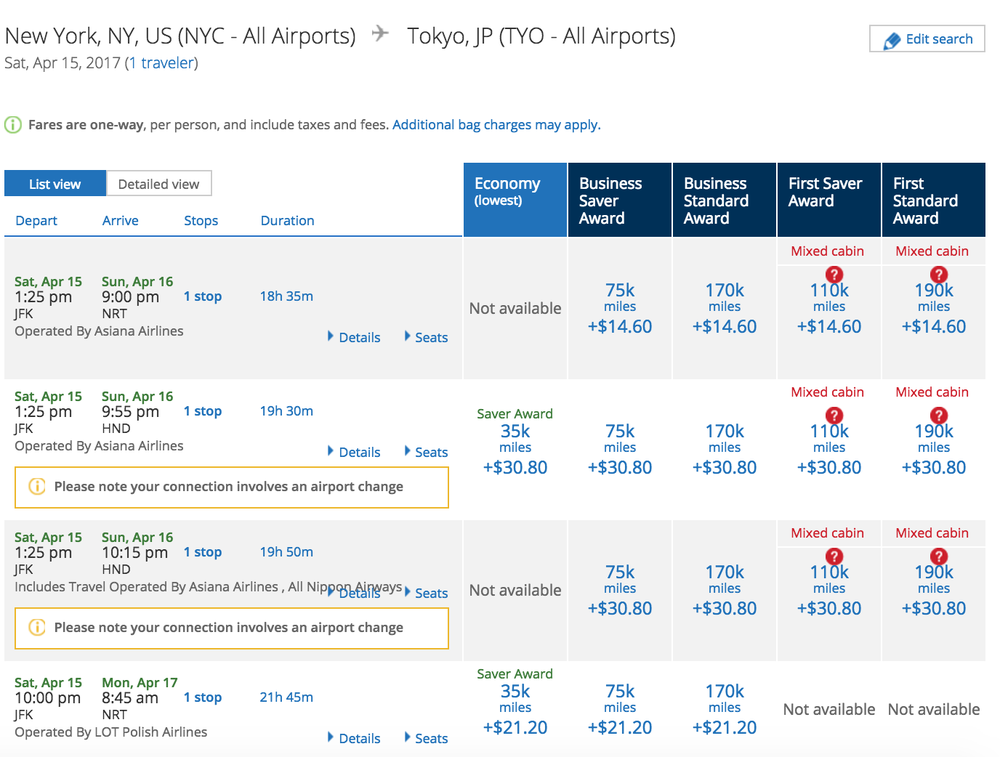 And that's great, but if you specifically want to route in a particular manner, you'll pay for the privilege. So if I select the JFK-WAW-NRT option that organically displays, it's 75,000 MileagePlus miles for the one-way.
If I instead try and use the multi-city tool to force the connection in Warsaw, the pricing becomes additive.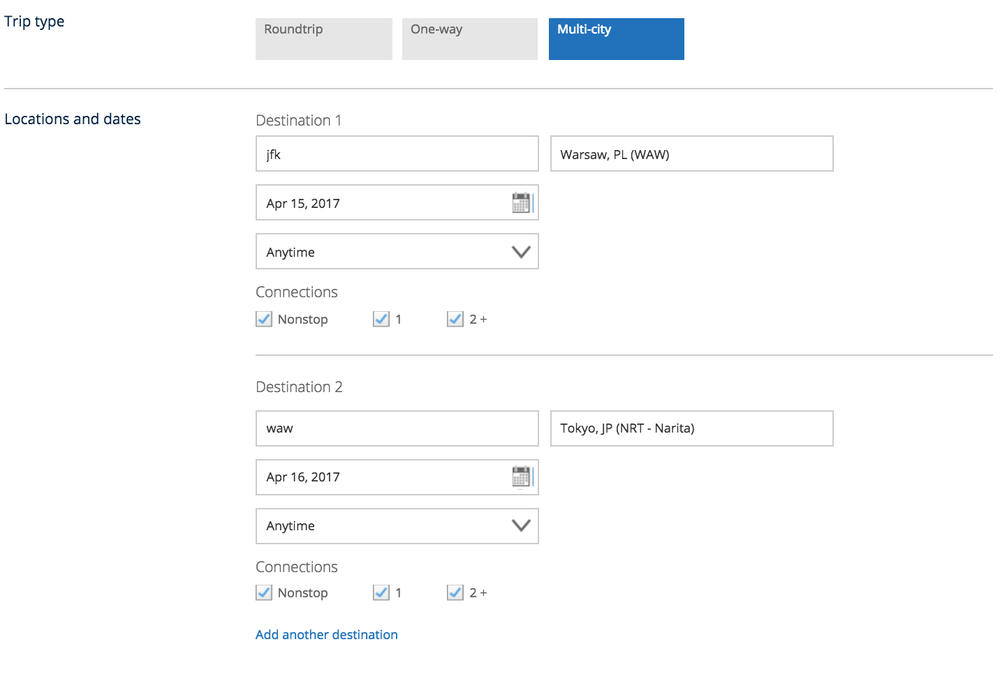 So you'll pay 75,000 miles for the North America to Europe award, and then an additional 70,000 miles for the Europe to Japan portion, even though the connection is only a few hours, and is obviously a legal itinerary.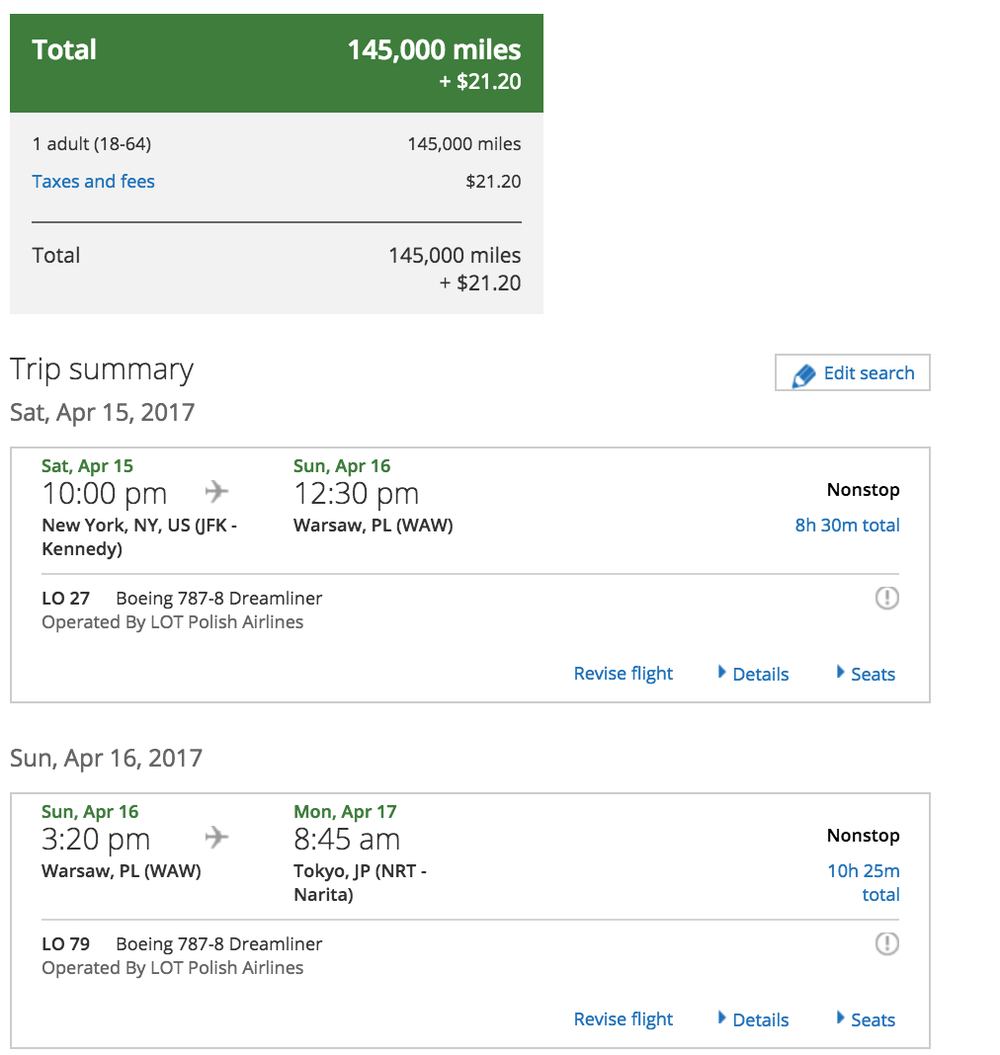 You may be able to encourage the website to suggest certain routings by using the advanced search tool and filtering really aggressively, but you'll have to play with each trip to see what works and what makes the website explode.
Perhaps over time we'll be able to get a collective sense of what routings are likely to be recommended by the system. In the meantime, however, it's wildly unpredictable. Some connections will display, others won't, and the logic isn't immediately apparent.
Agents can't (technically) fix pricing either
Escalating to phone agents is mostly useless, as they no longer have authority to manually adjust pricing. Bad agents don't even acknowledge the problem, and good agents are just as frustrated as we are.
Connections are now only allowed at "natural" points along the flight path, and the computer decides what a natural path is. Given the computer was likely programmed by the same people that decided the new MileagePlus security questions were a) necessary and b) two-factor authentication, that's not reassuring.
Basically, the folks on the phone can't compile awards any differently than the website does. For partners that don't show online (Ethiopian and Singapore Airlines), this is translating to itineraries pricing as multiple awards, even when there's no logical reason for it.
It's a ridiculous policy, and a troubling one.
Apparently some 1K agents have been willing/able to go into the "old system" to price awards properly, but I haven't encountered one yet who would try for me. Hopefully we'll get more clarity in the coming days.
When the "Excursionist Perk" works, it's easy
Let's say you want to travel from the U.S. to Madrid, and have a stopover in Vienna along the way. This is allowed under the new rules, as Madrid and Vienna are in the same award region.
You can search for flights using the multi-city tool (though to avoid frustration I'd search each segment separately first).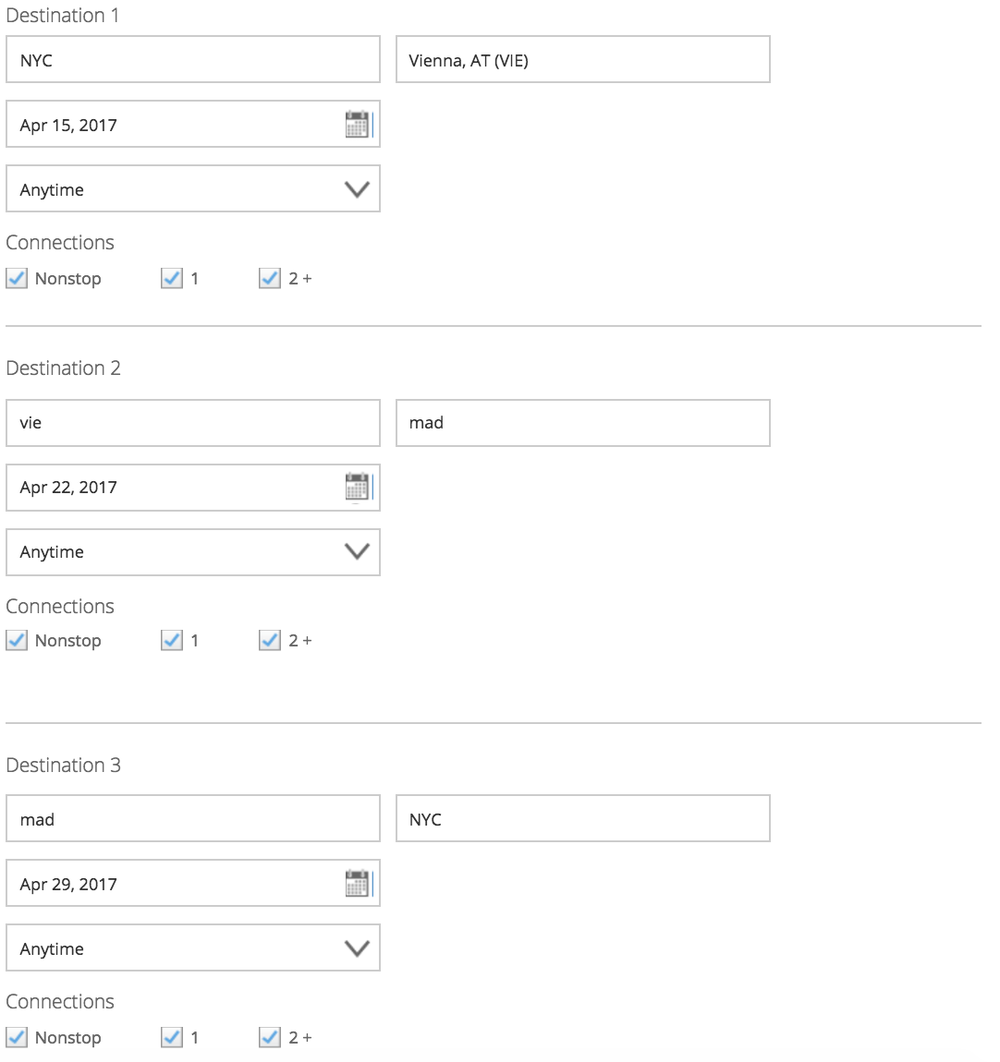 As results start to populate you'll be given options for the individual portions of the itinerary, along with their price: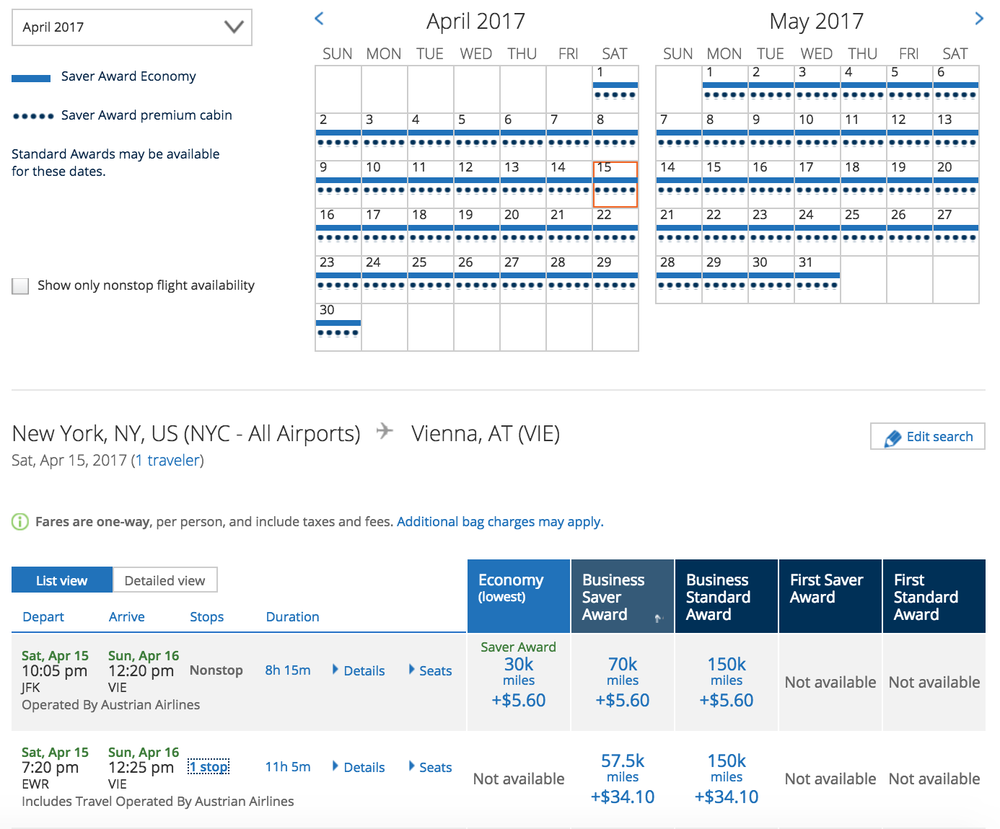 When you get to the segment eligible for the "Excursionist Perk" the price will show as "0 Miles":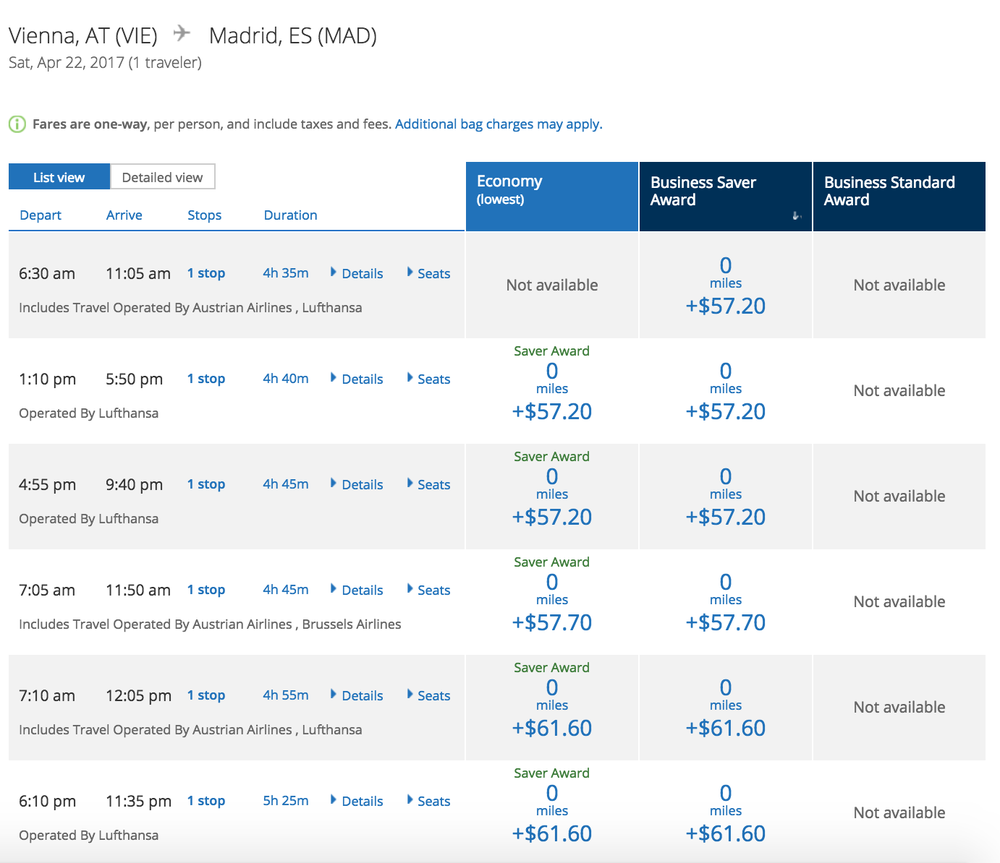 Once you've selected each portion of your trip, you'll (hopefully) get to a screen listing the full itinerary, along with a total price: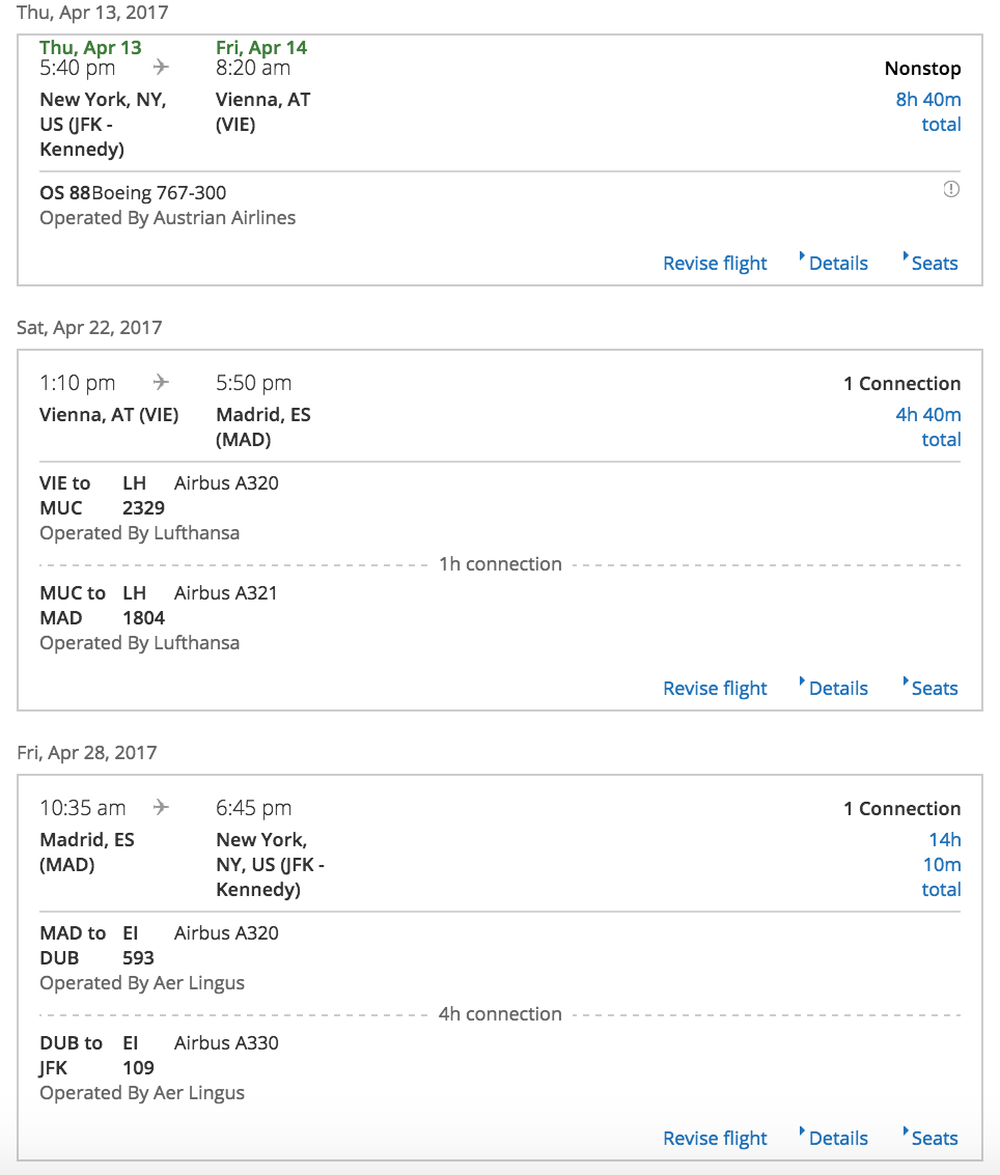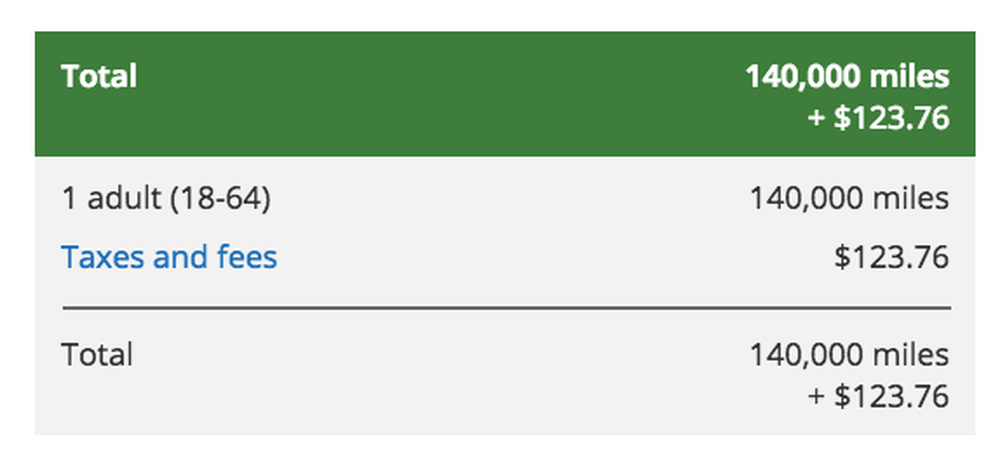 Of course, I say "hopefully" because half of my searches resulted in the website erroring out.

Awesome.
Bottom line
The most unfortunate part of these updates is how United has handicapped their agents. "Simplifying" the options available on the website is one thing, but removing the ability of agents to manually price awards is decidedly consumer-unfriendly.
Given how notoriously horrible United.com is, limiting MileagePlus members to the options available on the website is rather horrible. Add in that Singapore Airlines (and sometimes Ethiopian) awards don't even display on United.com, and that the website is frequently incapable of handling even simple itinerary changes, and it's not only a much bigger change than many anticipated, but a recipe for frustration.
Hopefully United will loosen these restrictions up so that agents will again be able to compile awards. If not, this represents a significant devaluation to the MileagePlus program.
Has anyone found any instances in which the new UA award logic is not as bad as we'd feared?