Star Alliance is the world's largest airline alliance, though the last few years their expansion has slowed down a bit. Perhaps that's largely because the importance of alliances as such has decreased, as airlines focus more on joint ventures and strategic partnerships.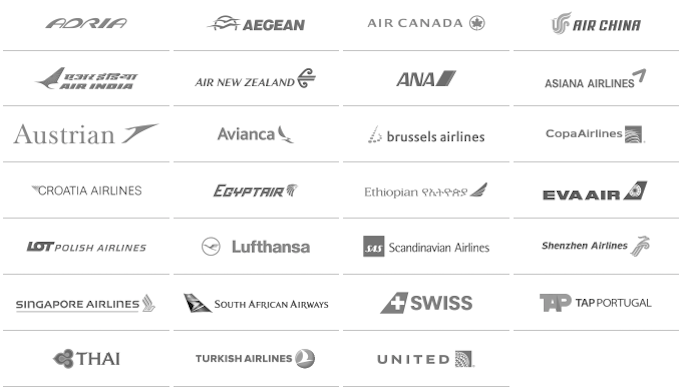 It has been about two years since we've seen the last airline join the Star Alliance, though it looks like they'll finally have a new addition… with a twist.
Shanghai-based Juneyao Airlines will be joining the Star Alliance as a Connecting Partner in 2017.
What is Juneyao Airlines?
Juneyao Airlines is based in Shanghai and has been around for about a decade. The airline has a fleet of ~55 narrowbody Airbus aircraft (split between A320s and A321s), and they fly exclusively to destinations within Asia. While they fly primarily within China, they also operate flights to Japan, South Korea, and Thailand.
Long term the airline wants to operate longhaul flights as well, so given the pace at which the Chinese aviation industry is growing, I wouldn't be surprised if that happened in the next couple of years.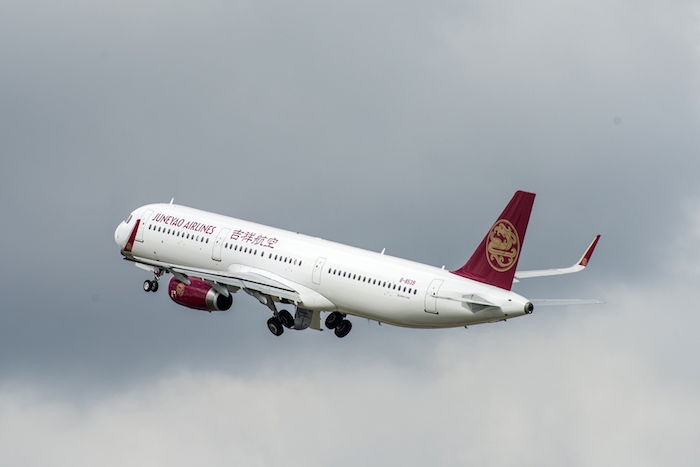 What is a Star Alliance Connecting Partner?
It's interesting that Juneyao isn't going to become a full Star Alliance member, but rather a "Connecting Partner," which is a pretty new concept for the alliance. Star Alliance first announced the Connecting Partner concept late last year, with South African low cost carrier Mango being the first airline to participate in the concept. This option is intended for low cost and hybrid carriers.
Here's how Star Alliance described this concept in the press release at the time:
Connecting Partners will be carefully assessed for their fit into the existing Star Alliance network. While these selected airlines need to comply and adhere to the high operating standard required by the Alliance, they will not become a member of the Alliance itself.

Customers traveling on an itinerary which includes a transfer between a Star Alliance member airline and a Connecting Partner will be offered Alliance benefits such as passenger and baggage through check-in. Moreover, Star Alliance Gold Card holders will enjoy a tailored set of privileges in line with the different product offerings of the individual Connecting Partner.

Connecting Partners will enter into bilateral commercial agreements with selected Star Alliance member airlines, which may include additional Frequent Flyer Programme based privileges.
So if I'm interpreting this correctly, travel on Connecting Partners in conjunction with a Star Alliance airline itinerary gets full Star Alliance benefits, while further privileges may be extended as part of bilateral agreements between individual airlines.
That's certainly not as useful as an airline outright joining an alliance, though perhaps if Juneyao has some longhaul growth, they'll eventually fully join the alliance. I suspect they don't want to pay the full membership fee to be in the alliance, so by taking this path it will cost them less.
Bottom line
We really haven't seen much growth with the major alliances lately, which is probably because airlines are instead focusing on strategic partnerships, like joint ventures. Star Alliance now introducing Connecting Partners is an interesting concept, though unfortunately it doesn't sound like it will be all that seamless for passengers. The benefit of the major alliances should be that the experience is seamless and you get the same set of benefits on all carriers, though this concept adds some asterisks to that. Maybe with some longhaul growth Juneyao will eventually become a full Star Alliance member.