As much as Delta SkyMiles is the frequent flyer program leading the race to the bottom among U.S. legacy airlines, they also occasionally make improvements that other carriers end up following. Delta has just announced their latest improvement to SkyMiles.
As of yesterday (Monday, October 10, 2016), Delta is offering Silver Medallion members on eligible award tickets complimentary upgrades to first class up to 24 hours before departure. This is the same benefit those members previously received on revenue tickets.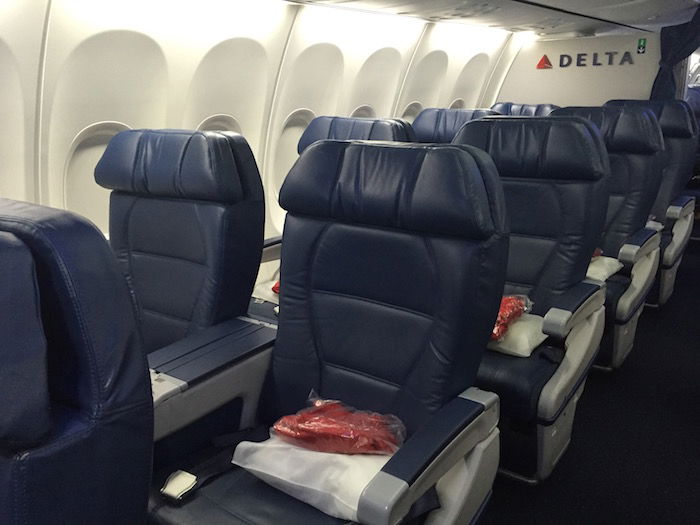 Silver Medallion members now receive complimentary upgrades on award tickets
Prior to this change, only SkyMiles Gold, Platinum, and Diamond Medallion members received complimentary upgrades to first class. As before, these upgrades are available on flights where the forward cabin is marketed as First Class, rather than markets with Delta One service (which include select transcon flights, as well as most international flights).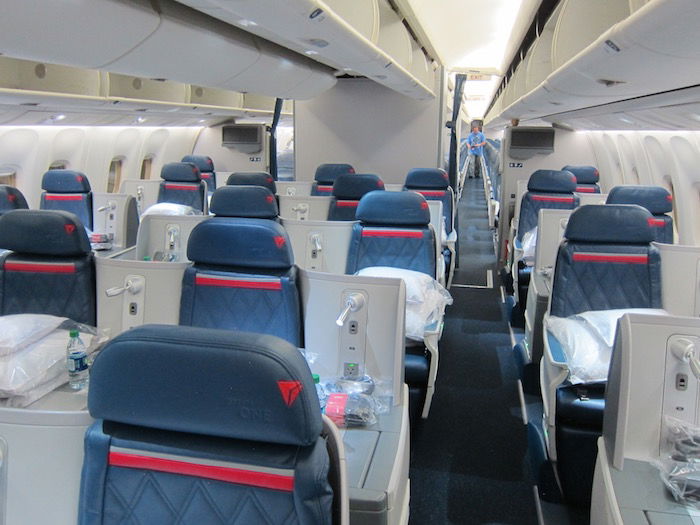 Delta One markets aren't eligible for complimentary upgrades
Ultimately this is a very nice new perk Delta is offering Silver members. In practice this isn't really costing Delta much (if anything), and in most cases I doubt Silver members will clear their upgrades. Still, it's nice for them to extend this benefit to Silver members.
As before, upgrade priority is based on elite tier, though within each elite tier revenue passengers get cleared ahead of award passengers (meaning Silver Medallion members on award tickets would clear after all Silver Medallion members on revenue tickets).
A few months ago American announced that they'd also introduce elite upgrades on award tickets, though for American the perk is limited to Executive Platinum members. Delta is way ahead in that regard.
Bottom line
This is a smart move on Delta's part. Ultimately SkyMiles is very well run and Delta knows exactly what they're doing, even if we don't like it at times. The airline does a good job of streamlining elite benefits and making improvements where there's limited downside, while big picture SkyMiles is certainly leading the race to the bottom.
What do you make of Delta adding complimentary upgrades for Silver Medallion members on award tickets?